The Luxury Property Finders
Home Hunts' new film explains its supreme service in two minutes
At Home Hunts, we have released a new short film which describes our award-winning services and how we can help existing and new clients to find their perfect home and live their dream life.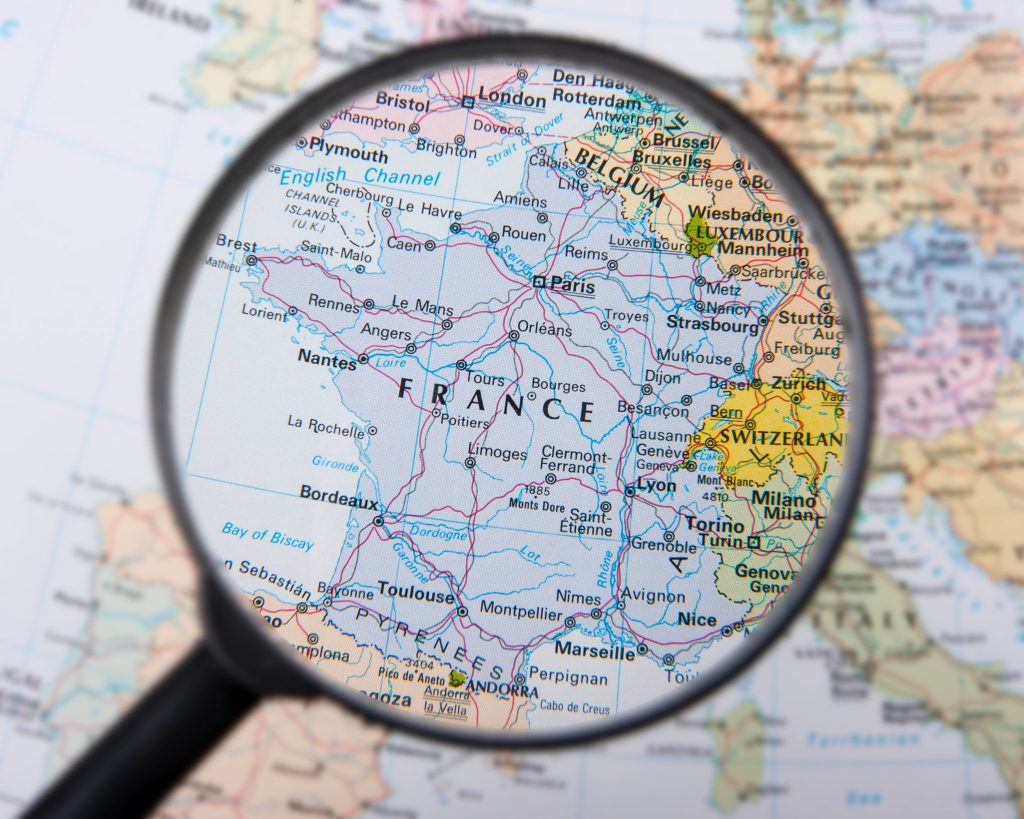 If you are looking for a luxury property – for a holiday or a permanent move – in France, Spain or Monaco, our team of experienced consultants draw on their expertise to ensure the entire process is smooth and stress free, from start to completion.
As highlighted in the film, we are buyer's agents acting purely on behalf of the client. This means there are no conflicts of interest and we leverage our excellent relationships with selling agents, developers and private owners to ensure you are exposed to properties you wouldn't have access to anywhere else.
"Our new film only takes two minutes to watch and should be viewed by everyone looking for a luxury home in France, Spain or Monaco, so they can really understand the five-star service we provide – which really is unrivalled," says Tim Swannie, Director of Home Hunts.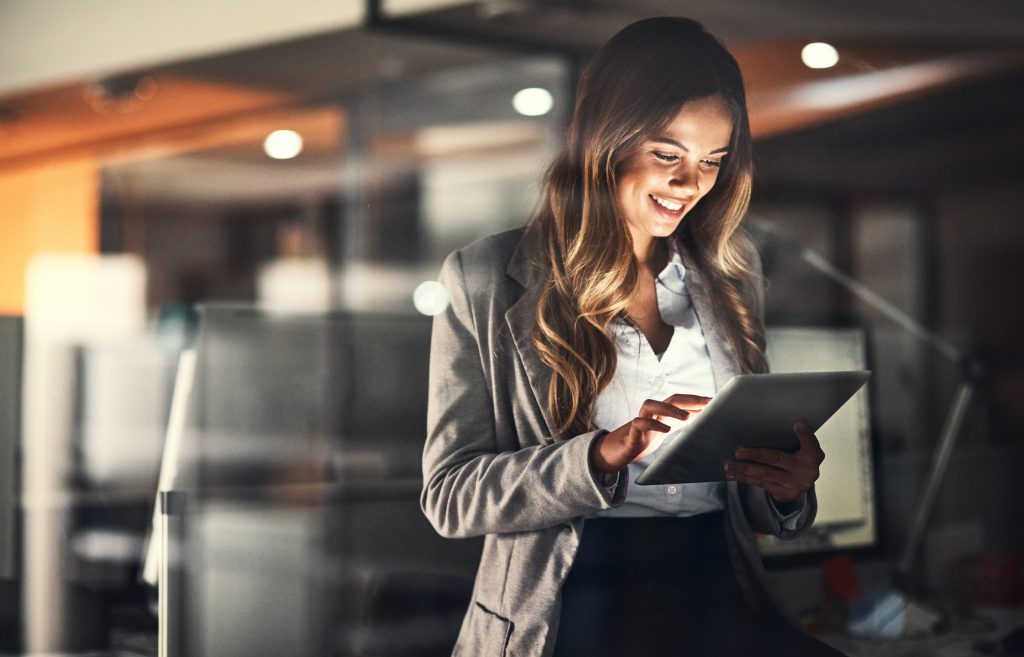 "We are present on this buying journey with our clients every step of the way, from finding, to negotiating and purchasing," he adds. "Even after the sale we're there to ensure our clients have an easy transition into the lifestyle they've worked so hard to achieve. We want people to understand just how special and attentive our service is and this film helps to get that message across."
There are many reasons why Home Hunts is the top choice for those searching for upscale homes in France, Monaco and Spain. The fact that the team can speak so many languages – English, German, Dutch, Spanish, Russian and Chinese as well as several other languages – means that the French language isn't an obstacle for most international clients.
"Nothing escapes our notice in the small print and there aren't any misunderstandings or skewed expectations due to language differences," says Tim.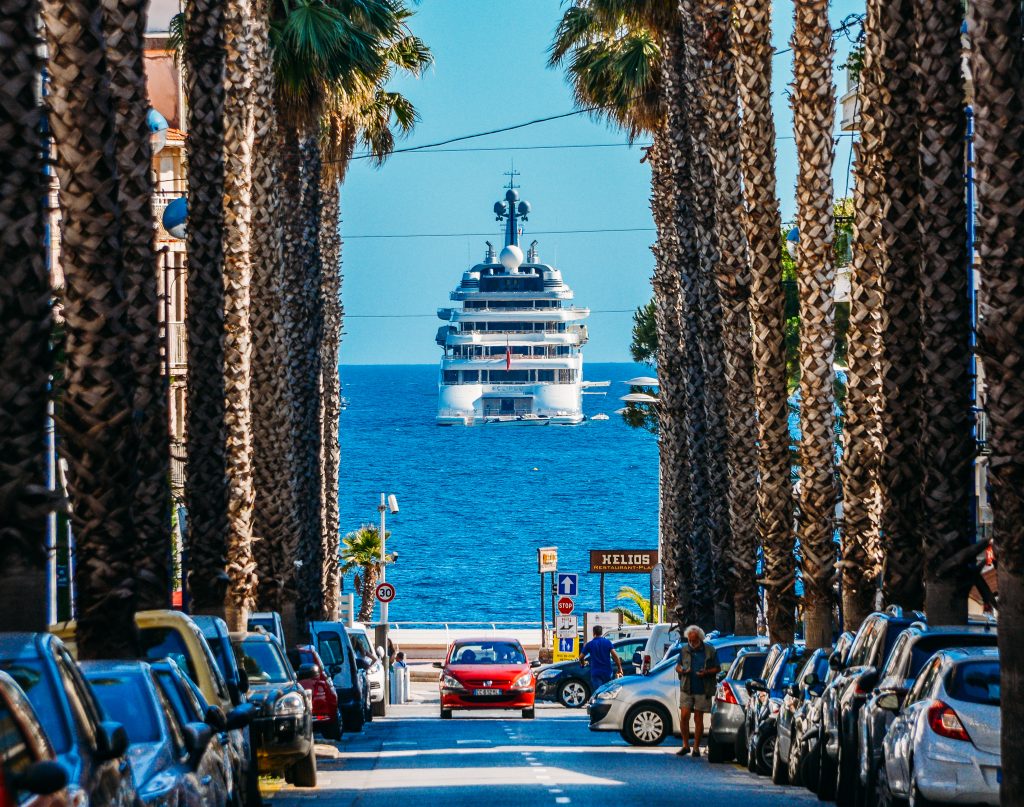 Home Hunts has been working in these countries for a long time now, and so its network of experts is second to none. All tried and tested and built on trust, clients are only introduced to the notaires, lawyers, tax advisers and mortgage brokers that the team would engage themselves. That way there's no surprises and clients always get to maximise their budgets with the best bottom line.
"Just as the film recommends, no matter what stage you're at in your property search, it's worth getting in touch with us today or as soon as you can because this supreme level of support we provide is available at every point in the journey," says Tim. "We can help with insights, information and inspiration, and are always full of ideas on how we can secure the property our clients are dreaming of."
If you are looking to buy luxury properties in France, Monaco or Spain, check out www.home-hunts.com, or keep an eye on this page, but to discuss your criteria with a Home Hunts consultant, get in touch at info@home-hunts.com or +33 (0)970 44 66 43.