Paris – a city which is riding the wave of its entrepreneurial and digital revolution – wins the prestigious European Capital of Innovation award for 2017
Paris has been crowned the European Capital of Innovation 2017. The award was given to Anne Hidalgo, Mayor of Paris, at Web Summit – the world's largest tech conference – on 7 November in Lisbon, along with the €1,000,000 prize money.
The European Capital of Innovation Award, or iCapital, as it is more commonly known, is part of the EU's innovation programme Horizon 2020. Ten cities had been shortlisted earlier in the year, including Toulouse, Berlin, Copenhagen, Tallinn, Tampere and Tel Aviv.
Applicants were judged on the innovative solutions they implement in context of the challenges the city's population faces.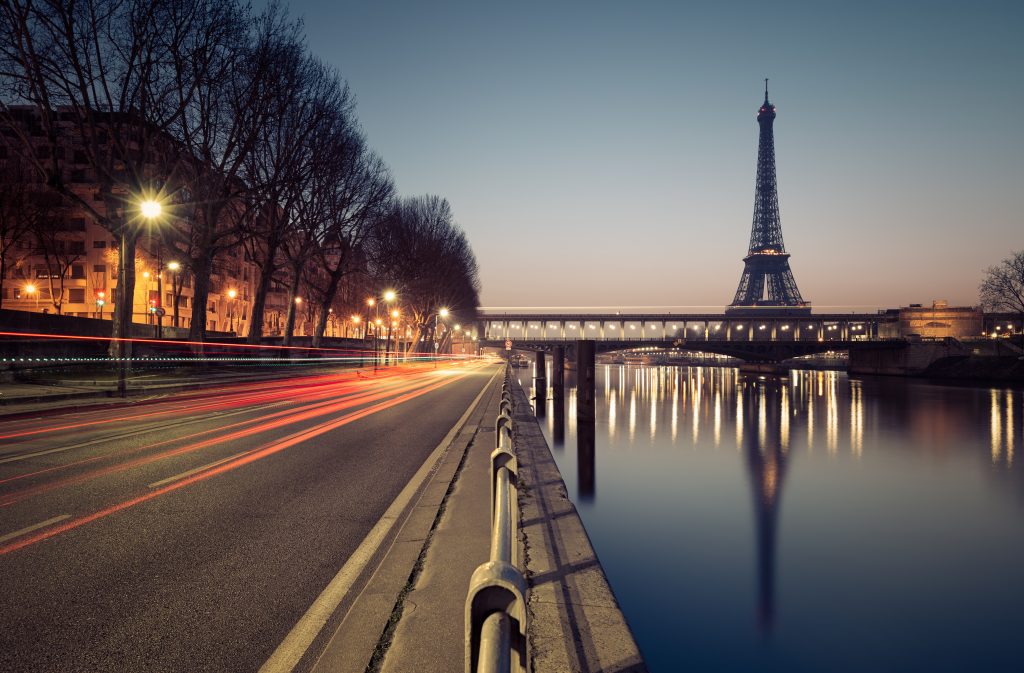 Paris: a city not afraid to experiment and test new ideas
All cities applying had to prove that they were doing the following: experimenting with innovative concepts and tools; engaging citizens with the innovation process and including their ideas; increasingly becoming a role model for other cities; and making changes that empower the local ecosystem.
"Cities are not defined by their size and population, but by the breadth of their vision and the power bestowed upon their citizens," says Carlos Moedas, Commissioner for Research, Science and Innovation. "Some cities are not afraid to experiment. They are not afraid to involve their citizens in developing and testing out new ideas. These are the cities that empower their citizens."
Paris impressed the judging team for many reasons, but the way in which it has supported the startup ecosystem is exemplary. Today, entrepreneurialism and the startup culture in France is accelerating at a faster pace than ever before.
Paris: the capital city of a startup nation
This award comes at a time when President Macron's surprise victory in France is helping to spread the city's ever-increasing attractiveness to entrepreneurs all over the world. Earlier this year he announced how he wants France to become a country that "thinks and moves like a startup".
Over the last ten years Paris has built more than 100,000 square metres of incubators and this year launched Station F, the world's largest startup campus, built to accommodate one thousand startups.
Paris-based organisations like NUMA, an innovation hub and accelerator, and TheFamily, a platform for ambitious startups, are educating, nurturing and fostering entpreneurs, getting them into a position where they can successfully pitch for funding and scale up.
The city's strategy is working because according to Dealroom.co's report in September 2017, France – for the very first time – leads the European venture capital market with €2.7 billion funds raised, outpacing the UK which raised €2.3 billion.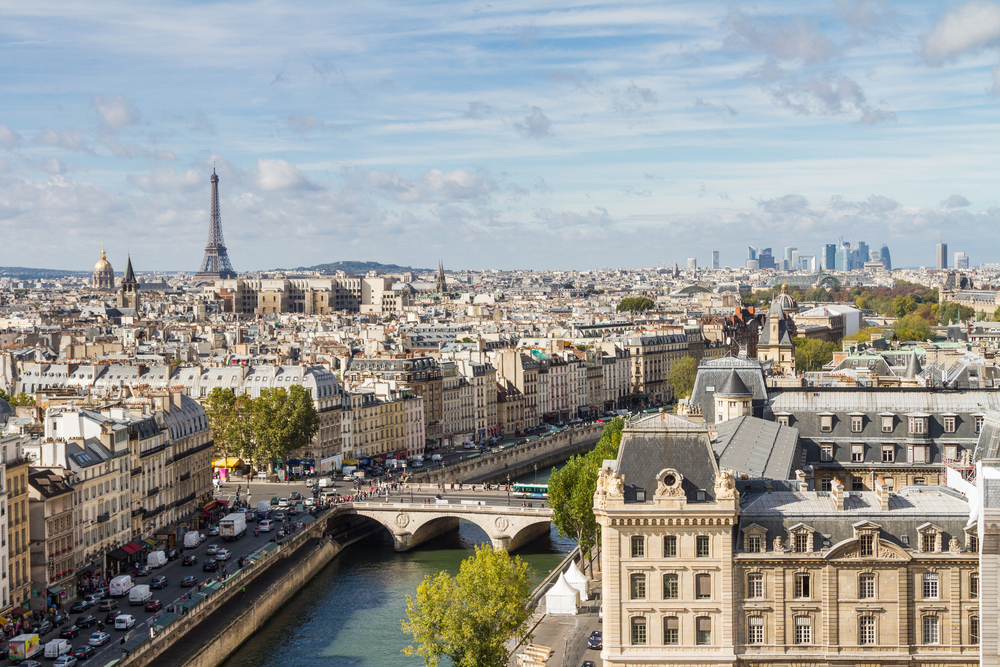 Paris: a true FabCity
The city also spends 5% of its budget each year on projects that are conceived and rolled out by Parisians. Creating a network of people (farmers, artists, designers) and innovators across private, non-profit and academic sectors has made Paris a true FabCity.
A Fab City is part of a worldwide project to create productive, self-sufficient cities – the overall goal is to share resources and to become self-sufficient by 2054.
The "Innovation Arc" framework in Paris was one of the initiatives that made it prize winner material. Launched in 2015, it connects a network of companies, inhabitants and policymakers in the city. It is focused on rebalancing the East and the West and over 600 urban stakeholders have operated in collaboration with the local community.
Paris: hot on the heels of London's pole position
The implications of the UK's Brexit path also means that more companies and organisations are considering moving to Paris over London – putting England's capital at risk of being overshadowed by its French counterpart.
The European Banking Authority (EBA), for example, which is currently in London, has announced it will be relocating to Paris when the UK leaves the European Union.
Having also been selected to host the 2024 Olympics, further renewal and improvements are expected to evolve across Paris with property prices already having increased by 10% in the first half of 2017.
A study by the Centre for Law and Economics of Sport suggests that the economic impact from now until 2034 will be €10.7 billion and the benefit to tourism €3.5 billion.
If you are looking to buy a property in Paris, visit www.home-hunts.com to view the selection of apartments in some of the most sought-after arrondissements in the city. To speak to a consultant directly about your particular real estate requirements, call +33 (0)970 44 66 43.
Image notes: 7 November 2017; Carlos Moedas, European Commissioner for Research, Science and Innovation, European Commission, and Anne Hidalgo, Mayor, City of Paris, on Centre Stage during the opening day of Web Summit 2017 at Altice Arena in Lisbon. Photo by Stephen McCarthy/Web Summit via Sportsfile