Unwrap Easter Magic in Paris: Discover the Top Six Must-Do Activities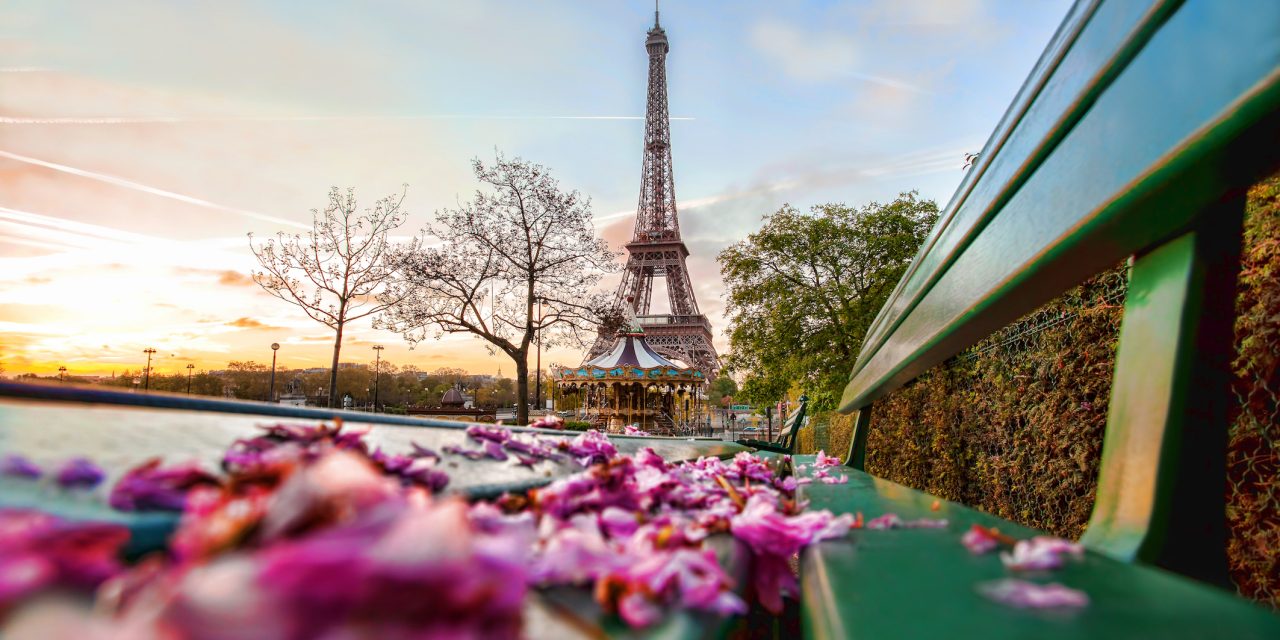 Unwrap Easter Magic in Paris: Discover the Top Six Must-Do Activities
Strolling along the Seine in the sunshine, pink cherry blossom blooms and colourful window displays of cute chocolate bunnies and magic bells – Easter is the best way to experience Paris in the spring. Whether you're a local, on a weekend break or visiting for property viewings, these are six of the most exciting things to do at Easter in Paris.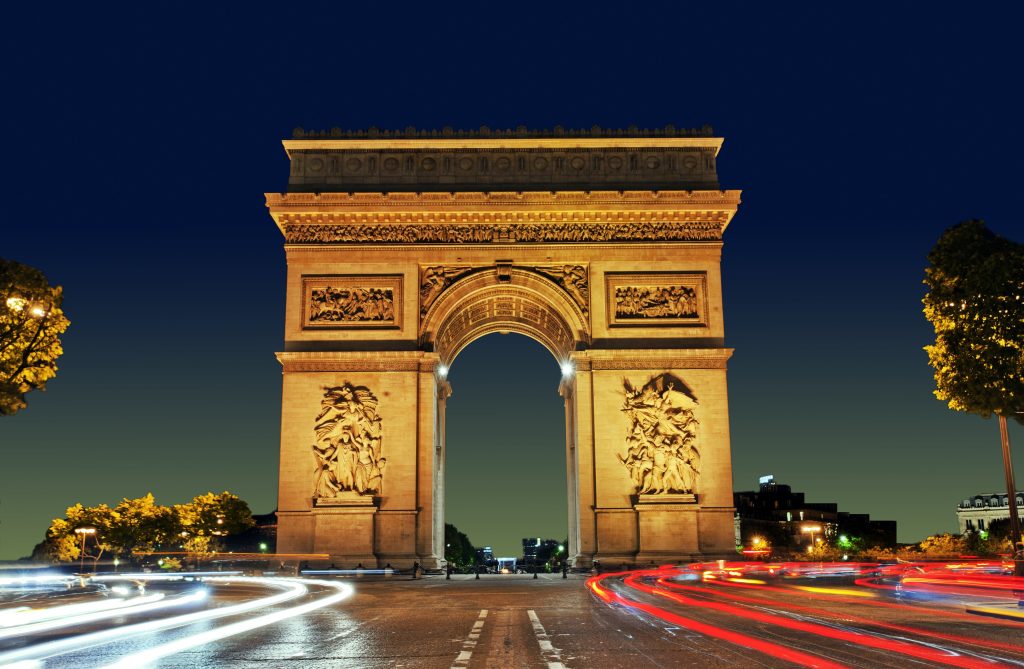 What to do at Easter in Paris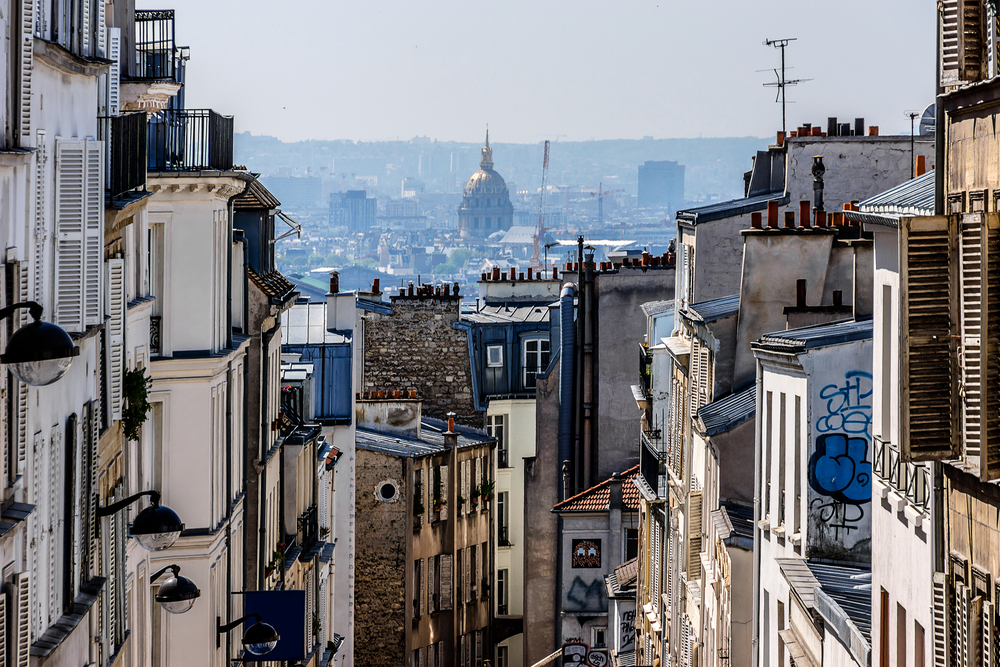 Luxury property for sale in Paris
Real estate in Paris is in high demand, but Home Hunts can help you to secure seemingly impossible deals and show you off-market homes you didn't know existed. If you are looking for a luxury home in the City of Light, then here are some options to consider for your short list.
L'art de vivre in the 16th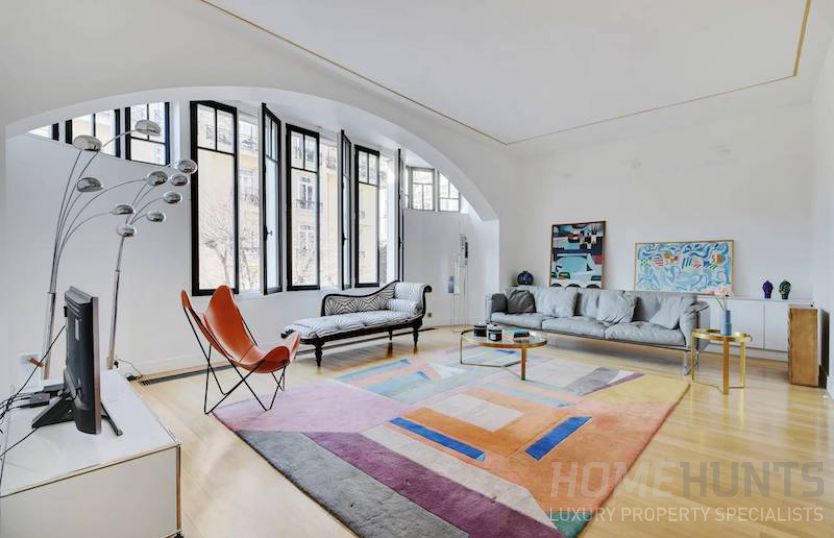 This stylish three-bedroom apartment (HH-14894282) is located in a peaceful, sought after square in the Passy neighbourhood, not far from the Trocadero. Having been renovated by a skilful architect, high ceilings bring light-filled and exquisitely designed rooms throughout. This is a space that needs to be experienced to be truly appreciated – book a viewing and see how you feel. Having just come onto the market, at €3,690,000 it's unlikely to be up for sale for long.
A golden opportunity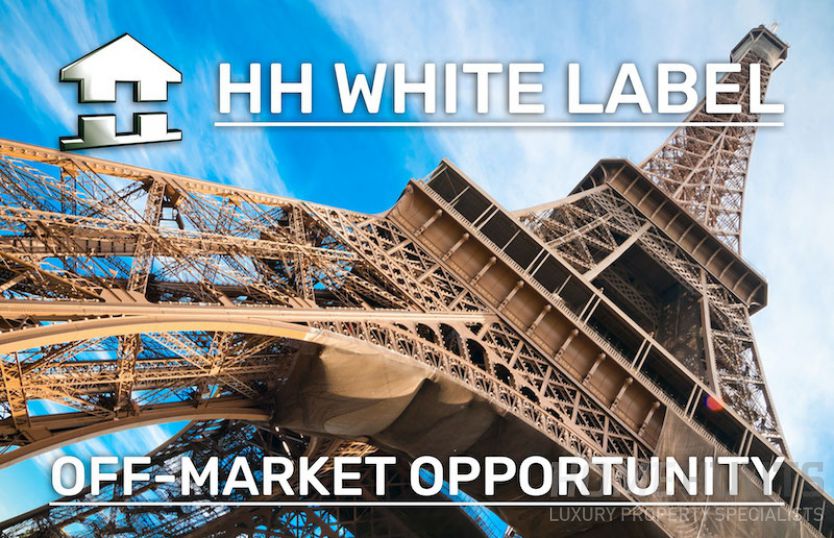 This is an off-market opening to acquire a beautiful four-bedroom property (HH-14791268) in the sought-after Golden Triangle area in the 8th arrondissement. The apartment, priced at €7,700,000, has been luxuriously renovated and furnished by a renowned architect. Highlights include period features, beautiful city views and state-of-the-art smart home automation.
The sky's the limit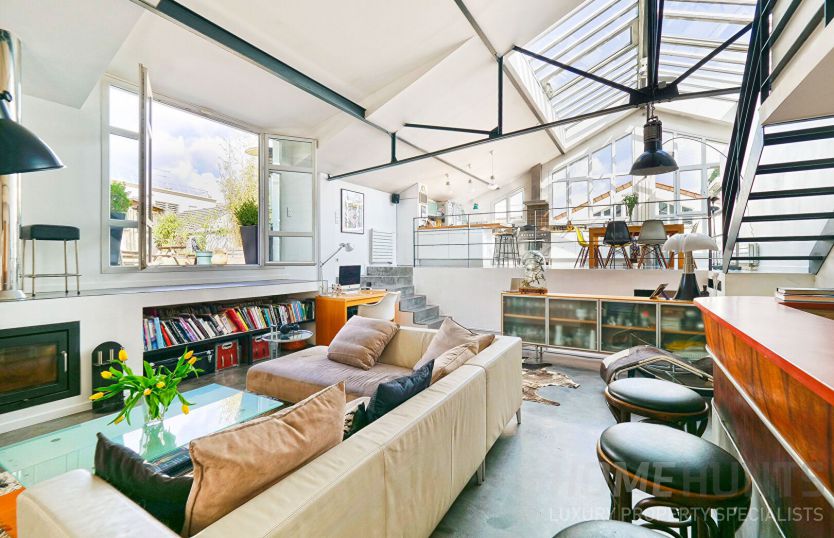 If you're looking for a Parisian pad with outside space, but on a lower budget, this glorious former dance hall (HH-14666534) turned loft-style apartment could be one to view. It is located around 10km from the centre of Paris by Courbevoie station. The peaceful roof terrace, stunning sky lights and exposed metal beams give the space a distinctive vibe that is unique to the property. It could be yours for €1,595,000.
If you are looking to buy property in Paris, or perhaps you just want to know more about the property market, check out www.home-hunts.com, or keep an eye on this page, but to discuss your criteria with a Home Hunts consultant, get in touch at info@home-hunts.com or +33 (0)970 44 66 43.