The French property market is picking up, but in some areas prices are still low: perfect conditions for adding that dream French château to your real estate portfolio
Anyone with ambitions of adding a French château to their property assets should perhaps consider now as a good time to buy. This is the message of a recent article in the Financial Times, which featured Home Hunts.
With a thriving French property market, prices are shooting up in areas like Bordeaux, Marseille, Paris and Lyon. Yet with price drops in locations such as Montpellier and Toulouse, there are currently some areas that have the right conditions for sourcing a bargain, especially while interest rates are still low in France.
As the article points out however, buying a French château is not for the faint-hearted, as sometimes renovation work can take far longer than first predicted. Yet with prices of French châteaux lagging, "the result is a good crop of well-priced châteaux for the discerning buyer".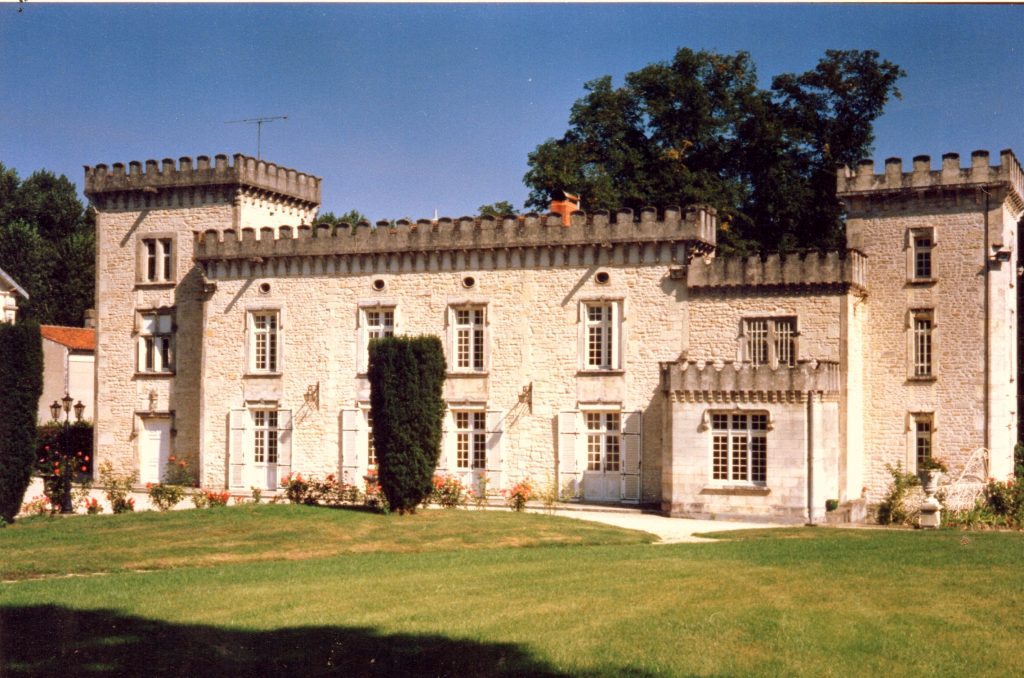 Where to search for a French château in France
The article suggests the Dordogne, Bordeaux, Provence, the Loire and Languedoc-Roussillon as locations to search, as well as areas around Paris. The Lot is another department in France that Home Hunts tips as an up-and-coming location, one where properties are still offering excellent value for money and on the cusp of rising in the future.
This striking eight-bedroom 17th century château (HH-8765914) on two hectares of grounds, for example, is being sold by Home Hunts for €830,000. Located in Martel, you can reach it in under half-an-hour from Brive airport and it is under an hour from Sarlat, the famous medieval capital of the Périgord Noir.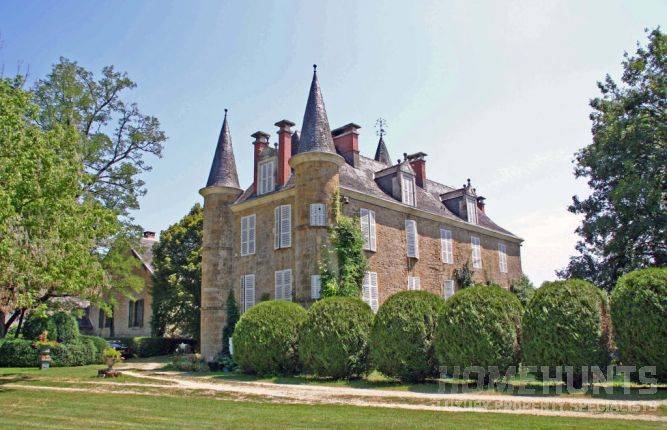 Not only does it come with over two hectares of land, there are also two guest houses, each with a swimming pool, and numerous outbuildings. A real opportunity for a second income, which could help finance any work undertaken, the cottages bring in around €30,000 during June and August.
Why stop at owning just one château?
There are hundreds of stunning châteaux for sale in France right now for under €1 million, yet Tim Swannie, Director of Home Hunts, told the Financial Times that the château market is picking up.
Part of the reason, he believes, is due to President Emmanuel Macron's pledge to spare 80% of households from the annual taxe d'habitation, which will cut costs for homeowners.
Home Hunts have helped many clients to secure deals on châteaux over the last few years, some of them are so keen to benefit economically from the current market that they have bought multiple châteaux.
"One of our clients, a well-known London hedge fund manager, has bought five châteaux near Montpellier in as many years," Tim told the Financial Times. "But most owners are couples with young children looking for a quiet family retreat."
Financial investment and family heirloom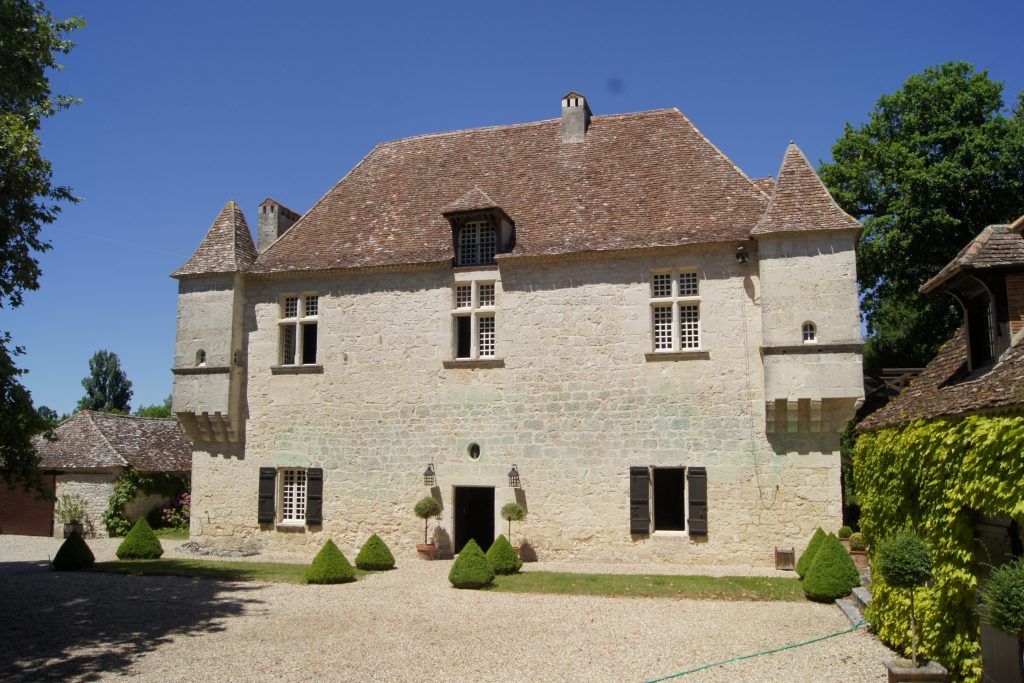 After getting up to speed with the maintenance, the staff and organising a living plan, most château owners spend around ten weeks in total at the property, with six of those usually being during the summer months. Most sell after ten years, the article states, after the children have grown up and a "lock up and leave" type property becomes more of a suitable option for the owners.
Yet Tim says that a fair number of his clients – particularly those who have managed to adequately renovate – keep hold of their properties and pass them down through the family. "Châteaux with incomes or which offer activities the family is passionate about are more likely to be kept in the family rather than sold," he says.
"Wine businesses, or even hobby vineyards, become successful business enterprises or an addictive labour of love, and for people that enjoy keeping horses, the grounds and stables that come with a château can lay the groundwork for an idyllic family life for generations to come."
If you are looking to buy a French château, you can search Home Hunts' online listings here at www.home-hunts.com, but to speak directly to a consultant about your unique circumstances and buying needs, call +33 (0)970 44 66 43