Autumn brings a flurry of activities popping up all over Paris. Don't miss all the action and get to know the latest happenings in the capital as we feature some of the top venues and gatherings to visit and enjoy!
Paris in September is a busy time as many come back to work after a long and fulfilling summer vacation and students from all over the world start their school sessions in some of the best universities in the capital. As Parisians and tourists alike come back in the city, there are numerous events and activities welcoming all to make le rentré a bit easier to handle. Here are some of the top places and events to visit this month in Paris for you to choose from!
DESIGN / Paris Design Week, September 8 to 16, 2017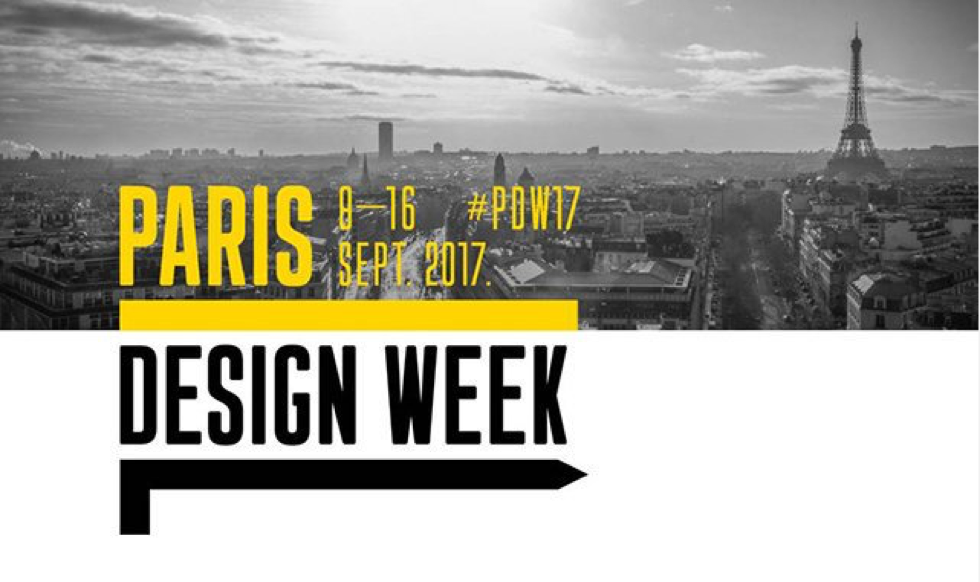 An extension of Maison et Objet in the heart of Paris, professionals and lifestyle lovers alike love to rediscover the city through the prism of style and innovation through the annual Paris Design Week.
For eight days, Paris lives to the beat of design with this week-long celebration. Don't miss the neighborhood openings, cocktail parties, talks and workshops that are happening throughout the city during a week of meet-ups and events.
Every year, some 100,000 visitors take part in this free 8-day, 4-evening celebration! So, if you are looking for some burst of inspiration for your next home design project or the latest trends in design, check out the galleries and exhibitions in 4 dynamic districts with 200 key venues that are sure to make a splash with showrooms, shops, galleries, studios and workshops, restaurants and hotels, not forgetting museums and other institutions. Need a guide? Here's a handy map for you to download to get you going and see the latest design shows and exhibitions in your chosen district!
CULTURE / European Heritage Days, September 16 to 17, 2017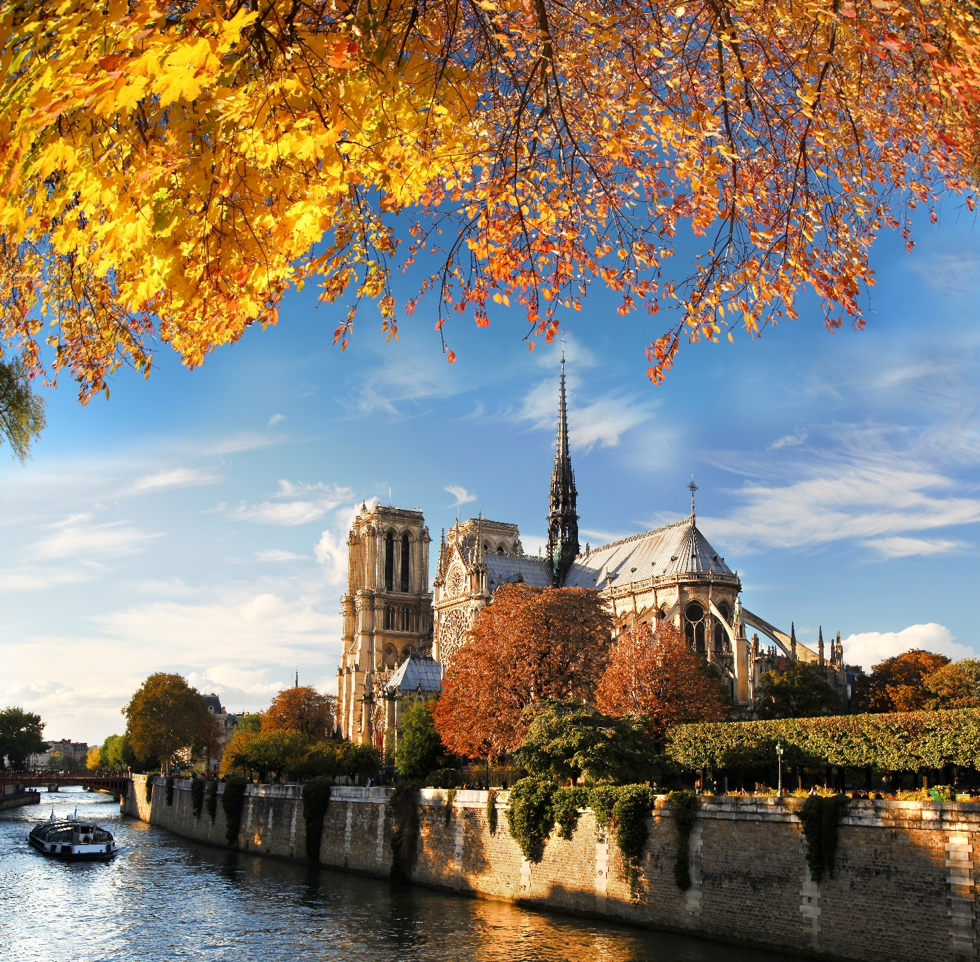 Paris boasts of a wealth of heritage that can be seen from its many iconic buildings such as the Eiffel Tower, the Sacré Cœur Basilica, Notre Dame Cathedral and the Arc de Triomphe. On the third weekend of September each year, numerous monuments in Paris region open to the public for the European Heritage Days! Grab the chance and attend all if not some of the events planned on this occasion and get to see little-known facets of familiar venues and discover places that are usually closed to the public, such as the Élysée Palace. Get more information from the Official Site of the Paris of the Convention and Visitors Bureau.
MUSIC / Fête de l'Humanité, September 15 to 17, 2017

Another highlight event this month is the annual Fête de l'Humanité, a popular music festival that has been gaining a lot of international attention and visitors worldwide! Take part in this festive event and book a pass for 3-days to view some of the best musicians and performers on stage like Flavia Coelho, Dub Inc. Iggy Pop and Renaud! We recommend dropping by the Jazz Scene and discovering exceptional jazz talents perform there and take a breather after watching all the big acts on the Grand Scene. For more information, go to the Official Site of Fête de l'Humanité
SPORTS / Paris Versailles Grand Marathon, September 24, 2017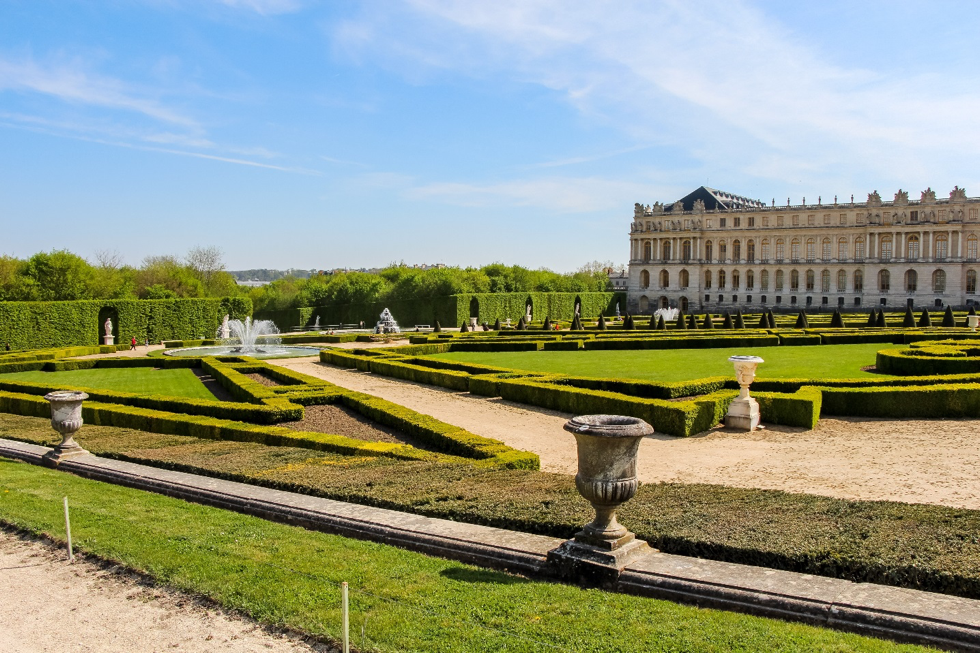 After a good dose of some design, culture and music, get some sports action this month and check out the Paris Versailles Grand Marathon! This international race is a must for fans of middle-distance races and every year, over 25,000 competitors take part in this classic running event. The line starts at the Eiffel Tower and will take you running through a route in the neighboring areas of Issy Les Moulineaux, and Meudon and its famous difficult stretch the "côte des gardes", Chaville, Vélizy, Viroflay. The grand finish is at Versailles, on avenue de Paris, opposite the Palace of Versailles. This amazing race will not only keep you fit and healthy but will make you discover the best sights in and around the region of Paris in one day as well. Sign up to get your exclusive spot here.
Whether you are a design aficionado, culture vulture, music lover or sports fan, all these events and activities happening in the capital are sure to make your calendar busy this September! Planning to go to one of them? Tell us about your experience, we would love to hear and share them in our Official Facebook Page!
RELATED: How to Have the Perfect Long Weekend in Paris
All photos courtesy of Home Hunts and the Press Kits of Maison et Objet, Fête de l'Humanité and the Official Site of the Paris of the Convention and Visitors Bureau
If you are looking for top properties in Paris you can search through Home Hunts' portfolio at www.home-hunts.com
To discuss your specific needs and to find out more about locations offering the best investment opportunities, speak to a consultant directly on +33 (0)970 44 66 43