Looking to buy a chateau in Paris? Here are five must-visit possibilities
This week French billionaire Xavier Niel bought a €200 million property in Paris, which is one of the largest property deals ever made in Paris. Although house prices are increasing hand-in-hand with demand following the pandemic, you don't need Xavier Niel's budget to buy an irresistible upmarket mansion in Paris.
Home Hunts has an excellent range of properties for sale throughout Paris and here we have rounded up some of the most stunning mansions for sale in and around the city.
Sweet sixteen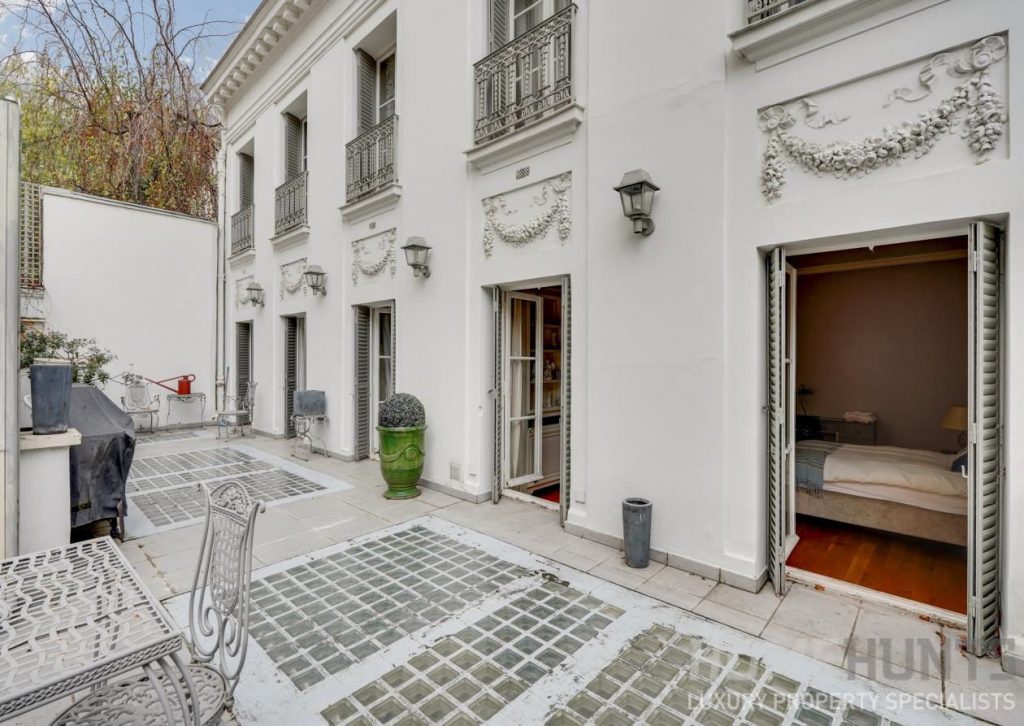 In the 16th arrondissement of Paris, by Place Victor Hugo, this stunning Directoire mansion (HH-13729030), with its impeccable interiors, is a dream primary residence property. Spacious, bright and airy and with seven bedrooms and two offices, the property is valued at €8,490,000 and would particularly suit a family who work both in the city and at home. It also has a beautiful gym and home cinema.
Natural beauty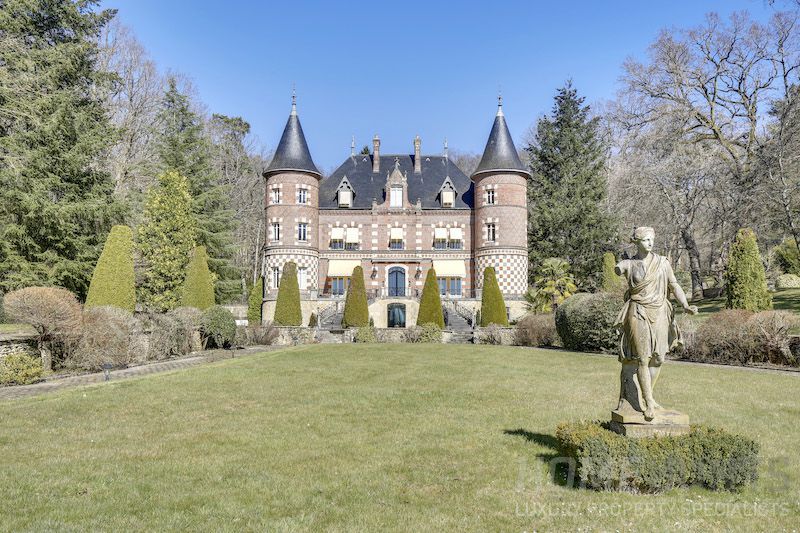 Known as the Château de la Fontaine, this extraordinary 9-bed property (HH-14239768) is located in the Regional Park of the High Valley of Chevreuse and the forest of Rambouillet, which is renowned for its natural splendour, gardens and beautiful trails.
A Napoleon III style castle, which was designed and built by Parisian architect Jean-Franíçois Yvert between 1871 and 1875, it boasts decadent and stylish interiors, and is surrounded by 30 hectares of landscaped gardens and greenery.
High-level renovation work has modernised the property, particularly in terms of its luxury offering. Residents can enjoy a gym, billiard room, a heated indoor swimming pool and an elevator. Château de la Fontaine is on the market for €8 million.
A happy marriage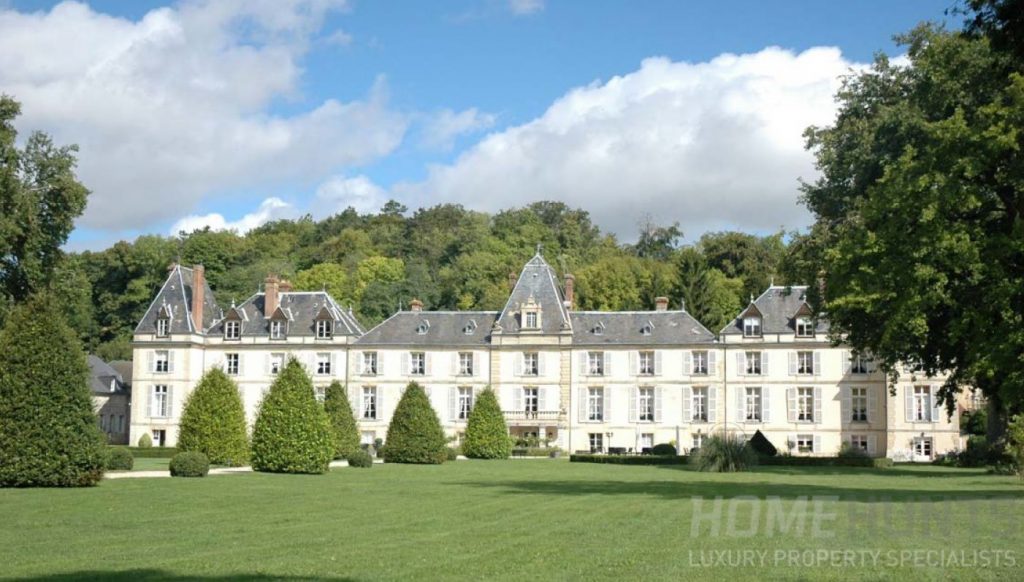 Buyers looking for an impressive 18th century château (HH-13501659) and combined hospitality venture near Paris must view this property as soon as possible. With 20 bedrooms and as many bathrooms, formal dining hall, spacious terrace and landscaped grounds, it is an ideal venue for weddings, celebrations and seminars. The property is priced at €3,400,000, but also has the possibility to build 100 cottages within the 60,000m2 park offering offers buyers some exciting expansion and investment potential.
Chantilly place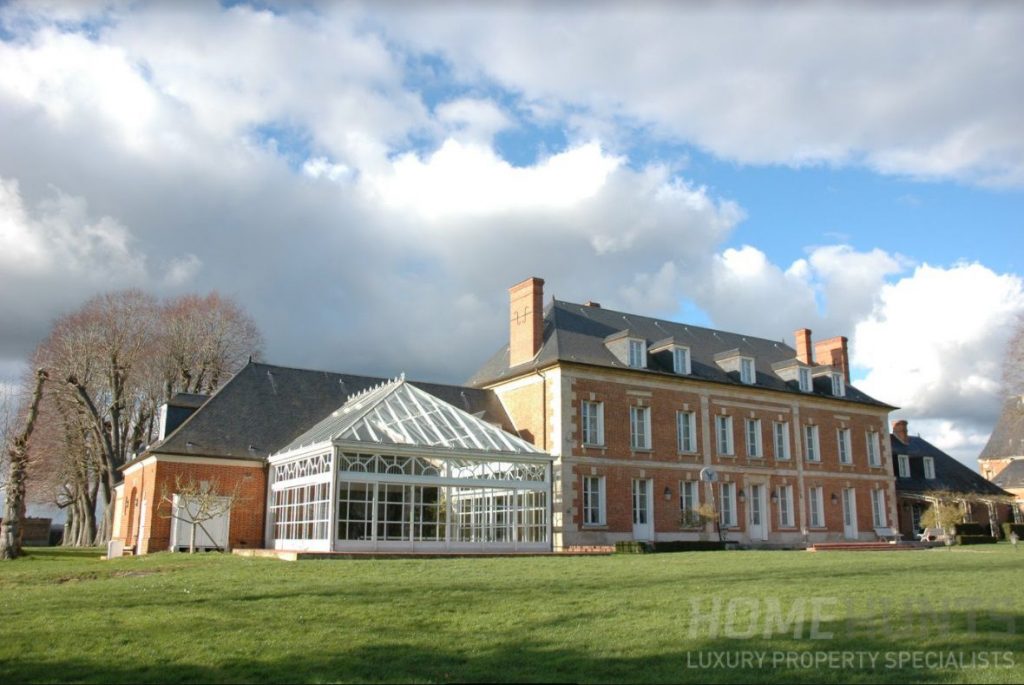 Not far from the famous Château de Chantilly, this majestic 18th century château (HH-13885911) has been restored to a high-level inside and out. It offers eight bedrooms in total and would work well as a family home or B&B as there is also a heated swimming pool (housed in a beautiful conservatory), a renovated tennis court, five hectares of woods and an independent apartment for a caretaker. An impressive property, at €3,000,000 it won't be on the market for long.
Move is in the heart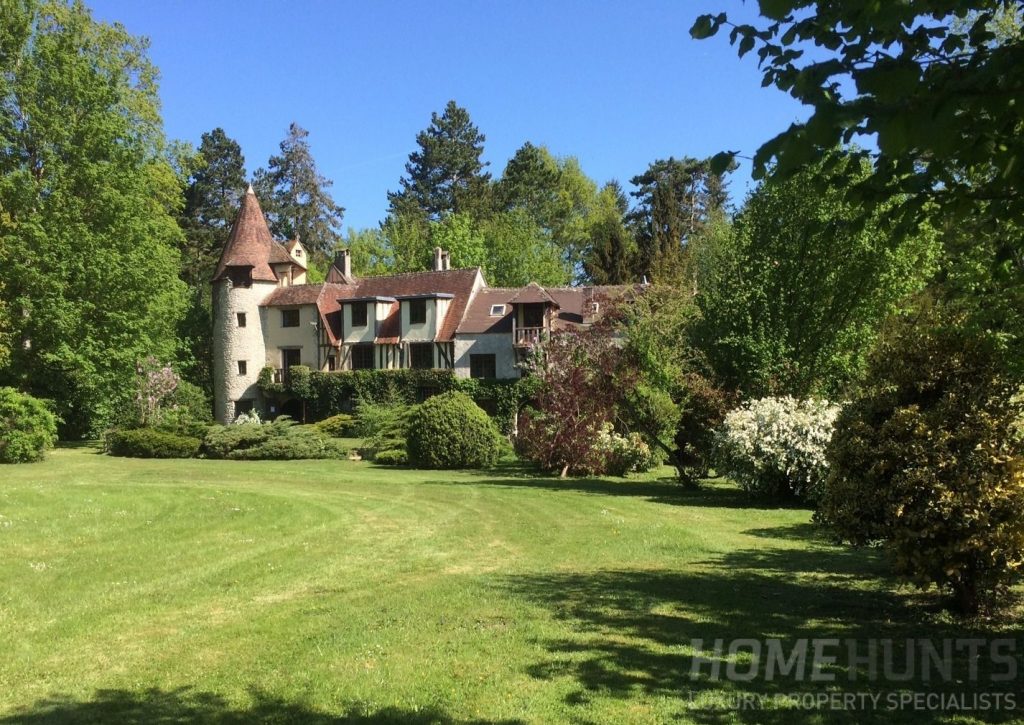 Located in Yvelines, around 45 minutes from Paris, this exquisite 17th century mill (HH-13475084) exudes so much charm that it will likely provoke a "coup de cœur" from everyone who visits. Classically styled to perfection, its original features and authenticity are apparent everywhere, from the doors to the terrace tiles and old mill wheel. Views from the windows frame vast luscious lawns and mature trees and there's also a river and landscaped gardens. An architectural beauty, this property is for sale at €1,475,000.
If you are looking to buy a luxury chateau in Paris, or throughout France search our portfolio at www.home-hunts.com, or speak to one of our consultants on +33 970 44 66 43 to discover further properties that are for sale off market.
Follow our latest news at www.home-hunts.net or keep up to date with us on Facebook or Instagram.