From year-round rental income to great investment prospects, buying a property in the French Alps could be one of the best decision you make in 2020 – here's why…
The Alps are one of Home Hunts' most popular investment locations with international buyers. The combination of year-round income, natural beauty, lifestyle opportunities and investment stability are all reasons why the perks of purchasing in the Alps are hard to beat.
Here are our six reasons why owning in the French Alps is such a good idea.
Year-round holiday destination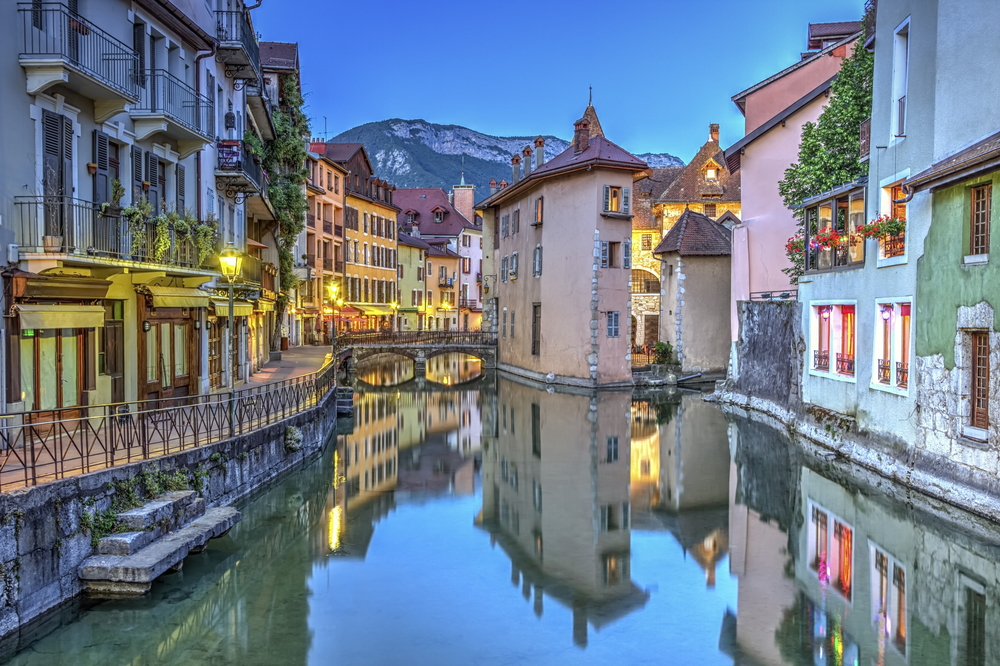 Many people only think of the Alps as a skiing destination that's bustling in wintertime, but with a warm and sunny climate during the summer months, the Alps are a spectacular place to have a holiday at any time of the year. Temperatures usually reach the high twenties and there is a treasure trove of activities to choose from, from white water rafting to hiking and lake swimming. Of course, the Alps have some of the most glamorous ski resorts in the world, so it will always be busy in winter as for many it is the place to be.
Rental income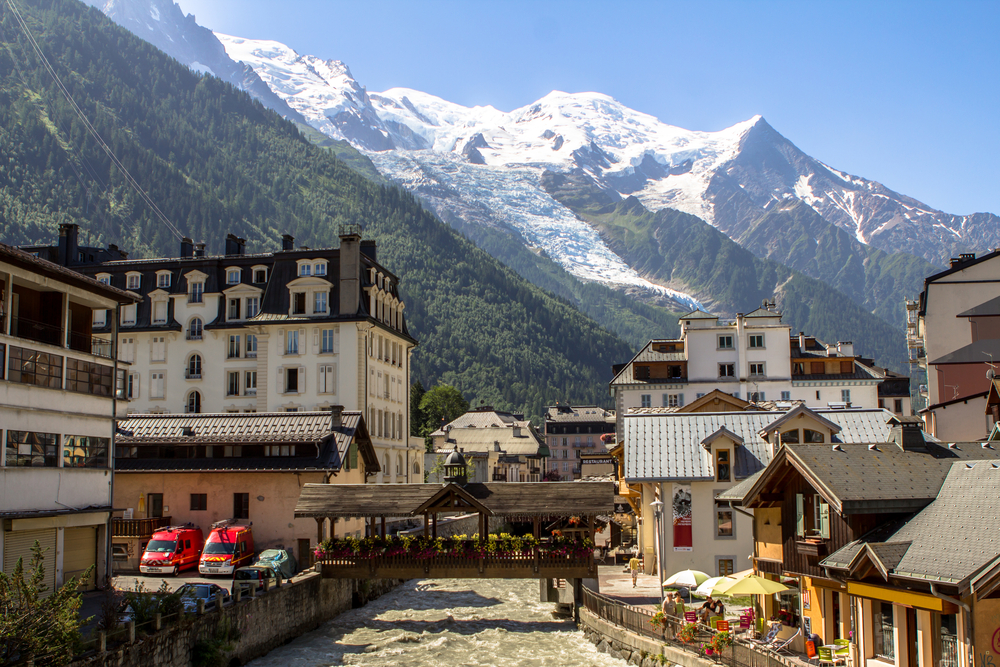 As the Alps attract visitors all year round you can enjoy an additional revenue stream all year round too. While the prices you can command in the winter will likely be higher than those in the summer, it does depend on your location and the features of your property. Luxury chalets with balconies, garden space and spa facilities are in demand most months of the year.
Incredible views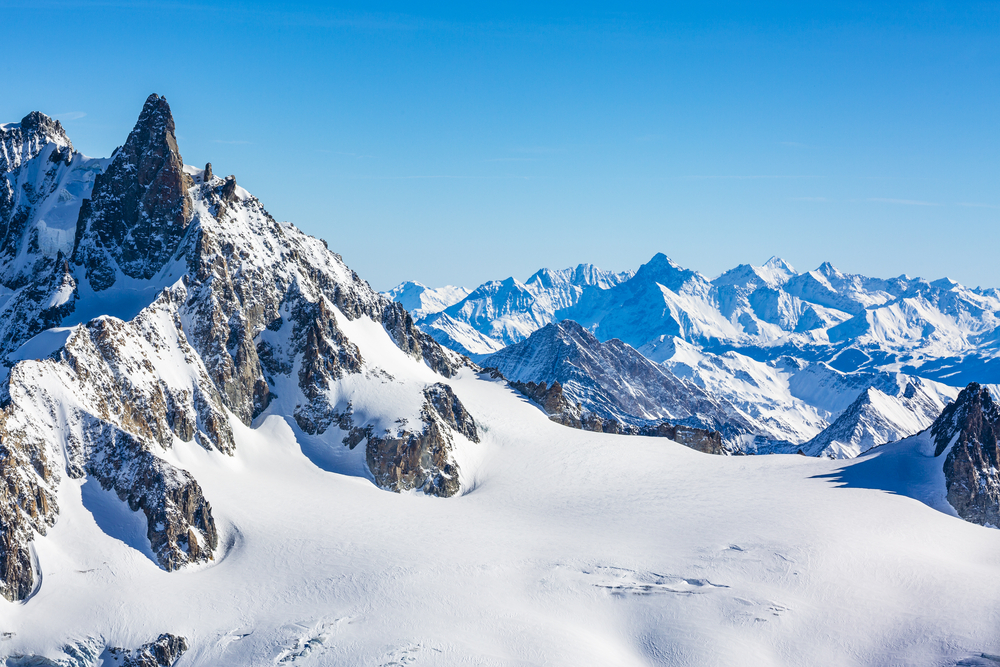 The French Alps is home to the Aiguille de Midi in Chamonix, a famous landmark where your cable car climb is always rewarded with views the most magnificent snow-capped summits. But if you choose your property wisely you can find homes all over the French Alps with stunning views from your balcony or garden. Whether you choose to live near Lake Geneva or the Méribel Valley, splendid mountain vistas are all part and parcel of living in the French Alps.
Stable investment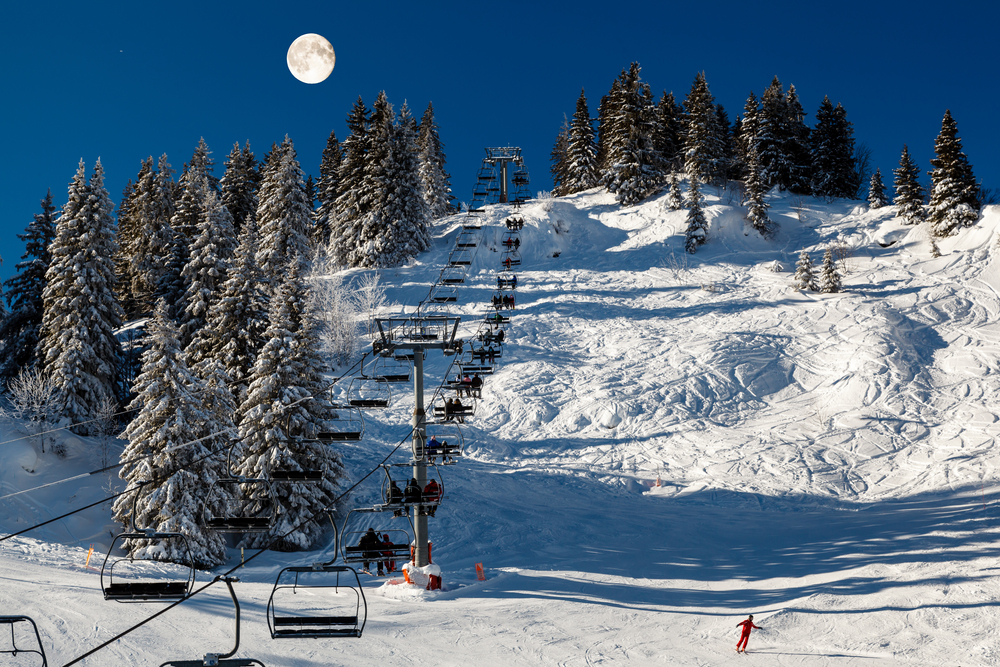 Prices in the Auvergne-Rhône-Alpes are a safe bet for property investors as prices are stable. They have been rising gradually since 2015 and are now at the same level they were just before the global financial crisis in 2007. While the Haute-Savoie is one of the most expensive departments in the region, it is a robust market with property value increasing to its highest level. Average prices for an apartment in Annecy are €4,241 and in Chamonix€6,521.
Mountain lifestyle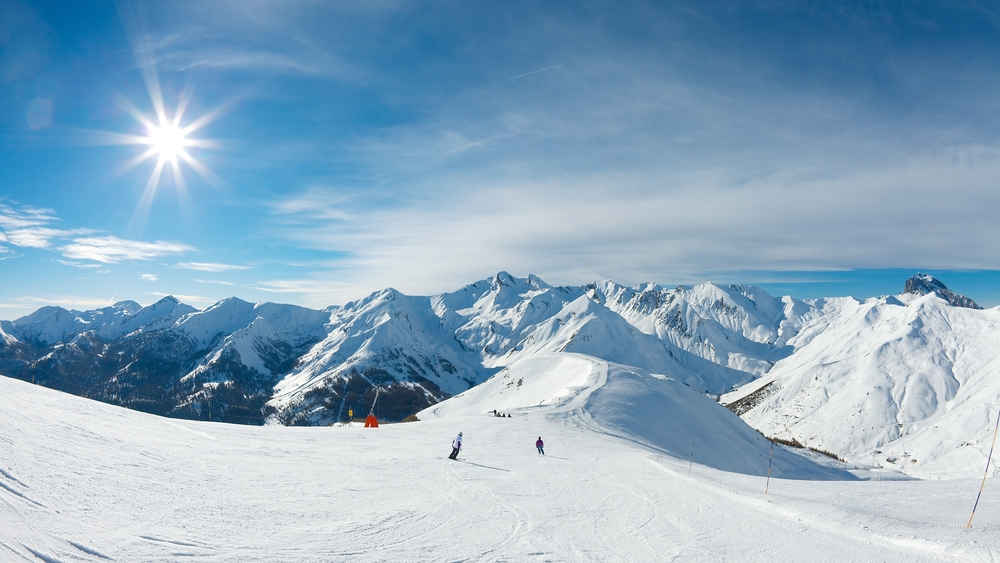 There is nothing like the mountain air of the Alps and the lifestyle that a property in the mountains can bring. If wellness and an outdoorsy existence appeal to you then this is a perfect playground in which to settle. In the summer the mountains offer endless routes for trail running, mountain biking, cycling, hiking and other adventures like canyoning and paragliding. Winter is all about skiing, snowboarding, Nordic skiing, show showing and sledging. The après-ski in the Alps is like no other and many locations are spa towns, or are close by, so relaxing in thermal waters is all just part of the Alpine property owner's holiday.
Tranquility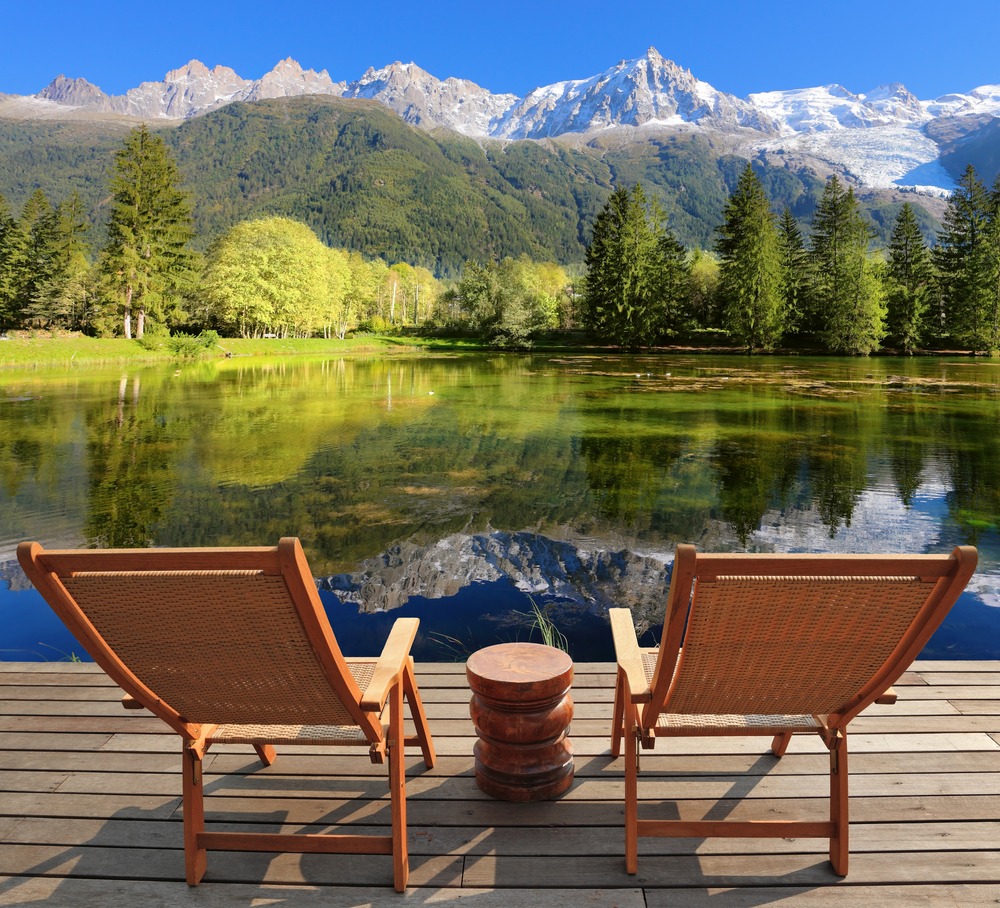 You might want to conquer the mountains to find your inner peace or just relax by sitting and admiring them, however you choose to enjoy the climbs and peaks around you, the Alps never fail to transform a holiday into an extraordinary experience. The joy of having a luxury chalet of your own is that after pushing your limits you can return to a comfortable and cosy warm place that is minutes from local restaurants and shops.
If you are looking to buy a property in the French Alps, you can search for properties online at www.home-hunts.com, but to speak to a consultant about your specific needs, call +33 (0)970 44 66 43.