Why is France loved by British families with children more than anywhere else in Europe?
According the latest Living Abroad report from the Office of National Statistics (ONS), there are currently 784,900 British citizens living in the EU and three countries attract the most Brits: Spain, France and Germany.
While Spain is in pole position with 37% (293,500) of Brits, France is the second-most popular country, with 19% of Brits choosing to live there.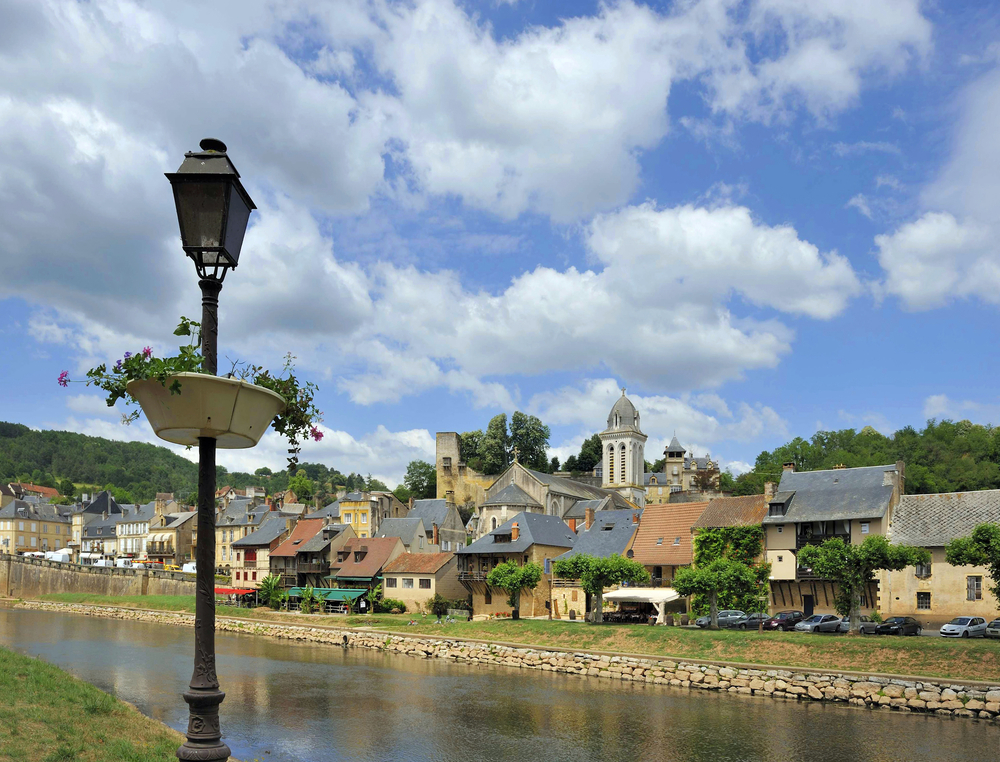 More British kids in France than any other EU country
For relocating families, France is the most popular for those with children, with more British kids living in France than any other EU country outside of the UK.
"We are constantly receiving enquiries from British families looking to relocate in France and many of them are going on to buy permanent residences here," says Tim Swannie, Director of Home Hunts.
"Buyers find they can get more for their money here than in the UK, and, as interest rates are still low while house prices are on the up, it's a good time to invest."
The warm climate means that families can enjoy an outdoors lifestyle that just isn't possible in the UK. The Pyrénées and the Alps means skiing and snowboarding in winter and hiking and biking in summer, not to mention all the water-based sports (from white water rafting to kite surfing) that take place by the sea, ocean and lakes.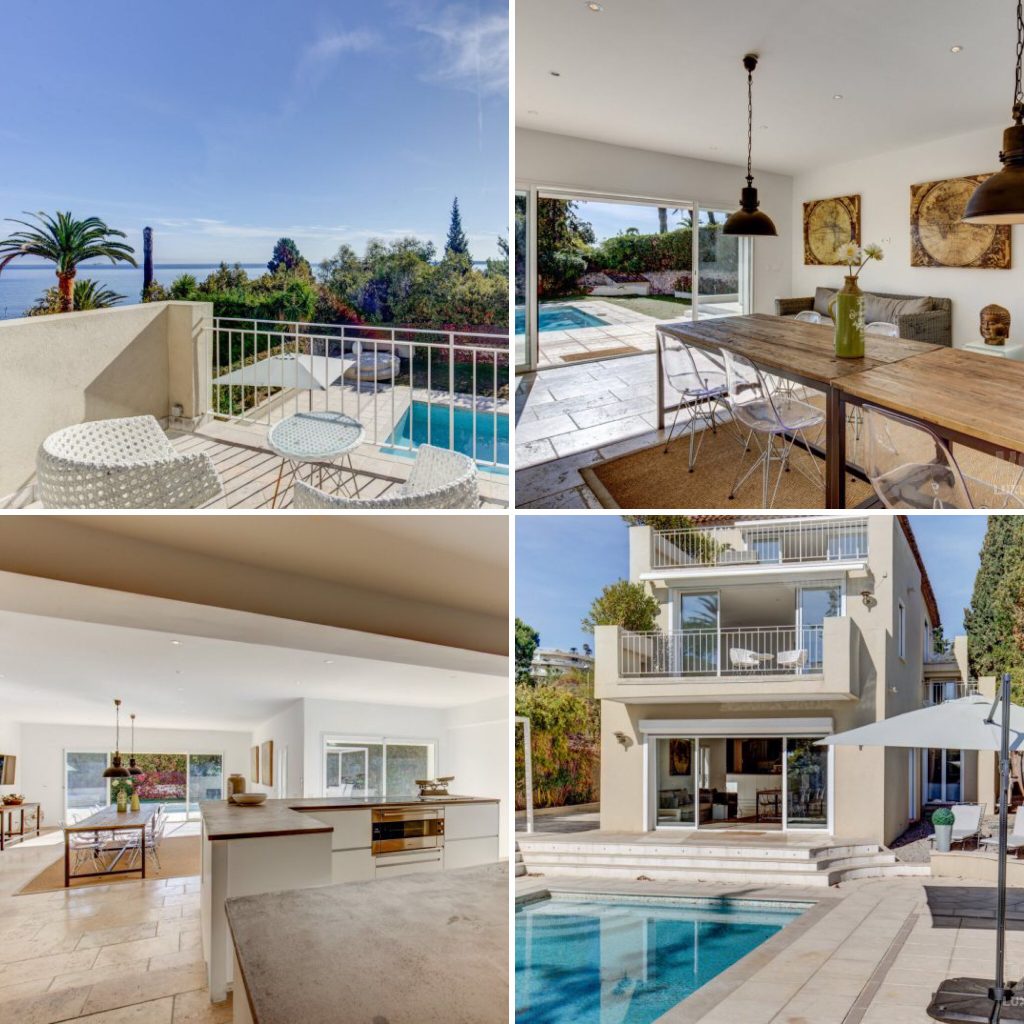 This eight-bedroom sea front villa (HH-12114981) is a good choice for a family who need to be connected for work along the Riviera, but want to take advantage of the sun and leisure opportunities as much as possible. Positioned in the Palm Beach area with magnificent sea views, it's perfect for entertaining, but is also just a stone's throw from the yacht club, and activities such as kayaking and surfing.
It is the lure of a better quality of life that spurs many British families to make the move. Acclaimed wine regions, weekly food markets, vibrant culturally-rich towns and cities, with plenty of work opportunities for families, means a healthier alternative lifestyle is possible to achieve in France.
Where do British families relocate to in France?
In terms of where British people like to live in France, INSEE statistics show that more than a quarter live in Nouvelle-Aquitaine (combines the former administrative regions of Aquitaine, Poitou-Charentes and Limousin). Other popular areas include Paris and the Île-de-France region, the Midi-Pyrénées, Provence and the Riviera.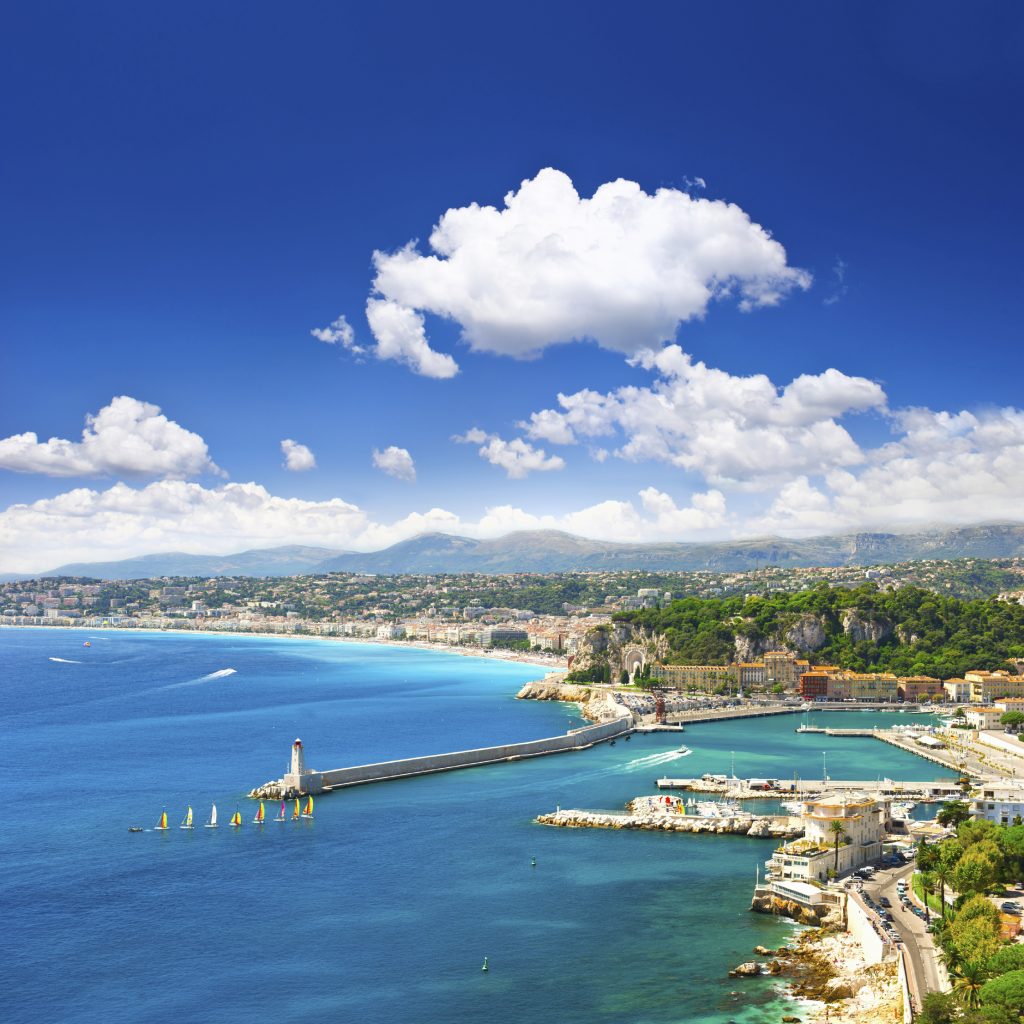 "Most of our clients that are moving over to France with their children are focused on living somewhere that has excellent local schools," says Tim. "Because our consultants live in France and know their areas inside out they are able to advise on the various educational options and help clients find the perfect property nearby."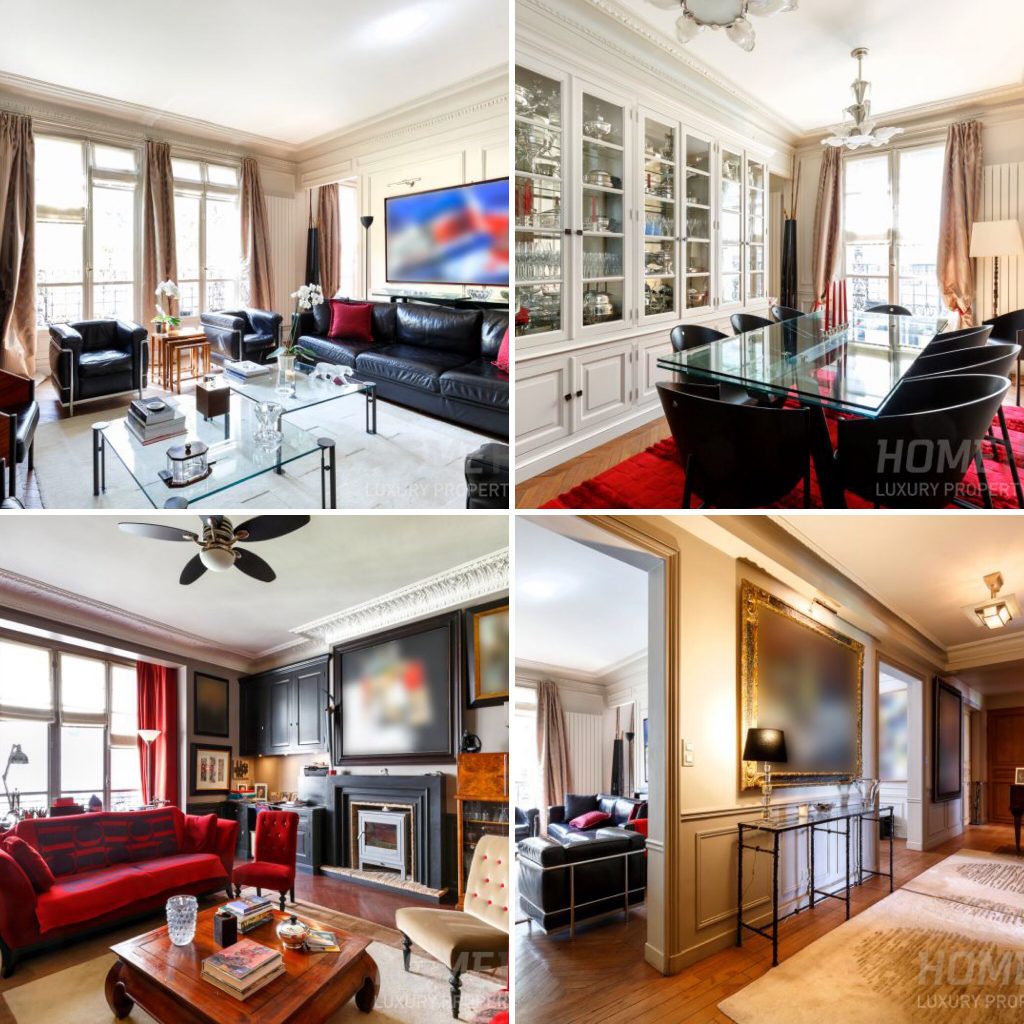 Currently in Home Hunts' online portfolio, this attractive four-bedroom apartment (HH-12351398) in the 16th is ideal for a family with its spacious, airy rooms. Having been recently renovated this property is on the 4th floor of a sought-after Haussmannian building and is in the same arrondissement as the International School of Paris.
A private school and the only one in France to offer the International Baccalaureate to children from 3 to 18, it provides support for 20 languages, as well as English. There is an intake of 700 pupils each year and around 450 families send their children to school here.
If you are looking to relocate to France, you can search for French property in Home Hunts' online portfolio here www.home-hunts.com. If you need some advice on the locations that could fit with your lifestyle requirements, then speak to a consultant directly on +33 (0)970 44 66 43