With mortgage rates at a historic low in France, a drop in property prices across the country and now with sterling strong against the euro, foreign buyers have for some time now been taking advantage of the opportunities available in the French property market. Fast-track visas in 48 hours for the Chinese have also helped to fuel foreign interest, and the government intends to expand this offering to some of the Gulf countries, South Africa and India.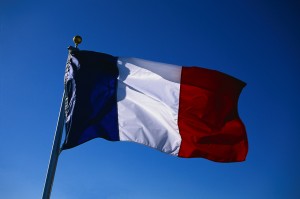 However, with foreign buyers now dominating the real estate market in France, the French government plans to make some changes in a bid to turn the French property market around.
France is a long way from building its target of 500,000 new homes per year and only made 330,000 in 2013, causing difficulties many French residents difficulties with both renting and buying. The goal is to create a new self-regenerating cycle that will help French people to find housing as well as revitalising a key sector for growth and employment.
One of the ways in which the government is trying to revamp the French property market is through encouraging home ownership through the expansion of a zero-interest loan for first-time buyers. These loans were originally intended just for new homes, but will now also include existing dwellings. They will be available from banks in October 2014.
To give an example of how the loan could work in practice, a couple in Toulouse earning €2,250 per month can borrow €49,000 at 0% interest instead of €43,500 that would be possible today. The repayment of the loan would start in seven years as opposed to five.
Manuel Valls, the Prime Minister, has also stated that building regulations will be simplified with 50 measures planned for introduction this year. The 50 measures are available here (in French) on the government's housing website. They include removing restrictions on adhering to traditional fire restrictions through the use of innovative new materials and simplifying the rules on lighting in public areas.
If you are looking for a real estate investment in France, Home Hunts has a diverse selection of properties available all over the country. And to give you a good introduction to some of the bargains available in the South of France at the moment, here are a few opportunities for under €650,000.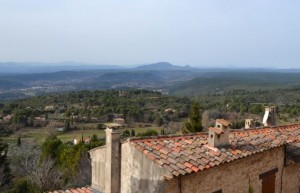 Located in the Var countryside, in the beautiful village of Tourtour (also known as "le village dans le ciel") lies this stunning four-bedroom stone property (HH-7903572). A typical Provençal village property in the Var countryside, it would make a good B&B due to its position and is on the market for €605,000.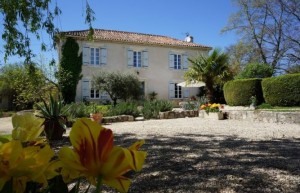 In the heart of Gascony, in Condom (HH-7975126), this five-bedroom dream country home is nestled in 12,000m2 of parkland. It has been tastefully restored retaining original features and also has a cottage-style guest house and a large stone barn that is ready for conversion. Further highlights include a saltwater pool and a private well. It is priced at €625,000.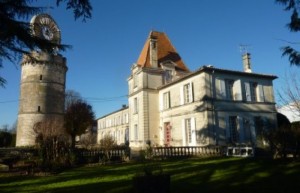 It is hard to believe that this large, 12-bedroom property near Pons, in Charente-Maritime, is available for €625,400. Formerly at the centre of an estate producing cognac, it consists of two linked houses, numerous outbuildings, which already generate an income of around €30,000 each year, and a listed tower with a windmill. There has been a successful chambre d'hôtes business previously at this property, and an elegant family home is waiting to be enjoyed next door.
To view more outstanding investment opportunities in France, visit www.home-hunts.com, but to speak with a Home Hunts consultant directly, contact: +33 (0)970 44 66 43