A journalist wrote about her search for a second home in France in French Property News magazine and offers some useful insights and information that can help you find your perfect property in France
In the February issue of French Property News, freelance journalist Fran Marcellin wrote about her search to find a holiday home in France. The article featured some useful information and tips from property agents, including Home Hunts.
A good business case for buying property in France
Fran and her husband had decided to invest in a property in France before prices started to rise (or increased any further, as house prices in many locations across France are due to go up this year), and while mortgage rates are still low.
With 89 million visitors each year, France is the most visited country in the world, which alone is a good business case for investment, especially in a tourist hotspot. In 2016 tourists spent 404.8 million nights in accommodation in France.
One of the most challenge aspects of Fran's search was finding a property that the couple liked, which also met all the criteria for her family, which includes her parents, who are also investing in the property, and three young children.
These included: some outside space, walking distance to shops and cafes, three bedrooms and no renovation or decoration work so the property could be rented out soon after the sale.
They plan to rent out the property to help cover the monthly overheads, so it also needed to appeal to a particular rental market, further adding to the list of criteria.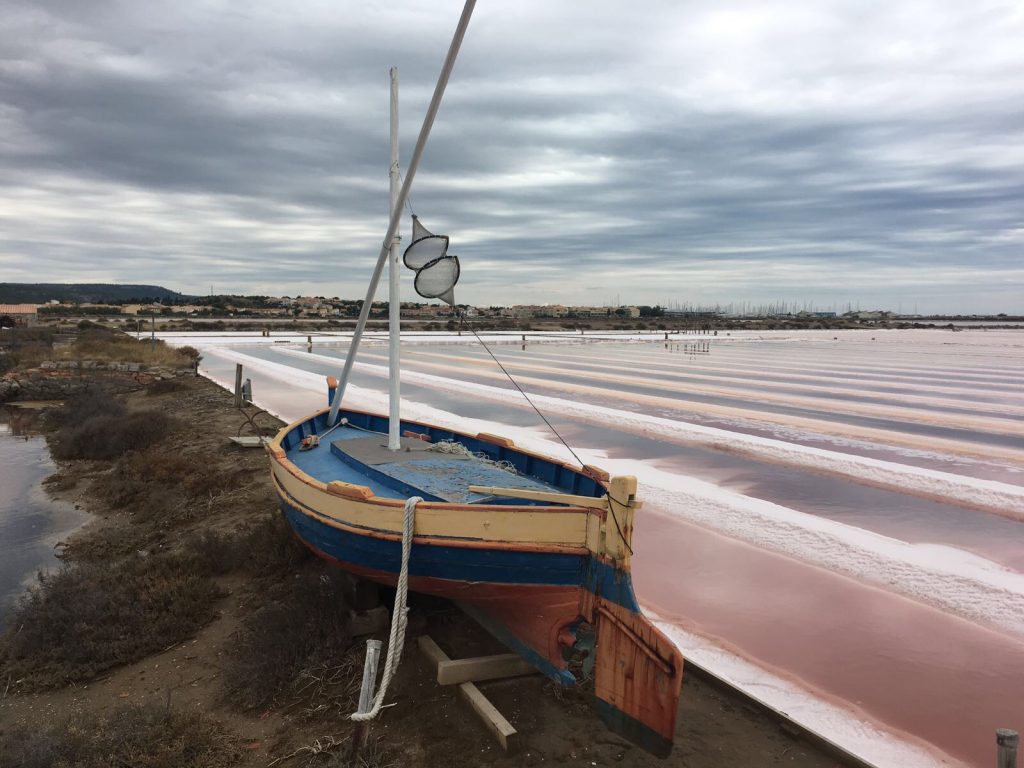 Keep your rental market in mind when buying a second home
Tim Swannie, director at Home Hunts, offered the family some useful advice and explained that keeping your market in mind and choosing a property that fits is essential when looking to buy a second home to rent out.
"lf you're buying a villa in the south of France then a pool is usually important and if it's a high floor apartment then you need a lift," he said. "Are you aiming for holidaymakers, business people, golf enthusiasts or skiers – imagine what the most important factors are for them when looking for a rental property."
For each property she looked at, a financial simulation was carried out, which included factors such as: estimation of work (travaux), furniture/decoration (mobilier/ deco), notaire costs (frais de notaire), financial contribution (apport), tax (taxe d'habitation/fonciere) and maintenance (entretien). Monthly costs comprise: electricity, water, telephone/ wifi, changeovers, cleaning and gardening, and house insurance.
Fran also spoke to various property finders and estate agents to get advice about how to find the perfect property. One property finder told her that it was important find something "a bit special" so you can compete with other rental properties in the marketplace.
Unfortunately, every property she looked at revealed a hidden surprise at the viewing.
Where to buy a second home in South West France
As Fran is based in Tarn, France, she was looking for a property within three hours, so that it is accessible at weekends.
Gruissan, in the Narbonne area in Aude, is one of the locations that the family were interested to explore as it is popular in summer and has one of the biggest and most impressive stretches of golden beach on this side of the Mediterranean coast. It has three distinctive areas – port, beach and old town – and is famous for the coral-pink salt flats and salt production at the Salin de l'ile St-Martin.
Another area that they set their sights on was the little-known village of Bages, which lies on a finger of land surrounded on three sides by the Etang (lagoon) de Bages. Here, colourful patchwork stone townhouses overlook blue waters, which are home to pink flamingos and traditional fishing boats. The sunny village with its immaculate cafe, restaurant and epicerie is just how you imagine the heart of a small French village to be.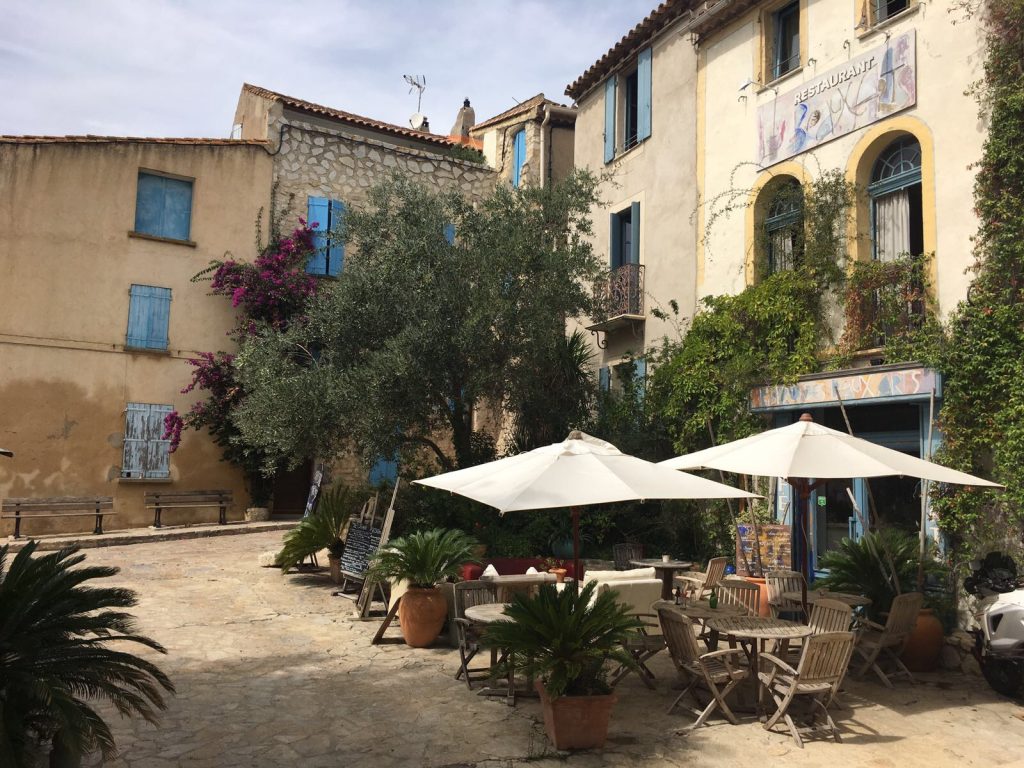 With year-round rentals possible in the Pyrénées (as is the case in the Alps area, too), they also hunted in the popular spa town of Bagneres-de­-Luchon.
The Minervois and the Corbieres wine regions in Aude were also target locations. Not far from Bages, yet offering proximity to Narbonne and with the attraction of the Canal du Midi, the area had buoyant summer rental prices and some of the villages were offering properties at reasonable prices.
Fran was advised that in this area a high-quality three-bedroom property with a pool could get between €2,000-€2,400 per week during the high season. Villages such as St-Marcel-sur-Aude, Salleles-d'Aude, Ginestas, St-Nazaire, Bize ­Minervois and Le Somail are popular with tourists and second home buyers.
Home Hunts can help you find your "something special"
By the end of the article Fran and her family's search for a second home property was still ongoing. Searching for properties takes time, and scheduling viewings around work and family life proved challenging, even when living in France.
"Today my search continues, and I realise that if I didn't live in France, I'd definitely be hiring a property finder," she wrote. "Discovering that 'something a bit special' is like a marathon; you need to push on and keep the final reward in mind, or you wonder if you're ever going to reach the finish line."
If you are considering buying a property in France, Monaco, Spain or Switzerland, Home Hunts are here to help you to find your dream overseas property. If you would like to speak to one of the team to discuss your needs or just to have a chat about the market, you can call us on +33 970 44 66 43 or send us a mail to info@home-hunts.com. If you just want to browse through thousands of beautiful French homes, visit our website at www.home-hunts.com or follow us on Facebook or Instagram.