Home Hunts has recently been featured in the Sunday Times and The Move Channel in articles featuring expats' views and concerns following Britain's decision to leave the EU
There are 400 expats living in Eymet, a 2,500-strong town in South West France that is renowned for being popular with Brits – and for many Britain's decision to leave the EU has come as a shock.
Kelly Murphy, 39, from Glasgow, came to France for more space, warmer weather and lower crime rates, and has five children at local schools. "I was aghast when I heard," she told the Sunday Times. "I didn't think for a minute it would happen."
Having moved here in 2012, she will be entitled to apply for French citizenship next year, as you have to have been living here for five years to be eligible. However, the exchange rate – which dipped just after the announcement was made – is a source of concern as her husband, an oil rig worker, is paid in pounds.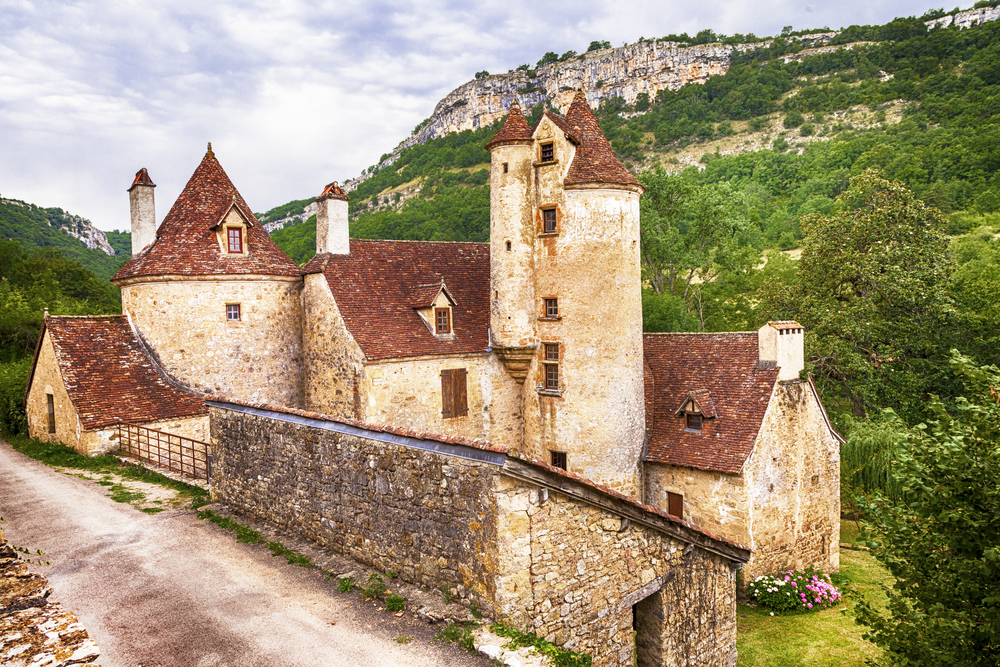 Some residents however, such as Anne Warren, 55, who moved here in 2007, are less concerned by this aspect, even though she is disappointed by the result. Working full-time in France she told the Sunday Times that they won't feel the worst effects of the Brexit.
"It will be the people with a house here and a house in England who may suffer, because they won't be part of the French system," she explained to the Sunday Times. "And, of course, it will be the British economy that suffers most."
Yet with France's laid-back countryside lifestyle, the fact that you can get more property for your money than in England, and the lure of a warmer climate, many think it is an obstacle that will be easily overcome.
"There was bound to be turbulence, but it won't turn out to be as bad for French property, and Brits who want to buy here, as everybody thought," says Rory Ramsden, a Home Hunts consultant for South West France. "They may possibly have to get visas, but the many Australians and Americans who buy houses here have to do that anyway. All the fundamentals are still in place. I'm sure this is just a bump in the road."
Home Hunts, so far, has not seen much of a change to the level of enquiries from overseas buyers. "Since the news broke, the team has agreed eleven property purchases for clients – three of which are with British buyers – and are currently negotiating seven further offers," Tim Swannie, Director of Home Hunts, told The Move Channel.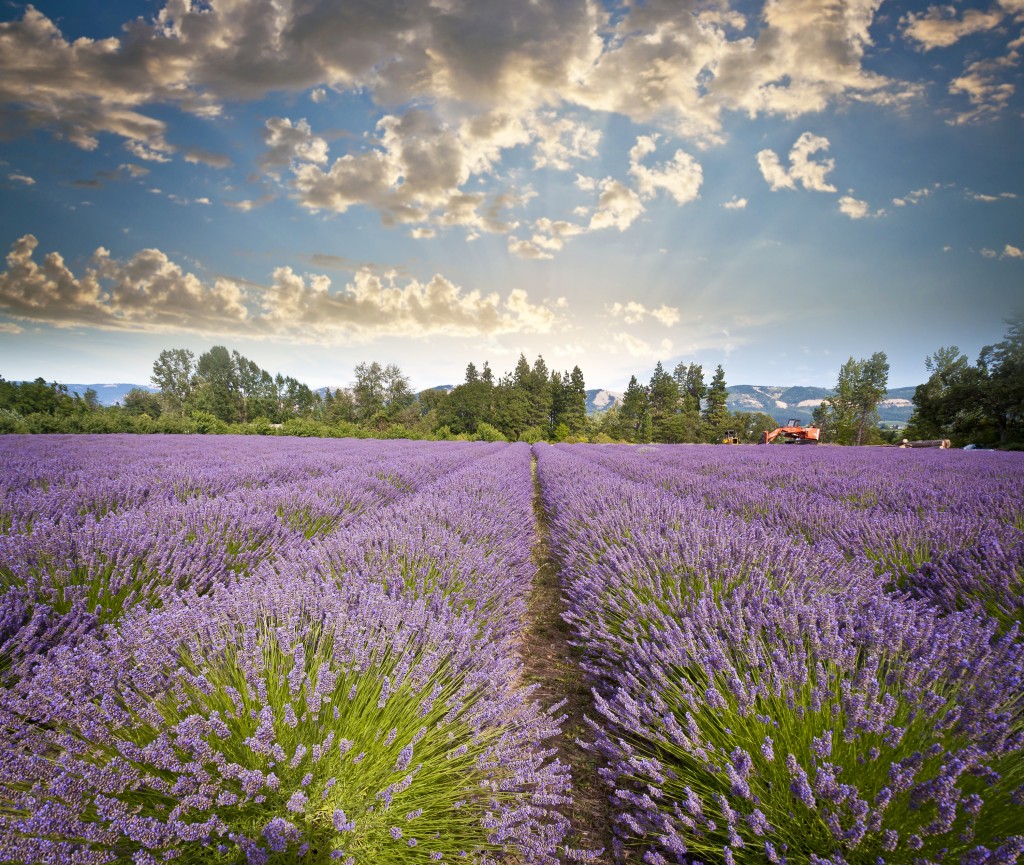 While Tim expects momentum to slow down a little, he says that Home Hunts is, overall, optimistic about UK's relationship with the French property market.
"I cannot imagine that the buying process will become much more difficult for UK buyers in the future, the UK and the EU have so much to lose that a mutually beneficial deal will certainly be struck" he says. "Non-EU residents make up around 30% of our clients at present anyway and the process for them is straightforward so even if the worst comes to the worst and some kind of visa is required for property buyers (which is never going to happen), then this is something we are very used to dealing with"
With interest rates recently lowering even further (Caisse d'Epargne is offering mortgage rates at 1.3% over a fifteen-year period), reduced property prices and favourable currency pairings, buying French property is still an attractive proposition.
In fact, according to The Move Channel, the morning after the Leave majority was confirmed following the EU Referendum, enquiries for property in France rose by 400%.
To look for property in France, visit www.home-hunts.com, but to speak to a consultant directly about how Brexit may affect your property purchase, or to discuss your specific real estate requirements, call +33 (0)970 44 66 43