Where are the most coveted real estate locations on this year's Tour de France route?
After starting off in Mont-Saint-Michel on Saturday 2 July, the 2016 Tour de France will pass through some of France's most sought-after destinations.
From fairy tale castles to luxurious Alpine resorts and the grandeur of Paris, these are the some of the best places to own property on this year's Tour de France.
Stage 8: Pau to Bagnères de Luchon
Pau
A stage town for the sixty-eighth time, this year's peloton will start off in Pau before passing over the famous Col du Tourmalet, the highest paved mountain pass in the French Pyrénées.
French writer and poet Alphonse de Lamartine wrote that, "Pau has the world's most beautiful view of the earth, just as Naples has the most beautiful view of the sea," and many agree after taking in the panorama of the Pyrénées from this charming city.
Home to the acclaimed Château de Pau – the birthplace of King Henry IV which welcomes over 100,000 visitors each year – Pau has long been a popular location with overseas buyers in France.
Home Hunts offers an impressive selection of property for sale in Pau and the surrounding areas here.
Stage 10: Escaldes-Engordany to Revel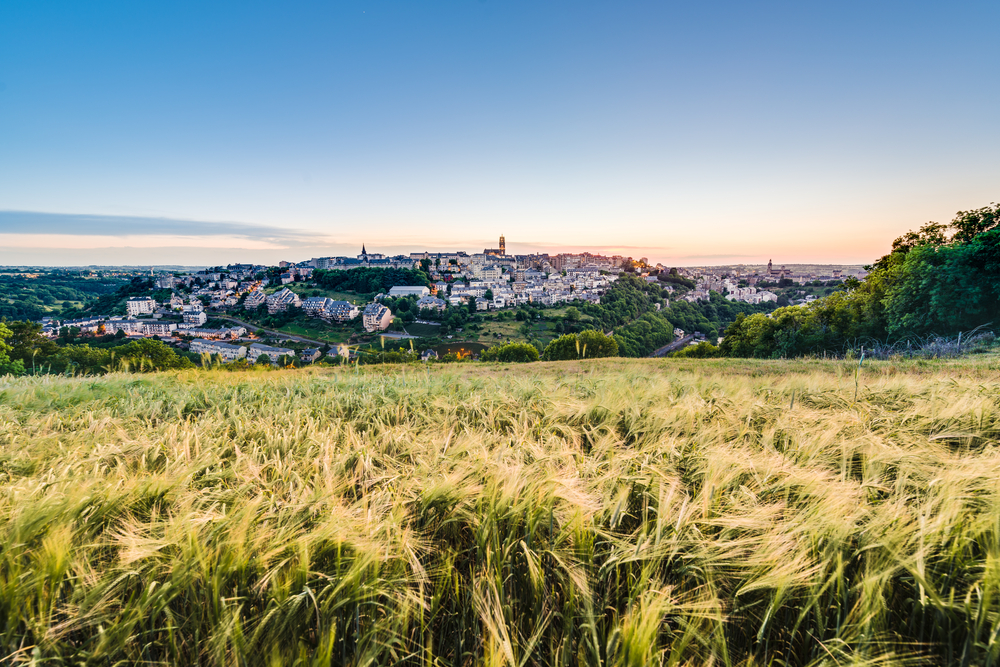 Mirepoix
On Tuesday 12 July, stage 10 starts off in Escaldes-Engordany in Andorra. It then heads north up through Mirepoix, in the Ariège, until reaching Revel in the Haute-Garonne.
A pretty medieval bastide town, at the heart of Mirepoix is the Place des Couverts, a square with shops, cafés and plenty of ambiance. A charming countryside location, the surrounding mountains provide plenty of opportunities for those who enjoy biking, hiking and horse riding.
An area which is growing in popularity with second home buyers, property for sale in Mirepoix can be found here.
Revel
Located around 60km south west of Toulouse and 25 km from Castres in the Tarn, this is the tenth time Revel has been a stage town for the Tour de France.
Renowned for the Lac de Saint-Ferréol, a stunning lake which is also a UNESCO Heritage Site, and for its covered market – it features in France's top one hundred of beautiful markets – Revel is a sought-after location for those looking to buy property in South West France.
Not far from the international airport of Toulouse, this thriving rural town also has a cinema, plenty of antique shops and a variety of restaurants. It is also near the village of Sorèze, a beautifully-preserved village which is also extremely popular with local and overseas buyers.
Click here to view properties for sale in the Revel and Castres area of the Midi-Pyrénées.
Stage 11: Carcassonne to Montpellier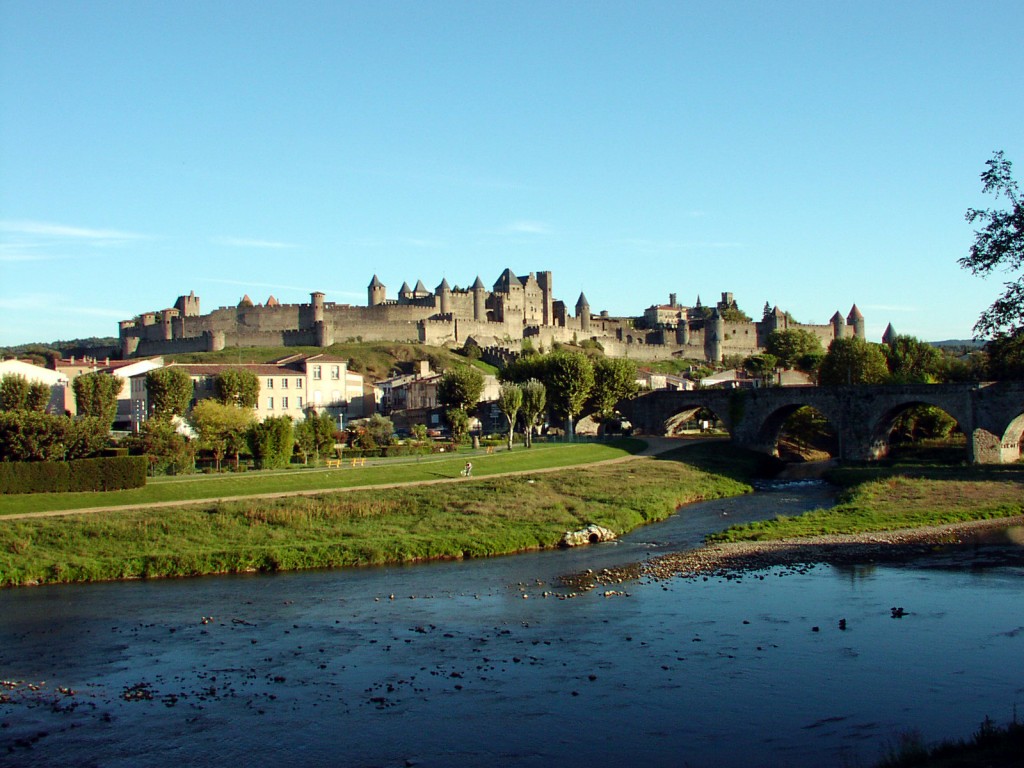 Carcassonne
On Wednesday 13 July, Carcassonne will be a stage town for the ninth time. Renowned for La Cité, Carcassonne's fortified old town is steeped in history and old-world charm.
From its ramparts, through the lively cobblestone streets to its heart at the Château Comtal, this fairy tale city is one of the most special places to visit in Languedoc. That's why it attracts more than three million tourists each year.
Carcassonne is right at the centre of a major AOC wine-growing region and so is an excellent location from which to visit local vineyards and indulge in some "degustation" (wine tasting). The Canal du Midi – also a UNESCO World Heritage Site – is another spectacular location from which to sample some fine wine and local food – the regional speciality is cassoulet.
Home Hunts offers a large selection of houses for sale in Carcassonne. To search in and around the Carcassonne area click here, but follow this link to search for property in Carcassonne itself.
A stage town for the 32nd time, the southern city of Montpellier has been undergoing something of a transformation in recent years. Capital of Languedoc Roussillon, which many consider to be the "real South of France", it is the third largest French city on the Mediterranean coastline (after Marseille and Nice), with a regional population of around 420,000. It also boasts the largest demographic growth in France.
The heart of city itself is found through meandering the back streets from the Place de la Comédie to the old town of l'Ecusson, which are filled with restaurants and eclectic boutiques. Dating back to the Middle Ages, the buildings are a mixture of medieval, Renaissance and 19th century style. Montpellier is a unique fusion of modernity and antiquity, yet it is also an aspiring smart city of the future.
According to statistics, around 50% of the city's inhabitants are under 34 years old. This makes for a young, vibrant atmosphere, which has partly contributed to this dynamic city becoming a hotbed for culture and design. In high demand, this is one of the most desirable locations to own property in France.
Go to Home Hunts' property search section to find property for sale in Montpellier.
Stage 20: Megève to Morzine-Avoriaz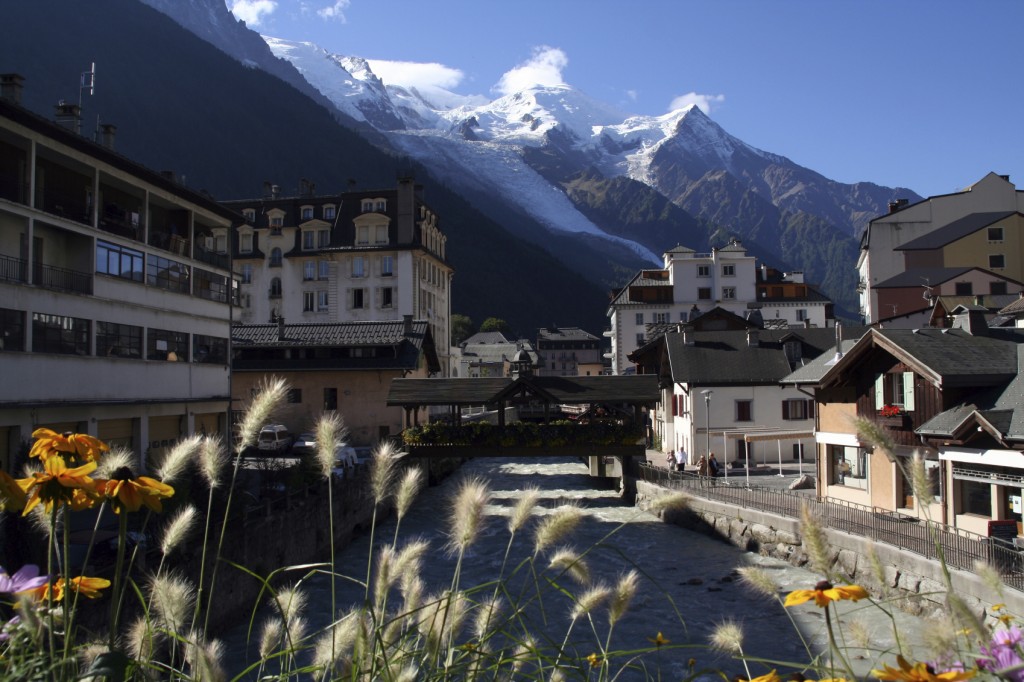 Megève and Chamonix
Saturday 23 July sees the Tour de France start in Megève and finish 146.5km later in Morzine.
Megève, just an hour from Geneva airport, is a highly popular Alpine destination. Conceived by the Rothschilds in the 1920s to rival those in Switzerland, it has around 230 square miles of ski terrain and hosts several prestigious ski schools.
Recently linked with the Chamonix Valley through a new ski pass, access to other resorts have opened up as a result, such as Courmayeur, Verbie and Saint-Gervais. There has also been a €100 million investment in the resort's lift system and property sales during 2015 have rocketed when compared with the previous year.
Around 30km west of Megève, Chamonix, the capital of the Alps, offers one of the longest skiing seasons because of its altitude at over 2,000m. It arguably offers the best possible year-round use, with only October and November considered as low season, and has excellent restaurants, bars and night life.
Chamonix is also home to Europe's highest cable car, the Aiguille de Midi, which is known for its glass observation box, the Skywalk. Here visitors can experience 360° panoramas of the Mont-Blanc massif.
Luxury properties for sale in the Megève and Chamonix area can be found here on Home Hunts' website.
Annecy and La Clusaz
At around 26km from the start of stage 20, the riders will pass through La Clusaz. This is one of the locations highlighted as a recommended ski resort in Home Hunts' recent property insights report INSIDE FRANCE.
La Clusaz 35km away from Annecy and part of the Lake Annecy Ski Resorts with Le Grand Bornand, Manigod and Saint Jean de Sixt. Annecy, known as the "pearl of the French Alps", continues to grow in popularity as it offers year-round holidays and a large expat community which makes it popular with overseas buyers.
Prices here are less than in some of the prime ski Alpine resorts, so clients get more for their money.
Samoëns
Samoëns is currently one of the best Alpine locations for property investment and offers buyers excellent value for money. With an authentic lively village, it offers families a good balance between a winter sport facility and village life.
A buzzing local market, botanic gardens and a huge selection of activities, from climbing to canyoning and quad biking, makes it an exciting place to spend holidays.
Click here to look at properties for sale in Samoëns.
Morzine
A stage town for the twentieth time, Morzine, part of the Portes du Soleil ski area, is the largest town in the area and one of the most coveted locations to own property in the French Alps.
A perfect place for family skiing holidays due to the intermediate terrain, there are more difficult slopes nearby for the more experienced skiers.
Offering better value than at some of the other resorts, such as Courchevel, demand is high here and, with prices due to rise, it can make a savvy location for property investment.
Properties for sale in the Morzine area can be found here.
Stage 21: Chantilly to Paris Champs-Élysées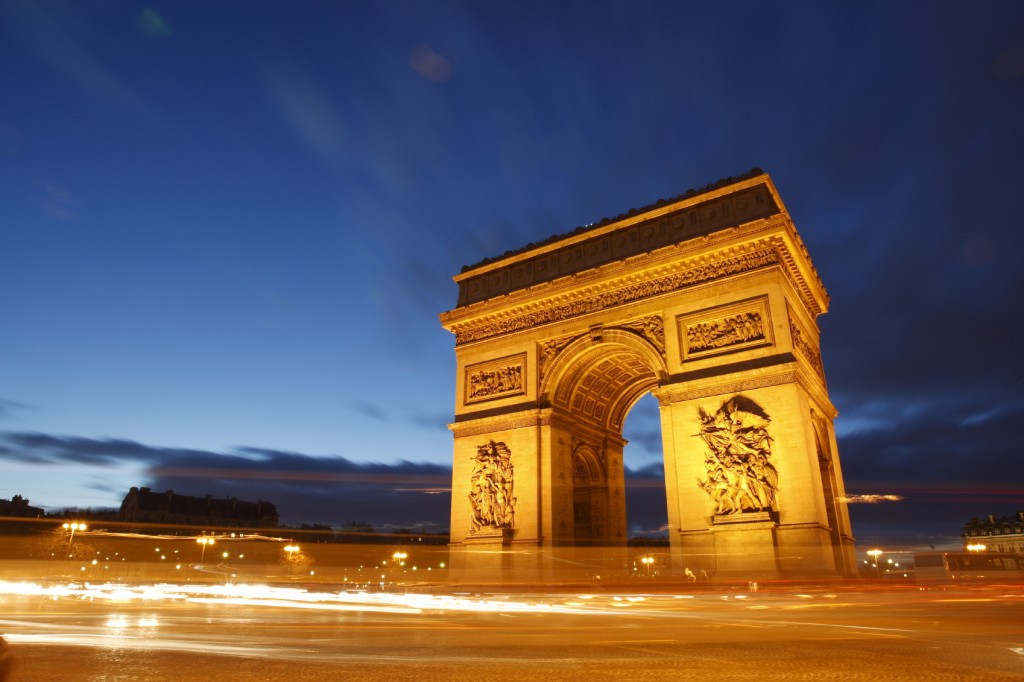 8th arrondissement Paris
The final stage of the competition sees the riders travel from Chantilly to the Champs-Élysées. As shown in INSIDE FRANCE, property in the 8th arrondissement is one of the most sought-after locations in Paris.
Paris's most famous avenue, the Champs-Elysées, with its trendy stores, restaurants, cafés and tourist throngs, runs from the Place de Concorde to the Arc de Triomphe, as part of the "axe historique". This is the line of monuments and landmarks running straight through the city which starts in the centre of Paris and ends in the west at La Defense.
The Champs-Elysées has been the official finish for the Tour de France since 1975. Traditionally the peloton complete laps around the Arc de Triomphe, round the Louvre and across the Place de la Concorde before returning to the Champs-Elysées, making it a truly prestigious ending to a legendary event.
To view properties for sale in the 8th arrondissement of Paris follow the link.
To learn more about these locations and others on or near the Tour de France route, visit www.home-hunts.com. To discuss your exact criteria with a Home Hunts consultant, call +33 (0)970 44 66 43.