Following the result of the EU Referendum, more British buyers than before are looking to relocate to France while others are holding back on their property search. What future changes could Brexit bring and is it still a good time to buy property in France?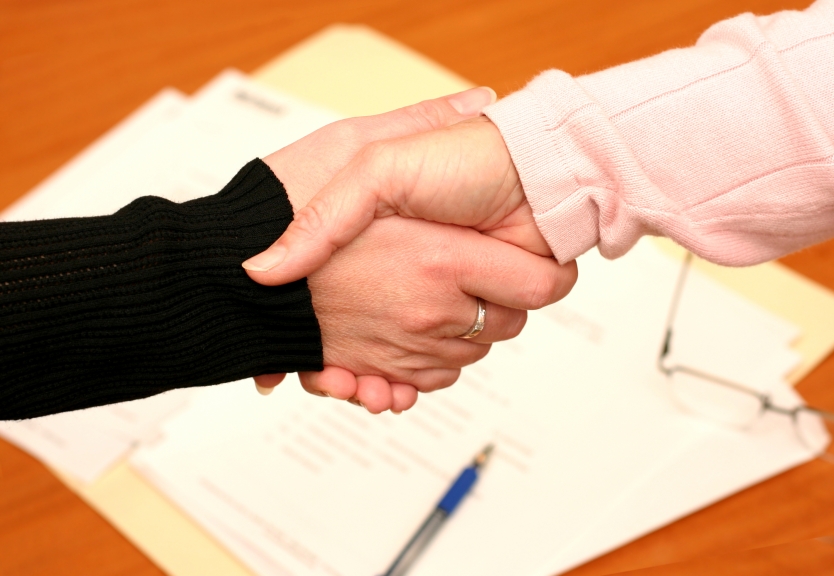 On June 23rd, a majority of British people voted to leave the EU. Although the exact implications of this outcome will not be clear until Article 50 is triggered and negotiations with the EU as a non-EU Member are made, for some looking to buy property in the EU it is an unsettling time. However, for others, it is not a deterrent at all, especially for those looking to permanently relocate, as Home Hunts has been finding out.
Since the EU Referendum, Home Hunts has agreed 11 French property purchases. Three of these sales are with British clients, with prices ranging from €730,000 to just under €6 million, for properties in Provence, Riviera, Languedoc, The Alps and Aquitaine. There are also a further seven offers in negotiation at the moment with British, Dutch, German, Scandinavian and Middle Eastern clients.
However, despite the buoyant sales, Tim Swannie, Director of Home Hunts, says he has noticed a drop in enquiries from British buyers.
"Total international enquiries are down slightly compared with last year, less than 10%, and we're getting enquiries from all the areas in France that we cover," says Tim. "We have also noticed that enquires from the UK are down 50% compared with last year, which is understandable given the political consequences."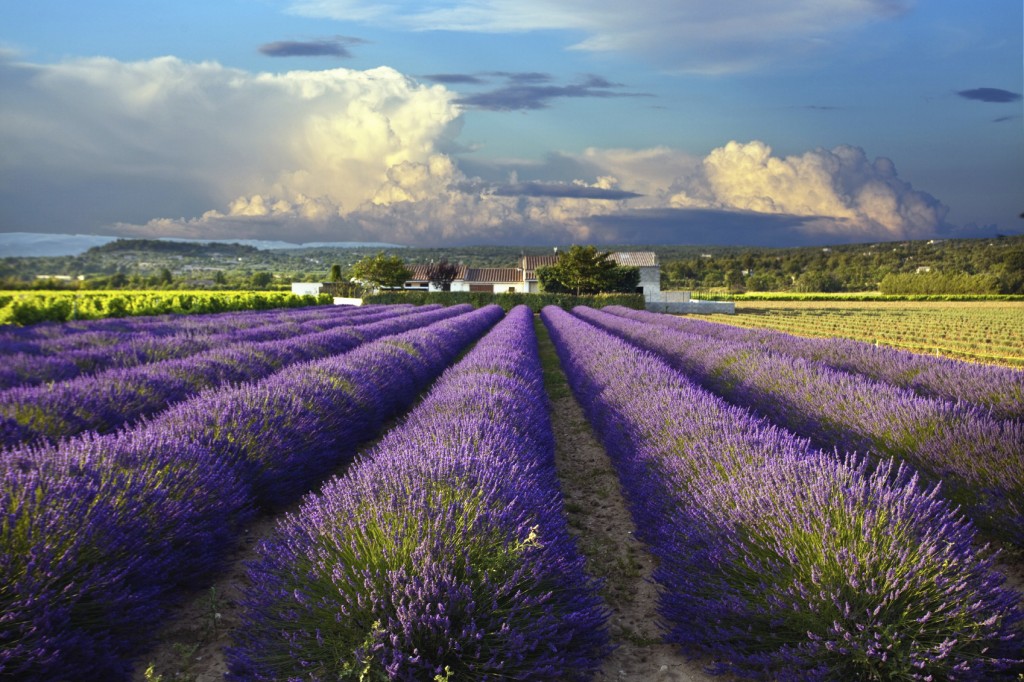 Three post-Brexit scenarios for property buyers
Richard Way, editor of PropertyGuides.com and a homeowner in Spain, feels that the prospect of Brexit is an "empty threat to a happy future". Having lived alongside many non-EU citizens at his Spanish residence, who all freely come and go, he believes that truly negative consequences are unlikely.
"Brexit or no Brexit, British people will continue to be able to buy property in European countries and live in them, just like nationals from non-European countries have done for decades, even centuries," says Richard.
"The worst case scenario is that this may mean additional paperwork for securing your residency, potentially needing more paperwork in order to get visas, and this may mean a few more forms to fill in to own a property," he adds, giving the following as possible scenarios when Britain leaves the EU:
The UK remains in the single market, meaning that Britons maintain their rights to live and work in the EU, similar to citizens from Switzerland, Iceland and Norway.
The UK stays outside the single market but negotiates terms with individual EU countries, giving British people similar rights to those they currently have as EU citizens.
The UK stays outside the single market so Britons have similar rights to non-European nationals, such as Americans or Australians.
Buyers' changing priorities
While previously the majority of buyers' enquiries to Home Hunts were for holiday homes, since the EU Referendum there has been an increasing number of UK buyers wishing to relocate to France.
Many of these are clearly for financial and business purposes. "UK-based enquiries have risen dramatically and are mainly coming from people working in finance, in London," says Tim. "We also are seeing a similar pattern in the French Alps, for homes within easy reach of Geneva."
But others relate to those who wish to improve their lifestyle and are making the move now rather than later when rules could change and paperwork could be more cumbersome. "A good number of enquiries are also coming in from UK families and retired couples looking to relocate, particularly to the Dordogne, Languedoc, Provence and Riviera," adds Tim.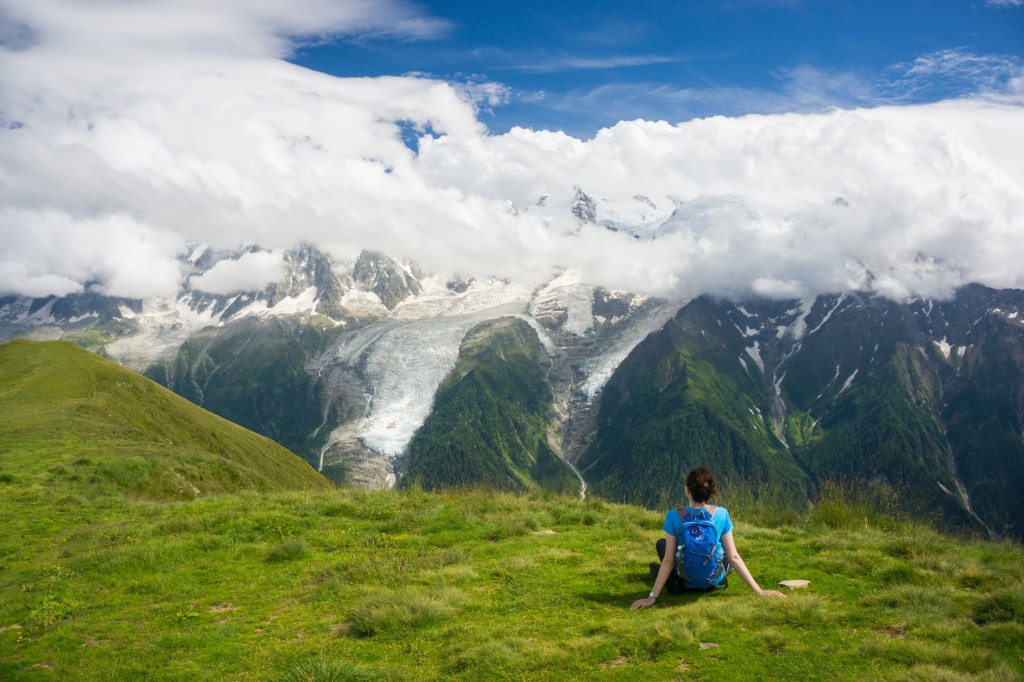 Good value for money
While the French property market of 2015 and 2016, so far, has been a buyer's market where previously unheard of deals have been negotiated, the Brexit news means that some buyers are finding themselves in an even better position.
"Most British vendors have quickly become more flexible since the upset of the Brexit announcement, particularly if they are changing their money back to sterling," says Tim.
In terms of interest rates, with the European Central Bank interest rates still at historic lows, banks in France are offering mortgages at rates as low as 1.3%.
"Banks expect to be able to offer these deals to UK buyers for the time being," says Richard, adding that deals should continue to remain competitive after Brexit.
Home Hunts is advising British buyers to currently consider a mortgage over paying in cash. "Due to the lower exchange rate from pound to euro, we are recommending that our British buyers consider a mortgage at the moment even if they ideally wish to buy in cash," says Tim. "Interest rates are very low and it makes sense to take advantage of that and borrow the money in euros from a French bank."
If you are looking to buy property in France, search Home Hunts' online portfolio at www.home-hunts.com. To speak to a consultant directly about your specific property requirements and potential implications of the Brexit, call +33 (0)970 44 66 43