Looking to buy a Property in Provence?
The Times newspaper published a great article last week regarding property in Provence, this feature included comments from Home Hunts and some of our partners, as well as a beautiful property from us too. You can read all about that article here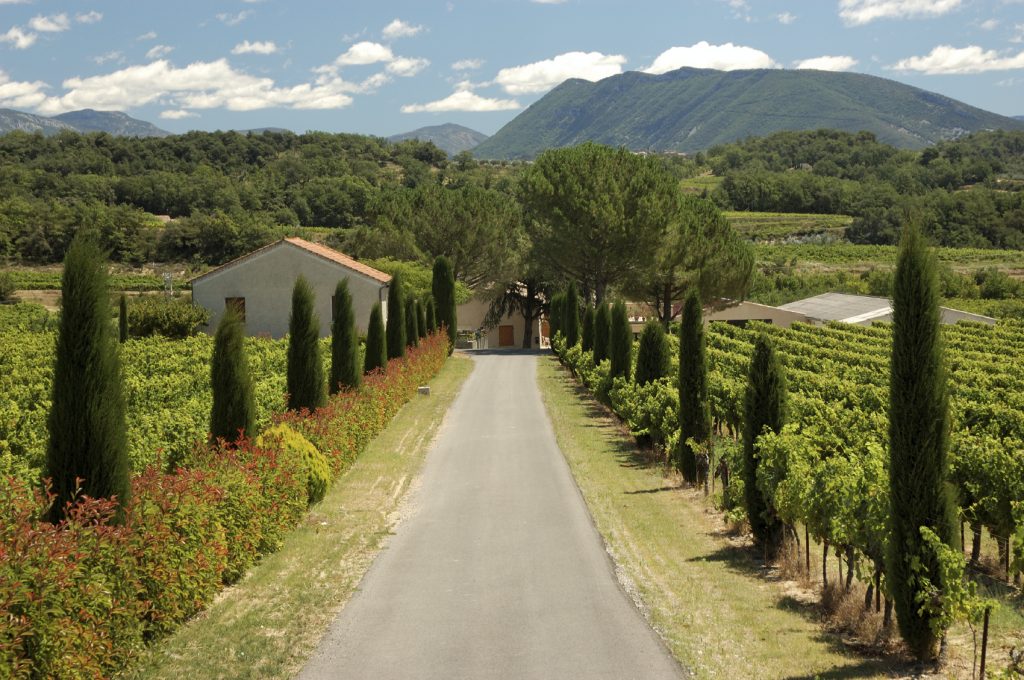 When the journalist spoke to Home Hunts director Tim Swannie, they had a detailed conversation about the market currently in Southern France. The article includes some quotes from Tim, but it is always difficult to include everything because the newspaper need to include quotes and information from several sources.
Below you can find a more in depth overview of the French property market from Tim:
The property market in France this year has been the busiest we have ever seen it since we started Home Hunts 16 years ago, particularly in the South of France.
Provence and the Riviera have been especially busy, but other areas such as Annecy and the French side of Lake Geneva have seen a huge increase in interest too, as well as the area between Uzes, Nimes and Montpellier in Occitanie. Paris will always be Paris, the market is constantly buoyant in the capital, and like many areas of France, demand outstrips supply significantly at present.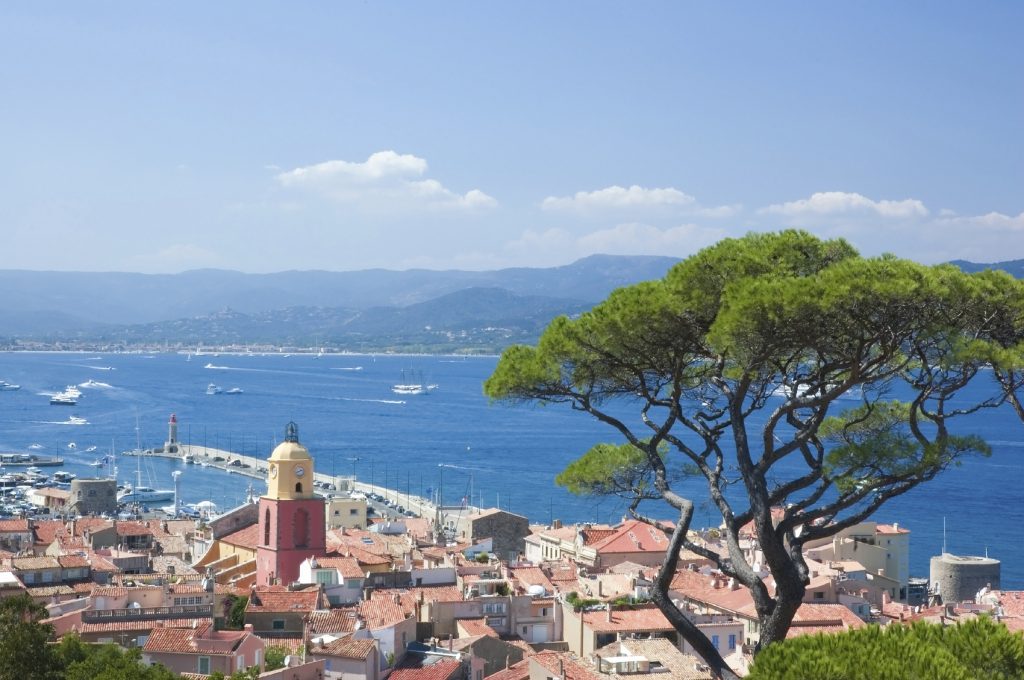 The French Riviera is extremely popular, but currently the hottest places on the Riviera with our clients are Cannes, Mougins, St. Paul de Vence and Valbonne, as well as Villefranche sur Mer and Cap Ferrat and also Saint Tropez and the surrounding areas (Grimaud, La Croix Valmer and Sainte Maxime for example).
Further over in Provence, the Var villages are really popular too (Fayence, Cotignac and Lorgues for example) as well as The Luberon, The Alpilles and further towards the coast around Le Lavandou. Click here for details of the Cotignac property in the photo below
Like 2020, this year has been marred with travel restrictions and lockdowns, but we have found buyers are more determined than ever this year to find their dream homes. I think it is fair to say that we have all needed something to look forward to after 18 months of enforced rules and regulations, many of us have also had a lot of time to think and plan and dream about our priorities over the past year or so.
We have certainly seen more optimism generally this year compared to 2020, especially throughout this spring and summer. This optimism has been fuelled by the rollout of the vaccines around the world. Many of our clients really feel that they can see an end to the pandemic.
Lots of us have really missed travelling and whilst it is still not exactly easy to travel and restrictions constantly change, we have found that the majority of our clients this year that are prepared to go through the various checks, tests and quarantines etc are serious and determined buyers.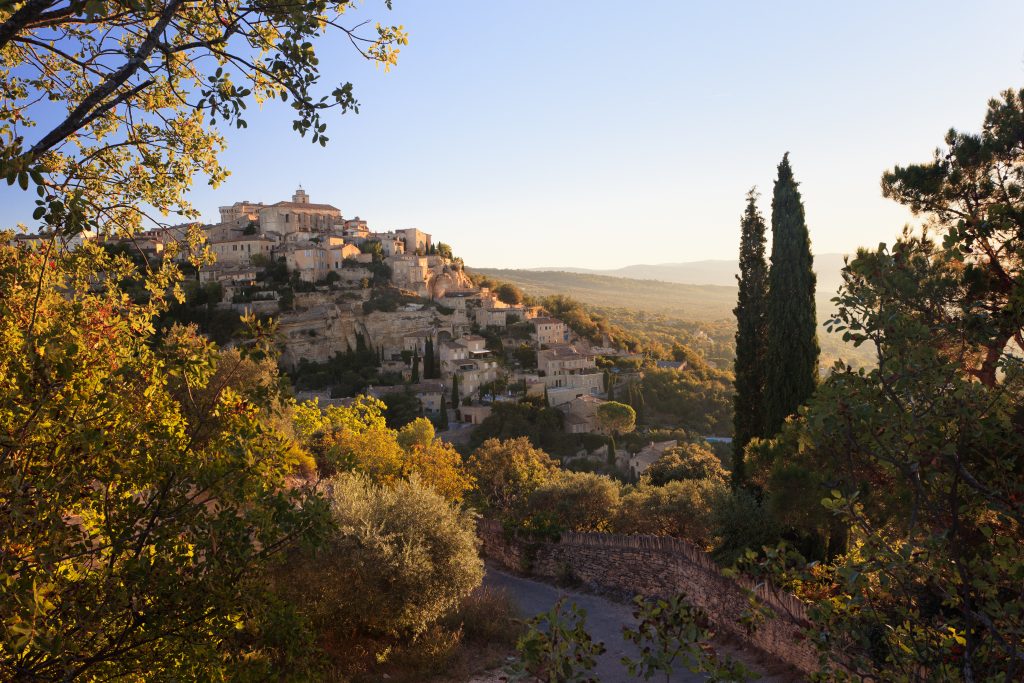 We work with clients from all over the world and our most frustrated clients this year have been the Brits, this has been down to travel restrictions. Our EU-based clients have been able to travel across Europe relatively freely since the spring, whereas British clients have had a number of restrictions to contend with, or a long quarantine period once they returned home again and this has been a major issue. Thankfully, the UK quarantine has been lifted and we have seen a sudden surge in British clients visiting France.
In the South of France we have had large numbers of enquiries from the Netherlands, Scandinavian countries, Belgium, Switzerland and especially Germany. We have had lot of British enquiries too, but fewer visits, until now.
We have had to adapt and have been able to offer virtual visits for our clients, these have been specifically useful for our British clients when they haven't been able to travel. In fact, so far in 2021, we have agreed 14 purchases for clients through virtual visits alone.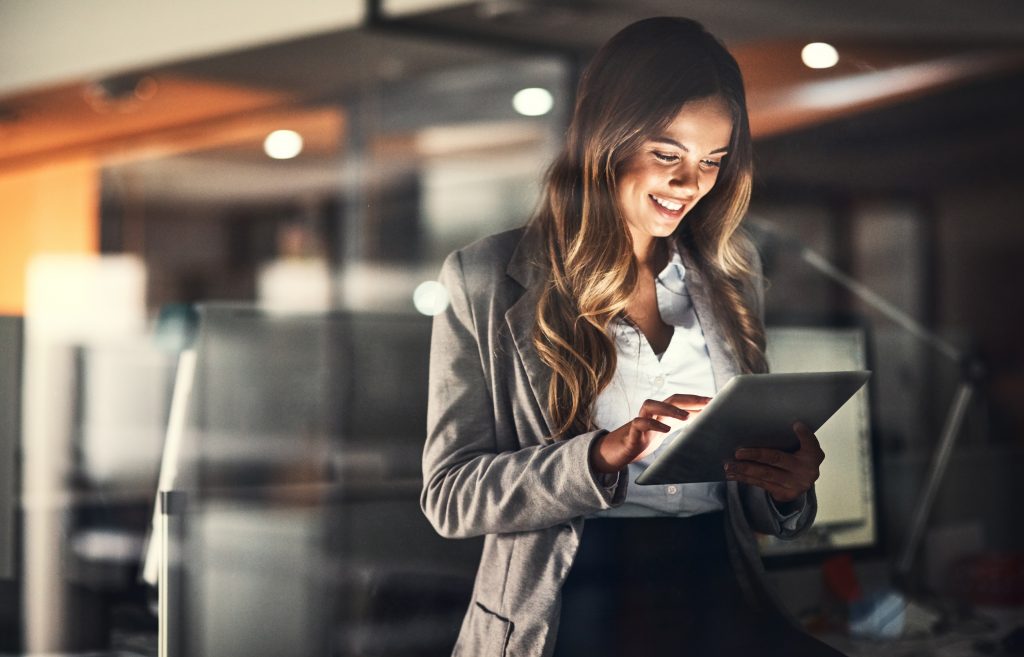 We have experienced a number of bidding wars so far this year, many of our clients are very focused on what they want, they want to be the first to know about properties on the market. As a buyer's agent, this is something that we specialise in, we keep a close eye on the market every day so we can make our clients aware of everything new that is coming up for sale to suit their needs, but good properties attract a lot of interest so you need to be able to move very quickly.
We have just successfully helped a UK property developer to purchase a project on the French Riviera. Our client was bidding against 2 other buyers, but we were the first to visit (virtually) and we managed to send in an architect and two contractors on his behalf to obtain quotes before anyone else had seen it.
Our client knows the area well, but had not visited the site himself. We prepared a full dossier for him about the property with photos, plans and so on, we did two live virtual visits as well as drove him around the immediate area on a virtual visit too.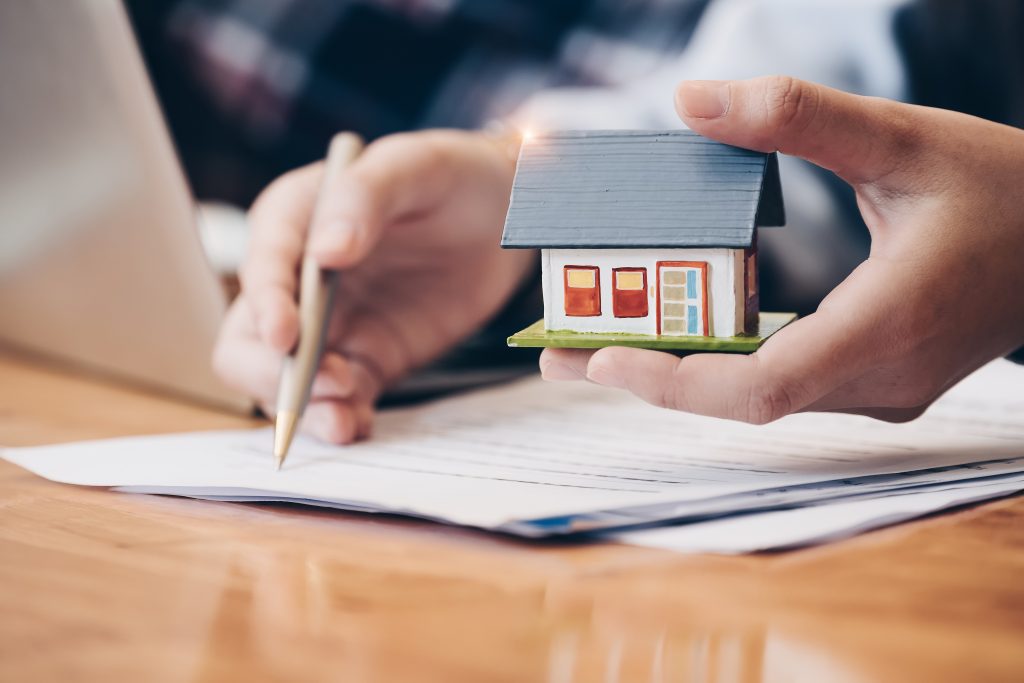 We helped him to prepare the offer and included bank guarantees etc. His bid was not the highest, but we made sure he was the most prepared and could move forward very quickly so he won. This was all agreed and signed one month ago, he flew over last week (since the 10 day UK quarantine has been dropped) and we visited the property together on Monday.
He is delighted with it and we will be helping to project manage the renovation with him.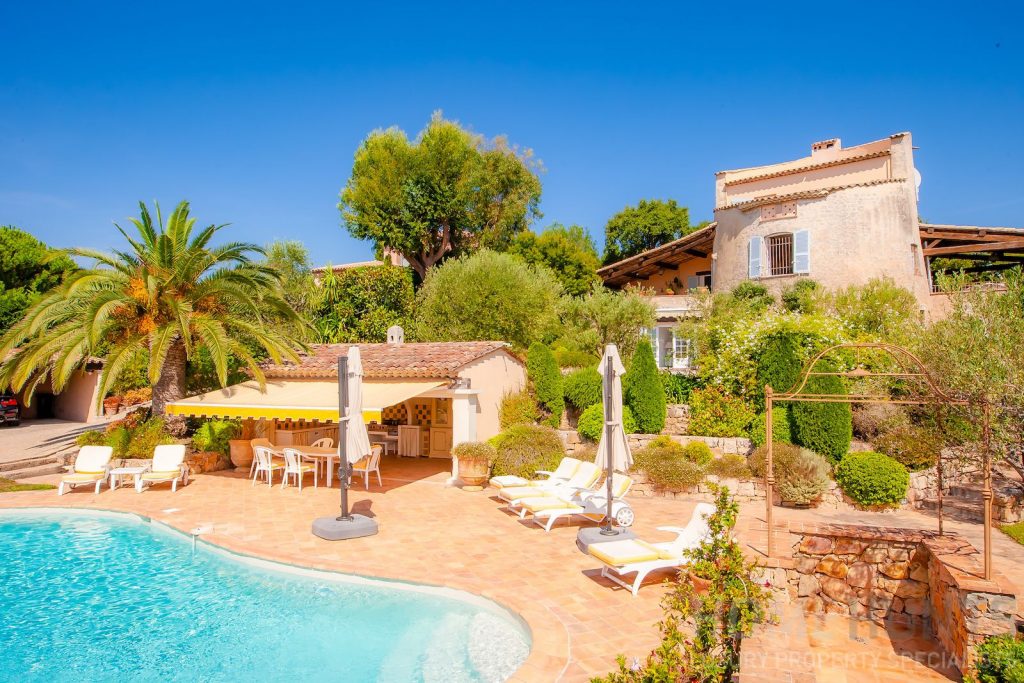 The property above is stunning former flour mill in the hills of Cannes with stunning views of the sea, full details and photos here
We are currently working with another UK family who arrived in France last week. This family have been looking with us for many months, we have helped them to narrow down their search to 4 or 5 villages in the Var, the family love Cotignac and Lorgues, as well as a few other lively villages in that area. We had around 14 properties on the shortlist, but they have seen this number drop and drop in recent week as properties sold.
These clients didn't want to buy through virtual visits, which is totally understandable, it is risky to buy a property without seeing it in the flesh. Last Friday before they were due to fly over, the number of properties on our list was down to 5 because 9 of the properties had sold! We managed to find 2 or 3 more 'off-market' properties to add to the list and the visits have gone very well so far, in fact we go back for second visits over the coming days, so fingers crossed that we will help to find their dream home…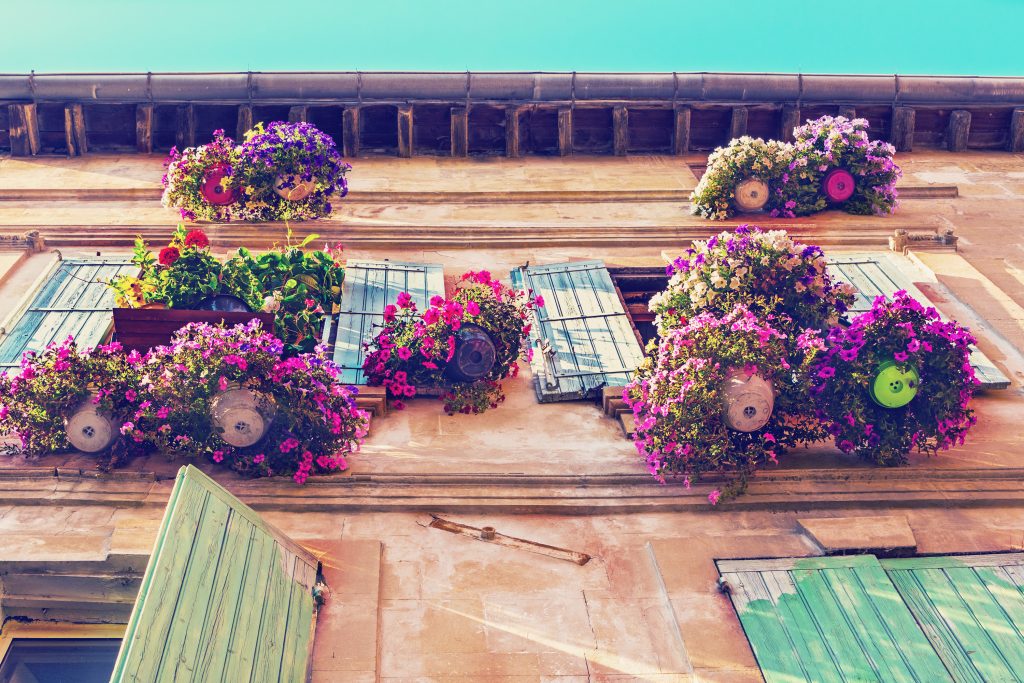 One big issue in August is that a lot of properties are rented out so visits can be tricky, but we expect September to be our busiest month on record. As the rental season slows down, we will find a number of new properties coming on to the market and we already have more than 30 overseas clients booked in for visits next month, with new enquiries coming in daily.
September is always one of the busiest months of the year, but 2021 is different, there is this new determination from buyers this year, we are all expecting life to slowly return to normal in 2022 and it seems like many of our clients are focused on ensuring that their 'new normal' includes a home overseas, it would be rude of us not to help them with that!
Home Hunts are here to help you to find property in Provence and across France. If you would like to speak to one of the team to discuss your needs or just to have a chat about the market, you can call us on +33 970 44 66 43 or send us a mail to info@home-hunts.com.
If you just want to browse through thousands of beautiful French homes, visit our website at www.home-hunts.com  follow our latest news at www.home-hunts.net or keep up to date with us on Facebook or Instagram.