With Britons buying property abroad again, despite the weaker pound, where are the best places to find a good deal?
Britons are buying abroad again confirmed a recent Daily Mail article, which features Home Hunts. Brexit frustration and unpredictable British weather were given as motivations behind the rise in second home purchasing, with easy-to-reach locations that have good weather – and which are family friendly – offered as the most popular criteria.
British buyers snapping up houses in Spain
According to the article, British buyers now represent 15% of all Spanish property sales. Kyero (Spanish property website) states that the tourist areas of the Almeria region (in the south-east Spain on the Mediterranean coast) have seen a 90% increase in sales since Brexit was announced.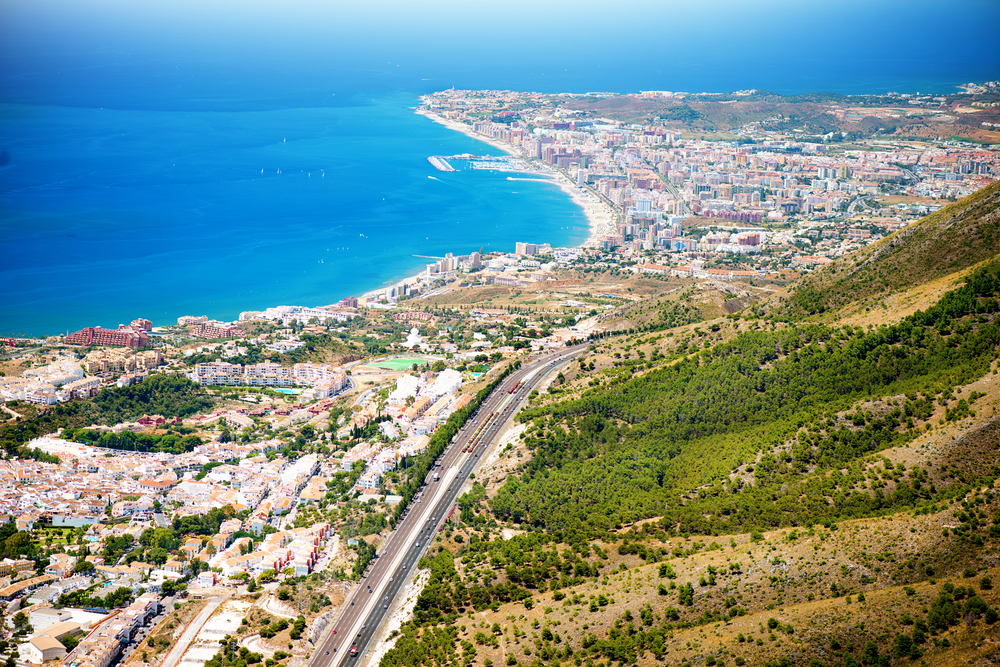 In addition, the Spanish land registry reports that 2,328 of its homes (out of 15,595) were sold to Brits in the second quarter of 2017.
French property market booming
In France the "Macron effect" is outshining the recovery of Spain's property market as the property market returns to levels that it peaked at just before the financial crisis in Europe in 2006.
Renewed confidence in the French property market has led to an increase in enquiries and transactions from UK, European, US and Middle Eastern buyers.
"Macron has committed to reducing taxes for property owners and simplifying the fiscal framework," Tim Swannie, Director of Home Hunts, told the Daily Mail.
"The average house price across France rose 1.7% in 2016, but more in some areas: up 11% in Bordeaux and 8% in parts of Provence," he told the newspaper. "In Paris, apartment prices are up 4%."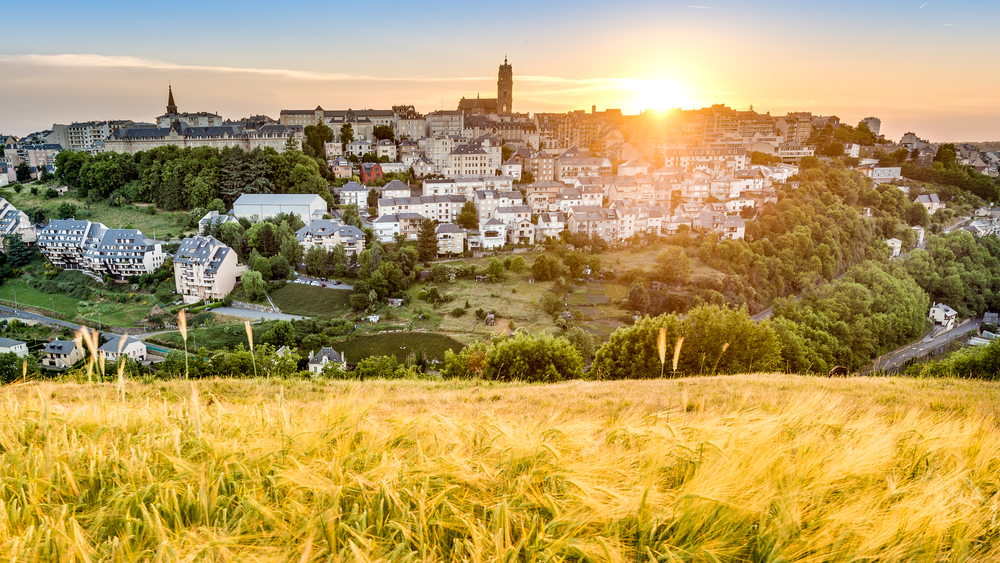 Explore Gascony for lower property prices
The region of Gascony – which is mostly made up from the unspoilt patchwork landscapes of the Gers department – is considered to be one of the best places to find good value properties.
Relatively undiscovered (840,000 tourists visited in 2015 compared with 11 million in the Alpes-Maritimes, where Cannes is located, on the Côte d'Azur), it is easy to access from Toulouse airport, as well as Bordeaux and Bergerac.
Properties like this six-bedroom maison de maître (HH-11431752) in the north of Gers not far from Auch, would not be priced at €798,000 in other more touristic areas of France. An idyllic country house, with a winery, orangery and a stunning swimming pool area, it also offers 180-degree views over the surrounding countryside. With original features inside, it could be renovated if desired, thus also offering a good investment opportunity.
Buy inland for bargains on the Riviera
While many young professionals and Londoners are looking to Nice for lock-up-and-go apartments, Villefranche-sur-Mer, Cap Ferrat and Beaulieu-sur-Mer on the French Riviera continue to attract attention.
Valbonne and the surrounding areas (such as Roquefort, Opio and Le Rouret) are also pulling in an increasing number of overseas buyers.
"Valbonne market on a Friday is fantastic and it is one of the best markets on the Riviera," says Tim. "Many of our clients buy after spending time here and soaking up the atmosphere. As it's cheaper inland than on the coast, there are still some bargains to be found if you look in the right places."
Wherever you buy in France, the article concludes, it will "offer a perfect view of the Macron Effect".
"He seems determined to bring France into the 21st century," says Tim. "It's going to be an exciting few years."
If you are looking to buy property in France or Spain, search for property online at www.home-hunts.com, but to speak to a consultant about the best places to buy and your specific investment criteria, call +33 (0)970 44 66 43