Home Hunts and Princess Motor Yacht Sales cruise into the yacht market
Home Hunts has partnered with yacht specialist Princess Motor Yacht Sales to bring clients an unrivalled way of finding and buying their dream yacht.
As an award-winning, luxury buyer's agent, Home Hunts prides itself on finding the most desirable properties and holding their client's hand from start to finish throughout the buying process. With many clients seeking yachts, this partnership will give customers an unrivalled buying experience for the sea as well as land.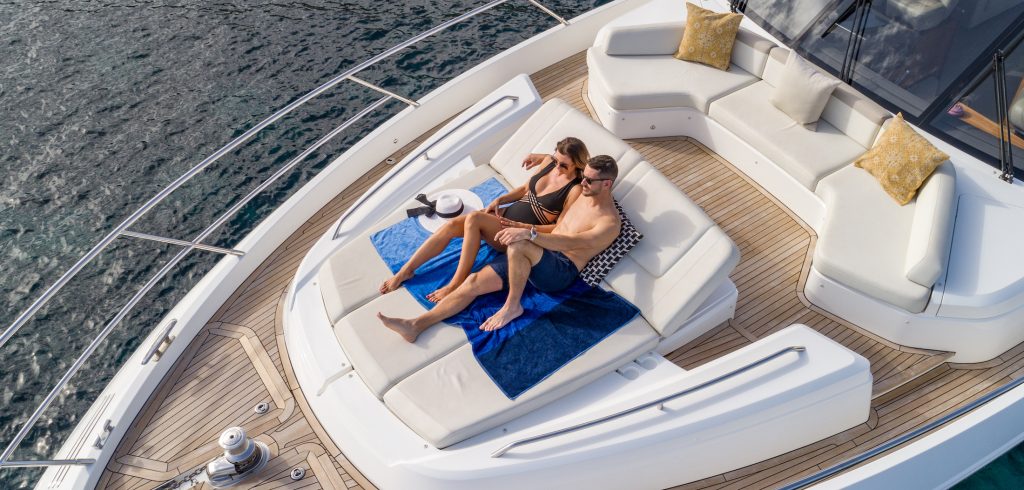 Knowledge, know-how and network
Over the years, Home Hunts has perfected the art of finding people their fairy-tale home overseas, as a result of its accrued knowledge, know-how and network.
Because the team acts solely on clients' behalf, buyers can unlock an exclusive market and community of contacts. Some clients engage Home Hunts after years of unsuccessful house hunting, and then three months later they've moved into their dream home.
And it's the same in yachting circles. The second you work with Princess Motor Yacht Sales, you open the door to decades-worth of connections, market experience and an unequalled collection of spectacular vessels that that can only exceed expectations.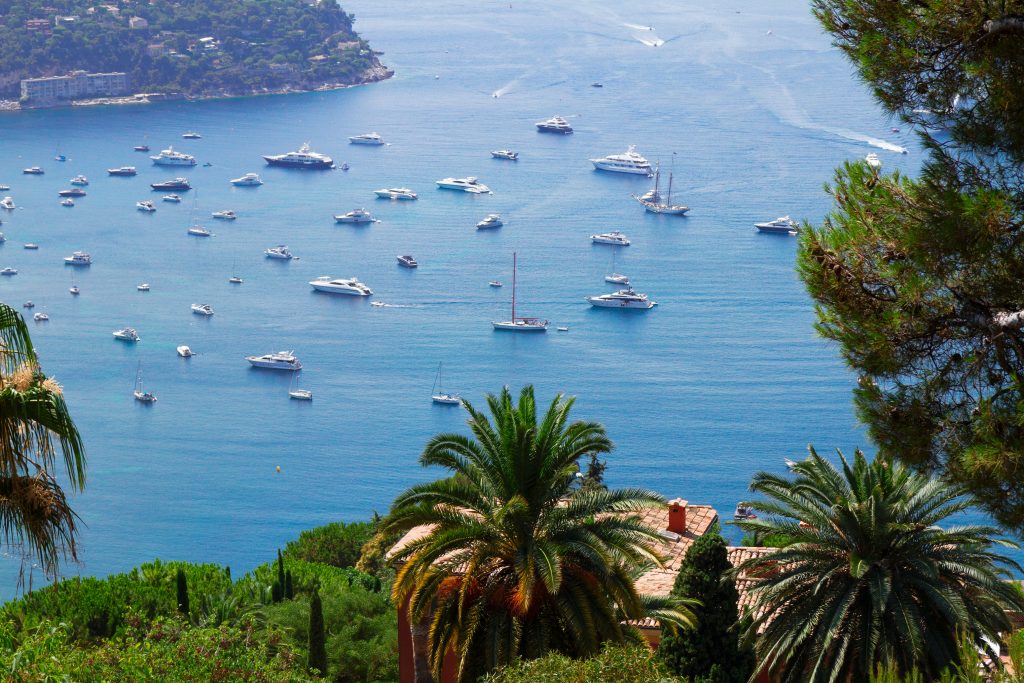 "We are thrilled to partner with Princess Motor Yacht Sales, connecting the best yacht collection and buying experience in the business to our valued clients," said Tim Swannie, Director of Home Hunts. "Many of our buyers are keen to explore the yachting market as a lifestyle investment and now we can recommend a company that offers the high-level of customised care that our clients appreciate at Home Hunts."
Princess Motor Yacht Sales has more than 50 years' experience across 26 locations in Europe. And, just as Home Hunts supports clients through the entire property purchase process, yacht seekers are supported round the clock, from finding the perfect craft, to aftercare and specialist retrofit services.
Fit for a Princess
Princess' exceptional collection offers 40-95ft vessels: flybridge cruisers, sports yachts and superyachts. It also has an extensive selection of new, pre-owned and brokerage yachts.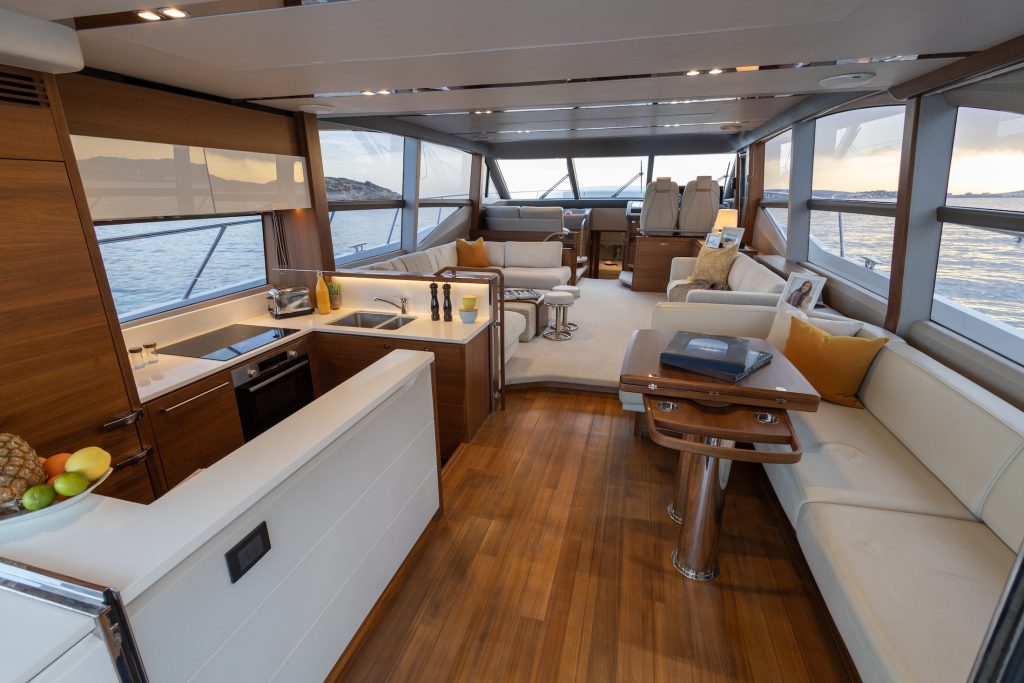 "Our extraordinary range never fails to impress our customers, even those with the most complex criteria are able to find their dream yacht," said Max Whale, CEO of Princess Motor Yacht Sales. "As complete craft customisation is also available due to the calibre of our skilled team – including high-spec appliances and water sports modifications – anything the customer desires, we can deliver."
Just as Home Hunts takes care of clients long after the sale has been made, so does Princess. The international service runs across Europe, buoyed by a team of over 50 engineers. It includes year-round yacht maintenance, yacht concierge support, vessel servicing and winter protection.
Sailing into the future
Sometimes yacht owners wish to upgrade or sell their vessel and by working with Princess' most trusted brokers it's a smooth and straightforward process. Accurate network appraisals, professional yacht photography, 3D tours, maximum marketing visibility through boats shows and events, and FCA-qualified financial advice is all part of the service.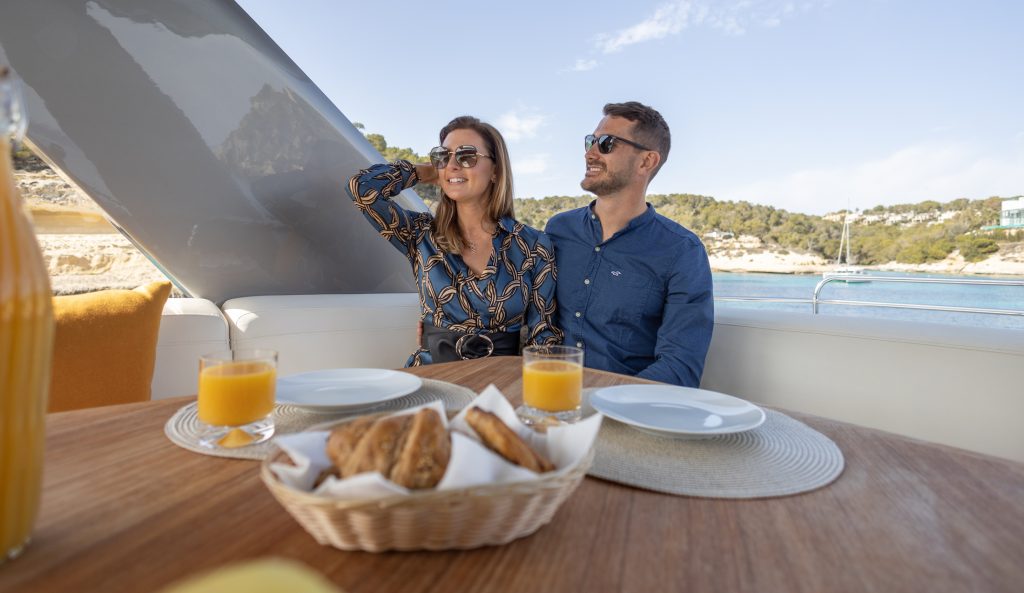 "Princess' team are an exclusive one-stop-stop for buying, maintaining and selling luxury yachts," said Tim. "We're delighted to introduce our yacht-seeking clients to the Princess team – and, conversely, those looking to sell would also benefit from their excellent connections, which includes the world's largest broker."
Want to visit Princess at upcoming boat shows ?
Princess will be on display at the Cannes Yachting Festival on the French Riviera from the 12 – 17 September, they will also be at the Southampton Boat Show from the 15th – 24th September, you can make appointments to see the full Princess line-up by emailing events@princess.co.uk or contacting us at Home Hunts.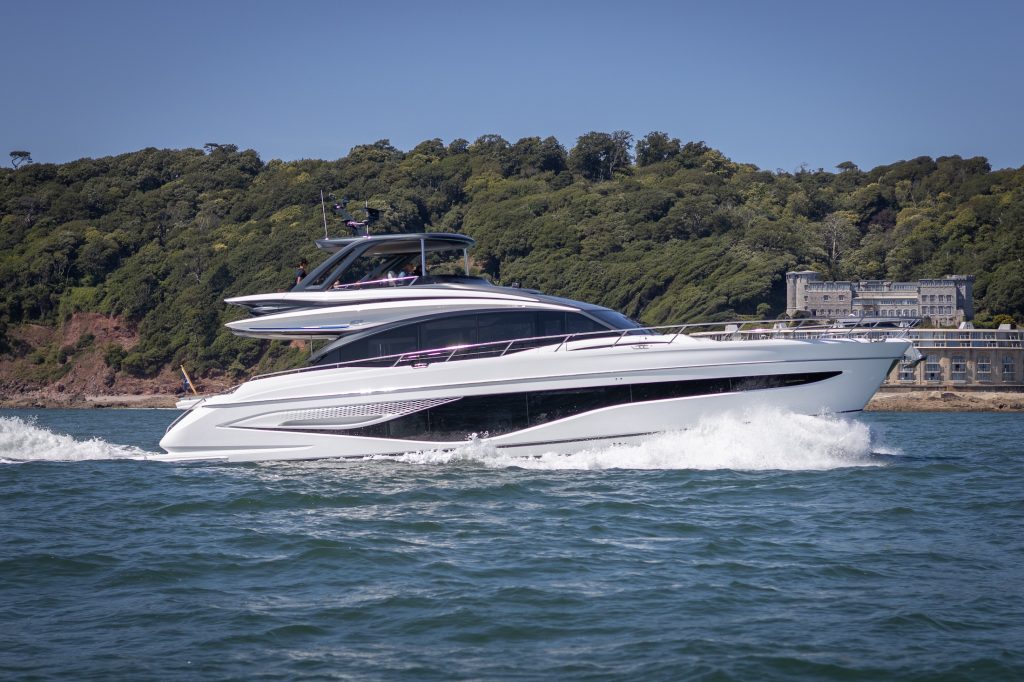 To learn more about Princess Yacht Motor Sales' services go to www.home-hunts.com/yachting  
If you are looking to buy a yacht in Europe, or wish to sell your current vessel, contact Home Hunts by email or call +33 (0)970 44 66 43  for France, +34 961 16 30 28 for Spain, or +44 (0)208 144 5501 in the UK.
For news and updates across the property market, visit Home Hunts online magazine or visit our main website to search through thousands of stunning homes.