2021 – The Summer of Property Love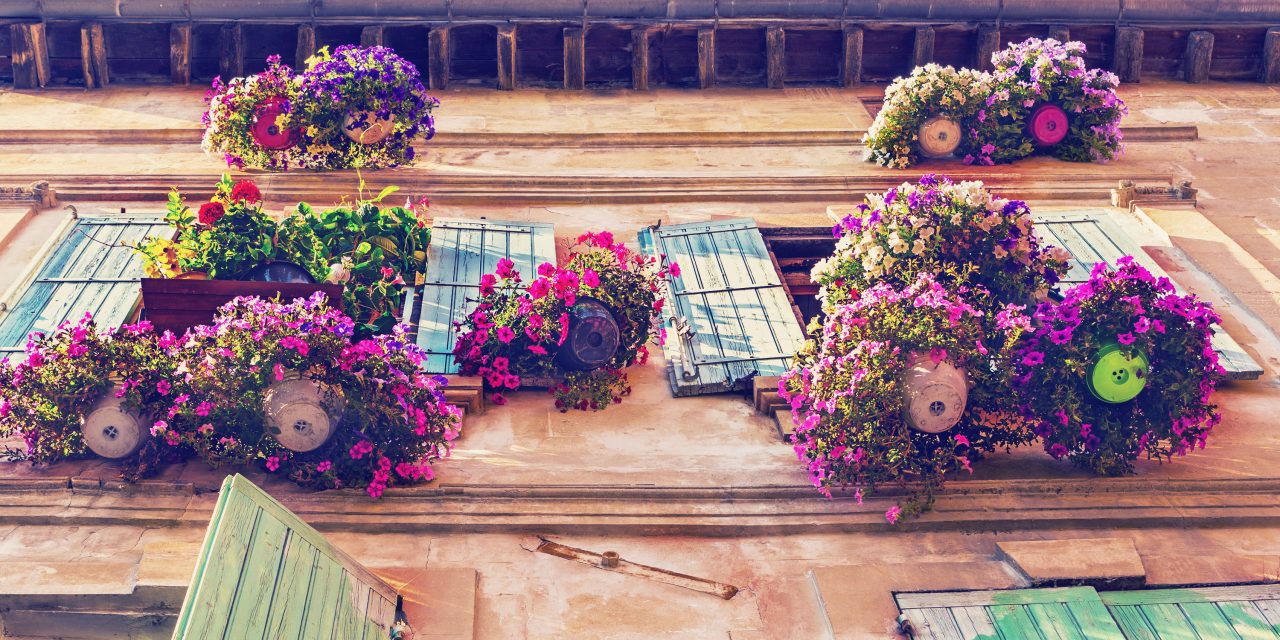 The Summer of Property Love 
This year, after a booming 2020, Home Hunts experienced its busiest summer since launching in 2005.
In a year where demand has outstripped supply, the entire French property market has reached record sales levels with 1,130,000 transactions made in twelve months to the end of May 2021.
For Home Hunts, so far in 2021, sales are up 40% on 2019.
It was in March 2021 that the market began to take off again. Travel restrictions for EU member states began to lift and so Home Hunts welcomed an influx of German, Dutch, Belgian, Swiss and Scandinavian clients.
"For the first time in Home Hunts' history we've had more German buyers than British," says Tim Swannie, Director of Home Hunts, adding that this situation is now evolving again. "Since August Brits have been allowed to travel more freely so we've seen an increase in British buyers over the last two to three months."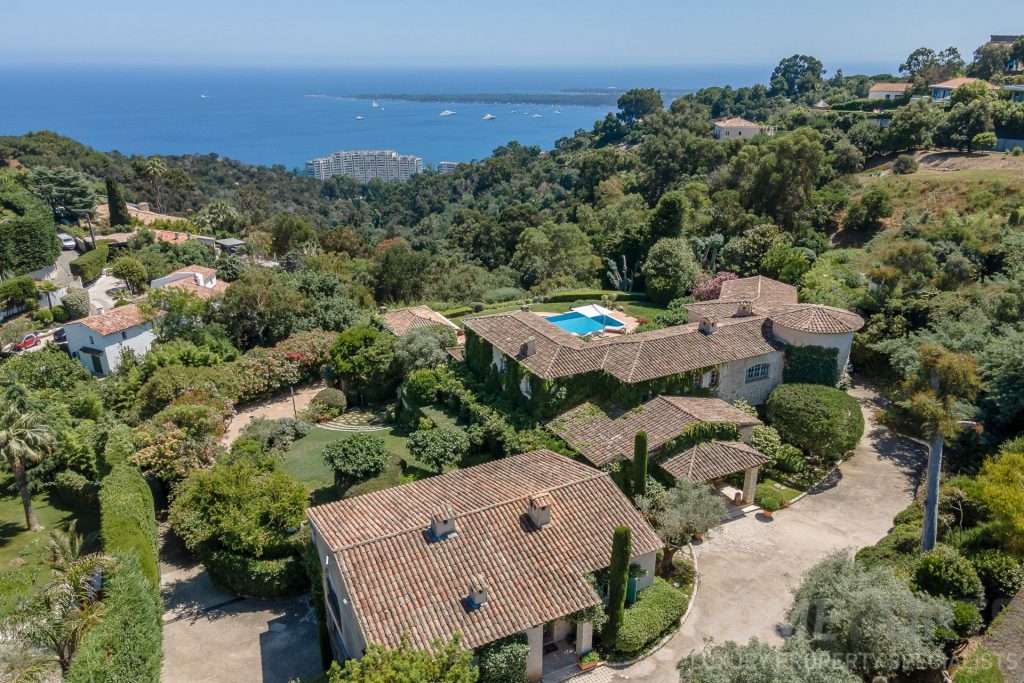 Virtual viewings become the norm
Despite the difficulties surrounding travel during the pandemic, determined buyers still found a way to purchase properties, which led to virtual viewings becoming a relatively normal part of the property search and buying process. "Virtual visits became huge," says Tim. "Many clients have purchased properties as a result of online viewings, which was practically unheard of before the pandemic."
Since travel restrictions were lifted, the number of visiting clients has not yet reached pre-pandemic levels, although property sales have still increased. "This is because the buyers who have made the journey have been more focused and determined to buy, so we've still been able to sell more properties," says Tim.
Price increases higher in country than city
Another major trend emerging over the last 18 months is the demand for rural properties over city dwellings. Not only did people decide they wanted more space and fresh air, after lockdowns and restrictions, but for many increased remote working made a hybrid home/office lifestyle feasible for the first time.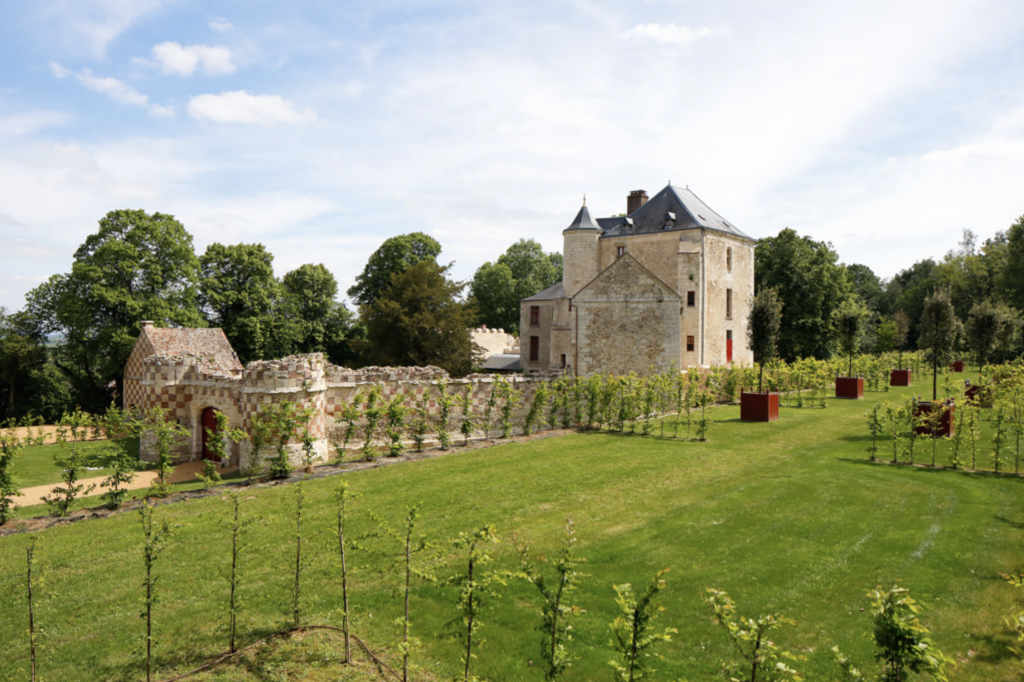 A recent YouGov poll found that 70% of people surveyed said they would never return to offices at the same rate as before the pandemic.
In the property market, this development has been reflected in the prices, as, according to Meilleurs Agents, rural property prices are up 6.4% and seaside homes have risen by 12.3% this year compared to 4.6% in 2020.
By comparison, properties in Paris have risen just 1.5% whereas prices overall have gone up by 4.9% on average.
Another change has been the lack of wiggle room for clients' negotiations as one-third of rural properties sell for the asking price now, compared to one-fifth before the pandemic.
Rural homes in demand but city prices still rising
"Rural properties have been in high demand," confirms Tim. "This includes villages of the Riviera (Mougins, Valbonne and St Paul de Vence, for example), Provence (particularly Var, Luberon and the Alpilles), the Uzès area in Occitanie, as well as Herault (countryside around Montpellier to Narbonne)," he says.
"The Alps have also been in demand, but the most popular locations have been Annecy and the village and towns around Lake Geneva," he adds. "Dordogne and other parts of South West France are also extremely sought after."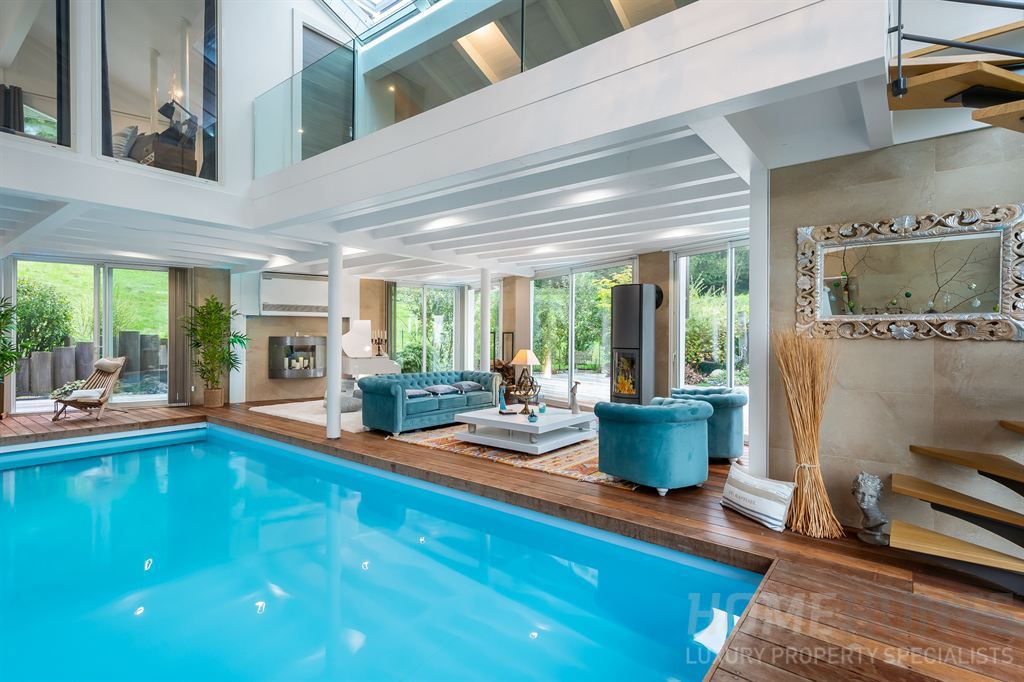 "We've had a large number of Monaco residents buying second homes in rural France this year," says Tim. "Many of those who live in city centre apartments have bought countryside properties with more space, gardens, pools, and so on."
Buyers should know, however, that prices in cities and urban areas are still increasing. Notaires de France points to Amiens (18.1%), Montpellier (13.7%), Limoges (10.7%) and Toulon (9.9%) among the areas with the greatest house price increases.
Popular Paris still thriving
Despite only having a small hike in property prices, the Parisian property market continues to flourish with Home Hunts confirming that the market has been moving quickly throughout 2021. "The Paris market has been crazy with good properties selling within days often before they hit the market," says Tim. "There is a waiting life of buyers for the top locations, the 6th, 7th, 8th, 16th and 17th arrondissements, for example."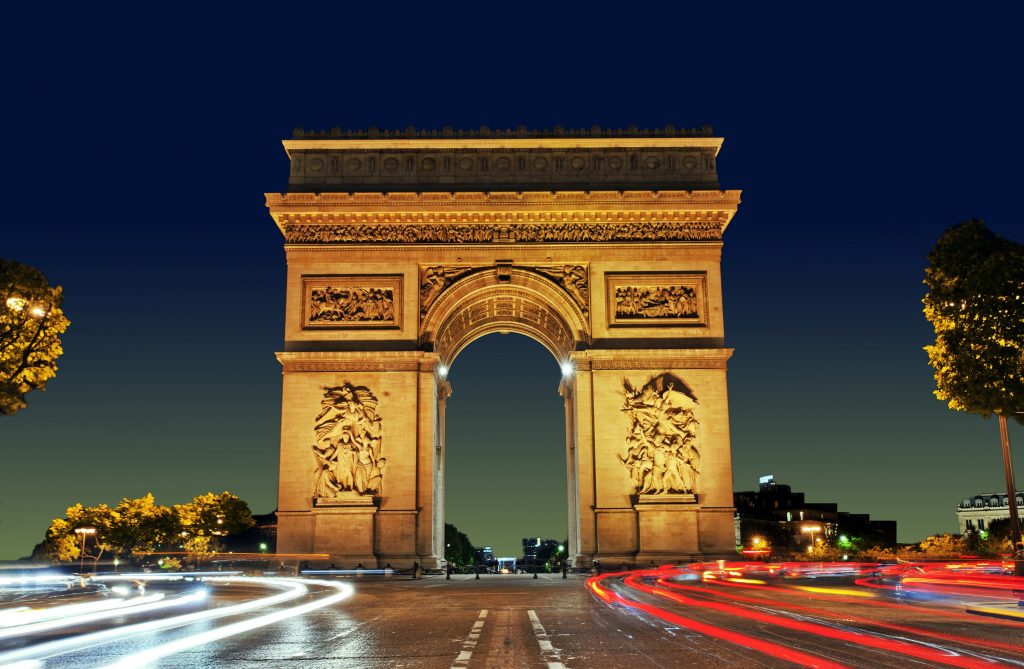 With the buying process usually taking from two to three months, clients clinching a deal now could celebrate the start of 2022 with a brand new holiday home to enjoy. As property prices continue to increase across France, there has never been a better time to invest in French real estate.
If you are feeling property love and wish to search for properties, visit www.home-hunts.com or call +33 (0)970 44 66 43 to speak to a bilingual consultant about how to find your perfect home in France.  To follow our latest news at www.home-hunts.net or keep up to date with us on Facebook or Instagram.