Take Advantage of Spain's Increasing Property Prices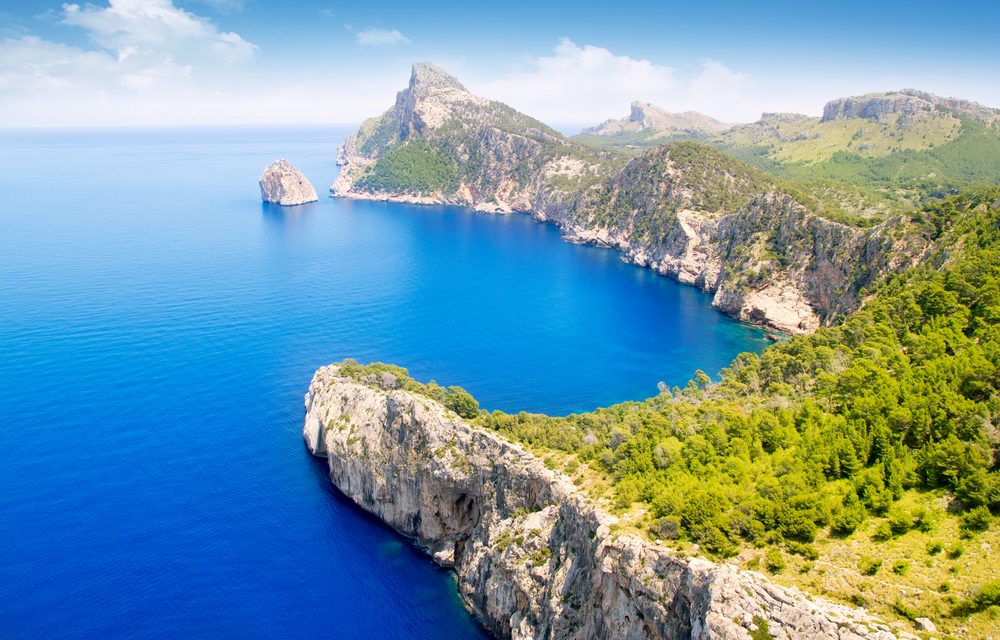 Why It's Time to Take Advantage of Spain's Increasing Property Prices
If you are thinking about buying luxury property in Spain, now is a wise time to make a move. The Spanish real estate market has recovered well after a pandemic-induced slow down and – good news for investors – prices have been rising and continue to do so.
The Home Hunts team are Spanish property market experts who connect international buyers with luxury homes in Catalonia, Costa del Sol, Ibiza or Mallorca. Each consultant is skilled and experienced at helping people to find, buy and settle down in their new homes – and to get the most out of their Spanish lifestyle.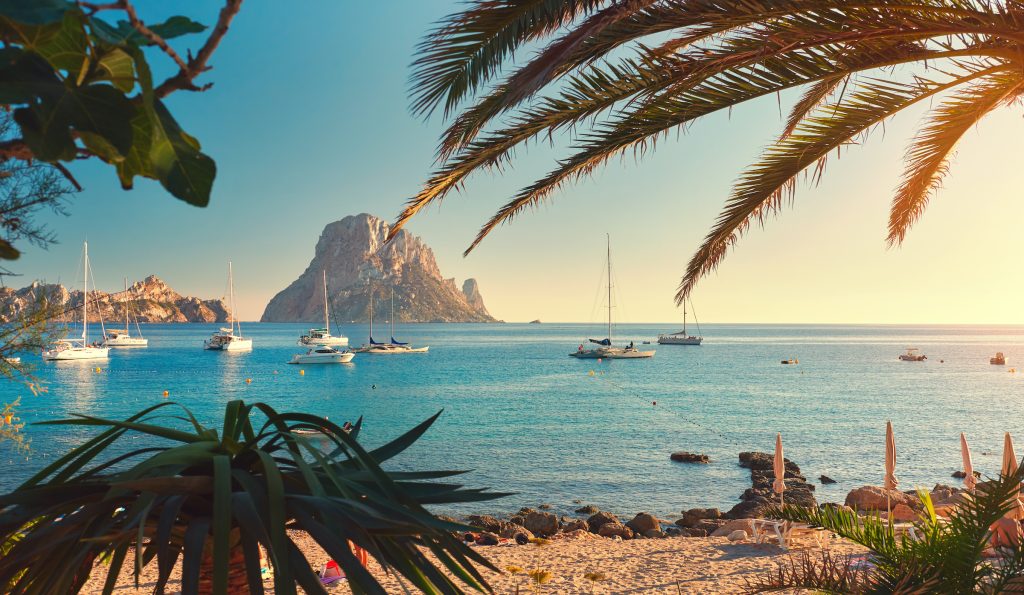 The Upsurge of Spanish Property Prices: An Opportunity to Invest
"In 2022 and so far in 2023, we have been seeing an increase in the sale prices of property in Spain and we believe that this is going to continue" said Tim Swannie, director of Home Hunts. "The property market in Spain bounced back well after Covid and, if our clients invest now, they should see the value of their property continue to rise in this buoyant market."
Home Hunts found that prices have risen around 5% during 2022. This is in line with average sale prices from online property rental site Idealista, which recorded average prices of €1,888 per m2 in December 2022 up from €1,807 per m2 in January 2022. Prices for March 2023 were even more encouraging with average house price sales coming in at €1,943 per m2, an increase of 2.9% over the quarter, and 1.3% up on February 2023.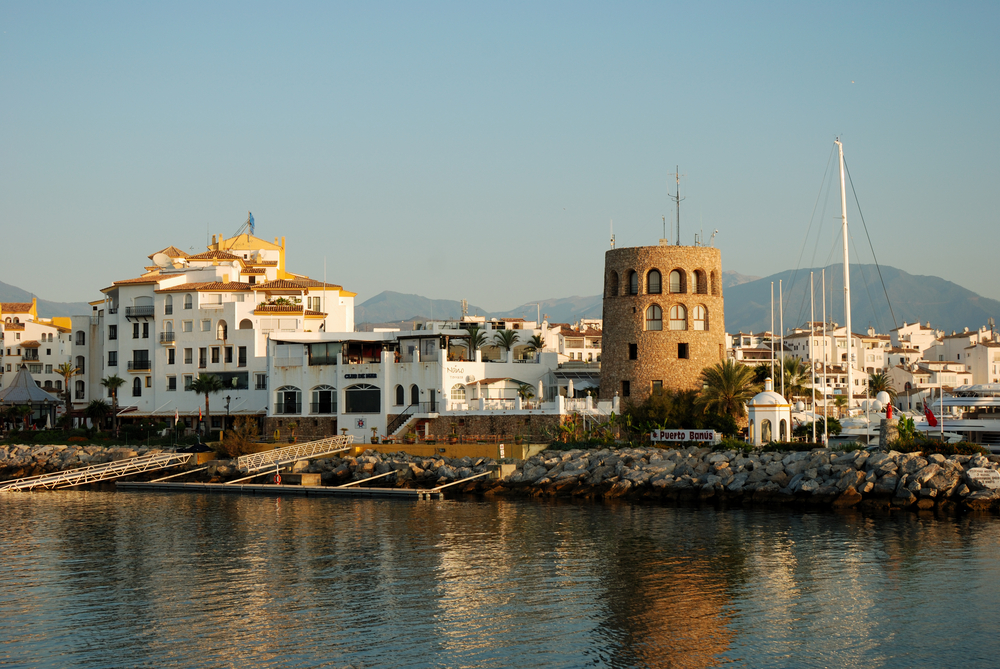 This is in line with reports from the Bank of Spain, which showed a 4.72% increase in house prices from the start of Q1 to Q3 of 2022. Zooming in on the areas that Home Hunts specialises in, the Instituto Nacional de Estadistica (INE) house price index (HPI) showed a 5.4% increase for Catalonia, 5.9% for Andalusia (Costa del Sol), 5.8% for the Balearics (Ibiza) and 7.9% for the Canaries (Mallorca).
"The areas we currently focus on are particularly robust and we're seeing high demand for properties in these territories," said Tim. "We have soaring interest from clients across Europe, UK and the US, as well as some other countries – and we help them make the best deal possible with the least amount of stress throughout the entire process."
Discover These Luxury Properties for Sale in Spain
Whether you're trying to find a lock-up-and-go apartment in an upmarket Marbella, a six-star estate in Palma or a hotel business in Ibiza, Home Hunts has you covered.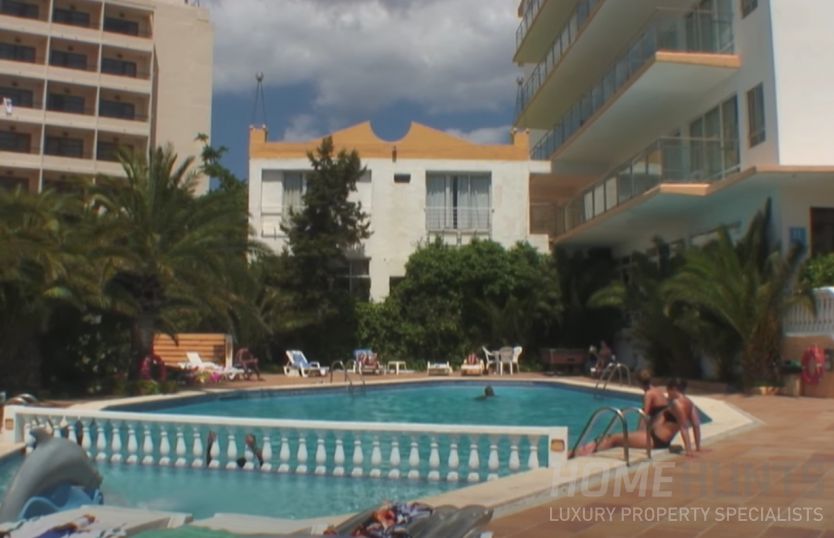 If the last idea got you day dreaming of life as a Spanish hotelier, then consider the potential of this 86-bedroom hotel with sea views (HH-14043049) and a swimming pool in San Antonio. It is fully operational, but dated, reflected in its €22m price tag, which, with some passion and clever renovation work, could be heftily increased.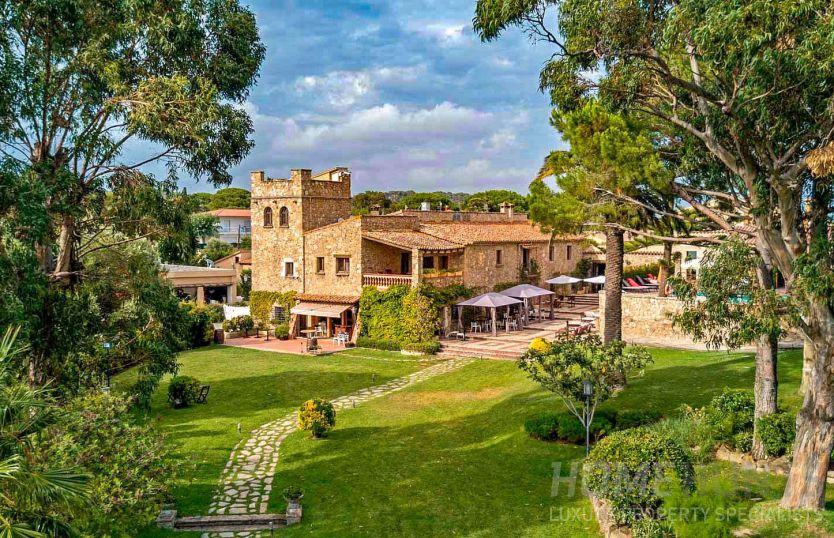 Or how about this charming chateau-like 11-bedroom hotel in Calonge (HH-14318262), on the Costa Brava, in the old traditional Catalan manor Mas Falet?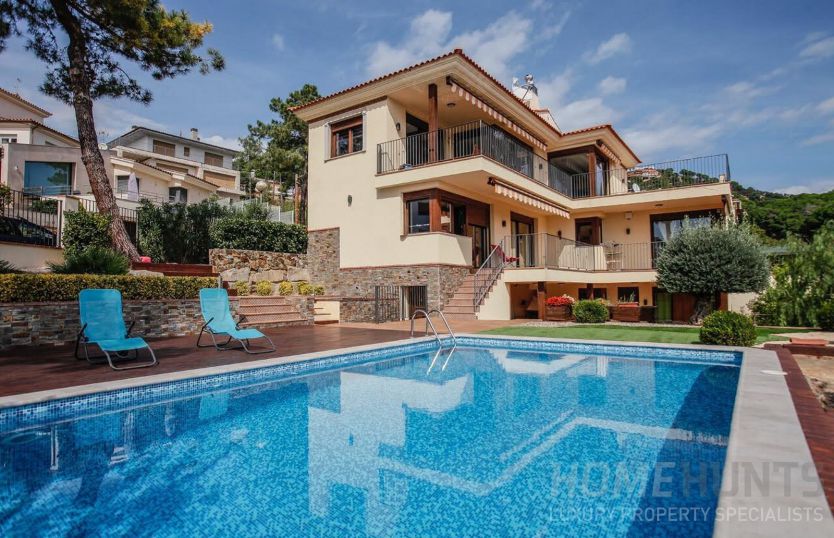 If you are seeking something more family-oriented in the Costa Brava on a lower budget, then this fabulous four-bedroom house (HH-14318258) – which is on the market for under the €1m mark at €995,000 – is a must-view in the tourist hotspot of Lloret de Mar. Highlights include a beautiful swimming pool, home cinema, spa with hammam and an outdoor hot tub. There's even a guest apartment, which you can rent out separately, or with the entire property, for an additional revenue stream.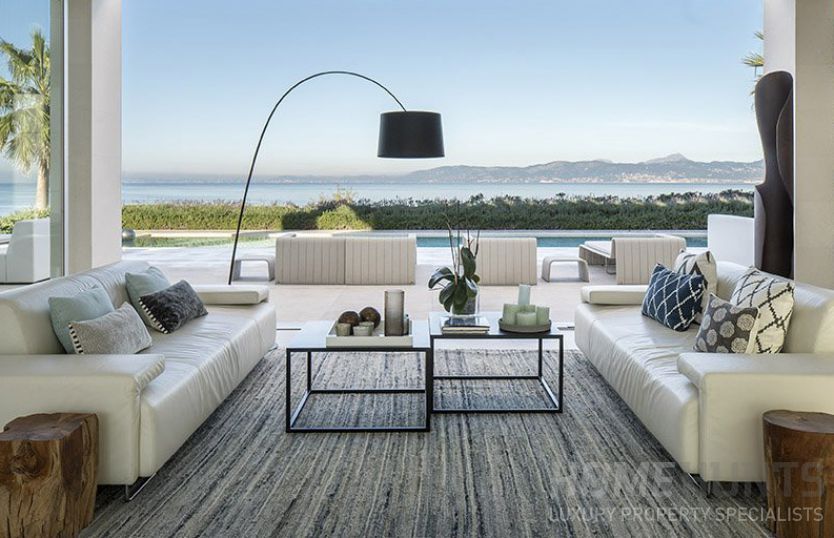 The sought-after destination of Palma in Mallorca is always in demand, and this sublime four-bedroom home (HH-14735189) is just ten minutes away on the seafront of Son Veri. This whitewash contemporary villa is an architectural delight, with sea views from every window, and a breathtaking swimming pool and terrace that provide the perfect place to witness stunning summer sundowners. It's on the market for €8.9m.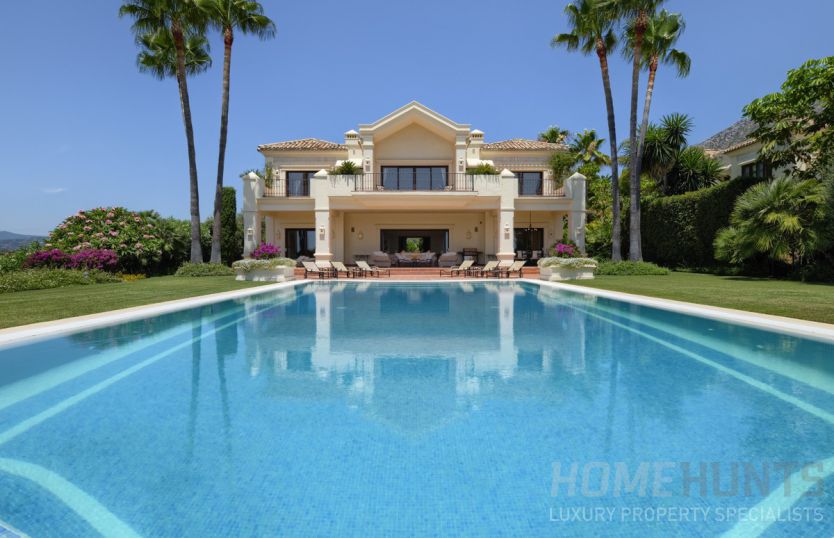 Those seeking real estate in the prestigious Marbella Hill Club on the Golden Mile should set up a viewing for this exquisite five-bedroom home (HH-14003368). Tucked away with mountain views, the vast swimming pool, landscaped grounds, gym and sauna make this property a mecca for wellness and the ultimate luxury lifestyle. It's priced at €5.9m.
Contact a Home Hunts consultant to find out more about these properties or to discuss your property needs on +34 961 16 30 28. To search for more luxury Spanish homes, discover hundreds for sale at www.home-hunts.com or keep an eye on this page. The team is looking forward to hearing from you.