Invest in Ibiza Real Estate – A Year-Round Haven for Winter Escapes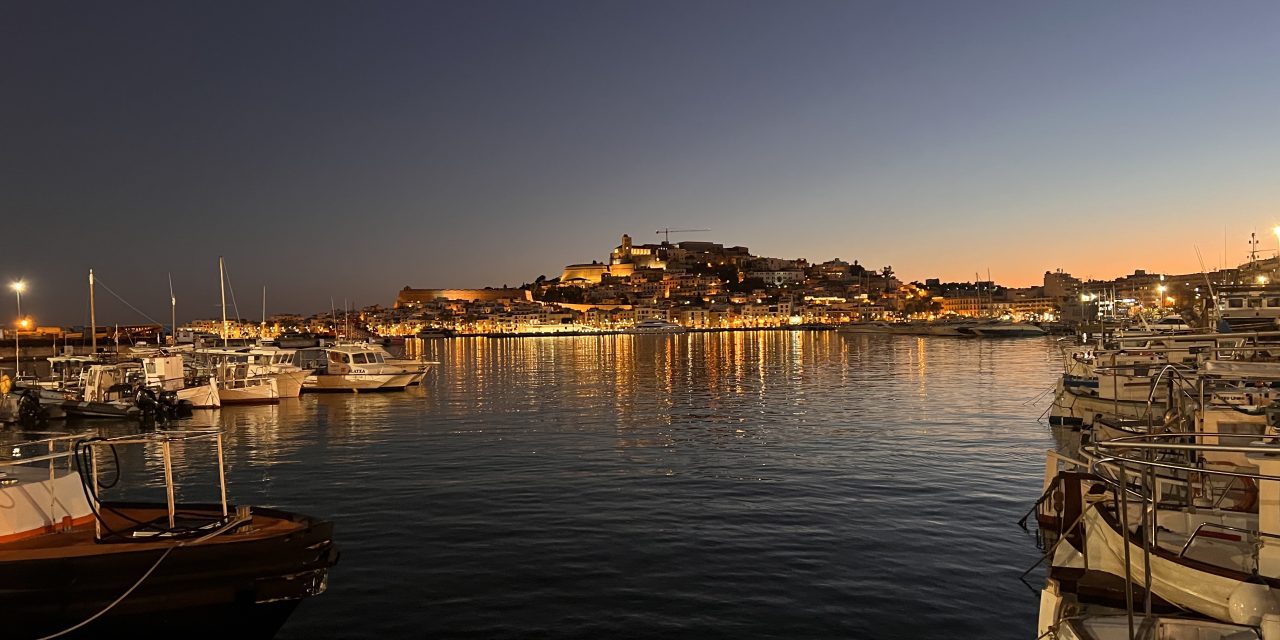 Invest in Ibiza Real Estate – A Year-Round Haven for Winter Escapes
From Kate Moss to David Guetta and Kylie Minogue, Ibiza is a favourite with the stars for its exclusive lifestyle, deluxe properties and beautiful beaches. This enchanting island offers history and hedonism for a cosmopolitan crowd, simultaneously being a world famous social spot and one of the most tranquil, enriching island escapes in Europe.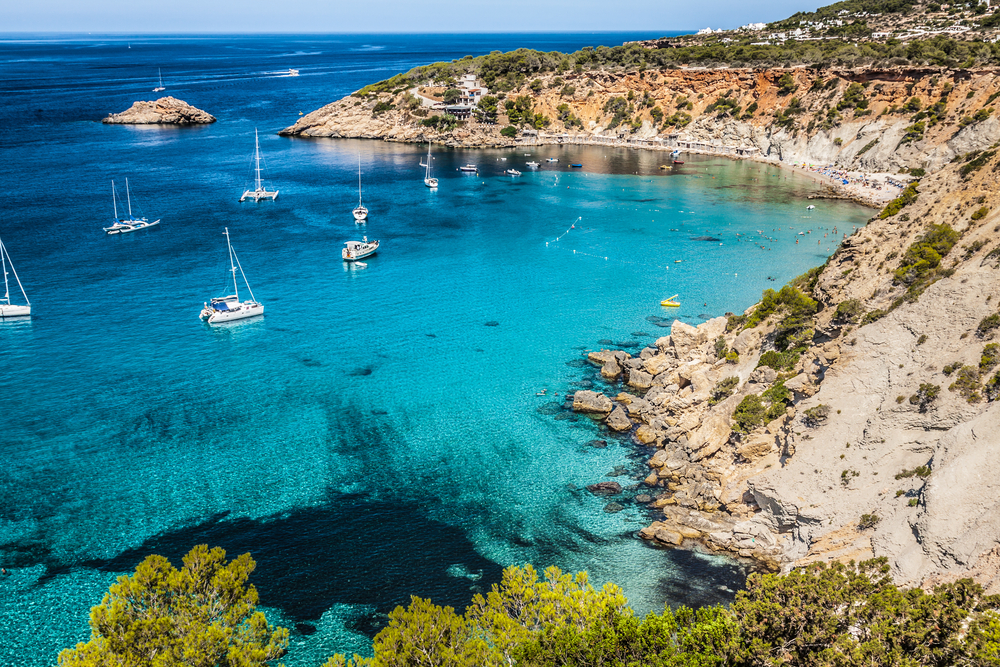 Although Ibiza is famous for its summer season, in reality it is a year-round treasure. With a mild winter climate it's appealing to those seeking respite from harsher winters, with the island's rugged coastal beauty and picturesque villages providing the perfect playground for hiking and exploring.
Discovering historical sites, meandering local markets, engaging in local festivals and indulging in its booming wellness retreat scene are just a few of the reasons that Ibiza makes such a special off-season destination. And the resulting year-round rentals can assure a steady income flow that doesn't just rely on summertime bookings.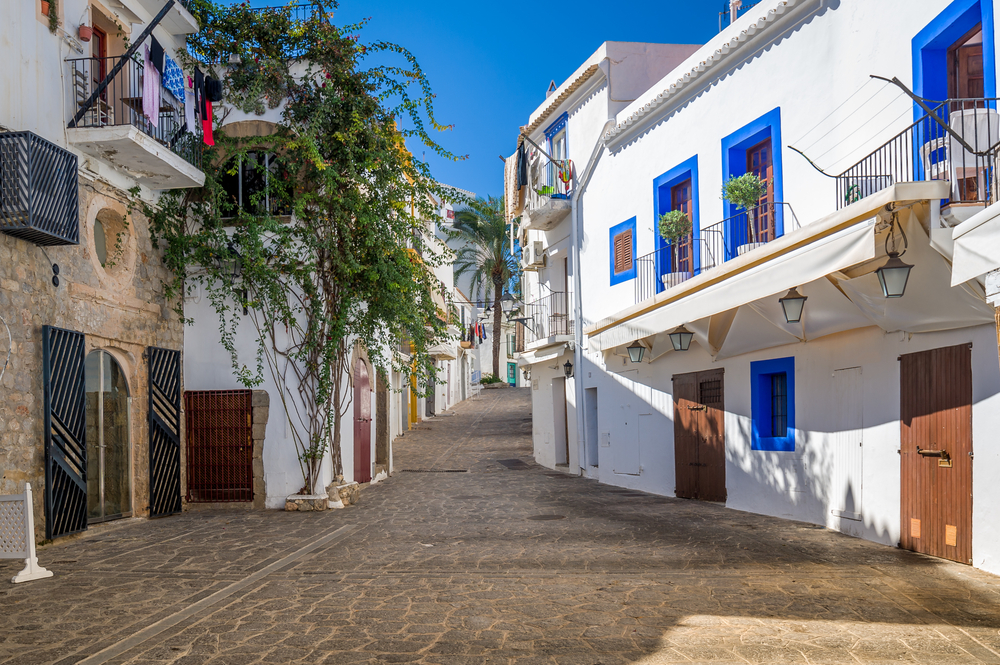 Demand for real estate in Ibiza has been driving prices, and our clients can benefit from this capital appreciation by investing while market value continues to climb. If you are looking to buy a luxury property in Ibiza, search the market with Home Hunts, starting with these four high-end opportunities.
Luxury in Cala Lleyna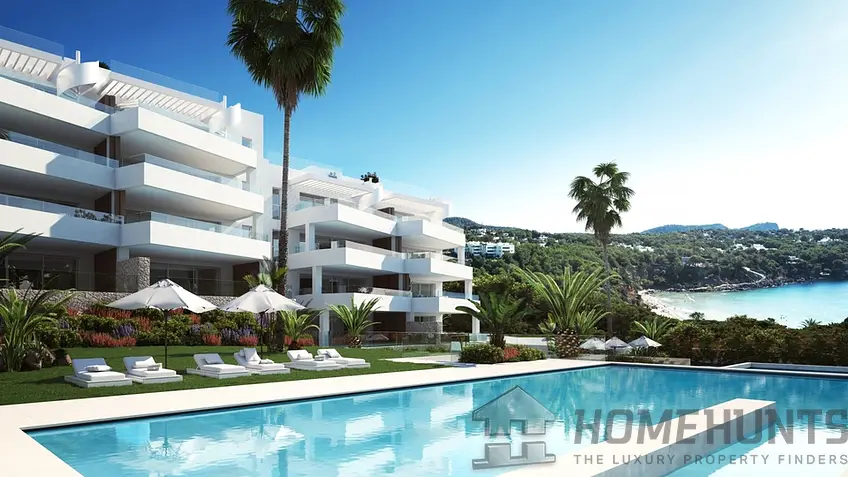 This luxurious four-bedroom waterfront apartment (HH-14790625) is part of an eagerly-awaited new development that will be ready by the end of 2024. Many of these apartments and penthouses have already been snapped up due to the utopic nature of the immense three-level swimming pool, well-equipped gym and tropical gardens.
Floor-to-ceiling windows transform the Ibizan panoramas into wall paintings and the lounge opens up entirely transforming into a deluxe covered terrace. Contact us to find out which units (all with private plunge pools) are still available.
A Jewel in San Josep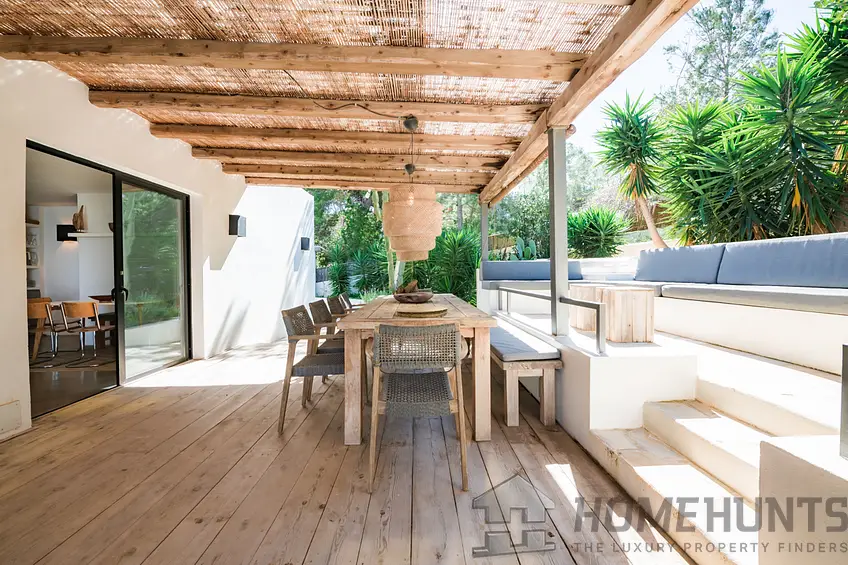 Just minutes from the spectacular cove and beach resort of Cala Vadella, this splendid renovated villa (HH-15102828) is ideal for hot summers as well as sunny winters. Quietly located in a traffic-free street, this four-bedroom beauty is a fantastic family retreat.
Wellbeing for all is easy here, with a heated infinity pool, vast decked terrace, sea views and a variety of places to eat, read and relax. With bright, modern interiors throughout – and solar panels on the roof – this hilltop haven is a must-see at €1,650,000.
Stunning seclusion in Sant Jordi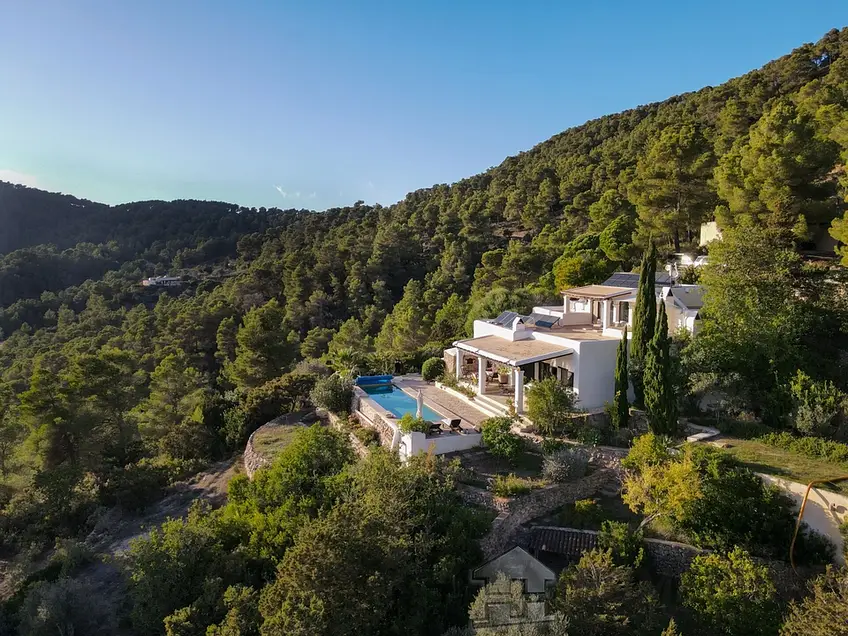 A Sant Jordi gem, this luxuriously renovated finca (HH-15070862) is surrounded by shady forest trees and peeks over the pretty coastline and magical seascapes. Here feels miles from anywhere – there aren't any neighbours – but it's just a few minutes away from Ibiza Town and Sant Jordi, with all the boutiques and beaches you could need.
From the beamed, high ceilings to the elegant decor and huge seaview windows, inside is a feast for the eyes, but the icing on the cake is the dreamy azure pool where you can watch the sunset over San Antonio Bay. It's currently on the market for €3,850,000.
Captivating Cap Martinet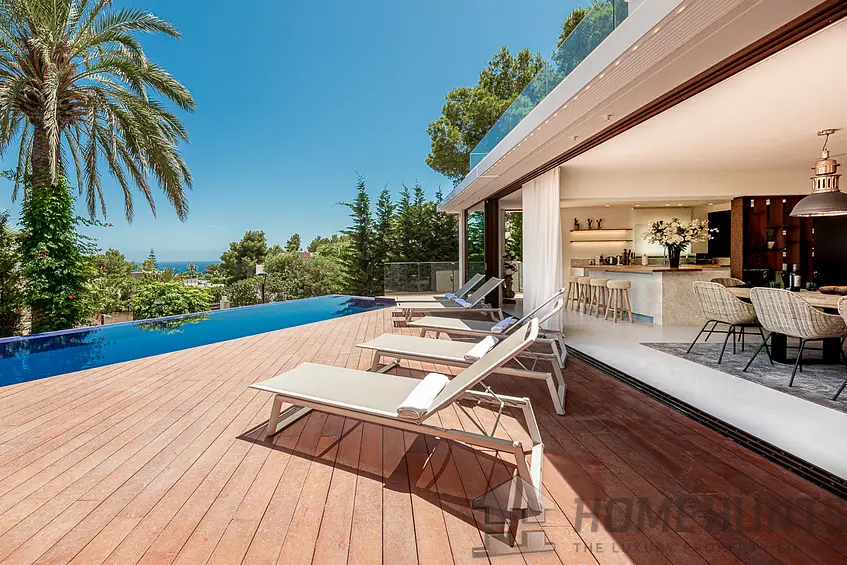 Enrapturing residents with its home cinema, gym and infinity pool, this lavish six-bedroom home (HH-15070860) has it all. With Ibiza Town just a few minutes away – along with the hip Marina Botafoch and the fashionable village of Jesús – an opulent lifestyle is on your doorstep whether you're in or out.
Spread over three floors, the enormous windows provide views as far as Formentera, and the oversized bath, shower and beds emulate a five-star hotel. An excellent investment for the right buyer, it's on for €5,600,000.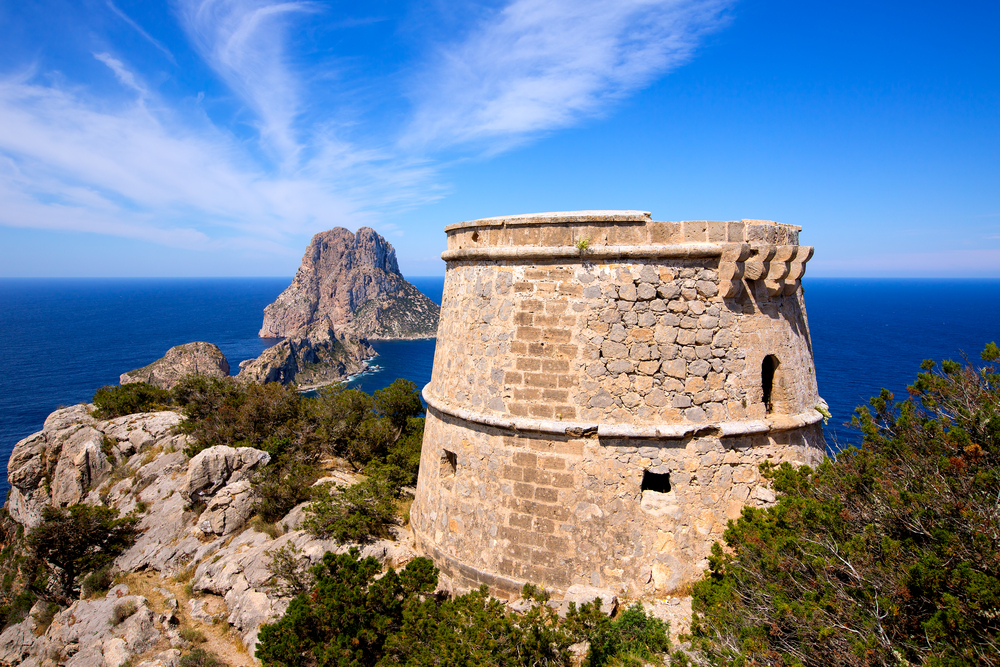 To discuss your criteria or to talk about Ibiza Real Estate, call a Home Hunts consultant on +34 961 16 30 28. To search for more luxury properties, go to www.home-hunts.com. Follow us on Facebook or keep an eye on this pagefor more news and property insights. We look forward to hearing from you.