Home Hunts – Luxury Spanish Property is on the way….
Perhaps it is the sense of escape that they offer, but owning a property overseas is a dream for millions of people around the world. Whether you are considering a move overseas and a total life change, or you yearn for a holiday home in a warm climate, these dreams take a lot of thought and planning.
The past twelve months particularly has made many of us refocus our lives and work out our priorities, we are all itching to make plans and looking forward to the good times ahead!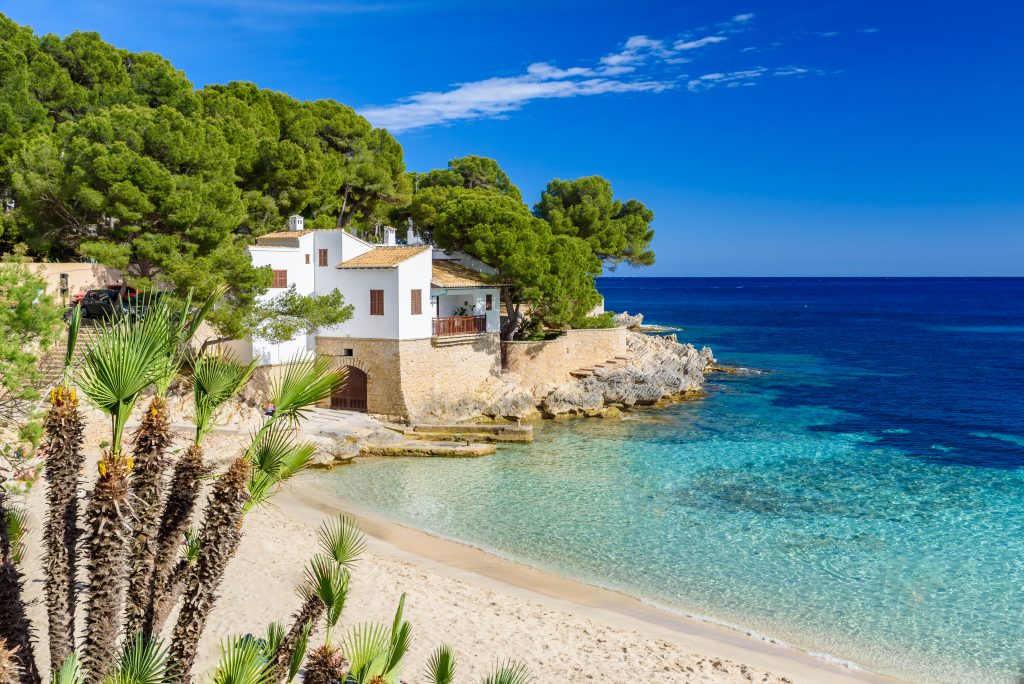 Home Hunts has helped international clients for over 15 years to find their dream homes and investment properties across France and certain other destinations such as Monaco and Switzerland.
We are now ready to spread our wings and are very excited to announce the upcoming launch of our award-winning service to clients looking for homes in Ibiza, Mallorca and the Costa del Sol.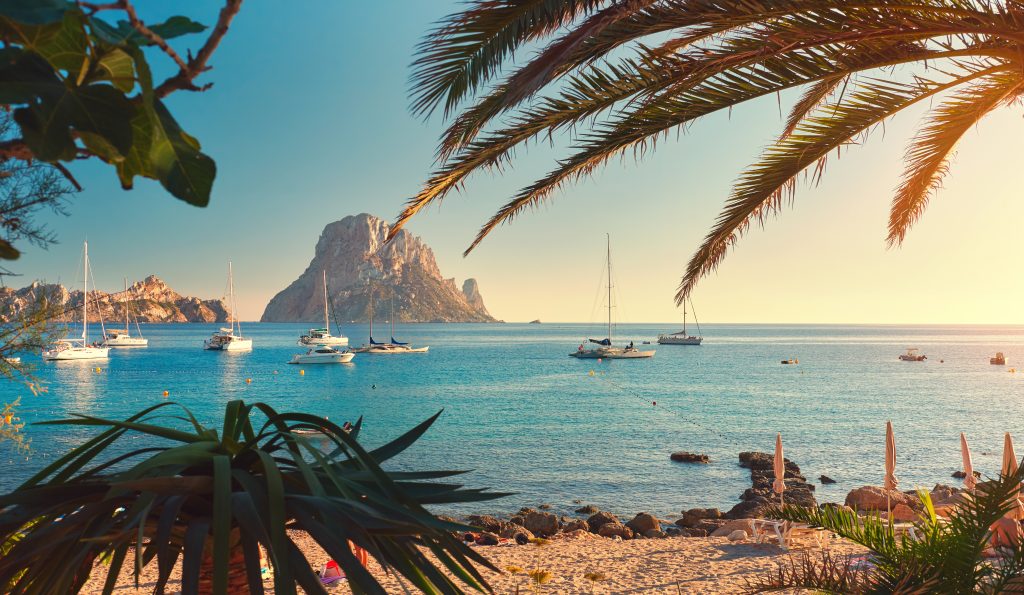 We have built up a great reputation and numerous awards for our service over the years. Many clients have asked if we can help them to find homes in different locations, so Spain is a natural step for us.
Initially our focus will be on the Costa del Sol and the Balearic islands, specifically Ibiza and Mallorca, both of which are extremely popular islands with overseas property buyers. We plan to open in others regions of Spain in the future too, but are starting in areas where we have had the most demand from clients.
We will be bringing you a wonderful selection of luxury Spanish property to whet your appetite. We are also offering our property search service to really help our clients to the search the entire market and find the perfect home.

How can Home Hunts help?
Home Hunts focus on the higher end of the market, so we will predominantly feature properties over 1M Euros in Spain. Our Spanish team are here to guide our clients through the buying process from start to finish, we will offer exactly the same bespoke service we have become known for across France.
Buying a property, especially abroad, is a very emotional and time-consuming process, it really helps to have an expert on your side to guide you. The whole idea behind Home Hunts is to guide clients and to make the experience of buying a property overseas as straightforward and trouble free as possible.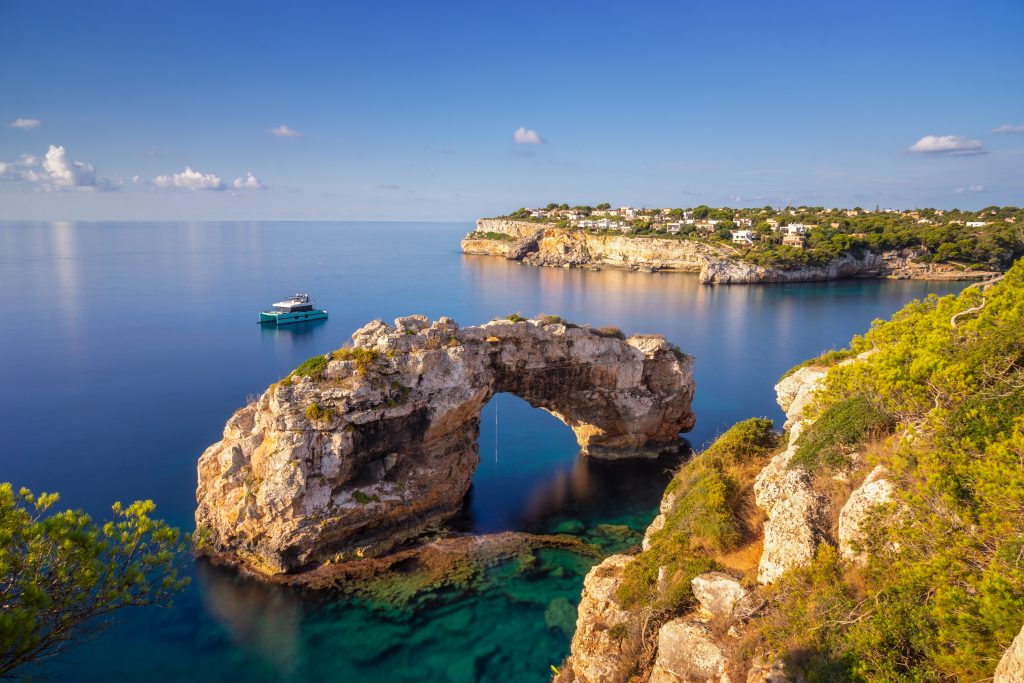 When searching for a property with Home Hunts, you can be sure that all advice is independent and based on the experiences of handling thousands of property deals.
We have a high referral and repeat business rate and part of the reason for this is because we are open and honest all the way through. We really listen to what it is that is most important for our clients and make sure we find the best selection of properties. Our job is to find the perfect home for our clients and then to help them negotiate the best deal, under the best conditions. We are then with you all the way through the buying process and beyond.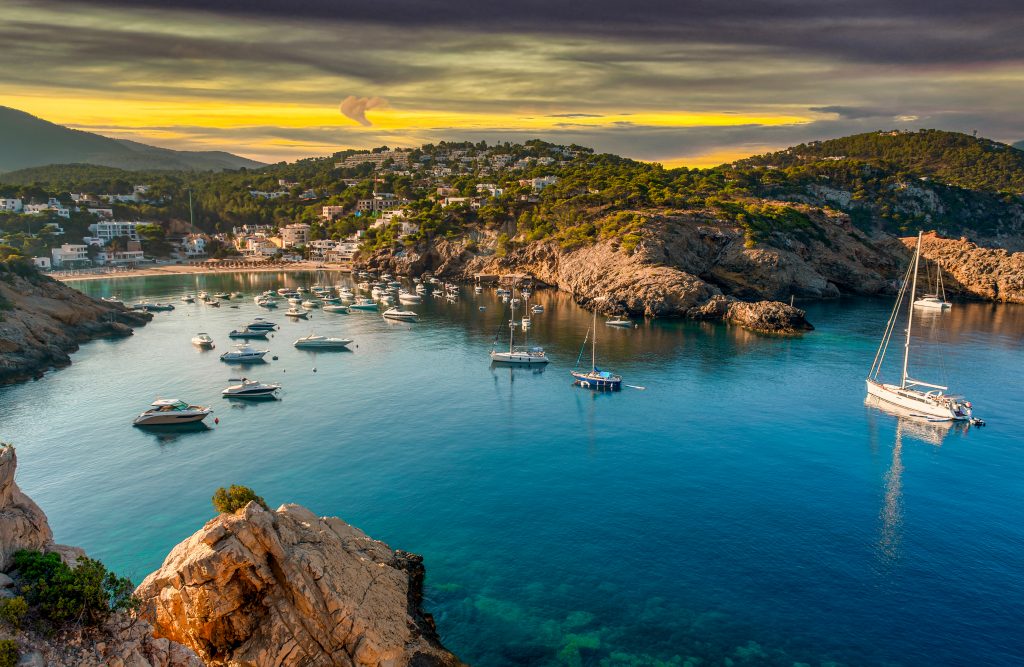 To find out more about our new service in Spain, you can follow us on Facebook, call us on +34 961 16 30 28 or send us a mail to spain@home-hunts.com 
Home Hunts are buyer's agents, we are here to help you to find your luxury Spanish property. Spanish homes will be on our website very soon… If you would to browse through thousands of beautiful French homes, visit our website at www.home-hunts.com  keep up to date with our latest news at www.home-hunts.net or follow us on Facebook or Instagram.