IBIZA PROPERTY MARKET – Travel Eases for Brits
Fantastic news from the UK government yesterday as they have updated their travel green list to include the Balearic islands. This means that from Wednesday June 30th, UK travellers will not need to quarantine when they return home from these destinations.
Home Hunts launched our service in the Balearic Islands earlier this year and there has been a huge amount of interest in both Mallorca and Ibiza so far. The travel restrictions for our British clients have been a real frustration, the property market is busy at present and UK buyers have been missing out. This news will be music to their ears, many of whom are sat waiting to visit Ibiza and Mallorca to find their dream homes on the islands.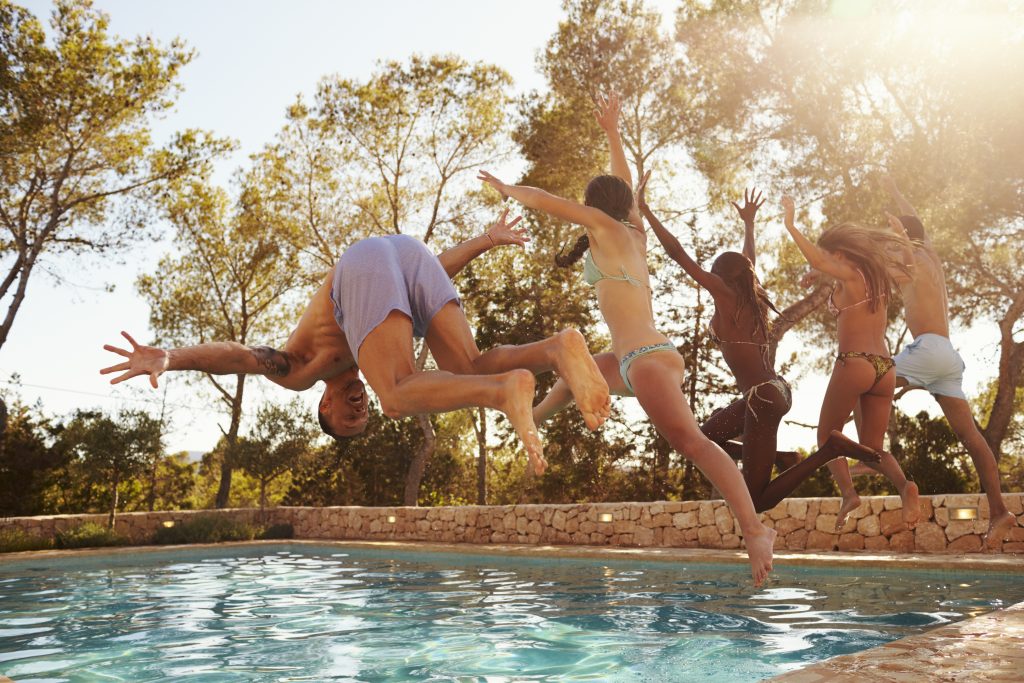 Ibiza may be widely known as the party island, but the majority of high-end property buyers are not buying homes there to party, they buy for the peace and tranquility, and the laid back lifestyle on offer.
Making a good investment is also important of course, property prices remain stable on the island and are currently on the up. Rental return is excellent, particularly during the summer months. It is a widely known fact that investment in Ibiza property is a safe bet.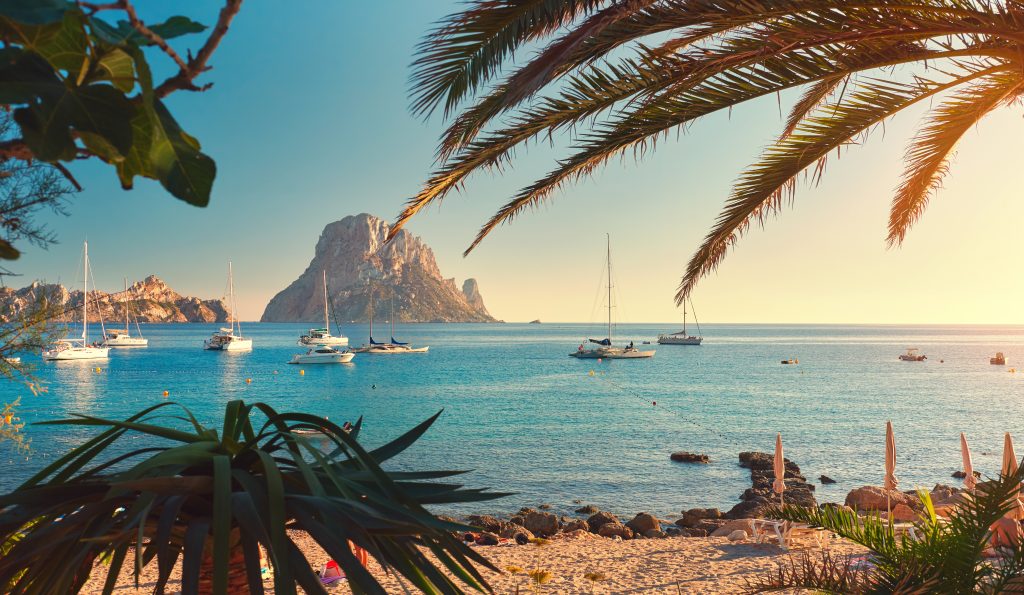 Why do people buy Ibiza Property?
Ibiza is a beautiful island, it is easy to explore, there are stunning hidden bays, interesting towns and villages to wander around, world class restaurants, great shopping and you get a warm and friendly welcome everywhere you go. The weather is wonderful for most of the year on Ibiza, there are regular international flights, in fact there are countless reasons why Ibiza is such a popular place with international clients.
Director of Home Hunts, Tim Swannie, recently spoke to the Financial Times about the Ibiza Property market – "We have huge demand for Ibiza property currently, particularly in the 1.5 to 3.5 Million Euro range. There is a lot of interest from UK buyers and also Scandinavians, but we are receiving the most enquiries from Dutch and German clients at present. The vast majority of our clients are looking for holiday homes, although the island has several international schools and we have seen a rise in enquiries from families looking to relocate full time"
This latest news from the UK government will undoubtedly lead to many more enquiries from UK buyers, our colleagues in Spain are excited about assisting more clients with their property search in Ibiza and Mallorca this summer.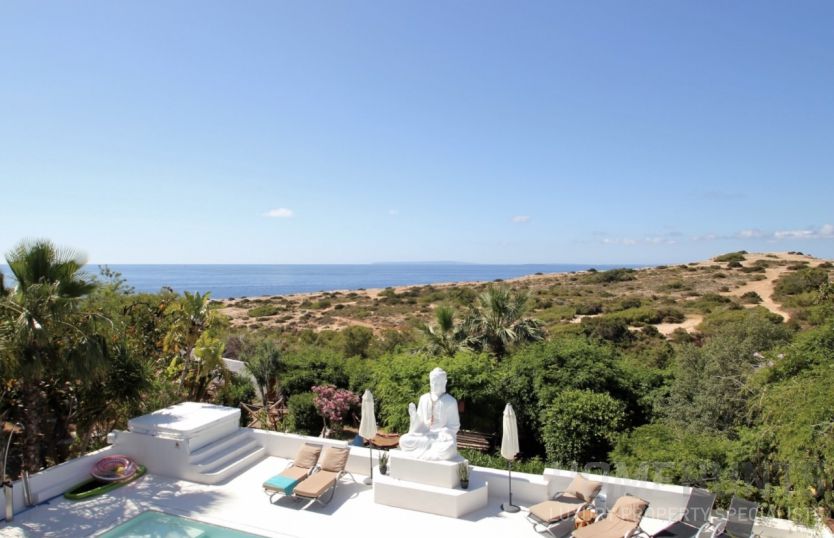 Where do people search for property in Ibiza?
Ibiza town is the largest town on the island with the best shopping and largest range of restaurants and bars so many clients are looking for homes close by. Having said that, nothing is far away on Ibiza…
One of the most appealing things about Ibiza is the size of the island. You can be living in the middle of the countryside or at the opposite end of the island and you are never more than 20-25 minutes or so from the airport, from Ibiza Town, or San Antonio (if you do have an urge to party), in fact everywhere on the island is so accessible, you get to feel like a local very quickly.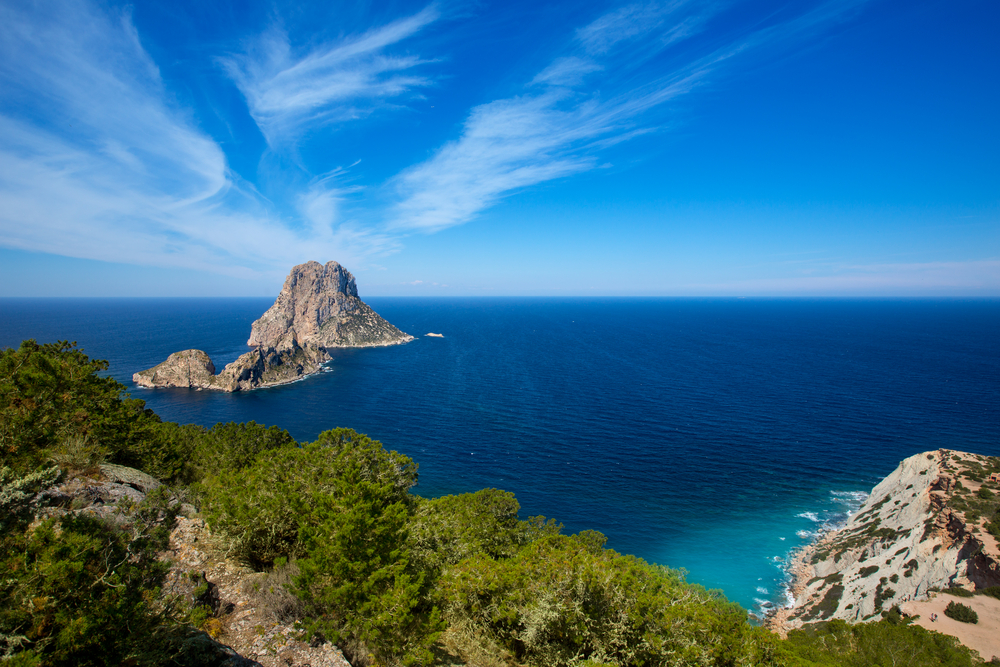 Foreign buyers seeking large family homes have a range to choose from — both original fincas and new constructions — across the island. Areas such as Jesus and Cap Martinet are both very upmarket locations close to Ibiza Town, with homes ranging from 500k to well over 20M Euros.
In Ibiza's centre, the area around Santa Gertrudis de Fruitera is popular thanks to the peace and tranquillity offered, great local shops and amenities, plus the proximity to the Morna International College, which follows the UK curriculum. In the north of the island, popular villages include San Lorenzo and San Juan, while in the south, demand has risen for gated communities such as Roca Llisa, near the Ibiza golf course as well as Es Cubells.
Ibiza is very discreet, it's not a showy island, there is no millionaires (or billionaires) row with huge showy properties and supercars. There are some amazing estates and uber villas dotted all over the island, but they are usually tucked away and hidden from view, discretion is key. In this recent article, we chose five of our current favourite properties for sale around the island.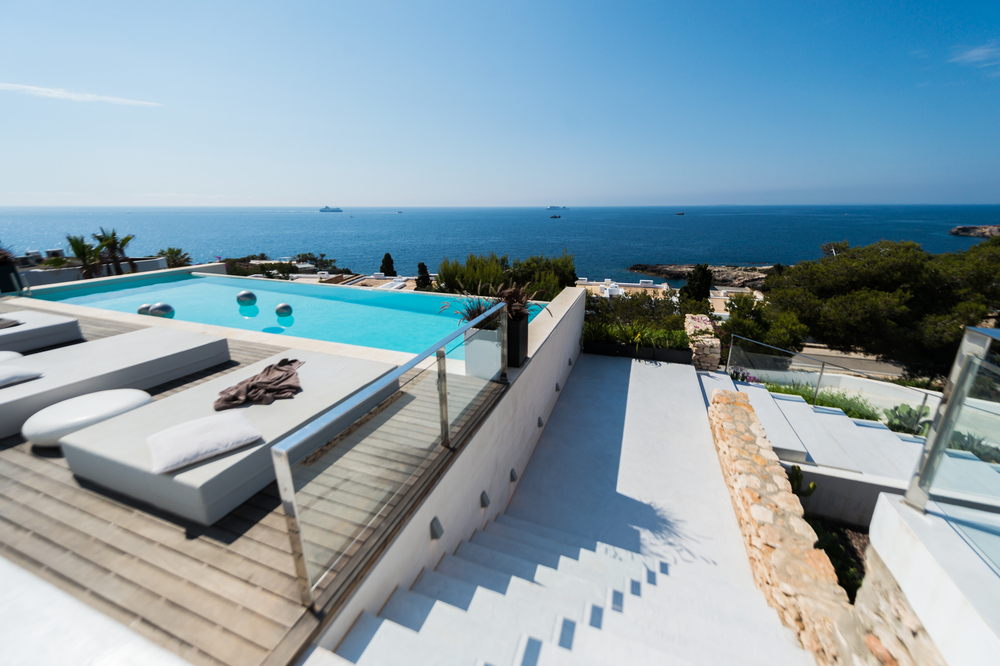 If you are interested in Ibiza property, Home Hunts are here to help you to find your dream Spanish property. If you would like to speak to one of the team to discuss your needs or just to have a chat about the market, you can call us on +34 961 16 30 28 or send us a mail to spain@home-hunts.com.
To search through a stunning selection of homes from across Ibiza and Mallorca  you can click here, visit our homepage at www.home-hunts.com or follow us on Facebook or Instagram.