Introducing Jeremy Horner – French Alps Property Supremo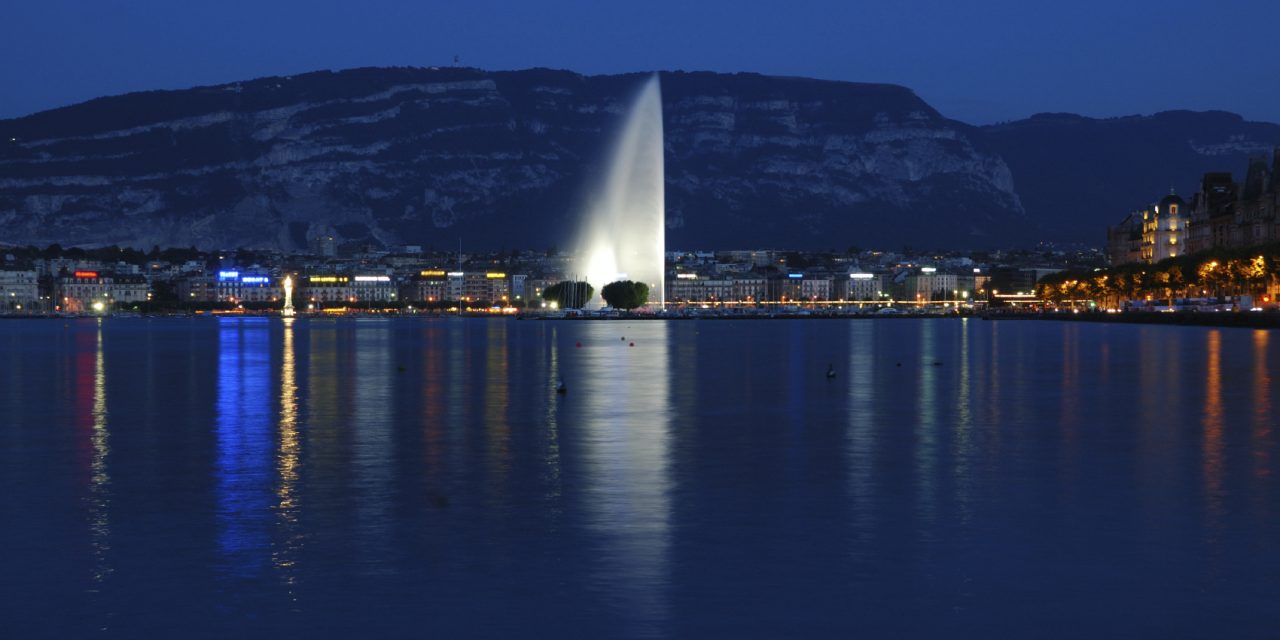 If you are looking for a French Alps property, Jeremy Horner is your man… Jeremy is our colleague responsible for Lake Geneva and the Annecy areas, although he and his Alps colleagues can help you in the ski resorts too. 
Having had many visits to France over his lifetime, plus working as a chef in The Relais Chateaux hotels, Jeremy's love affair with France is definitely well cemented. He has settled down with his young family near the stunning Lake Geneva, France. Here is a short chat with Jeremy to find out why he loves France so much and why Lake Geneva could be the location for you!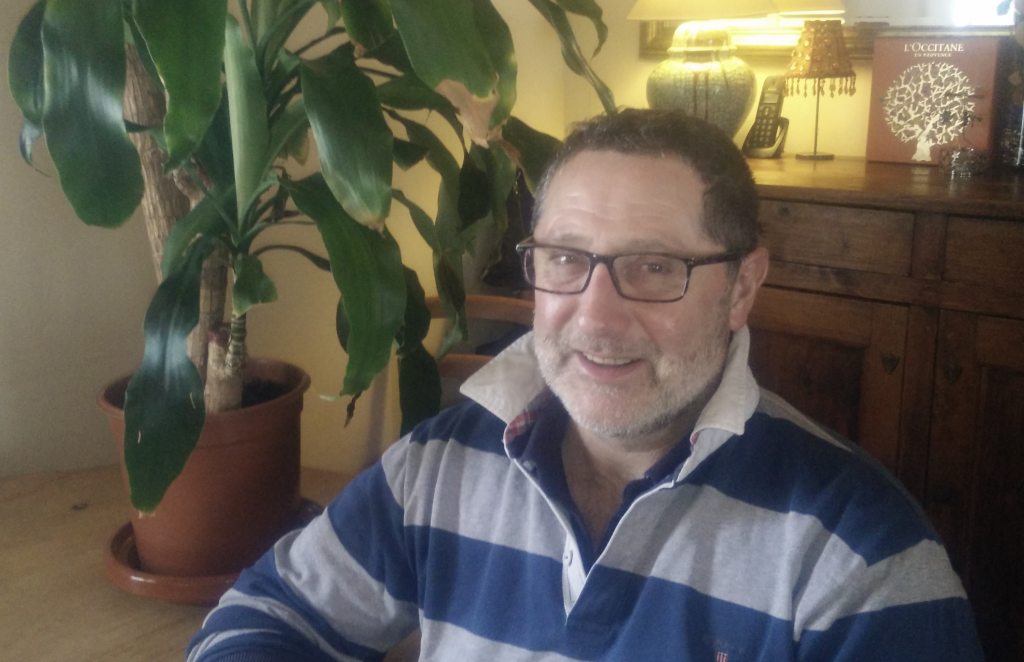 What is your first memory of living in France? 
I've lived in many different areas of France, but I think my first memory of living in France was from when I was a seasonal worker in small ski resort (Les Contamines-Montjoie). Stepping outside in the early morning to see blue morning skies, the glacier looming above and breathing in icy, fresh mountain air.
What events take place in your area that you enjoy the most?
There are cultural and sporting events in and around the Evian-Geneva area all year round. Be it the International golf tournament in Evian, the opera house in Geneva or the Geneva Lake Festival. We are spoilt for choice between what happens on and around the lake from the Motreux Jazz Festival to the Formula 1 H2O World Powerboat Championship race in Evian.
What is your favourite French tipple?
We have a lovely white wine from the Chateau de Ripaille, produced just next to Thonon-les-Bains.
How do you spend time relaxing after a busy day out and about with clients?
Going down to the lakeside for a stroll with my wife and our little boy, Yanis.
What has been the most expensive property you have ever sold?
Being relatively new to the Home-Hunts team, I can say that the majority of sales are around 1.5-2 million, but I am getting regular enquiries for properties from 8-20 million. Wow, amazing!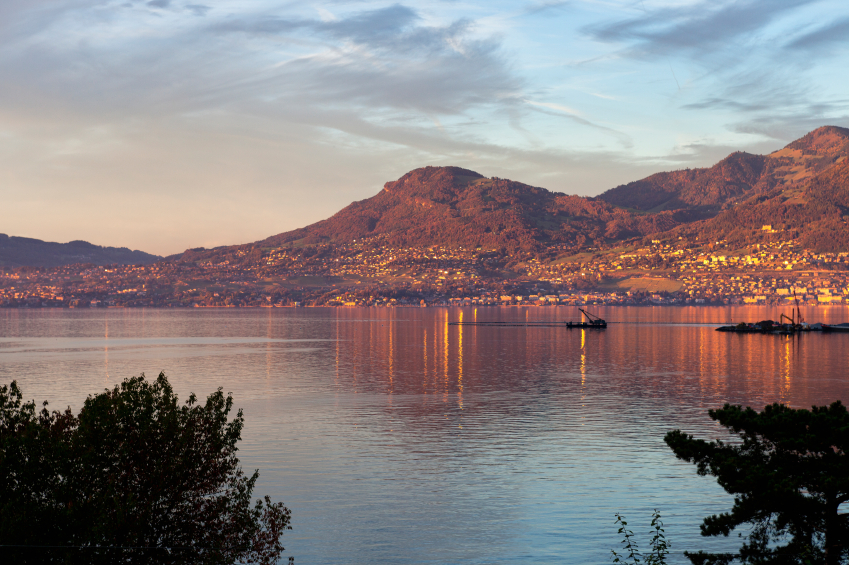 What part of the house buying process do you think overseas buyers find the most frustrating?
Probably the to-ing and fro-ing for information regarding the legal issues/contracts when buying, but that is one of the reasons we are here, to do all of the chasing and so on.
In the UK it can take up to 6 months to buy a house and finally move in, what is the average time it takes in France to buy a property?
In my region the average time is 4 months, up from 3 months a couple of years ago. This reflects the buoyancy of the market and the number of transactions.
Why have you chosen to live in this region of France?   
I first came due to a love of skiing but having got married and had a son, we have moved progressively down to the lakeside where there is more of a year-round way of life. We can still enjoy the mountains and at the same time be in a spectacular location.Sounds beautiful.
Do you see yourself ever moving from this area in France, if yes where/why?
I don't see myself moving, we are still wondrous at the beauty of the area and the opportunities that it offers.
Tell us your favourite French dish?
I originally trained as a chef and spent my formative years in The Relais Chateaux hotels, so I find it hard to choose one particular dish. We have wonderful local produce from lakefish to mountain cheeses and superb and unknown wines from the Swiss side of the lake les Vignes de Lavaux (a UNESCO World heritage site). Sounds amazing!
The British have a very romantic view of living a life in France, mainly around the amazing food, wine, beautiful countryside slower pace of life with very little traffic….do you share this view? Or is there anything else British buyers should be excited about?
This is quite a dynamic area where it is possible to find the bucolic romantic way of life but also have access to a city hub.
Do you find most overseas buyers are looking for permanent home or for holiday home? If the latter what are the key things they are seeking in their holiday home?
There is a mix, probably 30/70. The holiday home requirements almost always include a lake view. We have a lot of international enquiries and the requests vary according to the different cultures – but the lake view is predominant.
What do you find is the most enjoyable aspect of your job?
The most enjoyable part is the human contact, whether building relationships with our agents or meeting and communicating with clients.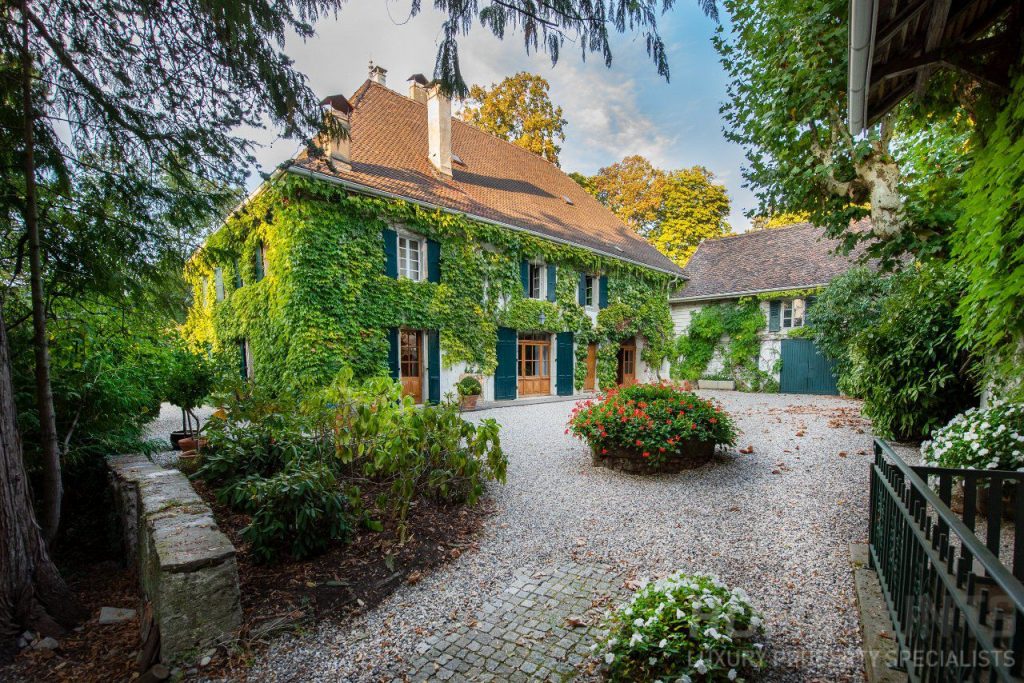 Describe for me what you can see from your window?
A pleasant view of fields with horses, there is a stud farm nearby. Sounds lovely.
What is the one bit of advice you would give prospective overseas buyers before they buy their dream property?
Spend some time reading up on the area and looking at maps before coming over to look. It can be a real help to when it comes to orientating yourself when you are on the ground with us and the agents.
We are all bored of the word Brexit, however do you see buyers just getting on with living their lives and buying property regardless of what is finally negotiated with the UK?
At the moment that is exactly how it appears, although I've got a couple of clients who'd like to find something and move out before Brexit.
Share with us any property buying tips which you think overseas buyers will benefit from.
Try to give us as much information as you can about your requirements and it will really improve your chances of finding your dream property.
Why do you think your area is popular place for property buyers?
This area is popular due to the proximity to Geneva, for business and travel. You can enjoy skiing as well as life on the lake and everything it has to offer.
Have prices moved in the past year? Is yes, please explain
Prices in the 800,000-2,000,000 bracket have moved up due to the imminent arrival of the CEVA, an improved train service from Evian to central Geneva, cutting train times dramatically.
To search through thousands of luxury french properties click here to visit the Home Hunts website 
Home Hunts are buyer's agents, we are here to help you to buy a holiday home in France. If you would like to speak to one of the team to discuss your needs or just to have a chat about the market, you can call us on +33 970 44 66 43 or send us a mail to info@home-hunts.com. If you just want to browse through thousands of beautiful French homes, visit our website at www.home-hunts.com  keep up to date with our latest news at www.home-hunts.net or follow us on Facebook or Instagram.