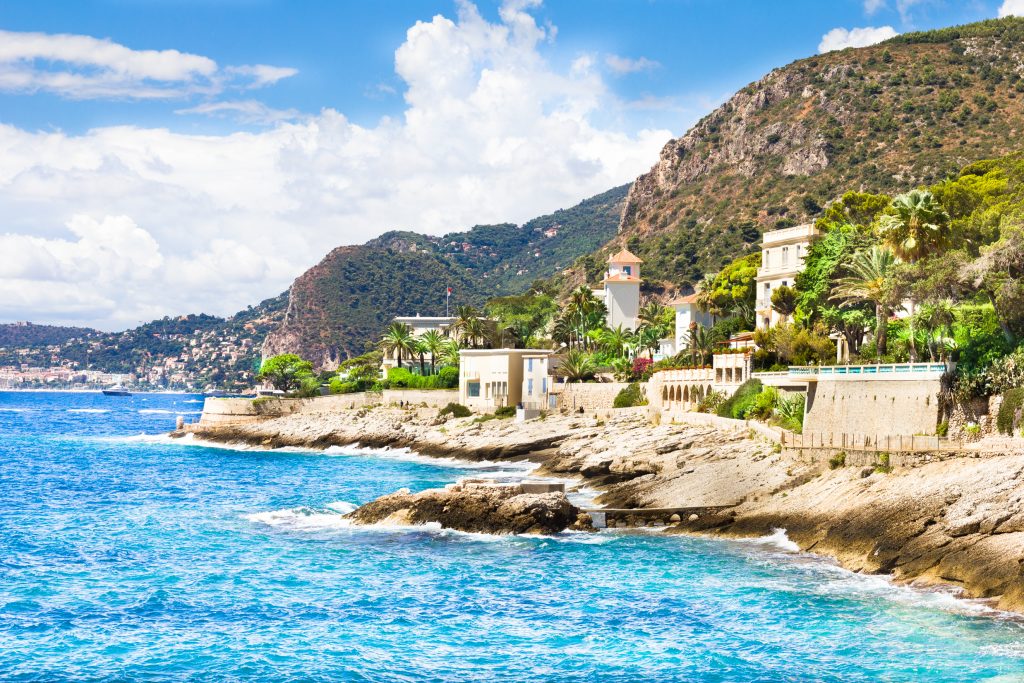 Off Market property
Despite the growth of the prime property market in many international destinations and the number of available properties, the rate of off market property transactions being made is increasing. According to luxury buyer's agent Home Hunts, the demand for off-market properties – that is, properties that are not listed with any estate agents or on any property websites – has been rising for several years, particularly in certain areas such as London, Paris, Monaco and the French Riviera.
Following years of experience in the luxury property business, Home Hunts has built up a first-class reputation for representing wealthy buyers. "We work with a wide range of selling agents, lawyers, notaries, and so on, who represent the interest of sellers," says Tim Swannie, co-director of Home Hunts. "We also get approached regularly by owners and the representatives of owners who ask for our help discreetly," he adds – which is the direct result of his and co-partner Francois-Xavier de Vial's expertise at creating and maintaining connections with high-net-worth individuals all over the world.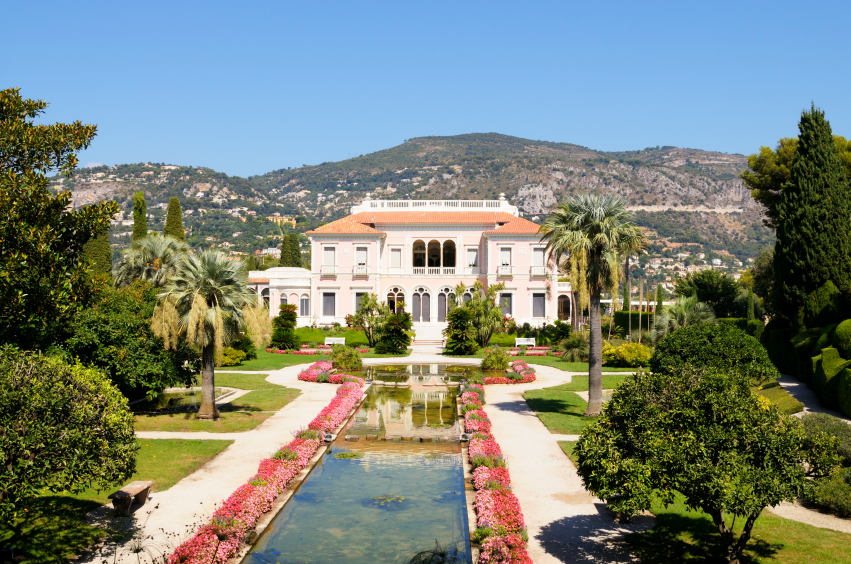 "When a client is looking for something very special, a waterfront estate perhaps, a château near Paris or a large estate in Provence, the market is very small, even if the budget is extensive," says Tim. "Without doubt, some of the most prestigious properties we currently have available for sale have never been seen on the internet or advertised in any newspapers or magazines."
In an age where sharing property details on Facebook, Twitter and Instagram is at an all-time peak, complete privacy and discretion surrounding the sale and purchase of a property is considered to be the ultimate luxury.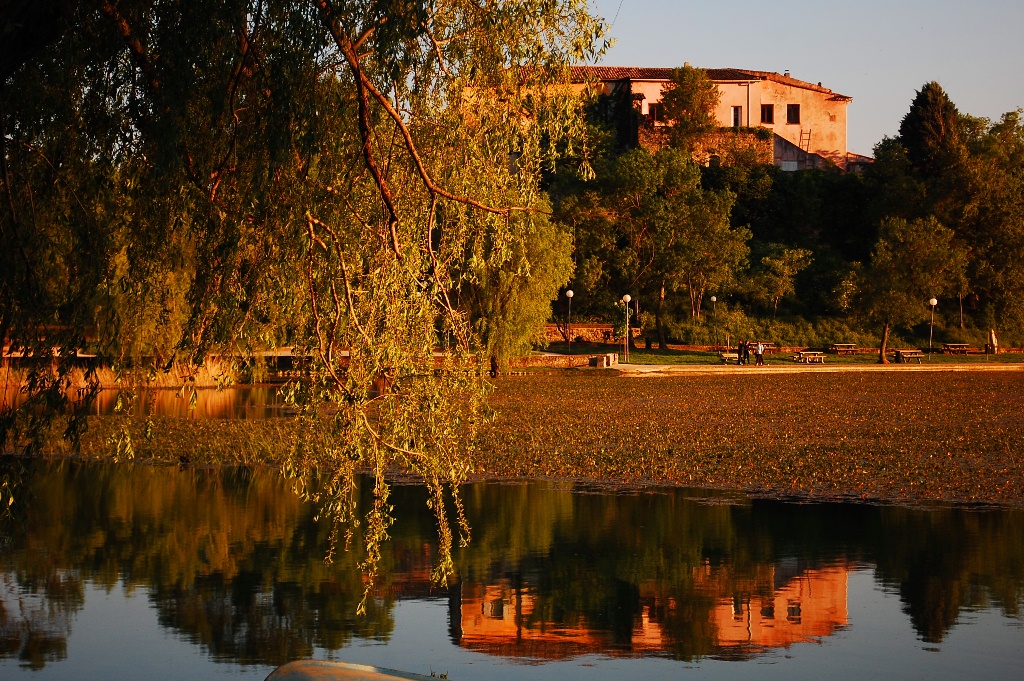 "Many owners prefer not to have their property advertised and many like the thought of buying something very exclusive that has not been seen by many buyers," says Tim. "Potential buyers always have go through a vetting procedure before Home Hunts can discuss any off-market homes, and, most of the time, complete discretion is required from both the buyer and the seller."
Who the buyer is, what they are looking for and their ability to purchase are key areas of information that are required before Home Hunts are able to progress an enquiry – and the types of documentation they will ask for includes bank guarantees and non-disclosure agreements. "This may seem a little intrusive," says Tim, "but often the type of buyer looking for these kind of homes are well known or appear in Forbes magazine, or similar, and at this end of the market it is commonplace to ask for documentation such as this."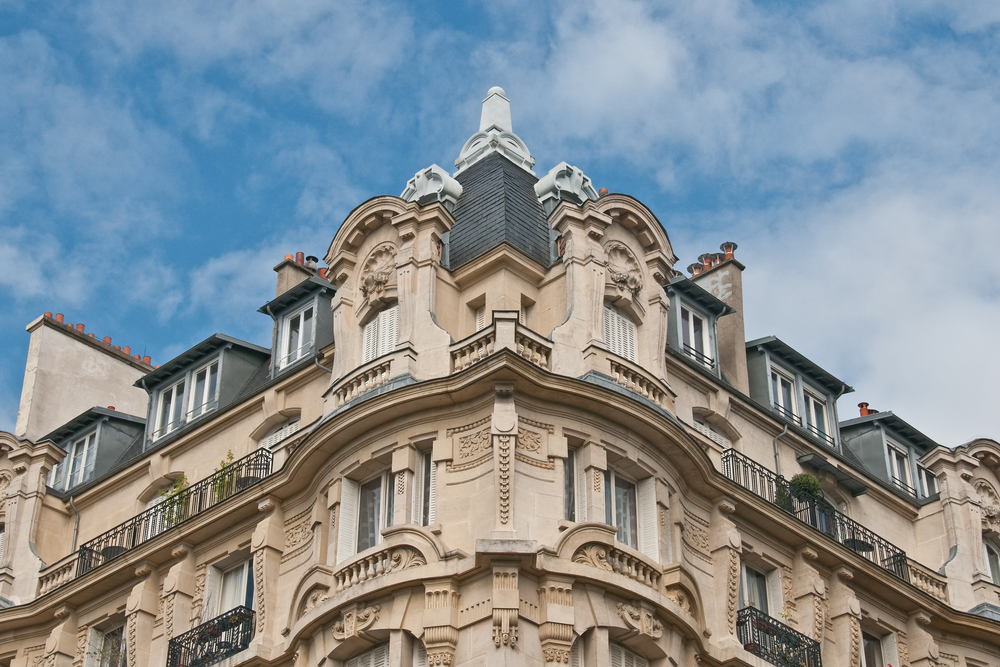 While Russian, Chinese and Middle Eastern buyers are amongst those enquiring for off-market properties, British, Scandinavian, French, Swiss, American, Indian and Brazilian buyers are also prominent in the off-market world. "These buyers are usually looking at the top of the market, so they are often known within their industries and make up some of the world's wealthiest individuals," says Tim.
Properties desired by this off-market elite are often, not surprisingly, those which are the most difficult to obtain on the market. "In our experience, waterfront properties on the French Riviera are always very popular, particularly in Saint-Tropez, Cap d'Antibes or Saint-Jean-Cap-Ferrat, for example," says Tim. "Townhouses and large apartments in Monaco are also sought after, as well as unique properties in London and New York. Apart from that, it could be vineyards or hunting estates in more rural locations."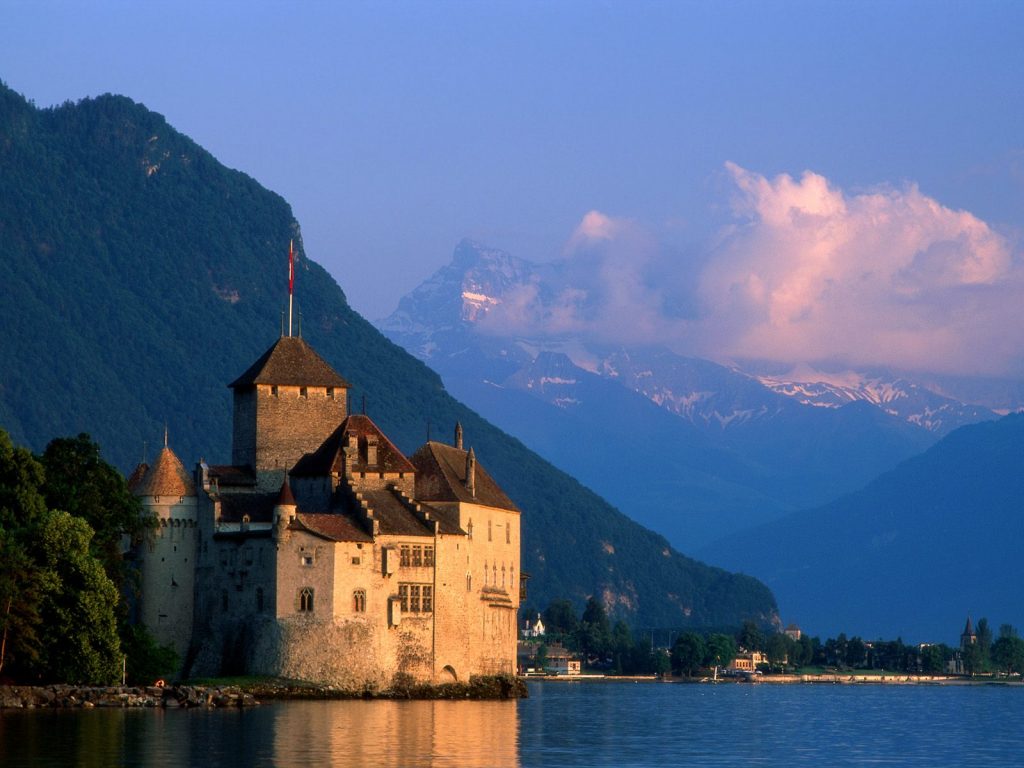 Home Hunts are here to help you to find your dream home. If you would like to speak to one of the team to discuss your needs or just to have a chat about the market, you can call us on +33 970 44 66 43 or send us a mail to info@home-hunts.com. If you just want to browse through thousands of beautiful French homes from the online portfolio, visit our website at www.home-hunts.com or follow us on Facebook or Instagram.