If you are looking to buy a luxury property in France, these tips will help you avoid some of the pitfalls that new buyers often encounter when searching for their dream French home
Golden beaches, sunny skies and world class food and wine. These are just some of the reasons why France is, year after year, the most visited country in the world.
France has also proved itself to have a highly resistant property market, and property in France is in demand more than ever before.
As home to some of the world's most coveted "safe-haven" locations, France offers buyers dream properties, which can be enjoyed with family and friends, and be an excellent long-term investment. But the buying process isn't always easy and neither is moving to a different country, even if it is as desirable as France.
So, whether you are looking for a holiday home or a permanent residence in France, here are four tips from Home Hunts that will help you on your unique moving-to-France journey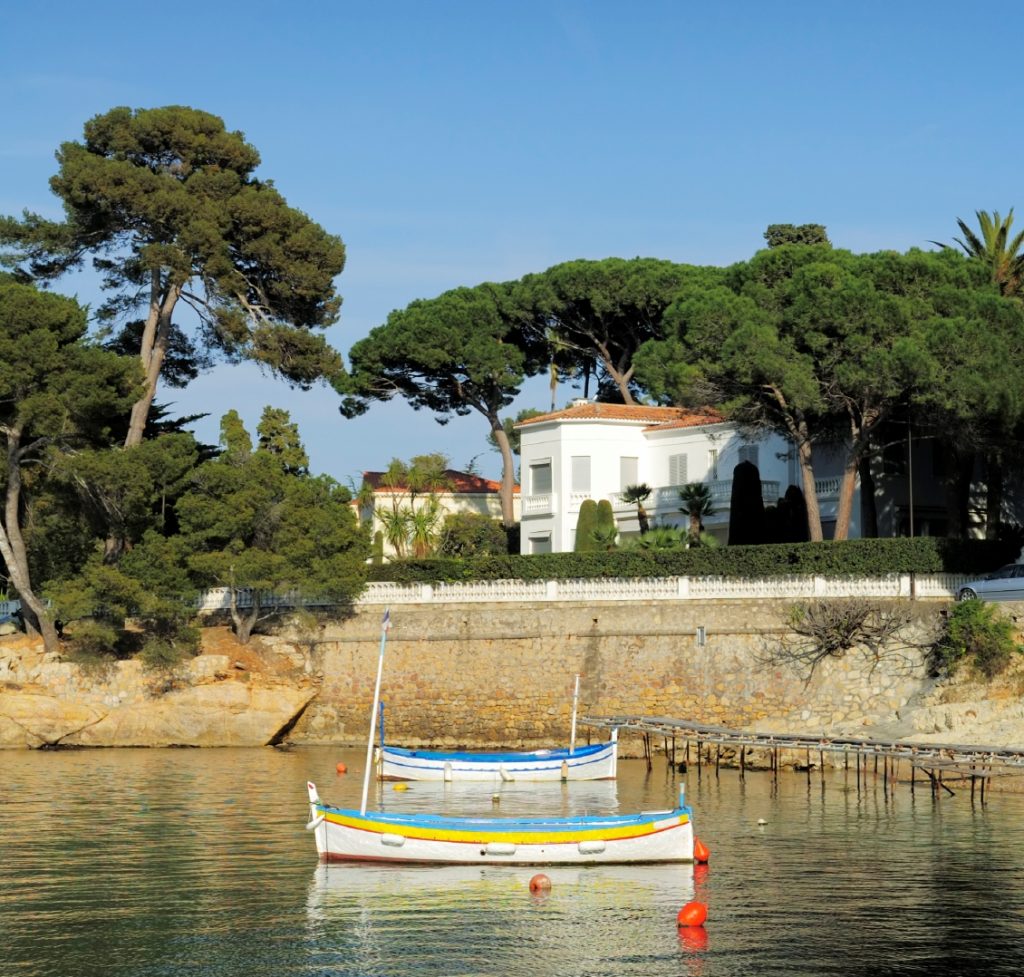 Renting in France before you take the purchasing plunge is particularly recommended if you are planning on moving to France permanently.
Usually winter rental deals can be found at lower prices and often the monthly cost can be the same as a week in summer's high season. This means you can experience a location off season for less than you would during the more idyllic summer months, and get a good idea of whether the area would suit you all year round.
"We advise clients to try out an area as much as they can before they buy," explains Tim Swannie, Director of Home Hunts. "However, if it isn't possible our local consultants are always on hand to provide as much information as possible, which of course contains all kinds of insider knowledge that you can only be privy to if you have lived in the area."
Privacy doesn't mean isolation
There are so many photographs of dreamy Provençal farmhouses in lavender-filled fields which look like harmonious, relaxing places to live. But whilst this seems ideal, the desire to live in a secure, private property, can mean buyers end up being isolated in the French countryside, before realising the effects such a choice can have on their daily lives.
"We always ensure that our discussions with clients pinpoint exactly what they are looking for in a property and why," says Tim. "Privacy does not have to mean being isolated – even if you have found your dream property, if you don't like driving for twenty minutes to reach the nearest shop, life is going to be less relaxed than you had imagined."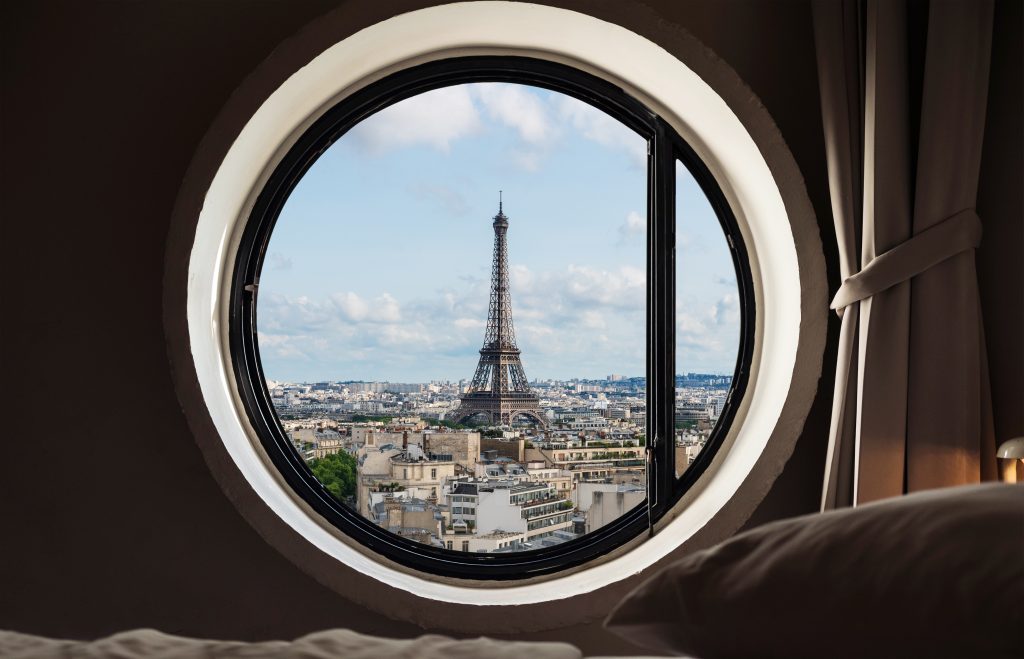 Not all loans are created equal
While interest rates are still at a historic low in France, they still vary from bank to bank, as do the various loans and lending options available. Getting the right advice from an independent specialist adviser is highly recommended as they are fully aware of all that is happening in the market place and will be able to guide you on how to get the best deal possible.
"The 'back-to-back loan' has been particularly popular with our clients because you can deposit your money in sterling and then borrow the same amount in euros," says Tim. "This is a perfect solution to avoid taking a hit on exchange rates, as when rates improve in the future, buyers can choose to pay off the mortgage."
While many people in the service industries in France's major cities speak English, most people living in France, especially in the French countryside, only speak French. Therefore, being able communicate in French is vital.
When you are in France it is important not to hold back and to practise as much as you can. The only way to learn is to converse in French as much as possible, so go for it, even if you feel shy or lack confidence.
"We have many overseas buyers who learned French at school, but do not speak or understand enough to be able to read contracts, discuss properties and negotiate deals in French," says Tim.
"All our consultants are bilingual, so we can communicate on behalf of our clients when required during the buying period. We also continue to support clients after the sale, whether that entails calling up a local school to discuss the syllabus or talking to an artisan about swimming pool installations."
Home Hunts are buyer's agents, we are here to help you to buy your luxury property in France. If you would like to speak to one of the team to discuss your needs or just to have a chat about the market, you can call us on +33 970 44 66 43 or send us a mail to info@home-hunts.com. If you just want to browse through thousands of beautiful French homes, visit our website at www.home-hunts.com  keep up to date with our latest news at www.home-hunts.net or follow us on Facebook or Instagram.