How Macron fever is heating up the French Property Market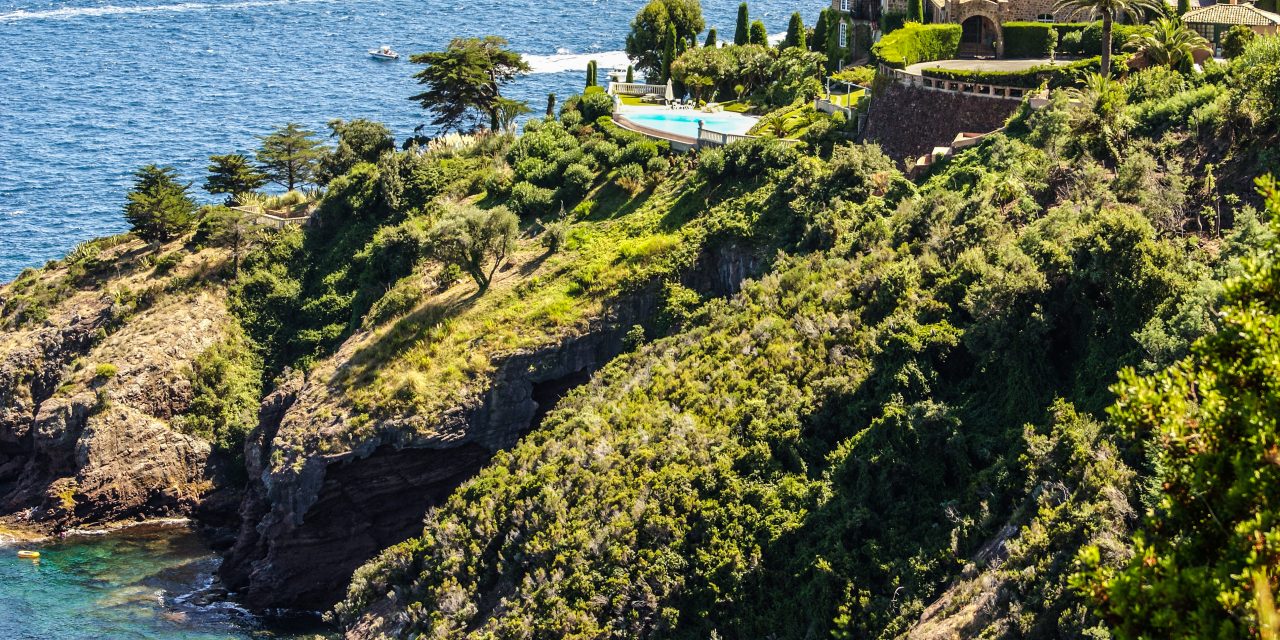 Super-prime houses are hot property on the Riviera as real estate deals cool down in London
A recent article in The Telegraph noted that while London temperatures may have given the Mediterranean a run for its money recently, in terms of property, the heat left London a while ago.
In fact, the heat wave – or "canicule" – recently reached temperatures as high as 42°C in the South of France, which made London look relatively cool, proving that France is clinching it for climate, as well as the luxury property market.
Home Hunts' recent insights report about the French luxury property market, Inside France, revealed that around 15% of buyers in Paris, Provence and the Riviera are investing in property above €5m. On the Riviera specifically, while 75% of buyers are making purchases and enquiries in the €1m – €5m range, 10% are for properties between €5m and €15m, and 5% of buyers are making deals at €15m and above.
The article mentions how other estate agents across the Riviera are seeing a rise in the sale of properties over €8m, with some commenting that as London is not offering the same returns of the past, buyers are instead seeking lifestyle-enhancing properties in locations such as the South of France.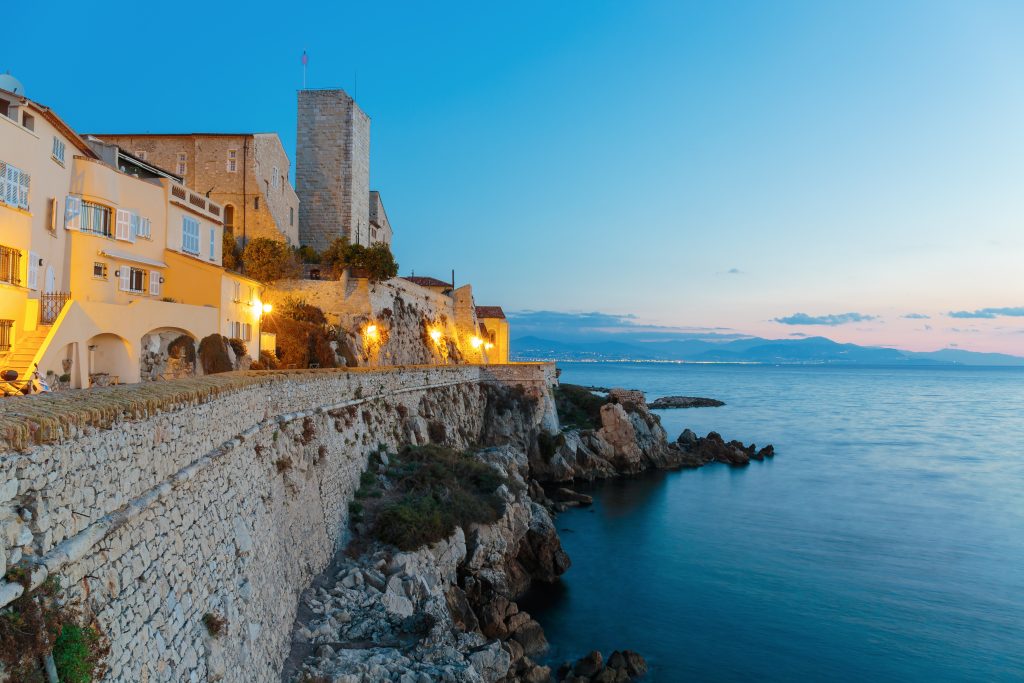 The Macron effect on the property market
Part of this sea change for super-prime luxury properties on the Mediterranean coastline is down to what is being described as the "Macron effect".
"Macron fever is a big part of the pull back to the Riviera for overseas buyers," explains Tim Swannie, Director of Home Hunts, in The Telegraph's article, admitting that he has a "bit of a Macron man-crush" on the president. "Macron's election brought with it a huge amount of positivity to the property market in France."
In terms of who is buying, Inside France revealed that the six most prominent nationalities buying properties on the Riviera are British, German, Dutch, Swedish, Norwegian and Emirati. Tim says that most of the Middle Eastern buyers looking to buy in Cannes are mainly based in London. "For some buyers it's a case of wanting to get a foot in France before the UK leaves the EU," Tim adds.
Property hotspots on the French Riviera
Cannes is attracting even more attention than usual in this new, politically-optimistic era, with buyers snapping up high-level properties that can be lived in straight away.
"Cannes also comes with the promise of high rental yields, due to its year-round events, most famously the film festival which takes place in the Palais des Festivals," says Tim. "Plus, it's easy to get in and out of, so you can leave your private plane at Cannes airport, and pop into town for dinner at one of Cannes' many excellent restaurants."
Inside France revealed that the most popular hotspots for prime property on the Riviera are the coastline that stretches from Cannes to Antibes, Valbonne, Villefranche-sur-Mer and Saint-Tropez.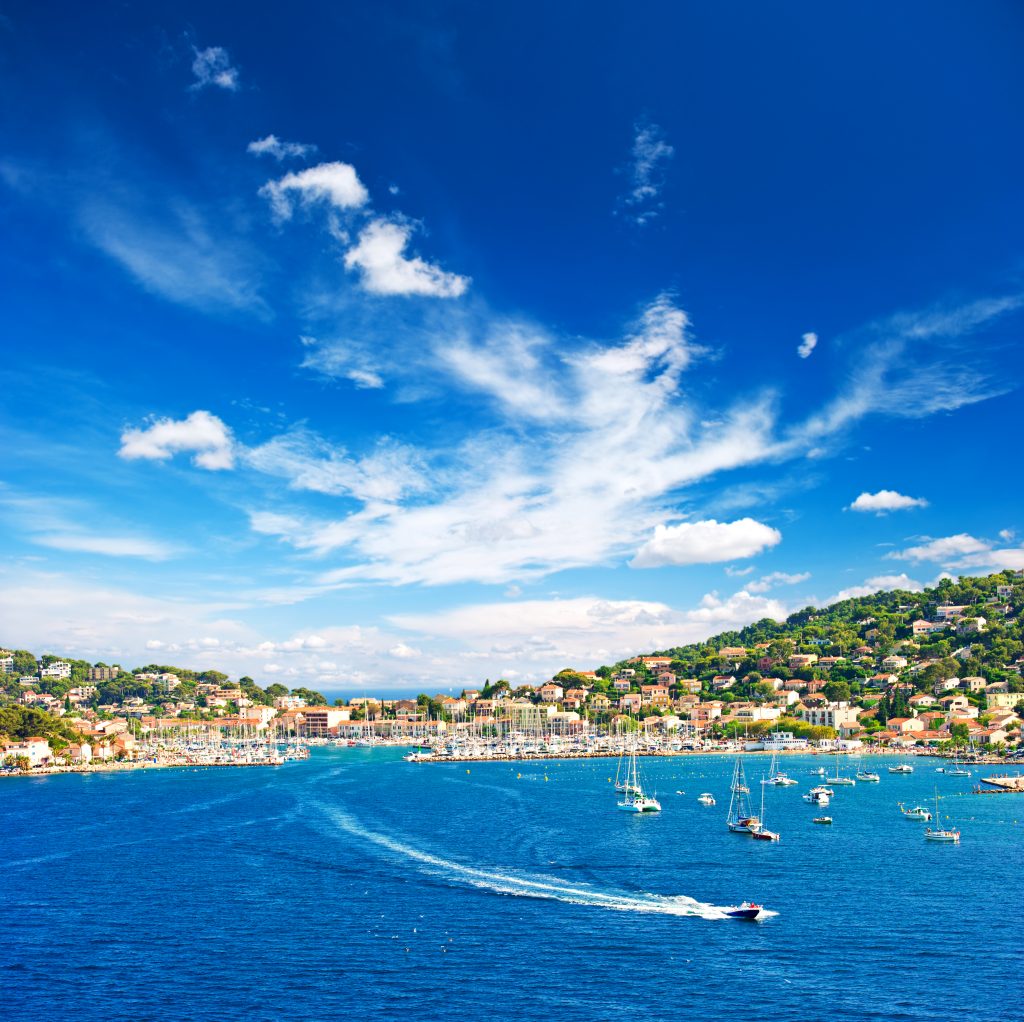 Saint-Tropez has made a strong comeback, with more properties being sold in 2017 around the €10m mark. "This includes sales to UK buyers, despite the weakness of sterling – in fact we agreed a sale last week to a British buyer on a beautiful estate close to Club 55 on Pampelonne Beach," says Tim.
"The strength of the pound against the euro is affecting this slightly, but most people buying at this level have investments in many currencies," he adds. "Others are taking mortgages rather than using their cash – this way, they can opt to pay off their euro mortgage as soon as the pound recovers."
If you are looking to buy a property in France, read your free copy of Inside France here for expert insights that will help you make a savvy investment in the French property market. To view luxury properties in Home Hunts' online portfolio visit www.home-hunts.com and to speak to a consultant about your specific needs call +33 (0)970 44 66 43