Continuing with the team interviews, we wanted to introduce you to Amazing Amy…. Amy Bault to be precise.
Amy has been with Home Hunts since day one and is the regional manager for the French Riviera covering from Menton to Saint Tropez. Originally from Hong Kong, Amy and her husband chose to settle in this area on his advice, but now she would not go back!
Clearly Amy loves this area and hopefully you will too.
We asked Amy to explain why she loves France so much and her thoughts on buying property in her stunning region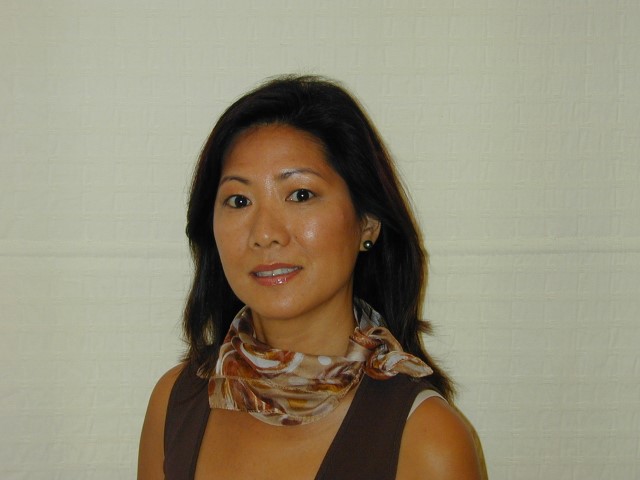 What is your first memory of living in France?
Wonderful, good weather, pure air and good food.

What events take place in your area that you enjoy the most?
There are many. Every summer we have music festivals (Fête de la musique), dance festivals and sports competitions. We also have a summer party (Fête des voisins) where we share a meal with all the neighbours.

What is your favourite French tipple?
I have many favourites to talk about because I love wine! To begin with white wines – Le Gewurztraminer d'Alsace to go with raw oysters, Le Pouilly-Fuissé and Sancerre for fish and seafood. As for the red, Chemin de Moscou 2015 is my favourite, this is from the South West of France, so is not very well known but it is fabulous. There are also many inexpensive ones from Côte du Provence like Minuty and Bandol that are wonderful. From time to time, we also treat ourselves to wines from Pomerol or St Estèphe…but these are not for daily consumption.

How do you spend time relaxing after a busy day out and about with clients?
Have a nice meal with good wine, take a dip in my pool and read novels.

What has been the most expensive property you have ever sold?
By myself, the most expensive one is a little over 4 Million Euros. I have worked with the team however to help them with clients buying properties at many times this price.
What has been the cheapest?
When we started, Home Hunts took care of smaller budget clients and the cheapest that I sold was around €250,000.  For the last 8 or 10 years, we have moved into the luxury property market and now take care of clients from €1m upwards, so the cheapest recently has been around €1m. 
What part of the house buying process do you think overseas buyers find the most frustrating?
Some notaries can be quite slow to react and this can be very frustrating for buyers who are excited about moving into their new home. We always try to recommend efficient notaires who react quickly and also speak our clients language.
In the UK it can take up to 6 months to buy a house and finally move in, what is the average time if take in France to buy a property?
The average time is about 3 months from making an offer to the final signing.

Why have you chosen to live in this region of France?
It was my husband's choice but I think this is an excellent choice even compared to Hong Kong where I come from!

Tell us your favourite French dish?
Ratatouille and confit de Canard. (Another lover of duck dishes like Home Hunts' Chris Moore. Read his interview here )

The British have a very romantic view of living a life in France, mainly around the amazing food, wine, beautiful countryside slower pace of life with very little traffic….do you share this view? Or is there anything else British buyers should be excited about?
Certainly, the French still keep their culture alive and this is much more romantic for me.

Do you find most overseas buyers are looking for permanent home or for holiday home? If the latter what are the key things they are seeking in their holiday home?
Most of my clients are looking for holiday homes, they are all looking for a change of lifestyle and the sun!

What do you find is the most enjoyable aspect of your job?
Showing nice houses to clients as we certainly have some stunning properties on our books! I also really enjoy getting to know new people, many of my clients have gone on to become friends.
Describe for me what you can see from your window?
I have a lovely view of the garden and onto the pool.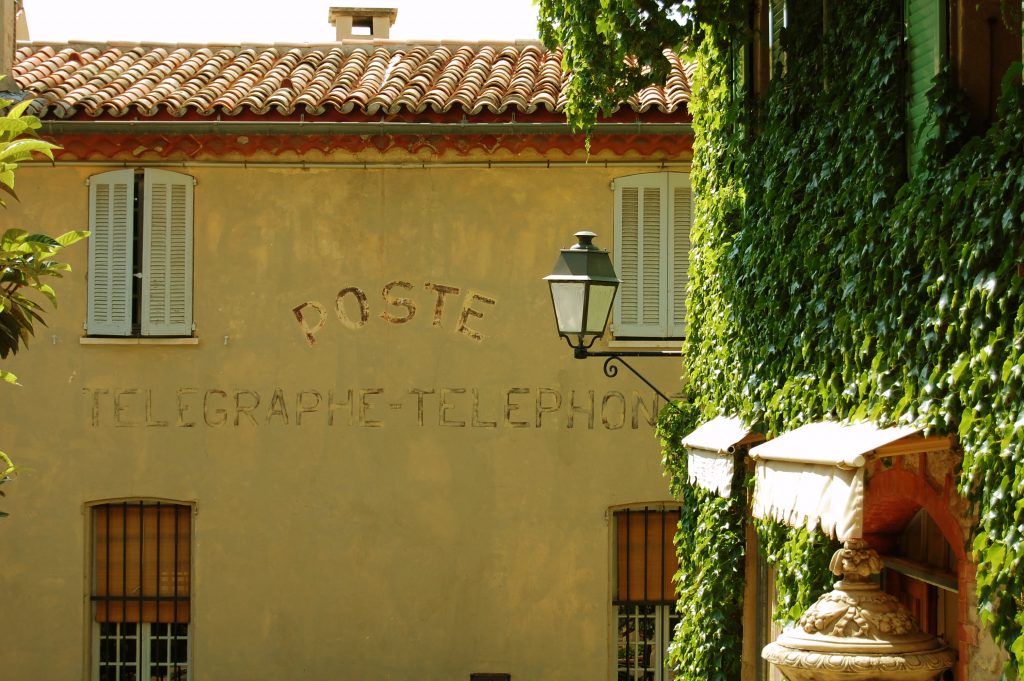 What is the one bit of advice you would give prospective overseas buyers before they buy their dream property?
Make sure that the area is appropriate for their lifestyle.

We are all bored of the word Brexit, however do you see buyers just getting on with living their lives and buying property regardless of what is finally negotiated with the UK?
From what I see, many English clients are coming back to France to buy a property before Brexit, so that part of their wealth is in the EU. On top of that, I think people have no problem living in France even after Brexit, as there are already many other nationalities in this part of France and I believe this interest will continue.

Why do you think your area is popular place for property buyers?
There are many international schools, great country side for cycling, horse riding, tennis and golf etc and some wonderful villages such as Valbonne, Mougins and Biot. We are also close to the sea but we don't get caught in the coastal summer traffic.  I think this is why it is popular with buyers from all over the world, particularly families.
Have prices moved in the past year? Is yes, please explain
Yes, prices moved down by at least 25 to 30% since 2008.  Price have been quite stable for the past couple of years and even saw an increase last year
Is there anything you would recommend clients do before purchasing a property?
Yes. Find out about the areas you are interested to buy in – location is the most important thing to check as it needs to be suitable for your needs and a place you feel comfortable and will enjoy.