Making the most out of summer is a top priority for most vacationers. Here are some top places in France to inspire you for some digital detox and rebooting before getting back to the grind…
With batches of people heading to the beach or the mountains during summer for vacation, getting that much-needed break from work can be a tiring deal as you struggle to look for your own spot on the crowded beach or a nice walk in the woods without the traffic congestion leading there. Resolving to shut off in your luxurious hotel room or villa can also be a challenge with TV and wi-fi surrounding you, making it hard for you to pry away from your phone or the TV screen for just a couple of minutes to get some rest.
Around the world, people are increasingly hyper-connected and if you are one of the three-quarters of users who connect with their phones every 5 minutes, check emails upon waking up or just before going to bed, you may have already felt the need to step back and try out what a lot of hotels and resorts offer: Digital Detox.
A concept born in the heart of Silicon Valley, digital detox invites people to learn to live or have a vacation without a connected device. A growing trend globally, its impact in the world has been considerable. It has resulted to spas, resorts, hotels and programs of all kinds that offer a truly relaxing stay where you can get unconnected from the digital world streamed constantly from various tech devices visible everywhere.
For even just a couple of hours to a span of three days or a week, here are some places that offer some digital detox that can just maybe inspire you to try out should you go on a visit or vacation in France.
Vichy, France – Relaxation Sessions in a Zen Atmosphere
Among the first establishments of its kind in France, the elegant Vichy Spa Hotel Les Célestins offers a stay without having you check your smartphone or laptop. During three days of digital detox, screens in all forms are replaced by relaxation sessions, diet menus and physical activity. With a very attentive staff, a Zen atmosphere, every aspect and element in the hotel makes you feel like floating on Cloud 9 and have you linger on for more
Bordeaux, France – Back to Nature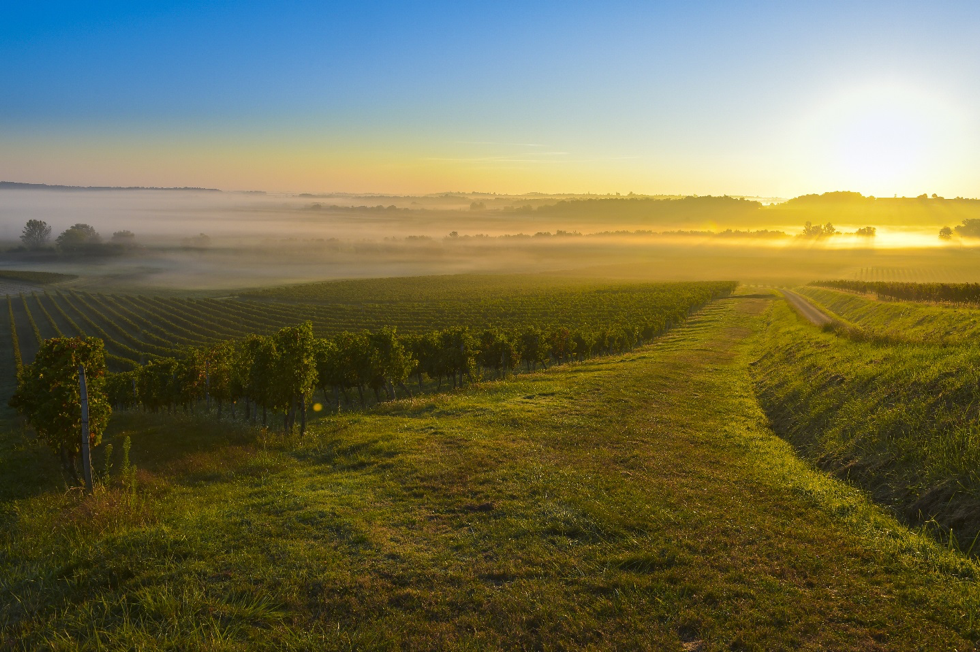 Many tourist establishments are developing an offer of digital detox all throughout France and if you had to choose where you would go, Bordeaux can be a good idea for its easy accessibility via the high-speed TGV train from Paris or by plane, with many daily flights coming in from different points of Europe and the US. For a weekend near Bordeaux, leave your electronic devices to recharge your batteries in nature at the Château La Gravière where they propose unique courses of immersing yourself in nature and the green outdoors, with prohibition to connect. The most relaxing stay is assured, having you breathe in all that much-needed fresh countryside air while walking through rows of grapevines surrounding the chateau. 
Paris, France – Disconnected in the Capital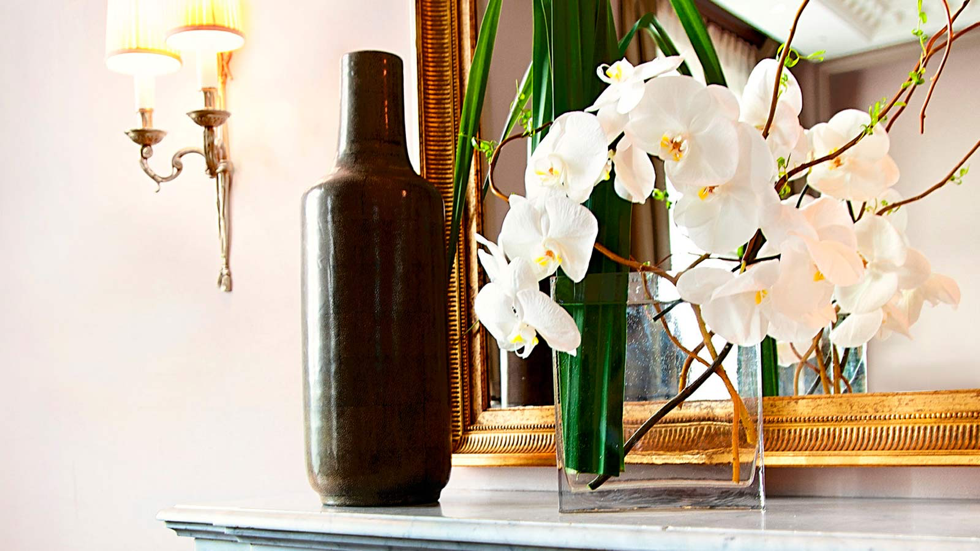 For the Parisian executives and the urban clientele who prefer to get a digital break while staying in the capital, the Westin Paris-Vendôme Hotel offers a digital detox program in the heart of Paris. The luxurious hotel keeps guard of your valuable smartphones and tablets for a stay designed around treatments, massages and outdoor activities. A lot of clients are apprehensive at first before starting the program and try to read all their emails before starting, but once they get in, their mobile phones and laptops become a thing of the past. 
Joncherey, France – De-stressing on Floating Cabins
In the northeastern part of France, there is a place called Joncherey which is surrounded by forests and lush greenery that invites all to get lost and return back to the sources. With floating cabins and suspended treehouses located in a totally natural space, the Cabanes des Grands Reflets is the perfect place to get away from it all and be in touch with your inner self with only the sound of nature and the soft breeze whispering in your ears instead of notification beeps from your phone or continuous clicks on your laptop.
The Gers, France – Relax and Unwind in the Countryside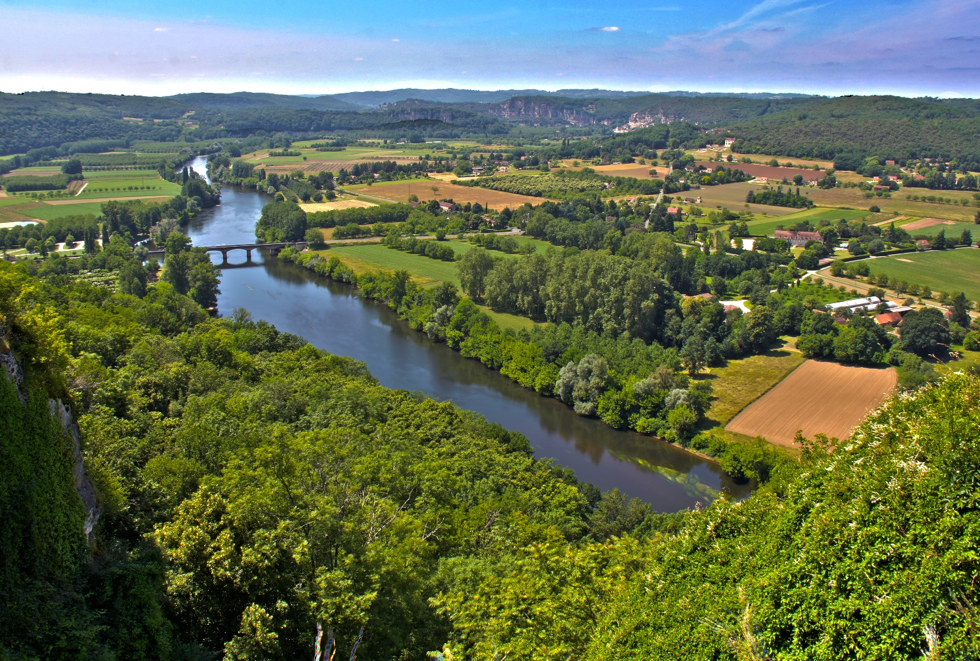 Situated on the rolling hills of the Gers in the beautiful southwestern region of France, the Chateau Puyssentut can be found. This ideal place is a detox sanctuary and guarantees a stress-free holiday to all.
Apart from the beautiful chateau, there is a salt water swimming pool lined with lavender blooms that send off their lovely scent in the air as you swim through calm waters without the usual noise and distraction found in high-end resorts on the beach or hotels on busy avenues.
You can enjoy the gourmet cleansing cuisine lovingly created by their chefs and carefully prepared by their nutritionists to ensure that you don't just get a mental digital detox but a healthy dose of the freshest produce organically grown and sourced from local markets that surround the estate.
Wherever you go in France or elsewhere in the world, it is up to you to choose your own place of serenity and relaxation. A digital detox is recommended as well as other well-being programs offered by numerous resorts and establishments to have you fully enjoy your next big break!
Do you have any recommended places in France to relax and digitally detox? Share them to us here or on our Official Facebook Page so we can try them out!
All photos courtesy of Pixabay, and Press Kits of Vichy Spa Hotel, Westin Paris Vendome Hotel and Cabanes des Grand Reflets
RELATED: My Fantastic French Life: How to Live the Good Life in France
If you are looking for luxury hotels or Bed & Breakfast properties in France, we have our HH Luxury Property Specialists devoted to give you all the information you need. You can also search through Home Hunts' portfolio at www.home-hunts.com
To discuss your specific needs and to find out more about locations offering the best investment opportunities, speak to a consultant directly on +33 (0)970 44 66 43