After Brexit, will British people still have the same enduring enthusiasm for pursuing their dream home and life in France?
Each year 12 million British tourists visit France and the number British people living in France is estimated to be up to 400,000 (although a lower figure of 153,000 from 2011 data was released by the Office of National Statistics). But with a "hard Brexit" looking more and more likely, will the Brits' infamous love affair with "la vie belle" flourish or flounder?
Many real estate experts were anticipating the path to Brexit and beyond to negatively impact the French property market and curb the flow of British to France. However, an initial drop in holiday home purchases has given way to increased viewings and purchases for permanent holiday homes. There has also been a 254% jump in Brits seeking French citizenship since Brexit.
In fact, the British fervour for France and French property ownership shows no sign of dwindling. A recent article from The Conversation summarised how British people have been buying properties in France, or building their own, since the beginning of the 19th century.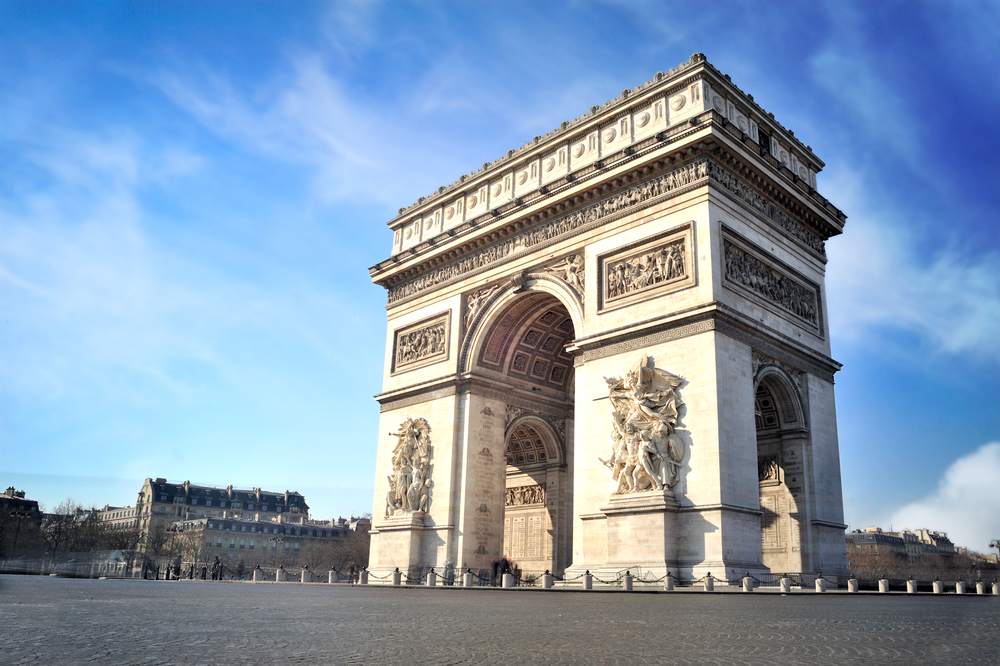 A haven for creatives seeking warmer climates
Originally those buying villas or châteaux in France were from the higher classes looking for a lower cost of living and a warmer climate. One example is the Faber family who bought the villa "Bric à Brac" in Dieppe in 1856, which is now a chic waterfront hotel.
Then in 1834 Lord Brougham "discovered" Cannes and bought himself a villa just outside. After persuading others to do the same, to take advantage of the milder Provençal weather during winter, palatial homes appeared all over Cannes and nearly 50 years later there were as many hotels and a thriving real estate market.
Artists and creatives have always been attracted to France. English writer H G Wells, who is best known for writing science fiction stories such as The Time Machine and War of the Worlds, felt passionately about Grasse on the French Riviera. Desiring a home that was "hidden away in the sunshine", he built a villa in the Grasse countryside in 1927 called Lou Pidou.
Graham Green famously lived in Antibes for over twenty years, but not in a grand mansion, it was a small apartment called Les Residences des Fleurs in Antibes which overlooked the port. Scottish writer William Boyd lived near Bergerac in the Dordogne, and Peter Mayle's A Year in Provence (1989), captured hearts all over the world as he depicted life in the Luberon doing up his 200-year-old farmhouse.
Today the allure of France continues with artists and celebrities, with the likes of actor Tom Hardy (known for Inception) owning a property in St-Rémy-de-Provence, and Elton John living in a 1920s mansion on Mont Boron.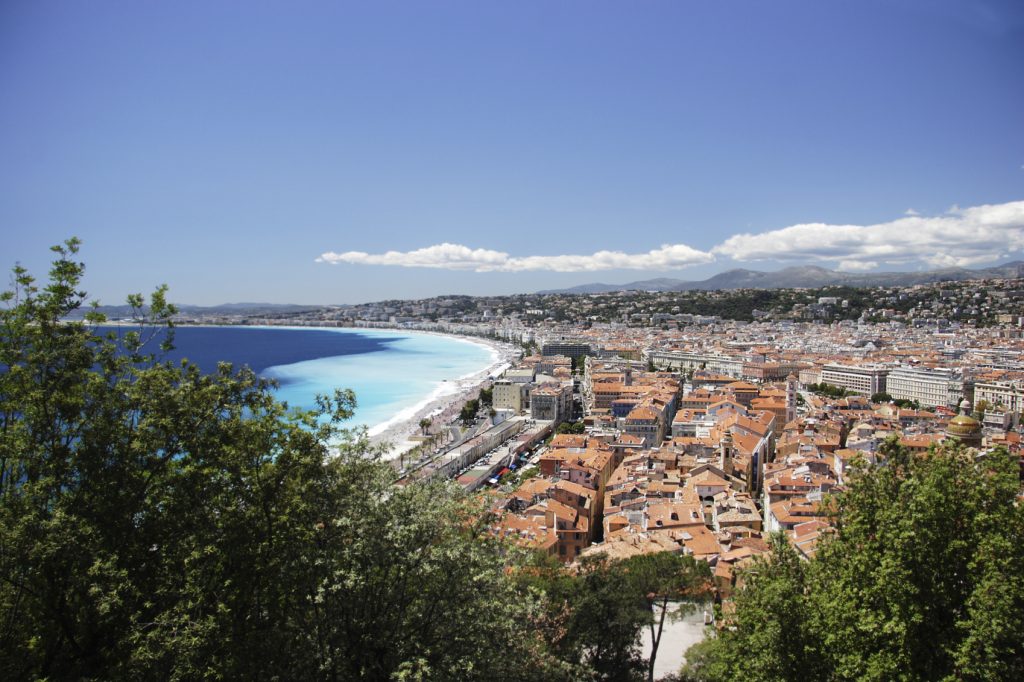 British interest in French property holds strong
But the dream of buying a property in France isn't just for the well-heeled. According to the article in The Conversation, 65% of British people, from all walks of life, who were planning to buy a house in France before Brexit have not changed their minds. A report from BNP Paribas shows that nearly a quarter of people are thinking about accelerating their plans, but are concerned about what their position will be post Brexit.
Once credited with revitalising the countryside, the British interest in France shows no sign of abating. Whether it's a "hard Brexit" or a "soft Brexit" their love affair with buying property in France looks as though it will hold strong, even without exact details at this stage surrounding post-Brexit life in France.
If you are looking to buy property in France, you can search through Home Hunts' online portfolio at www.home-hunts.com. But to speak to a consultant about the potential impact of Brexit and your specific needs, call +33 (0)970 44 66 43.