Make 2019 the year you buy the property you've always dreamed of owning in France…
Did you resolve to buy a holiday home in France this year? If 2019 is the year you intend to finally take the plunge and splash out on that beach-side chalet or bolt-hole in the country, then these five new year's resolutions should help you to stay focused and make your property dreams come true.
Finalise Your Location Hotspots 
Where would you like to live or own a holiday home in France? France has 36,529 communes and is the most visited country in the world, and with so many wonderful places to visit in France it can be a challenge to whittle down the list. Whittling is a must, though. For your property search to succeed, you need to focus. 
Learn as much as you can about the areas you are interested in, and ensure you work with someone who knows the local markets so you're as informed as possible. Home Hunts will always have their ear to the ground and will be able to let you know as soon as new properties come up for sale and when private off-market opportunities arise.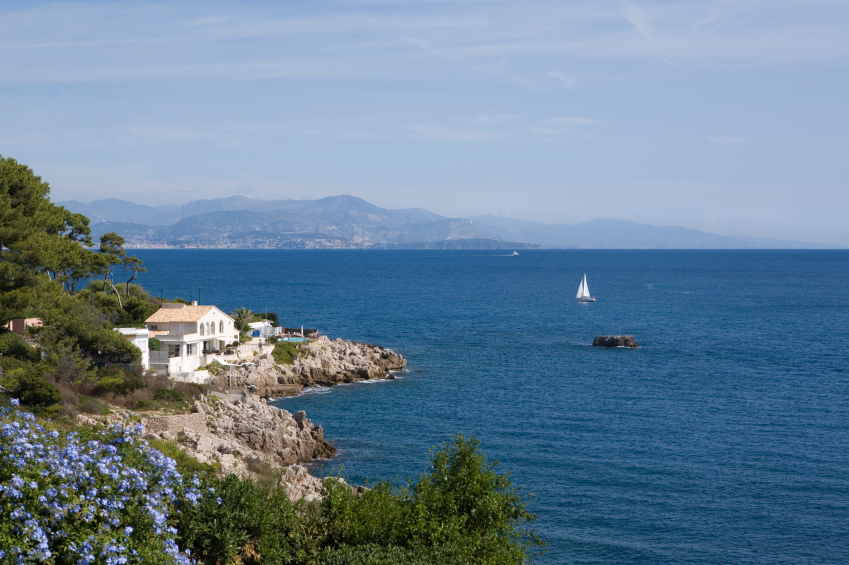 Decide on Your Criteria
It can be tricky to meet all the requirements you have. It's often hard enough to search for a property that meets all your desires, let alone those of who will be also using the property with you now or in the future (such as children elderly parents and friends). On top of that, if you want to rent the property out, there are also additional factors to consider. 
Make sure you are certain about your criteria before you organise viewings, write it down and then stick to it. When you see a property that steals your heart, but won't really meet all your needs, you need to walk away. That's when you'll be glad you have agreed on your criteria from the outset.
Plan Visits to Selected Areas
Remember that places you've loved on holiday can offer a totally different experience when you live there. Explore the locations you're interested in and analyse them for their amenities and facilities, things you wouldn't necessarily consider for a holiday destination.
Distance to and quality of shops, health services, libraries, vets, job opportunities, day care accessibility and schools are all important considerations. Micro climates are another element that can impact where you decide to live. Your local Home Hunts consultant should be able to tell you about that as well as other details and peculiarities related to the area you are searching in. 
Choose a Mortgage Broker
Getting the best deal for your property requires finding the right mortgage for your needs at the best rate for your budget. If you are not familiar with buying property in France, then it will likely be best that you work with a bilingual mortgage broker who can discuss your loan with their bank contacts. They can feed back any questions to you along the way and keep you informed of progress, but they will also be able to compare the best deals, explain them to you and summarise the advantages and disadvantages of each, based on their market knowledge and in the context of your financial situation.
By searching for your property with Home Hunts you will be able to use the company's network of contacts, including tax advisers and mortgage brokers. There is no additional charge of this, as Home Hunts is a buyer's agent who work solely on behalf of you, the buyer, it's all part of the service.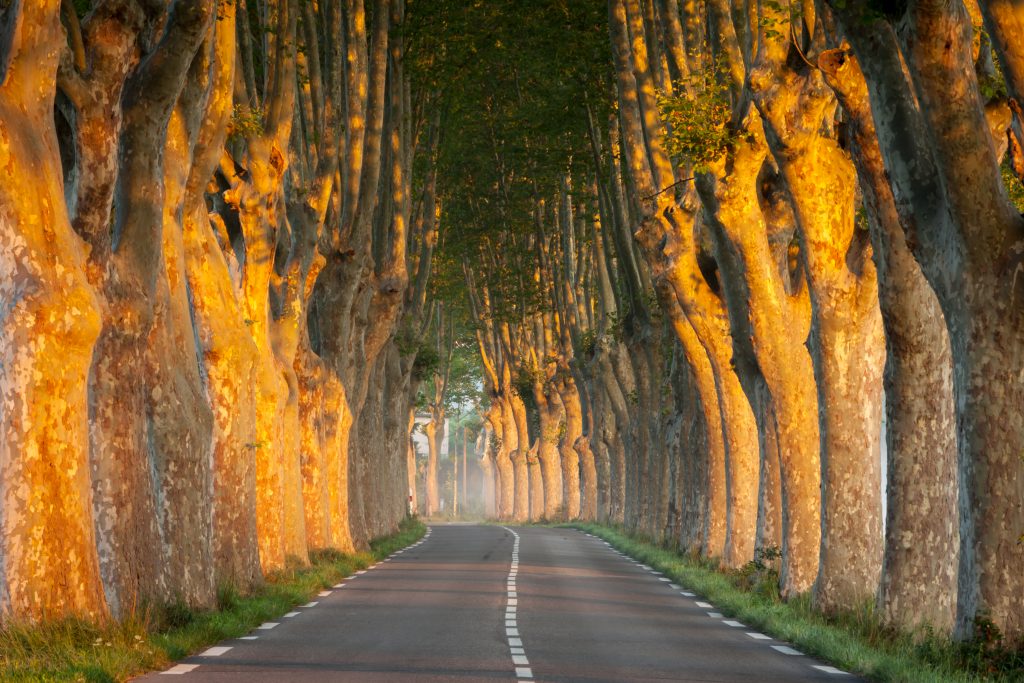 Find an independent buyer's agent
Purchasing property or land in France is strictly regulated and so the buying process can seem daunting, especially if you are new to the system. There are a series of different stages to follow, which usually last for around three months in total. These include: the offer, signing of initial contracts, cooling-off period and completion. Buyer's guides can help, but choosing to search for a property with the help of a buyer's agent like Home Hunts can take all the confusion and difficulty away.
Working on behalf of the buyer, Home Hunts helps clients during the search, buying and after-sales stages. This means that the legwork is taken out of finding a property, and problems that may have occurred for buyers due to lack of language skills, property-buying experience, negotiation techniques and legal knowledge are removed entirely.
If you are looking to buy a property in France you can search Home Hunt's portfolio of prime properties for sale at www.home-hunts.com, but to find out how you can find your dream home in France, call a Home Hunts' consultant on +33 (0)970 44 66 43.