How to create a lifestyle around your passion for wine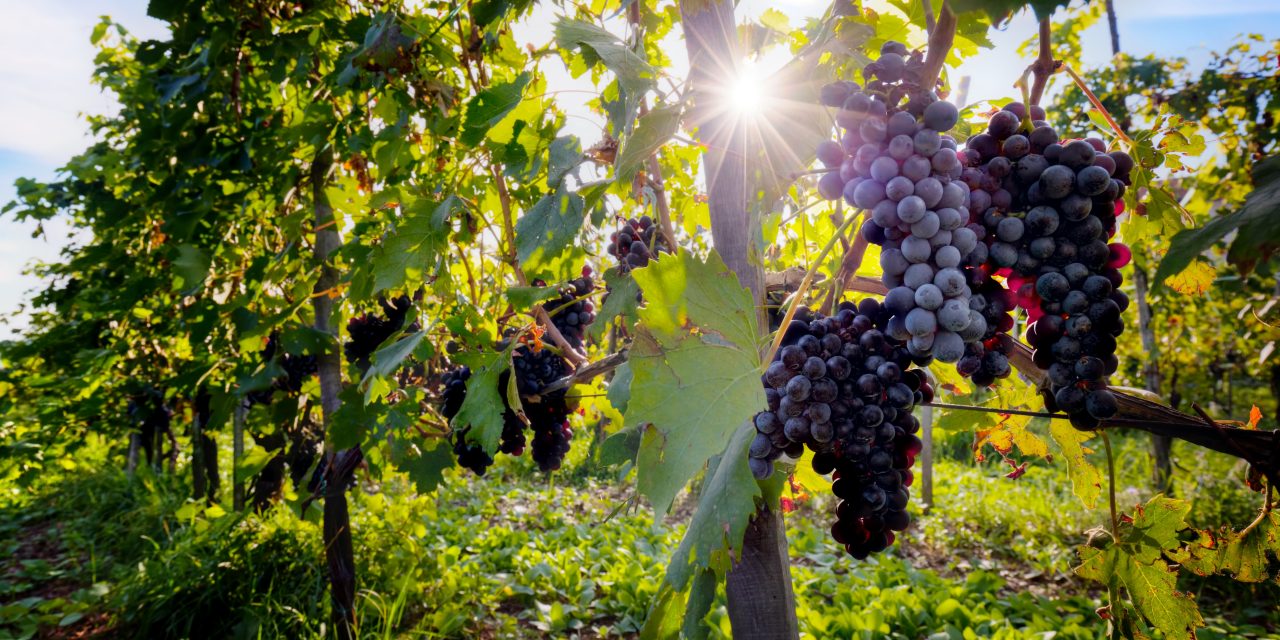 If you love the idea of creating your own wine in your hobby vineyard, don't let lack of know-how hold you back. Help is at hand…
An article in The Telegraph, featuring Home Hunts, recently looked at how some buyers have successfully bought a vineyard and turned it into a lifestyle.
Grape expectations – a vineyard owner's success
Cedric Howson, a vineyard owner in Spain who spends his time between Wimbledon, Marbella and his rural country retreat near the Costa del Sol, told The Telegraph that he makes around 2,000 bottles of wine a year.
He sells a few locally, shares them with friends or offers them as presents to his staff. "We could make a lot more if we worked at it more vigorously," he told The Telegraph, "but, for me, it's always been a little hobby rather than a business."
It has become very fashionable over the years to own a vineyard and produce wine exclusively under your own label. Sir Cliff Richard, Mick Hucknall, Antonio Banderas, Sam Neill and Brad Pitt and Angelina Jolie have all invested in vineyards. Despite their split, Jolie and Pitt's Château Miraval still produces a rosé wine and two whites, with the property kept as an investment for their children.
Who is buying hobby vineyards in France?
Buying a vineyard property for its lifestyle benefits remains a very popular goal for many of Home Hunts' clients. "From young couples looking for a retreat, to city boys, retired couples and families looking for a B&B property with revenue, we help a diverse range of people find lifestyle vineyard properties in France," Tim Swannie, Director of Home Hunts, told The Telegraph.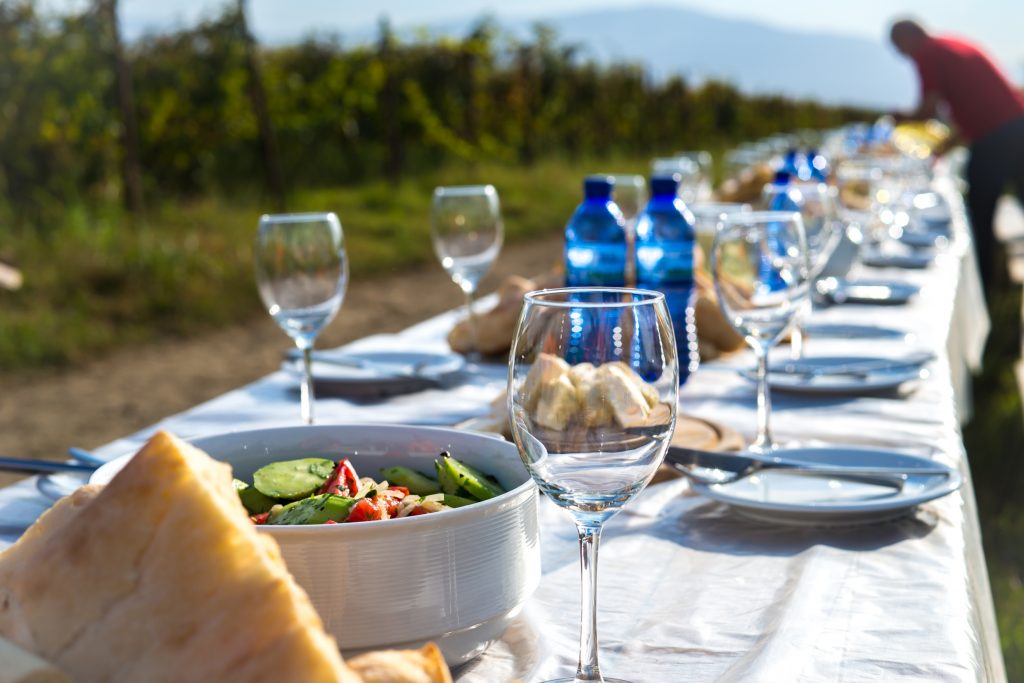 We get a lot of interest from British clients, as well as Dutch, Belgians, Germans, Scandinavians and some Americans," said Tim. "Most don't want to turn the vines into a commercial venture, but love the idea of being able to produce their own wine for friends and family."
Learn from the experts and go with the flow
Owning a hobby vineyard doesn't have to dominate your time. There are options to consider, such as getting a local vineyard to manage and harvest the grapes, but if you want to be hands on, speak to the experts, that way you can learn the ropes in the most efficient way possible.
"Many buyers have no previous experience and will get help from a local expert for the first season or two while they get up to speed," says Tim.
The article points out some of the questions that buyers need to ask during the search for a vineyard property. These include: ensuring that the equipment works well and adheres to regulations; checking the age and density of the vines; and checking the quality of the vines and "terroir".
A historic home with hobby vineyard for sale
The Telegraph article also featured one of Home Hunt's wine estates for sale, located not far from Pau. An impressive ten-bedroom château(HH-12099617) that dates back to the 14th and 16th century, the vineyards at this property produce wine under the Madiran appellation.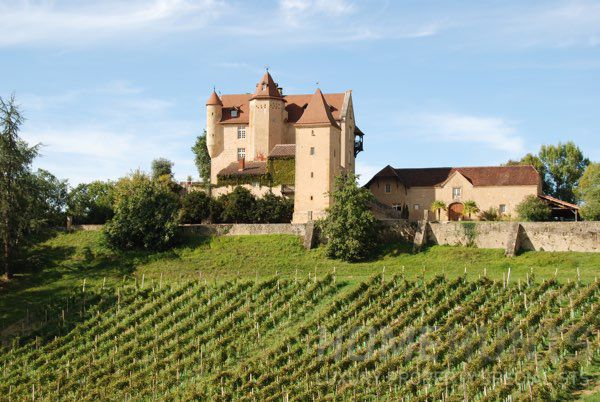 A property steeped in history, the 1st Duke of Wellington stayed there in 1814, during the invasion of Vic-en-Bigorre. Set on almost 14 hectares of land, of which 0.5 hectares are dedicated to vineyards, this striking €2,090,000 million property offers the right buyer an instant hobby vineyard as well as some serious development potential.
If you are looking to buy a vineyard in France you can view luxury properties for sale at www.home-hunts.com. To speak to a vineyard specialist at Home Hunts about your property goals and criteria, call +33 (0)970 44 66 43.