As the sterling to euro exchange rate passes €1.21 and heads towards €1.22 at the time of writing, on Friday 25 April, 2014, the property market is looking more and more attractive by the day to British buyers. If you consider that interest rates are incredibly low – for example, BNP Paribas is currently offering mortgage customers a rate of 2.29% – and that lower property prices exist across France generally, it's clear that France's property market is currently offering up some tempting real estate propositions.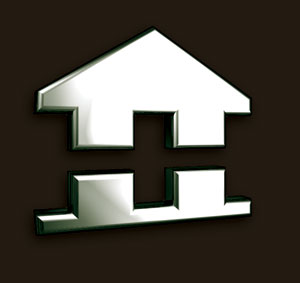 Despite the fact that FNAIM (French national real estate federation) has reported an average 2.5% drop in house prices across France, some prime areas have seen price increases in 2013 and so far in 2014, which also spells good news for investors and future sales.
Another aspect that is driving the property market in France at the moment is the choice buyers have. This is, in part, due to the 25% discount on capital gains tax that runs to 31 August, 2014, as the sellers wishing to take advantage of this offer have put their properties on the market to be sold before it runs out.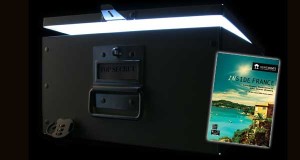 Home Hunts' recent report, INside France, which provides the latest information and insights on France's prime property market, recently revealed that British buyers were prominent in each of France's six most coveted real estate locations: Paris, the South West, The Alps, Languedoc, Provence and the Riviera. And, as Home Hunts has revealed a 50% increase in the number sales and enquiries into French real estate at the beginning of 2014 compared with last year, the strong sterling factor and low interest rates are sure to hike up this figure due to even greater British interest.
According to Home Hunts' research for INside France, stone country houses are one of the most desired property types in the South West, Languedoc and Provence. Here are three properties from Home Hunts' collection, one for each of these areas, which could tantalise the real estate taste buds.
Perfectly peaceful in the Périgord Noir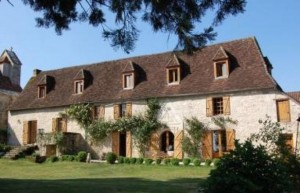 This beautiful five-bedroom property, located in the village of Thenon (HH-5109162) in the Périgord Noir, is set in grounds of 1.7 hectares and provides stunning views of the surrounding countryside. Offering a main house as well as a gite or guest house, this renovated property would work well as a family holiday house or as a primary residence – and it offers income potential, too. It is on the market for €636,000.
Luxury B&B potential in Languedoc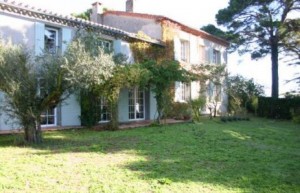 This 19th century character property (HH-6183512) has been tastefully refurbished and is situated in Castelnaudary, in Languedoc-Roussillon. With a large, beautifully designed swimming pool it could be a sumptuous family home. However, with an additional two barns, which could easily be transformed into gites, it is another property offering great rentability options as the main house could also be used as a luxury B&B. Priced at €742 000, this impressive property will not be on the market for long.
Spend summer on the shores of Lake Berre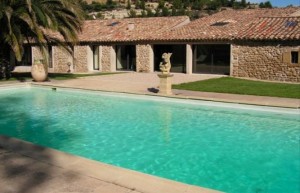 Overlooking Lake Berre in Saint-Chamas (HH-7682667), this restored 18th century oil mill offers a contemporary property within a traditional, single storey building. Offering three bedrooms, a summer room, an exotic wood terrace and a swimming pool in landscaped gardens, this €720,000 property is not only good value, but is Provencal living at its best.
For more details about these properties, visit www.home-hunts.com, or to speak to a consultant call the French office on +33 (0)970 44 66 43.