Continuing with our series of the meet the team interviews, we are pleased to introduce Phil Rees from our lovely Languedoc team.
From an exciting memory of arriving in France in a large white van with all his belongings and parking under a ripe fig tree (big mistake), to learning to hip hop dance with his daughter, Phil has certainly thrown himself into his new life in Occitanie, France.
The Foremost Currency group caught up with Phil to see why he loves living in Occitanie (Languedoc-Roussillon) and if he has any tips to consider when moving to France.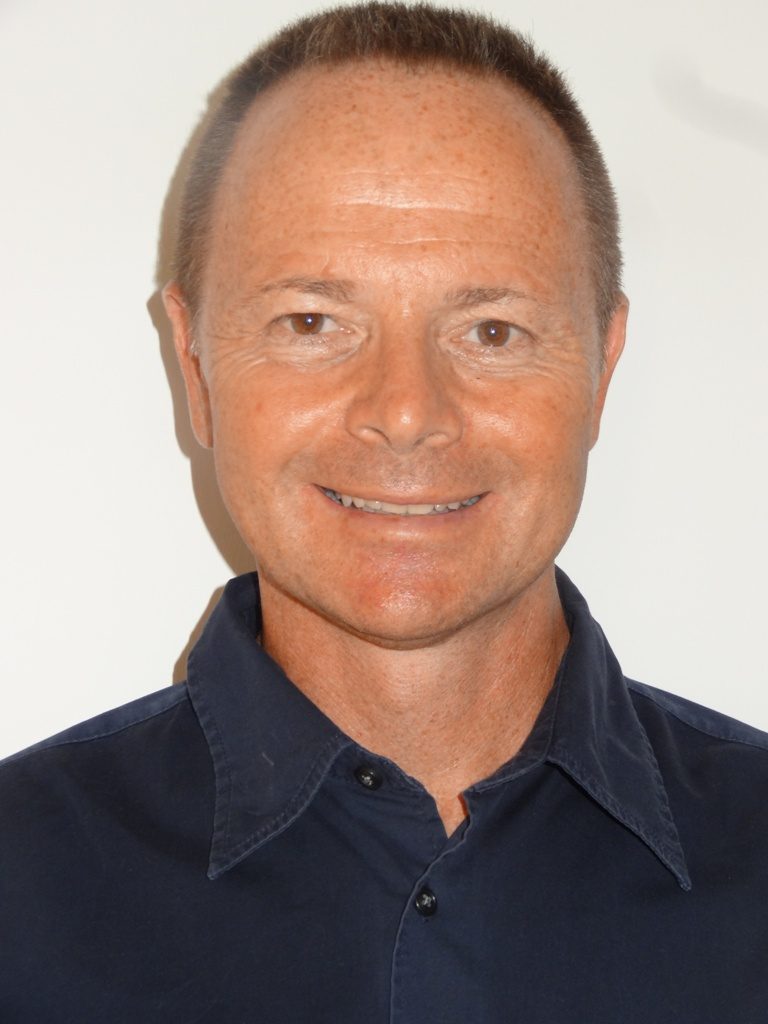 What is your first memory of living in France?
Arriving in a large white van with everything we own and parking under a ripe fig tree – we spent two days 'de-figging' the van! 
What events take place in your area that you enjoy the most?
Beziers Fiera – one of the biggest in France
Estivales in Pezenas
What is your favourite French tipple?
French Bourbon
How do you spend time relaxing after a busy day out and about with clients?
Learning how to Hip Hop dance with my 10 year old daughter or listening to music whilst watching the church on the hilltop on our village from our terrace.
What has been the most expensive property you have ever sold?
Approximately 2M Euros, although I am currently working with a few clients with budgets several times this
What has been the cheapest?
Around 500,000 Euros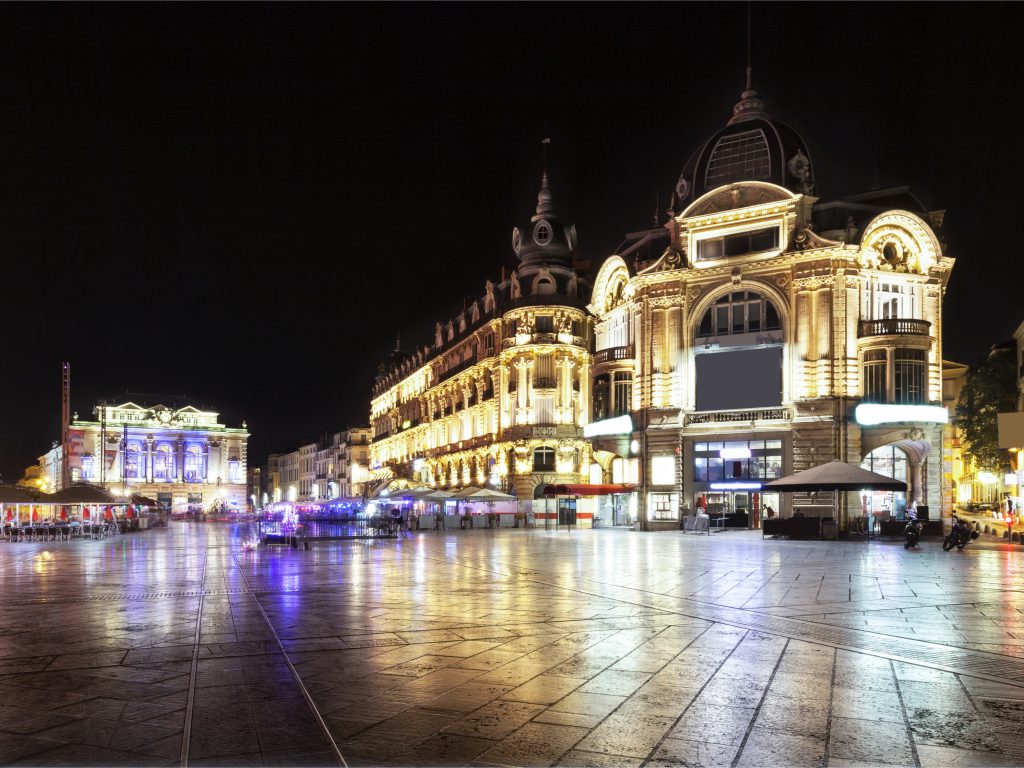 What part of the house buying process do you think overseas buyers find the most frustrating?
Getting information from agents! We work with most of the selling agents and some are much better than others at returning calls or sending information. Many of our clients tell us that the lack of communication from agents can be extremely frustrating. This is where we come in….
In the UK it can take up to 6 months to buy a house and finally move in, what is the average time it can take in France to buy a property?
The average time is around 3 months but it can take longer if it is a complicated purchase
Why have you chosen to live in this region of France?
Climate and the authentic nature of the region, not to mention the food, the scenery, the wine, the people…. (I could go on)
Do you see yourself ever moving from this area in France, if yes where/why?
No, the family and I love it here! Never say never of course but we are really happy, the girls love school and Sophie and I are very happy generally.
Tell us your favourite French dish?
Chicken, chestnuts, potatoes. Oh sounds interesting. Will have to try it!
The British have a very romantic view of living a life in France, mainly around the amazing food, wine, beautiful countryside slower pace of life with very little traffic….do you share this view?
Yes, very much so. We chose to live in Occitanie (Languedoc, as we still call it) for that very reason. Beautiful scenery, wonderful food and some of the best wine that France has to offer!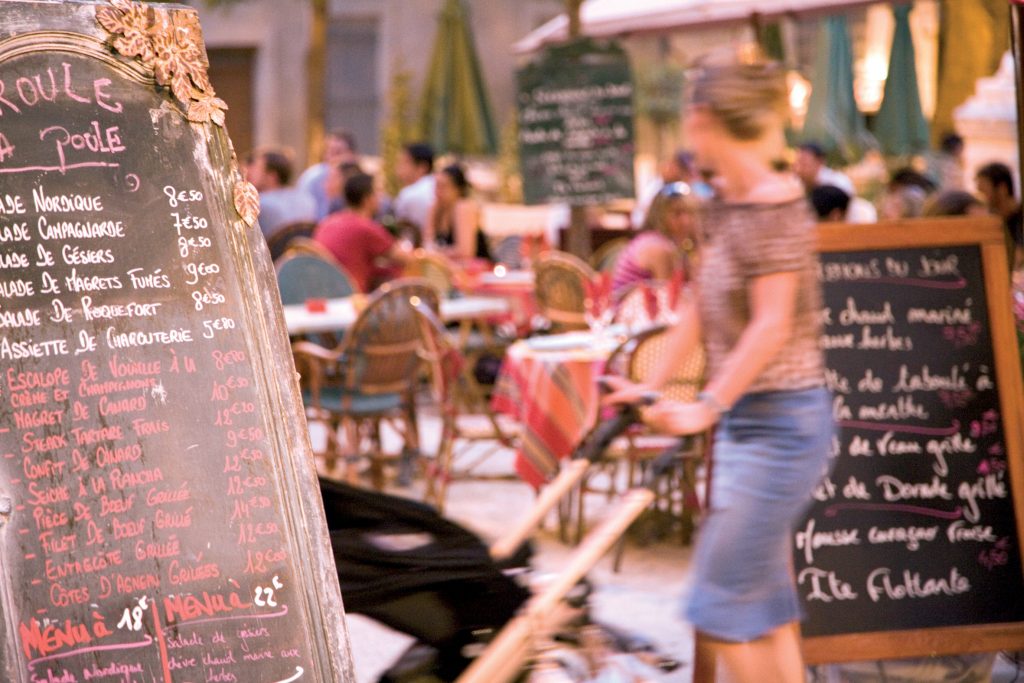 Or is there anything else British buyers should be excited about?
Social eating – conversation and living in the warm Med climate, the opportunity to be outside late in the evenings either at events, in the city centre cafes or at home on terrace talking late into the night with friends.
Do you find most overseas buyers are looking for permanent home or for holiday home?
Predominantly holiday homes but we do help some people to relocate full time (probably around 80-90% of clients are looking for holiday homes).

If the latter what are the key things they are seeking in their holiday home?
Easy maintenance, easy access to locals cafés, bakery and shops, character and charm… Peace and quiet with no immediate neighbours and of course, a pool!
What do you find is the most enjoyable aspect of your job?
Building relationships with the clients. We work with clients from all over the world and I really enjoy the process generally, you do grow close to most clients as you are helping them with some very big decisions. Some of my clients have gone on to become true friends. 
Describe for me what you can see from your window? 
Immediately outside my office window is our pool, terrace and gardens. Beyond that, we are completely surrounded by vineyards, I love this view! Wow, sounds idyllic!
 
What is the one bit of advice you would give prospective overseas buyers before they buy their dream property?
Understand WHERE they want to live and what their lifestyle will be like whilst in France.
We are all bored of the word Brexit, however do you see buyers just getting on with living their lives and buying property regardless of what is finally negotiated with the UK?
Yes. We have seen a real increase of British buyers again over the past 12 months. I am in touch with many others who are still waiting for clarity however, as many people just want certainty about the future.
Why do you think your area is popular place for property buyers?
The Languedoc (or Occitanie) offers a real unspoilt authentic part of France. This region offers a very similar climate to the Riviera, as well as access to the sea and mountains without the price tag, the crowds and the tourists.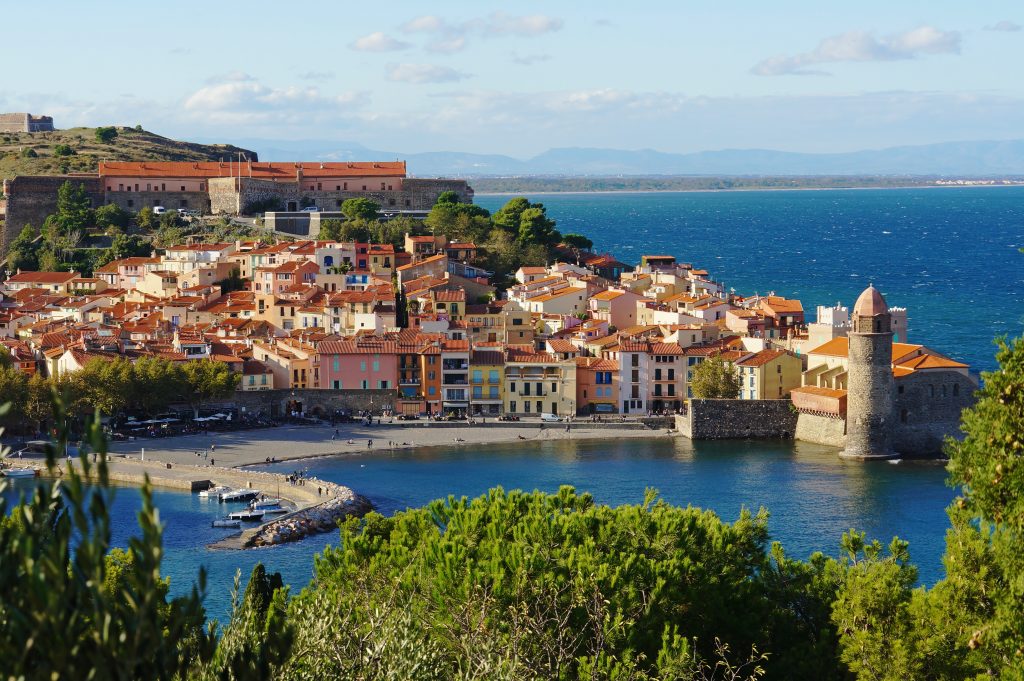 Have prices moved in the past year? Is yes, please explain
There are still cheap properties available around Perpignan but the prices are stable and property is selling. Beziers, Narbonne and Pezenas are stable and even showing a slight increase over the past couple of years. Montpellier and Nimes are little hotspots with property in demand and prices rising. Uzes and the Gard generally is a robust market with prices stable.
Is there anything you would recommend clients do before purchasing a property?
Get your own Notaire, speak to a specialist about your currency exchange (Foremost Currency Group is the one we like to recommend) and/or financing needs (which we can help with of course). Undertake due diligence on the property and its surroundings. Really visit the area properly and get to know the local village or town and what it has to offer.
Thank you for this look in Occitanie and all the helpful tips Phil. Your family sound wonderful. Definitely sounds like a fantastic place to live and explore!
If you are interested in finding out more about Languedoc property, check out the Home Hunts website