What impact did Covid have on the French property market, and why did we see sales soaring not plummeting over the last 15 months? Home Hunts explains all…
Over the last year or so, French estate agents, or "immobiliers" as they are known in France, witnessed the unexpected in the property market. The industry had assumed that the Covid pandemic would mean fewer house sales and a less stable marketplace, but what resulted was the reverse.
Many agencies over France reported the best summer of sales they had ever had in 2020 as well as a faster-moving market, particuarly in the higher end – and this has also been Home Hunts' experience.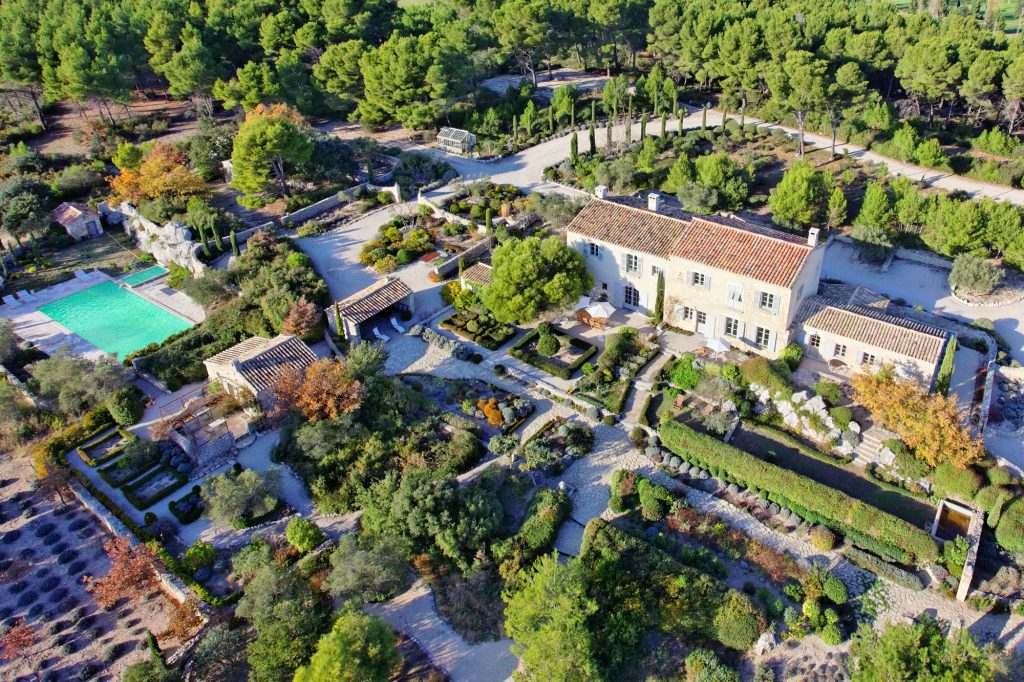 Demand for French property through the roof
Due to Covid's travel restrictions, lockdown measures and a 'work from home' focus, most people experienced a new lifestyle in 2020.
Many re-evaluated their lives and their quality of life, they took time to re-imagine where and how they wanted to live. For the property market this resulted in many people moving from city to country for tranquility and more space. It also prompted an increase in demand for permanent and second homes in France.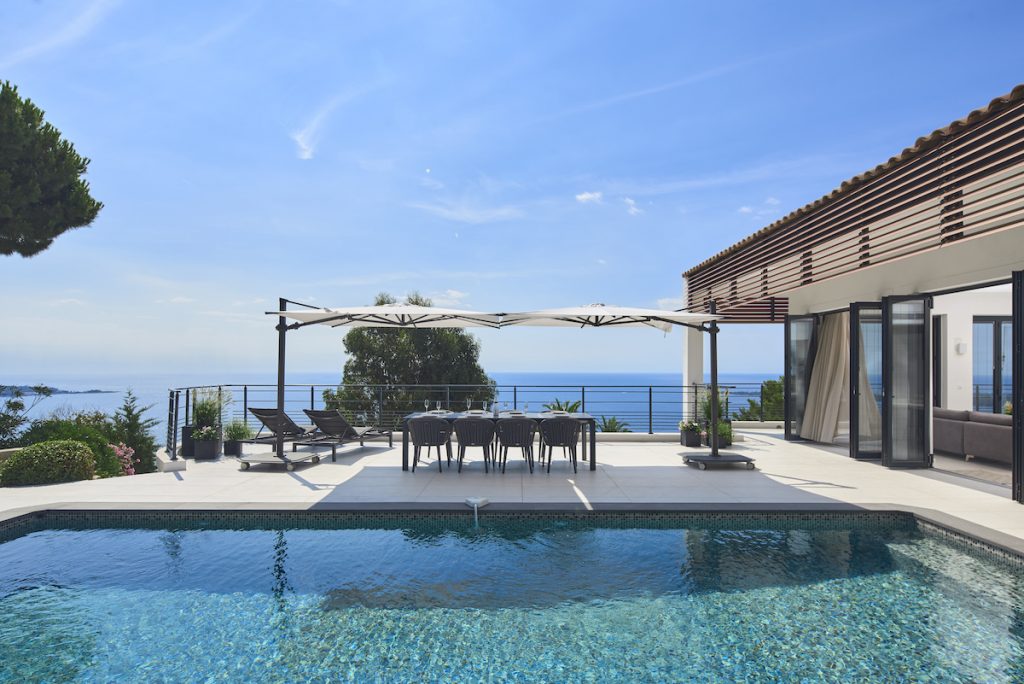 According to Home Hunts' Director Tim Swannie, once travel became easier for their EU-based clients in February and March, 2021 continued with the same level of buoyancy. "We've never had a better start to a year," says Tim. "Even with the various travel restrictions in place, we've agreed more sales in the past five months than any other year since we began."
So far April saw the most activity. "April was the busiest month Home Hunts has had since we started more than 15 years ago," adds Tim. "May was also very busy, and June and beyond are already looking very positive with lots of clients booked in for visits," he continues. "As travel gets easier we're excited about welcoming more international clients and helping them to find their dream overseas property."
Who is buying?
While British buyers have been the hardest hit because of the various restrictions on travel, there have been high levels of interest from Germany, Belgium, the Netherlands, Scandinavia and several other countries.
Monaco residents (many of whom were British) have also made up a large proportion of buying clients for Home Hunts since the pandemic began, particularly in the South of France, where they have been buying second homes.
The Financial Times recently interviewed Tim who confirmed that Home Hunts has sold three times the number of French homes to Monaco residents between January and March this year than they did over the same period in 2020. "More than a year after lockdown ended, the majority of our buyers in the plus-€5m home market in Provence and the French Riviera are still from Monaco" said Tim.
Virtual viewings key to sales during pandemic
Some Brits and US client have overcome Covid challenges by pursuing the buying process with virtual viewings only. Even EU based clients have found virtual visits to be very useful before driving or flying down to visit in person.
"Some of our clients have bought through virtual visits, others have managed to make it across and have been prepared to quarantine before visiting," continues Tim.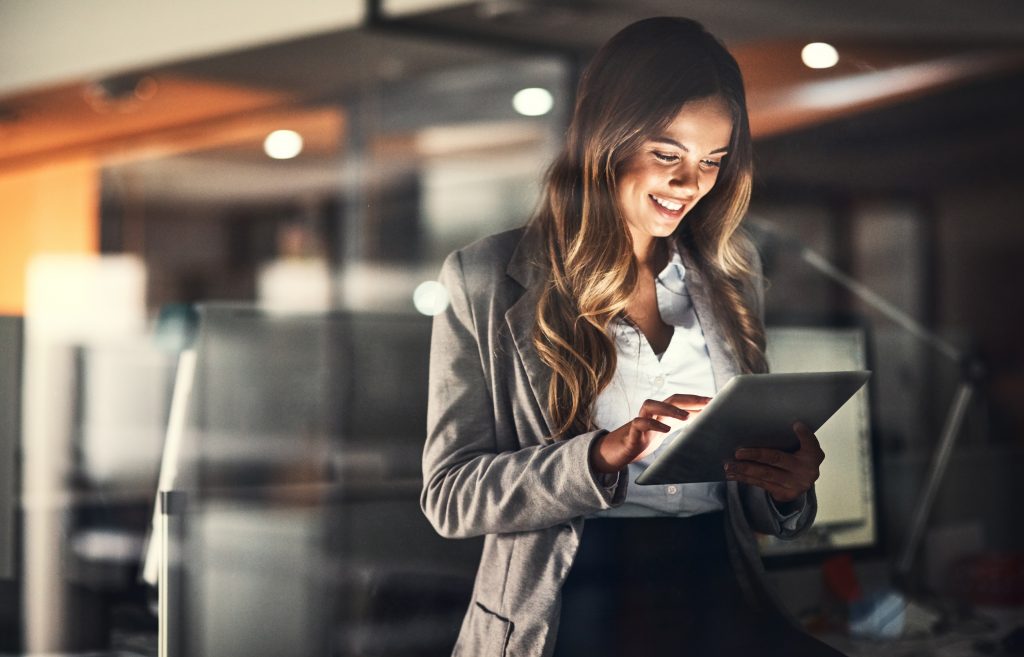 In the first four months of 2021 alone, Home Hunts has agreed 14 sales from virtual visits. They have become crucial to clients, enabling them to continue looking for their dream home despite travel restrictions.
A variety of digital mediums can be used depending on what works best for the client, including Zoom, Facetime and WhatsApp. "As technology improves, virtual visits have become an increasingly important part of the property search process," confirms Tim.
From pre-recording viewings to live sessions where clients can direct the on-site Home Hunts consultant in real time, there are various ways in which virtual viewings can enable clients to pursue a property search in France no matter what the distance.
More information about how virtual visits work can be found here.
More demand than supply
A common problem for both buyers and agents currently in France is that the surge of demand is not in balance with the available houses for sale on the market.
"What we are seeing at present is a lack of properties and we're hoping that as restrictions are slowly lifted more properties will come on the market because we have buyers crying out for homes," says Tim.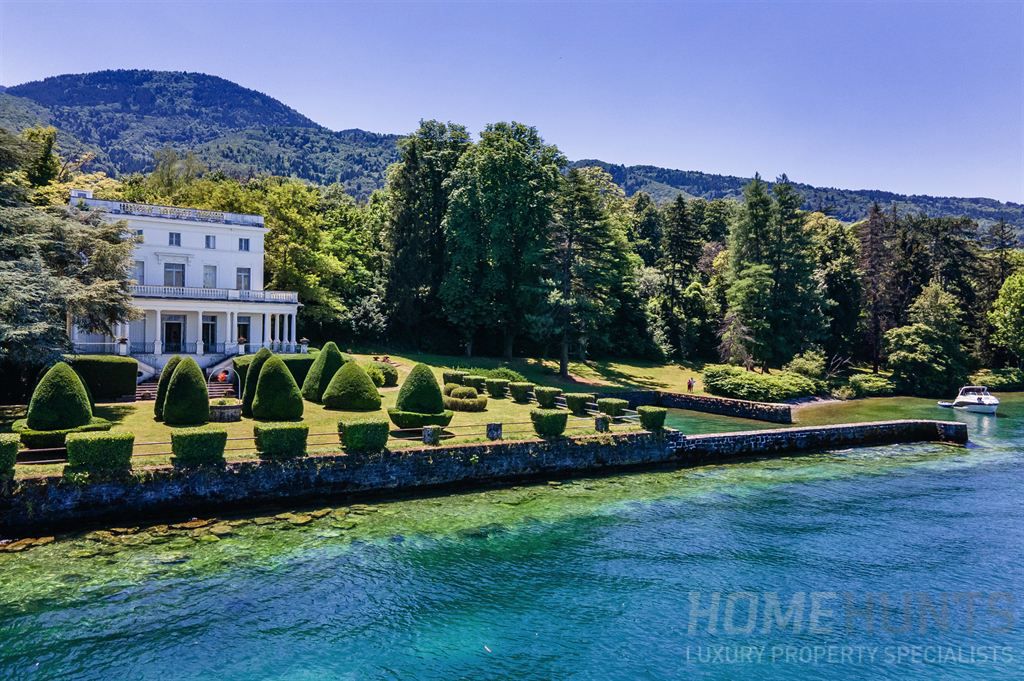 For luxury property owners in France who have been considering selling, now is an excellent time to put a property on the market to take advantage of current demand. The comprehensive virtual viewings services on offer means that clients do not have to wait for perfect travel conditions to pursue a purchase, in turn reducing the buying process timeline.
Top tips for buyers looking for a French property
For buyers who wish to search for a second home in France there are three major points to consider, says the Home Hunts team:
1) Work out where you want to be and how you will use the property.
2) Decide on your budget.
3) Contact Home Hunts who can help to take care of the rest.
If you are looking to buy a luxury property in France or would like to speak to someone about the French property market, Home Hunts are here to help. Independent of any agency or immobilier, our bilingual consultants work for the client as part of a complimentary service that is completely tailored to your needs. To find out more, call +33 (0)970 44 66 43 or email  info@home-hunts.com.
If you just want to browse through thousands of beautiful French homes, visit our website at www.home-hunts.com or follow us on Facebook or Instagram.