Why Alpine ski resorts in France are hot property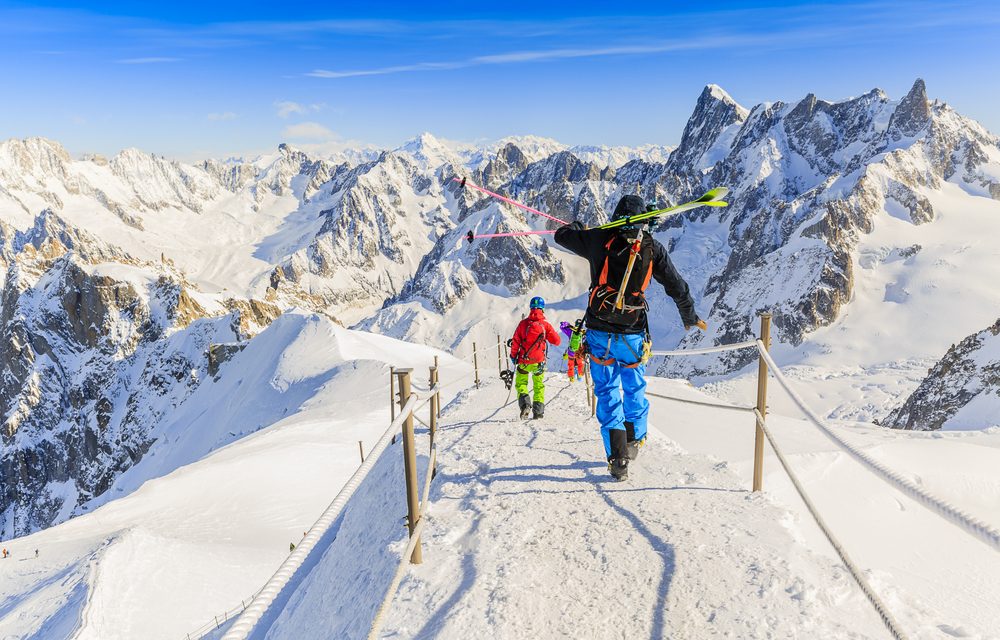 Why Alpine ski resorts in France are hot property
The Covid pandemic saw demand for prime property rocket to sky-high levels in French Alpine resorts. The desire for privacy, seclusion and mountain air among buyers has never been greater.
As demand for hotels decreased, chalet rentals increased, as did property sales. Buyers' desire to own properties that they could escape to while working remotely has meant that across the Alps it is now difficult for agents to meet the demand.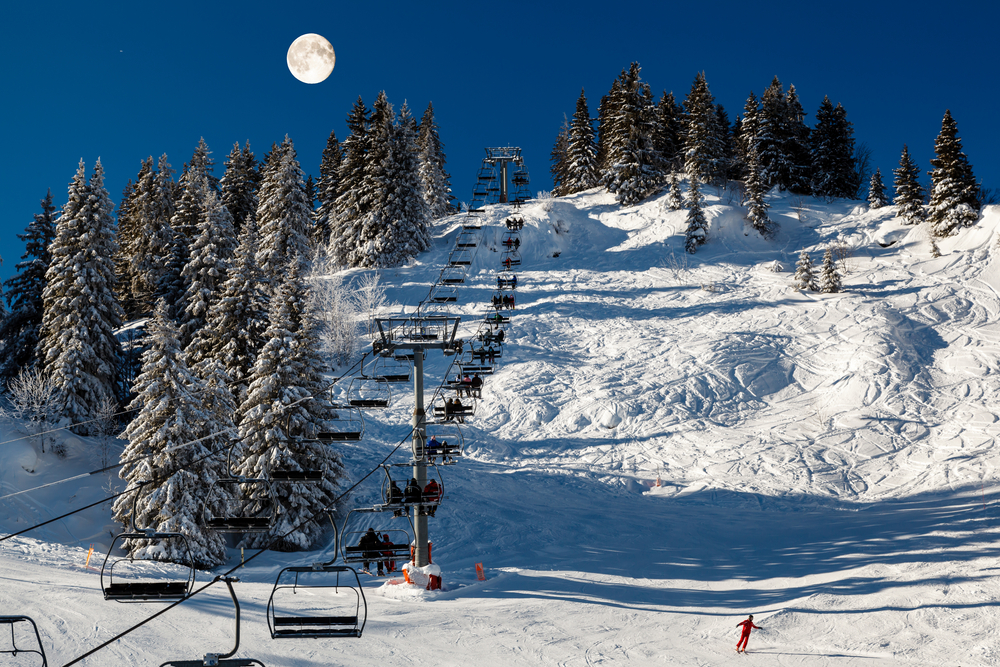 These days many properties are sold before they are even officially advertised and on the market. This is especially true of properties that are in dual-season resorts and walking distance to a ski lift of free bus service, which Savills says, in its ski report, are now the most important criteria for buyers.
According to Knight Frank's Ski Property Report, sales in the Savoie and Haute-Savoie, which are home to the key resorts in the Alps, increased by 2.5% and 3% year on year to February 2021, as did house prices, with Chamonix and Megève seeing the greatest increases.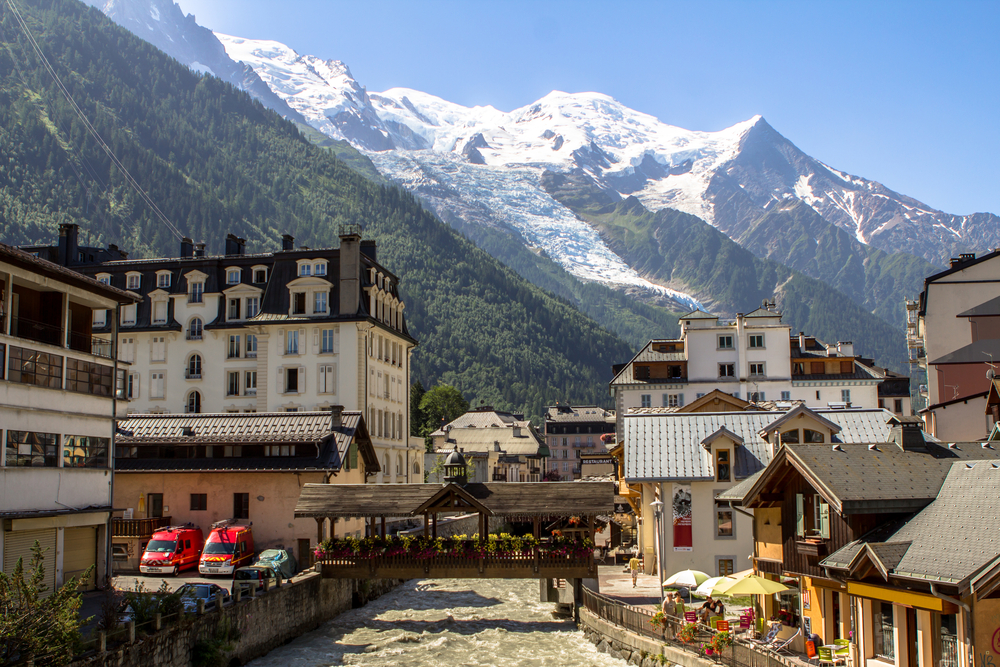 In terms of what people are buying, Knight Frank describes it as the "50/50 home" explaining that as second homes become reclassified as semi-permanent homes, the criteria has changed and expectations have heightened. "Whether a home office, outdoor space, faster broadband, a cinema room, smart technology – these homes now need to have as high a specification as the owner's primary residence," states the report.
For this reason, Le Praz is one to watch in this new climate. Part of Courchevel, it has its own school and substantial amenities, making it popular with those looking for a "50/50 home". Other positives noted by Knight Frank include the new télécabine (completed in 2019) that takes just five minutes to reach 1850 and the extra "global exposure" that will come from the 2023 World Ski Championships which finish in Le Praz.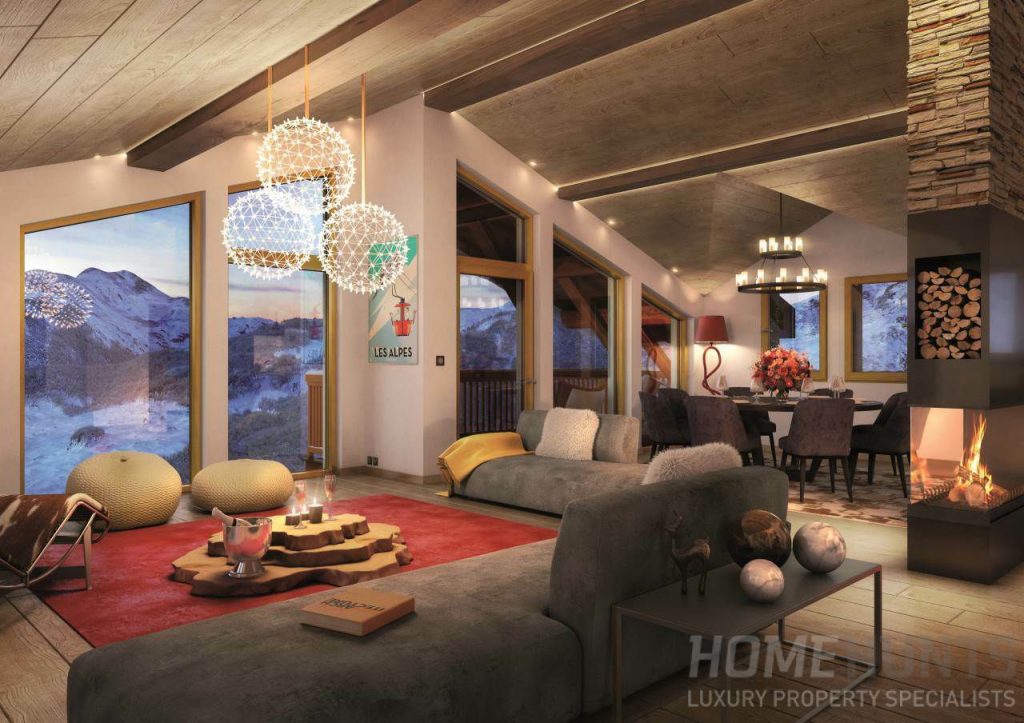 This beautiful new chalet (HH-14392158) has just come on the market with Home Hunts. Part of Les Glaciers, a new real estate project in Courchevel Moriond, this is a semi-detached property with five bedrooms, four shower rooms and a bathroom that comes with two parking spaces. It's currently on the market for €3,260,000.
As building terrain becomes difficult to obtain in Chamonix, Knight Frank reports that developers are turning towards possibilities in Les Houches, which has a year-round market and family-friendly skiing.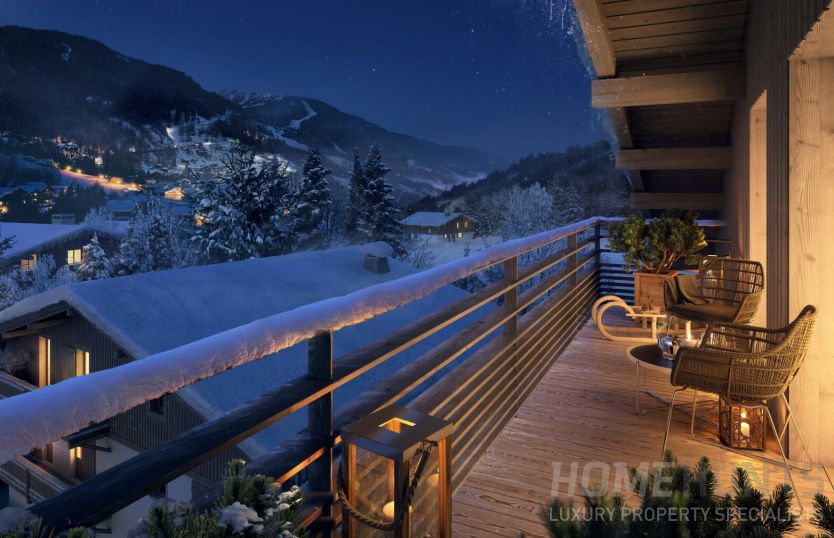 Exceptional prime properties in the Chamonix area still come on the market, such as this stylish four-bedroom apartment (HH-14352708) in Demi Quartier that is one of 14 properties in a new, upmarket building. With a delightful wooden terrace that overlooks Megève, Jaillet and Mont D'Arbois, this is a must-view property at €1,600,000.
When Savills ranked ski resorts for resilience (it compare 61 resorts for their quality and capacity to withstand climate change), France's Tignes ranked third, behind Zermatt (Switzerland) and Aspen (USA). Val Thorens and Val d'Isère were also in the top ten.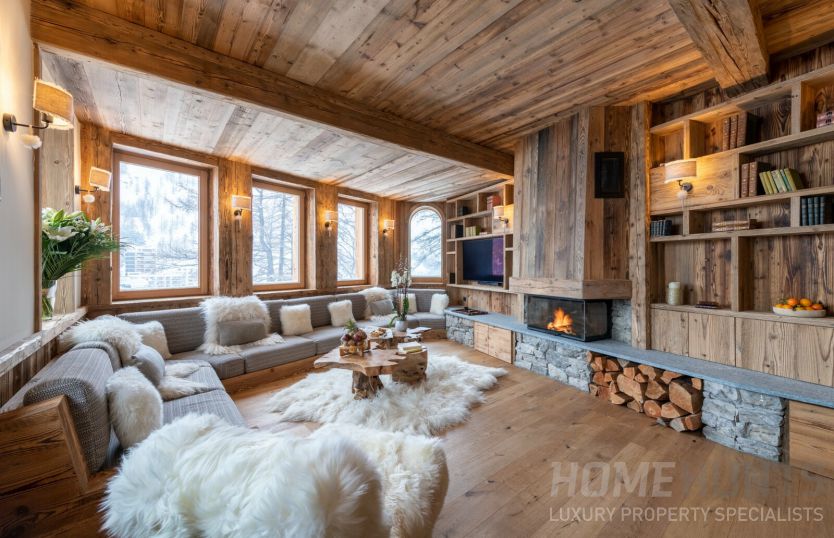 For those looking to buy a luxury property in Tignes, this sumptuous top-of-the-range four-bedroom property (HH-14375994) provides an excellent investment opportunity. With an authentic ambience, wood and stone throughout, spacious rooms, and magnificent views of the surrounding mountains, at €1,630,000 it won't be on the market for long.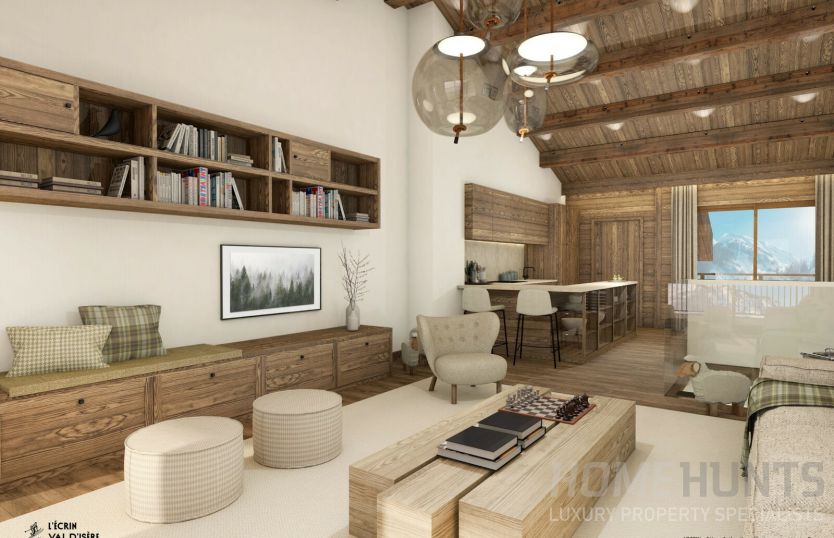 Home Hunts has also just added this spectacular three-bedroom luxury duplex (HH-14388895) to its collection which is part of a Savoyard-style building that houses 23 upmarket flats. It also includes a shared luxury spa and two parking spaces, and is valued at €3,630,000.
To look for a prime property in any of the ski resorts in France, visit our extensive portfolio at www.home-hunts.com, but to speak to a consultant directly about your criteria and how we can help you find your dream Alpine home, call +33 970 44 66 43 or email info@home-hunts.com
Follow our latest news at www.home-hunts.net or keep up to date with us on Facebook or Instagram.