Non-French, EU residents who have either sold or rented out their second homes in France over the last three years should soon be able to claim back the social charges they paid.
The reason for this is down to a case brought before the European Court of Justice, which will likely stop all social charges – the "contributions sociales généralisées" (CSG,) – being paid by non-French residents on second homes. This new ruling would be based on European regulation that states individuals should make social security payments in one member state only.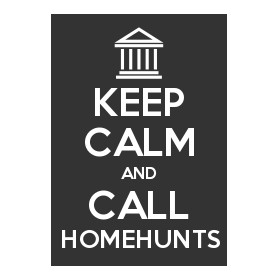 Since 2012, a result of an increase by François Hollande to reportedly raise €250million a year, 15.5% CSG has been paid on gains in addition to the capital gains tax of 19%. Tax on rental income increased from 20% to 34.5%.
The extra cost has been criticised by non-French second home owners ever since, with many questioning why they should pay social charges when they are not permanently based in the country. As these charges are contrary to European agreements regarding the financing of social protection, the European Commission now views the extension of these charges to be against EU law. This was confirmed back in October when the Advocate General stated that the French tax law ("article 29 de la loi de finances rectificative pour 2012") was against the European Regulation 1408/71.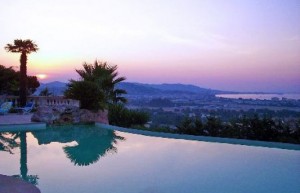 If you sold your second home in France in 2013 or 2014, claims can be made, although those who sold in 2013 need to take action quickly before the end of 2014. Those who sold properties in 2014 should seek specialist advice as soon as possible.
If hearing this welcome news is prompting you to start a search for a second home in France, then here are a few suggestions to get you started.
Superb second home on the French Riviera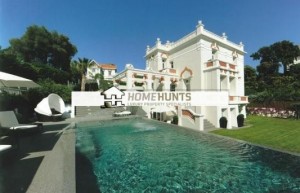 Located on the west side of Cap d'Antibes, this splendid four-bedroom Belle Epoque villa (HH-7138094), priced at €13,800,000, has been fully renovated and redesigned to the highest quality. A beautifully-designed, heated infinity pool, glorious sea view and cool modern interiors make this a must-view property.
Luxury in the 16th of Paris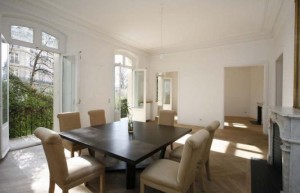 A rare find at a highly coveted address, this spacious four-bedroom duplex apartment (HH-6507294) in the 16th arrondissement of Paris comes with a mature, private garden and luxury throughout. Full of character and offering views of the Eiffel Tower, this €4,400,000 property will not be on the market for long.
Picture perfect in Perpignan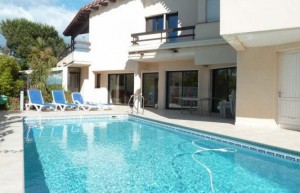 This stunning five-bedroom architect's villa (HH-6753885) is just metres from the beach in the Perpignan area and, as a result, offers breath-taking panoramic sea and mountain views. It also has a magnificent pool, spacious terrace and landscaped grounds. A residence offering flexibility, it can easily be transformed into two independent apartments or a rental property if so desired. It is attractively priced at €990,000.
To view more properties in Home Hunts' portfolio, visit www.home-hunts.com. To speak with a consultant directly, who will also be able to recommend specialist advisers regarding social charges claims, contact the French office directly on +33 (0)970 44 66 43.