A must-do "Tour of the Côte d'Azur" and some eye-catching Riviera properties for sale
Before the pandemic, the Cote d'Azur was welcoming around 13 million visitors each year. The sunny climate, turquoise sea, dreamy luxury properties and international culture attract tourists and property buyers from all over the world – so much so that it now has the second busiest airport in France, after Paris.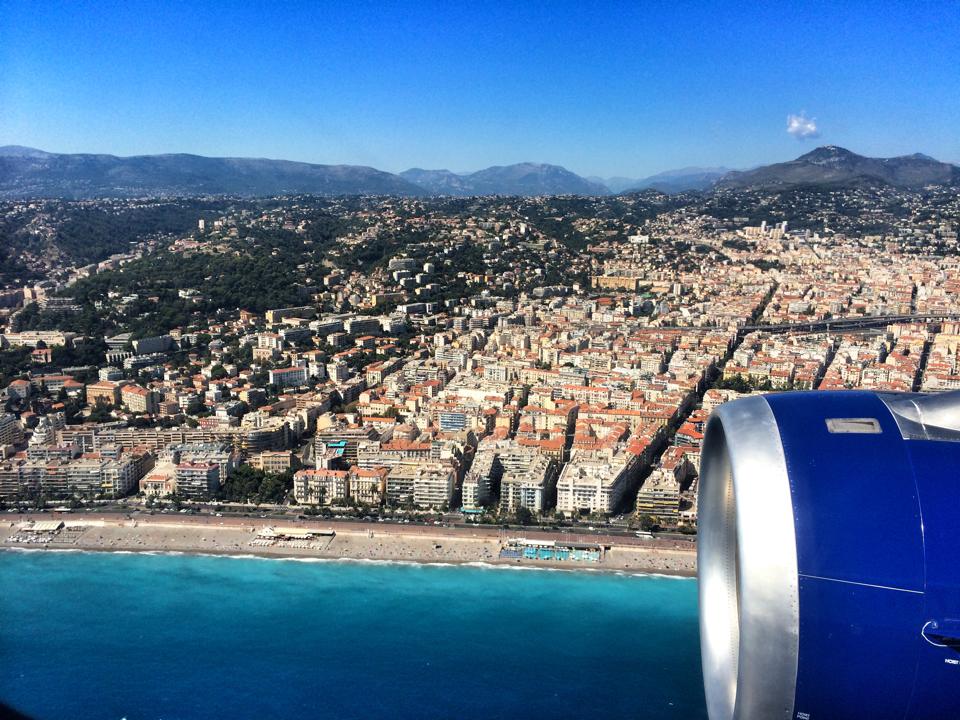 If you're on the French Rivera and only have time to do a whistlestop tour, these are some of the places you must see.
Nowhere like Nice
From the pink and yellow properties in the medieval old town, known as Vieux-Nice, to its Belle Epoque-influenced buildings and melting pot of cultures, Nice is one of the most popular and beautiful places to visit on the French Riviera.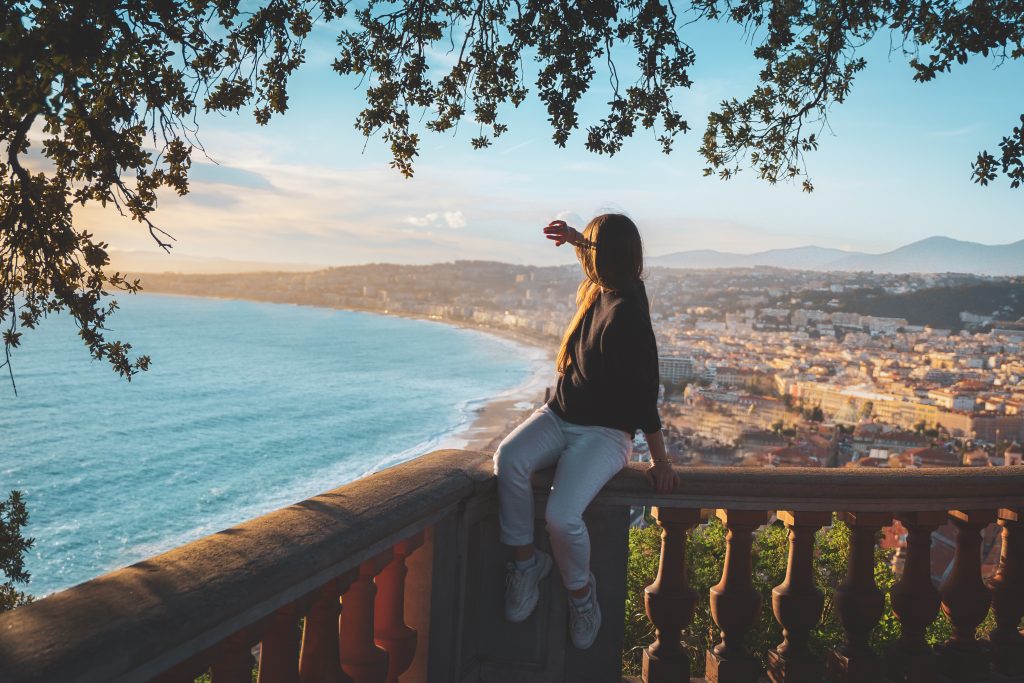 There are so many things to do. You could wile away the hours on a walking tour of the stunning old town, or visit by Segway, wander along the Promenade des Anglais, taking in the sunshine and sea air, or spend a few hours in a cultural cocoon admiring the work of artist Marc Chagall.
If you are looking to buy a property in Nice, check first in Home Hunts' online collection to explore the range of real estate for sale. This splendid Bastide villa (HH-14417899), which has a pool and gym, would work well for fitness fans who love elegant modern décor and panoramic views of the surrounding hills. Those looking for an apartment in the heart of the city should check out this exceptional three-bedroom property (HH-14431158). Located in Golden Square it has arguably the hottest postcode in Nice.
Can't beat Cannes
You can't come to the Côte d'Azur without visiting Cannes. It doesn't matter whether it's your first time, or your hundredth there is always something new and exciting to see and experience here.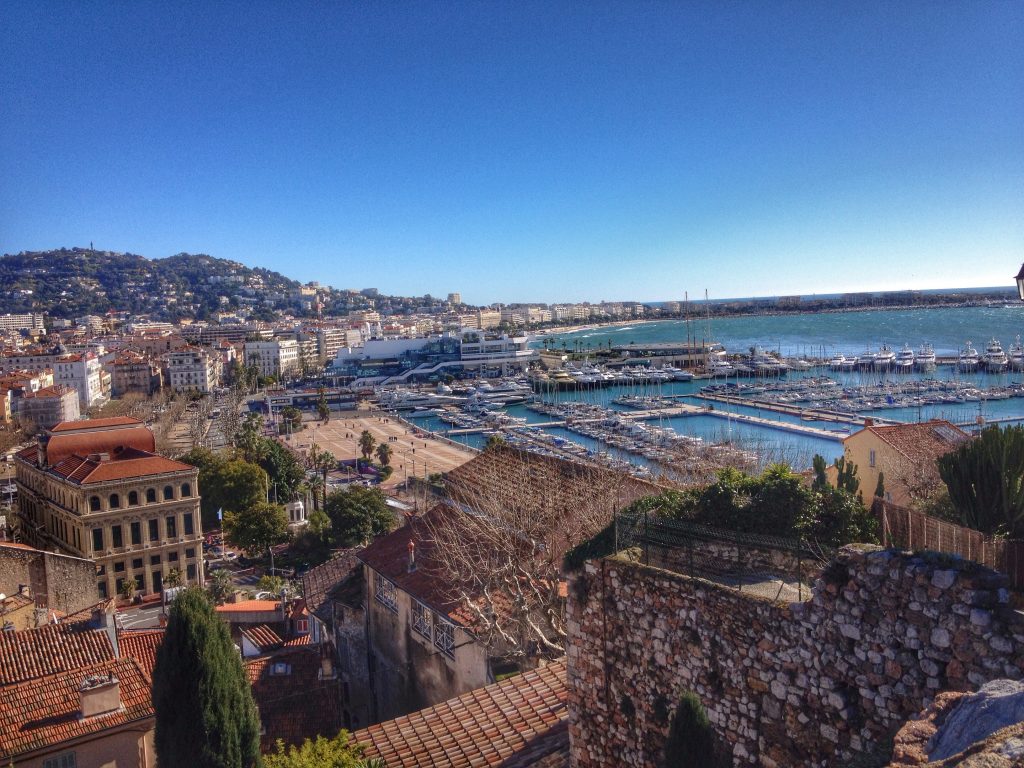 Try to make time for a boat trip across to the Iles de Lerins. There are restaurants, incredible sea views, beautiful trails to explore and offer wonderful swimming and snorkelling spots. La Croisette, of course, is always a must, but if you're in Cannes it's pretty hard not to end up here with its upmarket stores and high-end hotels. For dinner, head to the old quarter's ultra-charming Le Suquet.
Demand for Cannes never dies down and it has a uniquely strong rental market because of the festivals and conferences that are held at the Palais des Festivals all year around. Home Hunts has homes for all budgets in its Cannes portfolio. This remarkable seven-bedroom villa, on the market for €21 million, is currently under construction (HH-13717563). It's a vast, impressive property offering the ultimate in luxury and wellness living as it feaures a hammam, magnificent sea-view pool, fitness room and cinema.
At the other end of the scale is this modern, rental ready three-bedroom apartment (HH-14291214), located on the Croisette near the Hotel Martinez, which is on the market for €1,940,000. The balcony views are quintessential Cannes with towering palm trees and the magnificent Mediterranean sea just a stone's throw away.
Stunning St Tropez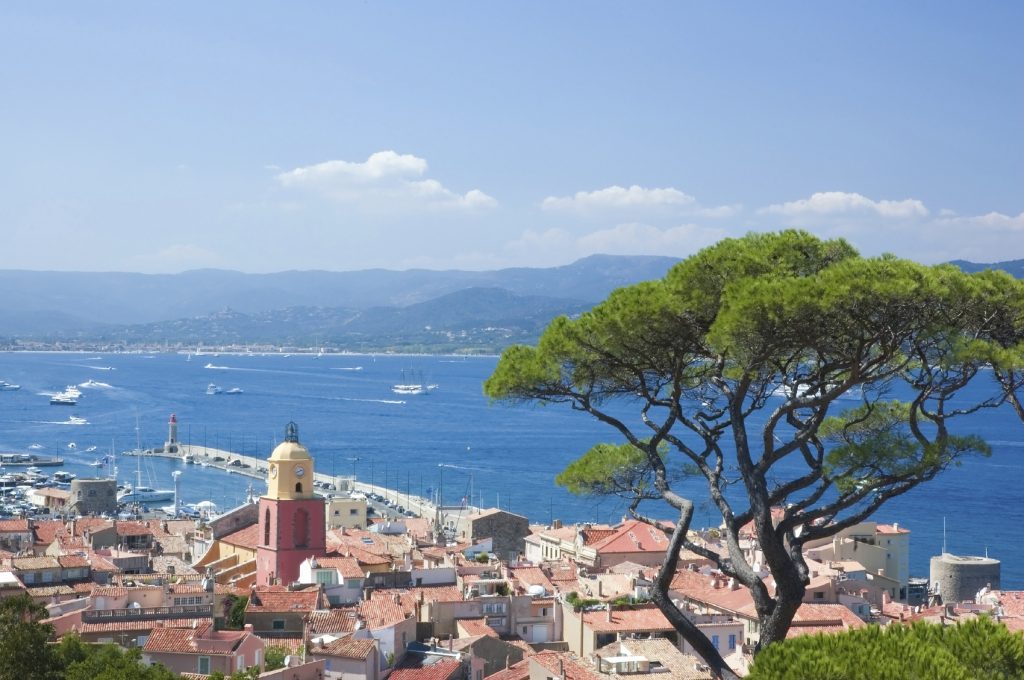 Once a humble fishing village, now the jewel of the Côte d'Azur and the jetset, St Tropez never disappoints. There are a few places that everyone should wander while in St Tropez. The Port de St Tropez is the most glorious place for coffee and yacht watching. Market lovers should peruse the wares at Place des Lices, but for something fun and active how about sea kayaking on the Saint-Tropez peninsula, in the heart of the Cap Taillat nature reserve.
Home Hunts has plenty of properties for sale in St Tropez, including this magnificent five bedroom five-star residence(HH-11073129) which is only 500 metres from a sandy beach. With views of the sea, vineyards, an impressive swimming pool and even a helipad, this property, priced at €12,600,000 can be sold fully furnished. Overlooking the port, the interiors of this extraordinary two-bedroom apartment (HH-13263797) are as incredible as its prime location. This is a rare opportunity to pick up a super stylish property with one of the most sought-after addresses in the world, and all for €2,990,000.
If you're interested in finding French Riviera properties for sale, we would love to hear from you.
If you want to browse through thousands of beautiful homes, visit our website at www.home-hunts.com , read our latest newsor follow us on Facebook or Instagram.