How to spend the perfect weekend in Paris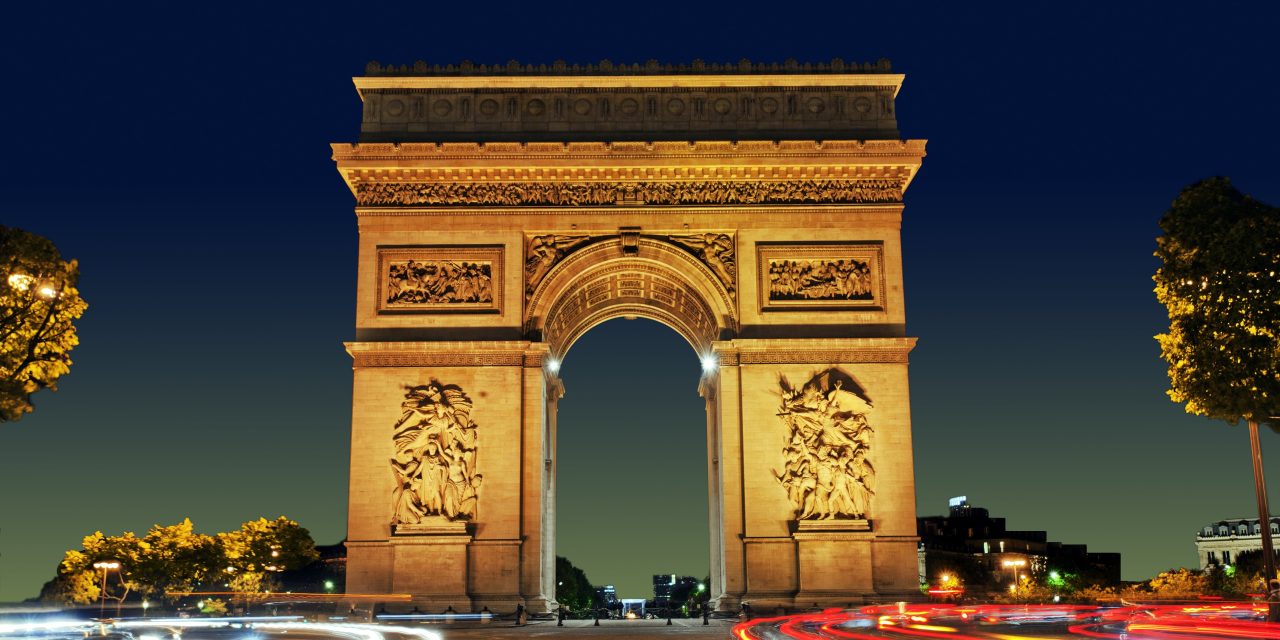 "He who contemplates the depths of Paris is seized with vertigo. Nothing is more fantastic. Nothing is more tragic. Nothing is more sublime." Victor Hugo's words perhaps encapsulate why the City of Light was the most visited city in the world in 2013, attracting a tremendous 32.3 million people.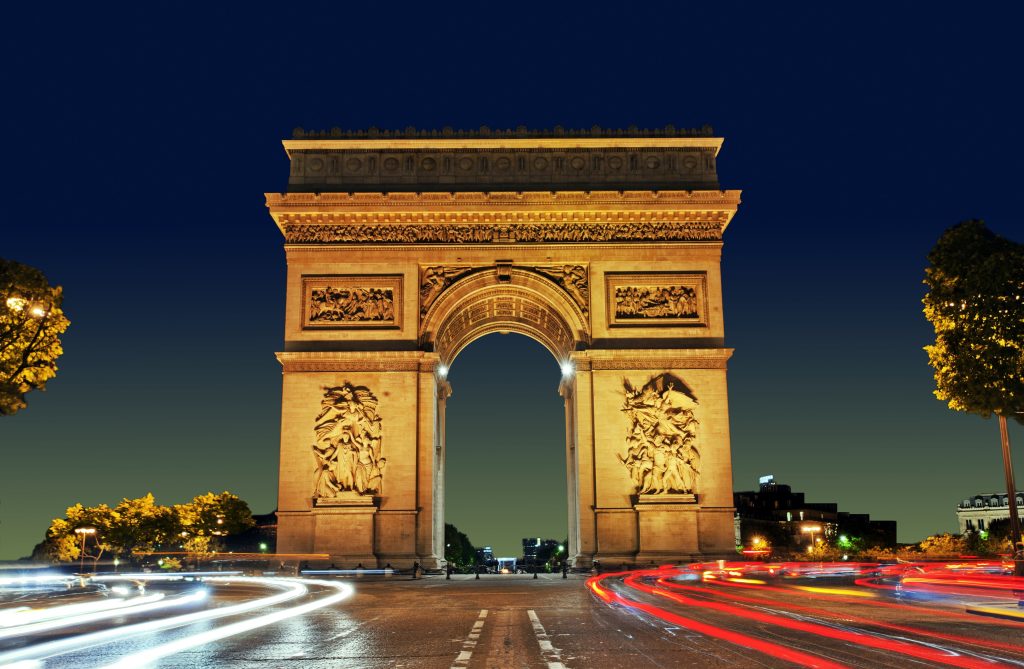 The glorious Eiffel Tower, the endless splendour of The Louvre and the beauty of Notre-Dame cathedral, these icons of Paris – and many more – are always standing proud ready to make your weekend in Paris one to remember.
But what else is going on in Paris? What other places, events and activities, perhaps a little more off the beaten track, can help make your weekend in Paris one to remember?
Friday night cocktails
How about spending Friday night sipping world class cocktails at the Experimental Cocktail Club? Attracting a more hip and classy crowd than your average bar, this sassy joint, which is tucked away on a side street in the 2nd arrondissement, offers the look of a speakeasy with a cosy, sophisticated ambiance.
For molecular cocktails and fusion cuisine try La Famille in Montmartre. This restaurant-bar has an excellent wine list and, although it's often busy, is friendly and welcoming.
Saturdays are for shopping and art
Saturdays in Paris are perfect for shopping, art exhibitions and, of course, dining out. From the cobblestones of Le Marais to the tree-lined Champs–Élysées and the bustling flea markets, shopping options in Paris seem limitless.
The Louvre, the Pompidou Centre, the Musée d'Orsay, there are so many art galleries to experience in Paris, but there are also temporary, unique exhibitions that shouldn't be missed. Until 8 February those interested in the world of AI and the workings of our digital world will be enthralled by the "Capitaine Futur and the Extraordinary Journey" exhibition. To check it out head over to La Gaîté Lyrique, a digital arts and modern music centre.
To sample some of the best French food in the city book a table at Saturne where you can expect peace and harmony in abundance from your surroundings as well as your plate. Imaginative, innovative and inviting are three ways to describe the experience of eating here.
Leisurely Sundays
What to do on Sunday? A wander around the Jardin du Luxembourg or perhaps a bike ride using one of Paris's 20,000 Vélib bikes. There are over 350km of bike lanes, never-ending route combinations and the "P'tit Vélib" scheme now makes a family Vélib outing possible as bikes are available for children from the age of two.
Taking in a film at Paris's prettiest cinema La Pagode or enjoying afternoon tea in the sumptuous dining room of the Musée Jacquemart-André – an 18th century mansion and public museum – are other memorable and alternative ways to discover the real Paris.
If this is what you can do on a weekend away in Paris, imagine how much you can experience and explore if you have a second home here……
Tempted? Here's a couple of suggestions to help kick start your Parisian property search.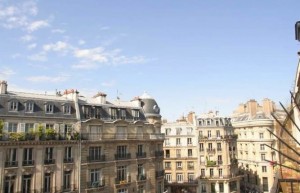 Located in the 2nd arrondissement, this beautiful, two-bedroom fifth floor Paris apartment (HH-8232089) has been completely renovated by an architect and offers a superb view from its balcony. Light, bright interiors with a contemporary feel makes this a must-see property at €1,290,000.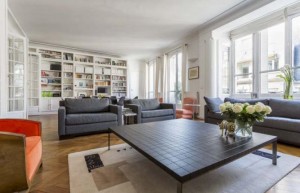 An elegant, modern apartment (HH-8533298) in the 17th arrondissement, this property is set within a beautiful stone building. Spacious and offering three bedrooms, there is also a cellar for extra storage requirements. It is priced at €1,850,000.
For more details about these properties, and others in Home Hunts' portfolio, visit www.home-hunts.com, but to speak with a consultant directly, call +33 (0)970 44 66 43.