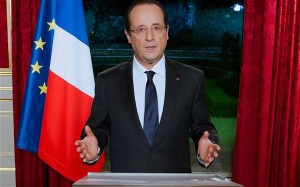 President Hollande has announced that he intends to reduce the capital gains tax threshold on second homes from 30 years to 22 years from 1 September 2013.
Back in 2012, the government introduced a new austerity measure on capital gains tax for second homes. Previous to this, any second home that had been owned for 15 years was exempt from capital gains tax on the plus value of the house, however, from 2012 the tax was increased – starting at 32.5% – and was charged over a course of 30 years.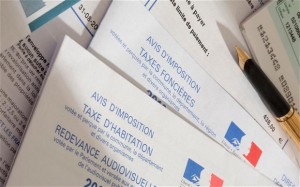 According to media reports, Hollande stated that the last government had made a "mistake" when the previous limit was changed from 15 to 30 years. He also revealed that in 2014 house owners will benefit from an exceptional allowance on second homes or rental properties.
In addition, owners of building land will also be under more pressure to release their terrain in the future, as the 2014 finance bill will be designed to encourage land owners to sell, rather than hold on to their land
Spring and summer are the best times to view properties in France – especially this year ahead of the tax change. Home Hunts has many second home property investment opportunities listed on its website (www.home-hunts.com) and can arrange private viewings for clients looking to extend their property portfolio.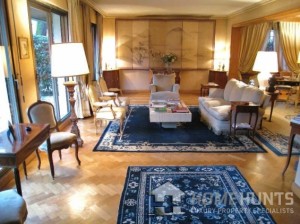 Located in Ranelagh Gardens, in the sought-after 16th arrondissement of Paris, lies this well-maintained duplex apartment (HH-5403213) with an immaculate private garden. With five bedrooms, each with individual bathrooms, a balcony and two parking lots, this is a spectacular second home prospect at €4.8 million.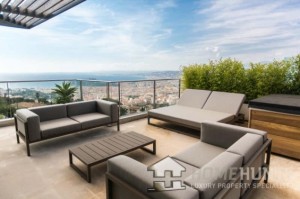 In Mont Boron, Nice, this pristine new penthouse development (HH-6723573) offers a winning combination of high design, luxury and unique sea views of the coast and the Bay des Anges. Priced at €3,950,000, this superb five-bedroom, light and airy property is the pinnacle of modernity – and has to be seen to be believed.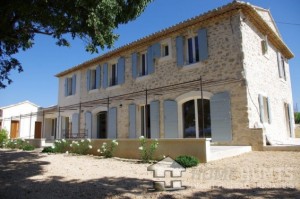 Right in the heart of Provence, this renovated five-bedroom farmhouse (HH-5309223) offers authentic countryside living close to one of the prettiest villages in the region. With vines and olive trees, and a spectacular infinity pool, this €1.95 million property is true luxury living in the Luberon.
To discover more second home options in France, arrange a viewing or discuss the future capital gains tax changes with an expert, contact the Home Hunts' team at the French office on +33 (0)970 44 66 43.