With rising house prices in some of the most coveted locations in the world, overseas buyers are racing to invest in French property while interest rates are still low
Over the last twelve months the political landscape in the US and Europe has shifted significantly, leaving many wondering how the changes would affect the property market.
A new prime minister in England followed a vote for Brexit, which will pull the UK out of the European Union. In the US Republican Donald Trump rose to power after a controversial campaign, and now in 2017, the French elections are set to take place in April and May.
Despite some uncertainty over how political developments in France might affect the French property market, the reality is that it is stable and prices are rising.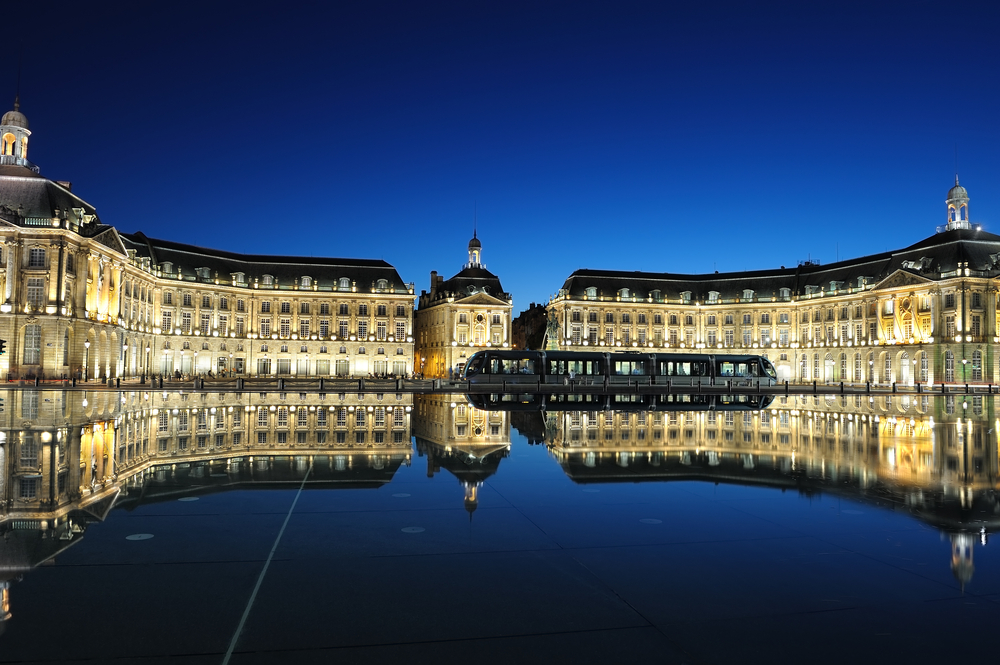 House prices in French cities are rising
According to a recent report from Meilleurs Agents many major cities in France have experienced property price increases over the last twelve months and prices have continued to rise in 2017.
In Paris prices increased by 1.2% in February alone, but by 7.2% over the last twelve months. Marseille's property prices are up by 2.1% in the last year, Toulouse's real estate market has increased by 2% since last year and property in Bordeaux has gone up by an astonishing 9% in twelve months.
Other areas in France where Meilleurs Agents have documented an increase in house prices over the last year, include Lyon, Nice, Nantes, Strasbourg, Montpellier and Lille.
Low interest rates supporting market growth
There is no doubt that continued low interest rates in France are supporting the growth of the market. Buyers have been keen to take advantage and finalise sales before prices and interest rates increase again.
Attractive mortgage deals are one of the driving reasons behind overseas buyers investing in property in France right now, believes Tim Swannie, Director of Home Hunts.
"While we did see fewer British buyers search for second homes after Brexit, many have been searching for permanent residences instead," explains Tim. "Other European and American buyers have been plentiful, looking for ways to enhance their investment portfolios and lifestyles at the same time."
What has been particularly popular with some of Home Hunts' buyers is the "back-to-back loan" where you can deposit your money in sterling and then borrow the same amount in euros.
"This is a perfect solution to avoid taking a hit on exchange rates," explains Tim. "When rates improve in the future, buyers can choose to pay off the mortgage."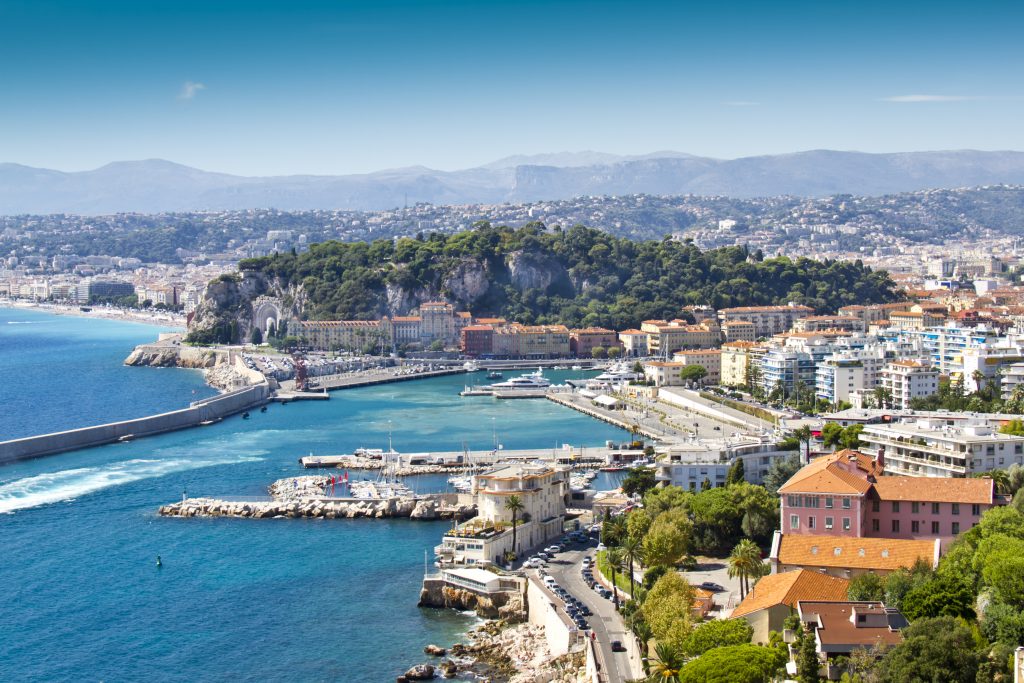 Buyers choosing "safe havens" in France
In terms of where people are buying, safe haven locations, such as Cannes, Cap d'Antibes, Saint-Tropez, Bordeaux, Paris and French Alpine resorts such as Morzine, Les Gets, Chamonix and Megève are particularly in demand from UK and US investors.
"Many of these enquiries are coming from clients who work in finance," says Tim. "Some are looking to relocate closer to Paris or Geneva, and others are looking for lifestyle-enhancing properties, which they can enjoy with family and friends, and also rent out for an extra revenue stream."
With the French property market continuing to grow, Home Hunts does not expect the forthcoming elections to have too much of an impact on enquiries and sales over the next few months.
"The French property market has proved itself to be incredibly resilient," says Tim. "It wasn't adversely affected by Brexit, or by Donald Trump's election, so there is no reason to think it would change after the French election."
He adds: "People will always want to come to the Riviera, live in Paris or ski in the Alps – if anything figures indicate the market will just continue to get stronger as the year goes on. Before prices rise further, now is an excellent time to buy property in France."
If you are looking to buy luxury property in France, you can search Home Hunts' online portfolio at www.home-hunts.com. To speak to a consultant directly about your real estate needs, call +33 (0)970 44 66 43.