How you can have a stress-free experience buying your holiday home in France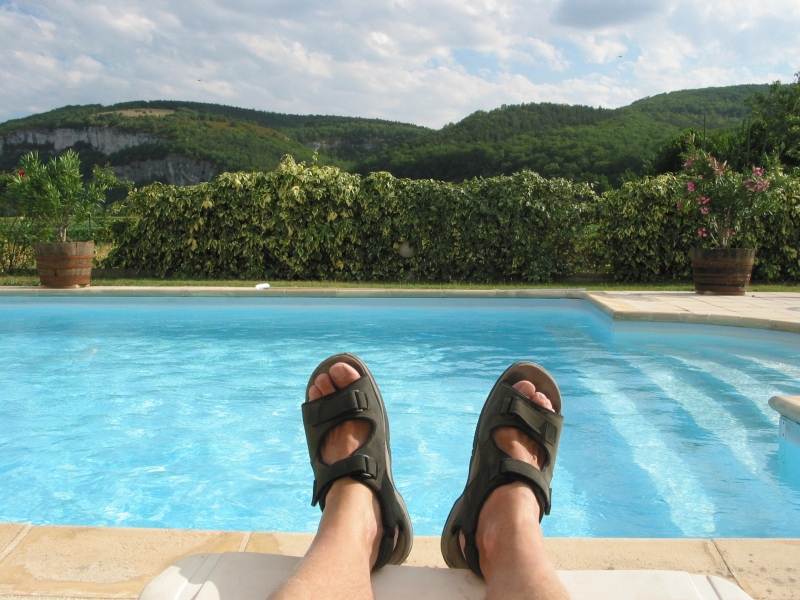 Holiday home in France 
Buying a house is one of the most distressing experiences you can have in your life, but choosing to work with Home Hunts means you can wave goodbye to all the difficulties – even the language barrier won't get in the way
According to a survey carried out by Which magazine, buying a house is one of the most stressful experiences that you can have and was considered by respondents to be more traumatic than changing jobs or having a child.
In a recent article on Complete France (the website for French Property News, Living France and France Magazine), some of the most challenging aspects of buying a property were presented along with details about how Home Hunts' team of property consultants can help buyers to overcome the obstacles.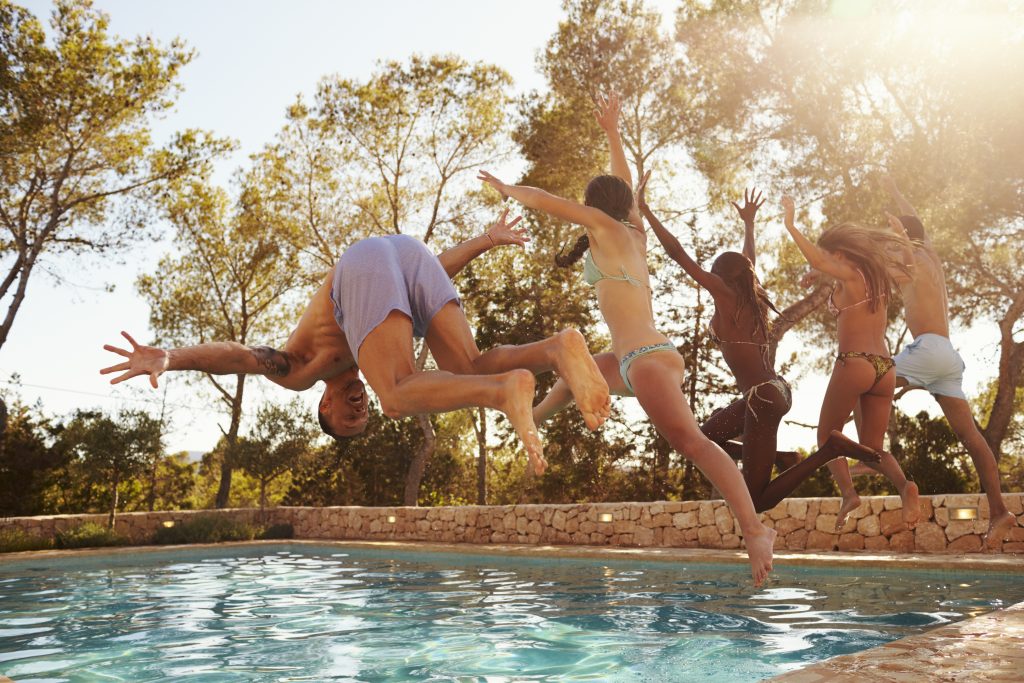 Buying a property abroad, with all the cultural, legal and language differences can be extremely complicated. Even if you succeed in the onerous task of finding the property you wish to buy, the next steps can be confusing with the language barrier often being the most challenging aspect of a house purchase in France.
Bilingual consultants remove language barrier
"Having to discuss a property with local agents in French can be fraught with stress for buyers if they don't speak the language," explains Tim Swannie, Director at Home Hunts. "It's hard enough in English to make sure you ask all the right questions about one of the biggest purchases you'll ever make in your life. Finding the right French vocabulary to discuss issues from structural problems to contract clauses – and understand the responses – can feel impossible for people who don't speak fluent French."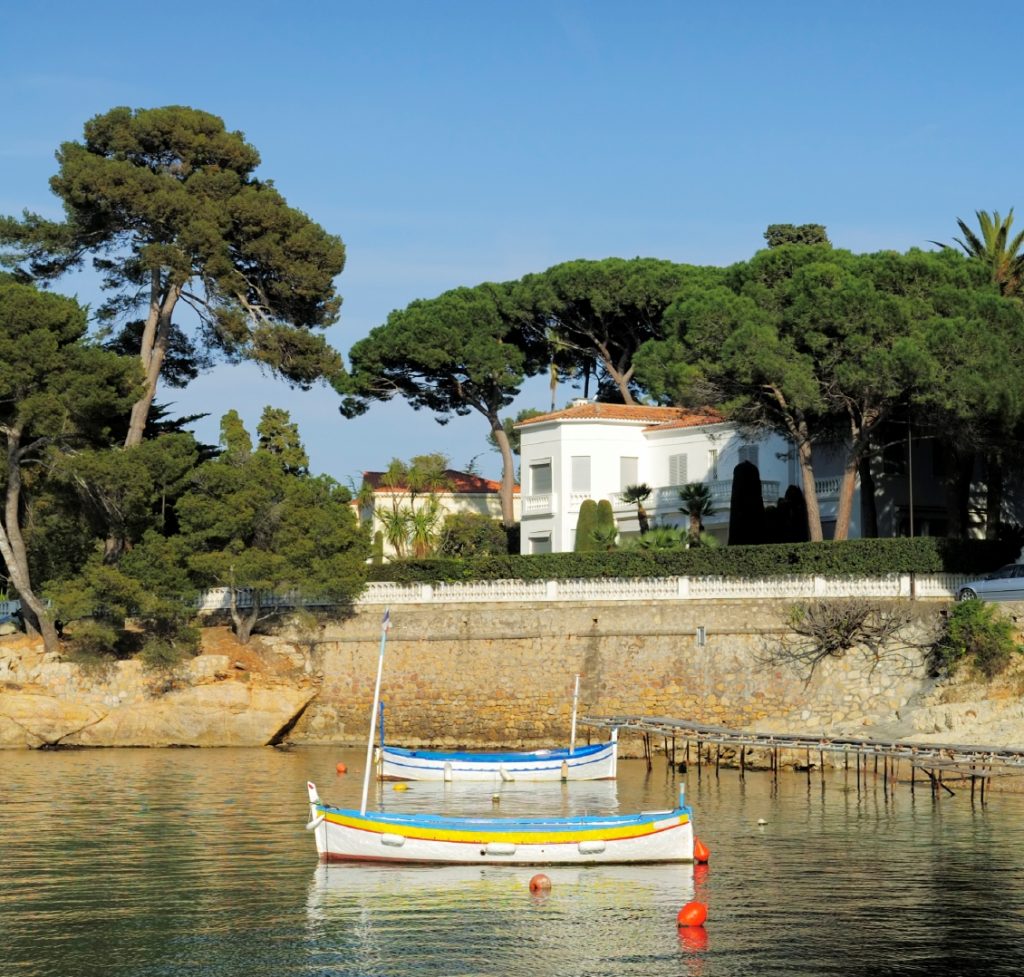 Choosing to purchase a property with Home Hunts' support means that buyers never have to worry about the stress and difficulties that buying a home in France can cause. As a buyer's agent, Home Hunts' team of 35 bilingual consultants, who live in France, are trained to negotiate the best deal and look after the buyer throughout the entire process.
Home Hunt's unrivalled service is free to clients, as the fee comes from the selling agent's commission, and the advice is impartial, so buyers are never pushed towards a property or agent. Buyers are only ever supported in their quest to find the right property for them.
Clients view only the best property matches
"We work really closely with our clients and take the time-consuming and disappointing part of the property hunt away from them," explains Tim. "When the client does the viewings, the properties they see are the very best matches, so their search is as efficient as possible."
The list also includes developers' properties and off-market options, which aren't advertised online.
"Often clients go ahead and buy a property on their first visit, sometimes, their needs change and it can take several trips to find that perfect place but, once we get here, we then guide them through the buying process," says Tim. "But our help doesn't stop there, we're always available to help our clients, long after the house sale goes through."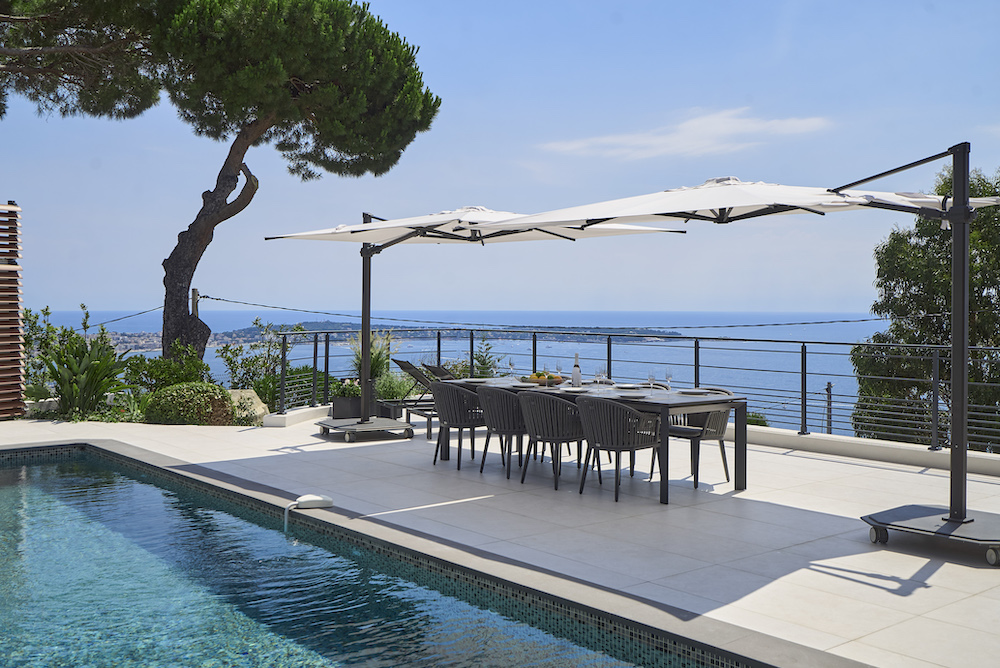 Non-stop support setting up a new home
Moving in or setting up a fully-functioning holiday home means there are utilities to set up, from connecting the phone line, to sorting out Wi-Fi, electricity and water. The Home Hunts team is experienced at organising all these various tasks for clients and they take care of bigger projects too, such as managing renovation or interior design work.
"Whether at the start, middle or end of the buying process, or even after the sale, at Home Hunts we pride ourselves on helping our clients with any need they might have," says Tim. "We ensure that they will succeed in their new home, no matter what it takes."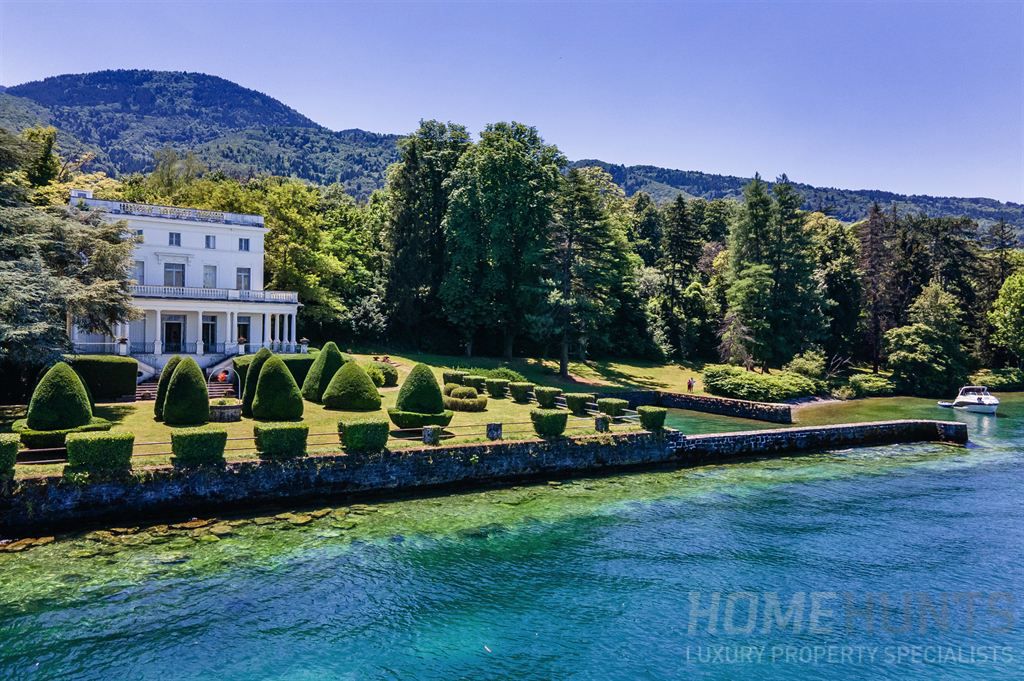 Home Hunts are here to help you to find your holiday home in France. If you would like to speak to one of the team to discuss your needs or just to have a chat about the market, you can call us on +33 970 44 66 43 or send us a mail to info@home-hunts.com.
If you just want to browse through thousands of beautiful French homes, visit our website at www.home-hunts.com  follow our latest news at www.home-hunts.net or keep up to date with us on Facebook or Instagram.