Post-Brexit, what is in store for British buyers in France? Home Hunts takes a closer look…
On 23 June, 2016, an unprecedented number of the UK's population voted in the European Union (EU) Referendum in what had become known as the "Brexit" (Britain exiting the European Union).
The results of 52% for Leave and 48% for Remain mean that, overall, the majority of the voting population wishes the UK to leave the EU.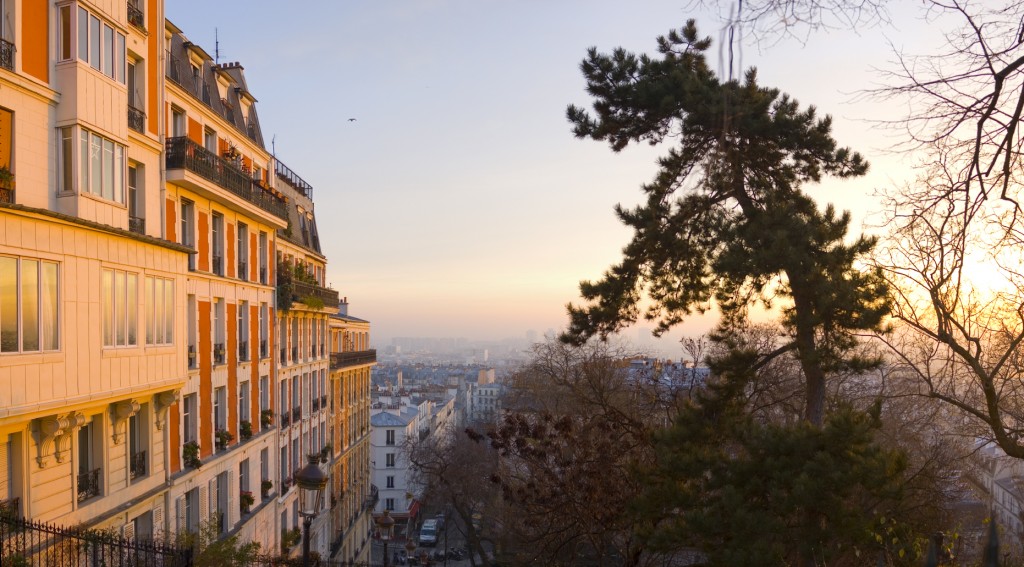 What happens now?
A breakdown of the figures shows that 53.4% of voters in England and 52.5% in Wales voted Leave. However, Scotland strongly backed remain with 62% to 38%, as did Northern Ireland with 55.8%. London, England's capital city, also voted strongly for Remain, with 60% of voters pledging their desire to stay within the EU.
The UK has been a part of the EU since 1973. A partnership of 28 countries, it was started in 1958, after World War Two, to encourage trade and peace between the countries. The decision to Leave has never been taken before, and requires the British Prime Minister to trigger Article 50 of the Lisbon Treaty, so that formal exit negotiations can start.
However, as a result of David Cameron's resignation, this is now unlikely to happen until October when a new Prime Minister is in place.
The uncertainty of the next few months, plus many other factors – such as the Leave campaign's backtracking on NHS spending, a coup in the Labour party, a petition of more than three million UK residents demanding a second referendum and a confusing message from Boris Johnson (frontrunner for Prime Minister) in the Telegraph stating that "Britain is part of Europe, and always will be" – are naturally causing members of the public to feel concern regarding the UK's future.
From how this change will affect the UK union in itself, which also now risks a possible break up, to the effect on the economy, businesses, jobs and the property market, many areas will be affected, but at this stage it is unknown by how much.
Brexit good for buyers' market in France
There is no doubt that the Home Hunts team are disappointed with the referendum results. "We were very keen for the UK to remain within the EU, but the British public have decided so we need to look to the future," says Tim Swannie, Director of Home Hunts.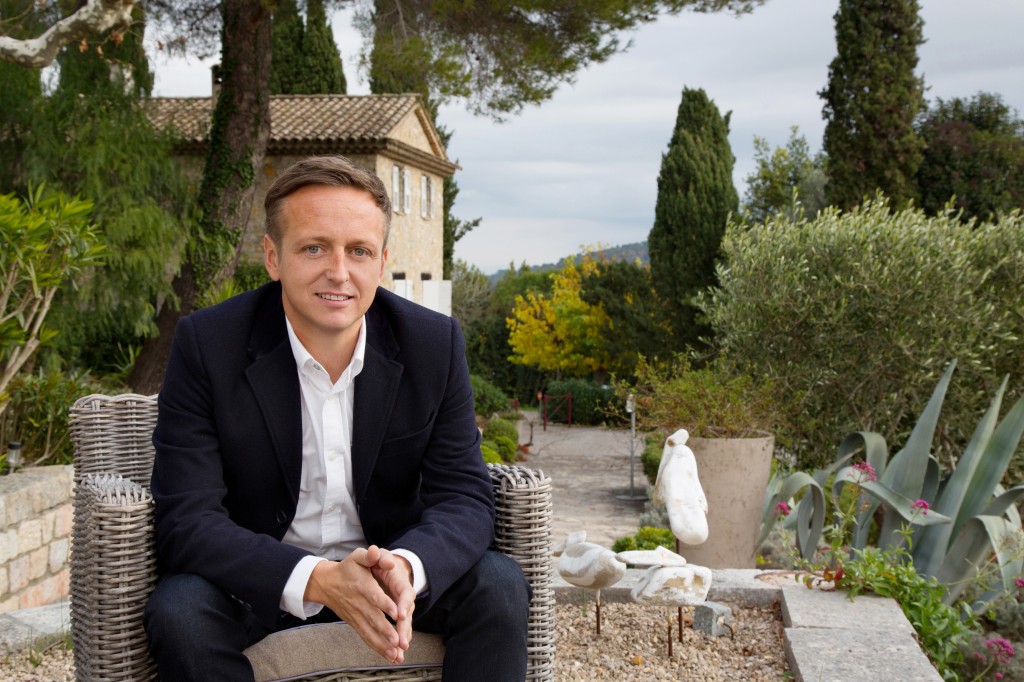 "We have been through some highs and lows with the French property market over the years and in our experience, even in the worst of times, exciting opportunities inevitably arise too," he says. "We are sure that it will be a bumpy road ahead, but interest rates are low at present and house prices are flexible. We feel that the Brexit decision will lead to further negotiation room with many owners, which is great news for our buying clients."
As a buyer's agent specialising in helping overseas buyers search for French property, Home Hunts works with clients all over the world. Since the news broke on Friday the team has agreed three purchases for clients and are currently negotiating two more offers.
Home Hunts also has a large number of visits planned and the level of enquiries from buyers does not seem to have been affected so far.
French property sales still going through the roof
Over the last twelve months, a combination of flexible property prices, low interest rates and favourable currency pairings have meant that buyers could negotiate deals with vendors that may not previously have been possible. This bargaining tactic helped to boost sales and irresistible deals are continuing to be made in 2016.
While the last month or two has been slightly slower with British buyers, the Home Hunts team has not seen a marked difference in the level of enquiries received or sales made. Momentum is, of course, expected to slow down, but the team generally feel optimistic about the future of the UK's relationship with the French property market.
"The interest from the UK has dropped off a little, I think this will continue to be the case while the UK negotiates its departure from the EU," says Tim. "However, I cannot imagine that the buying process will become much more difficult for UK buyers in the future. Non-EU residents make up around 30% of our clients at present anyway and the process for them is very straight forward."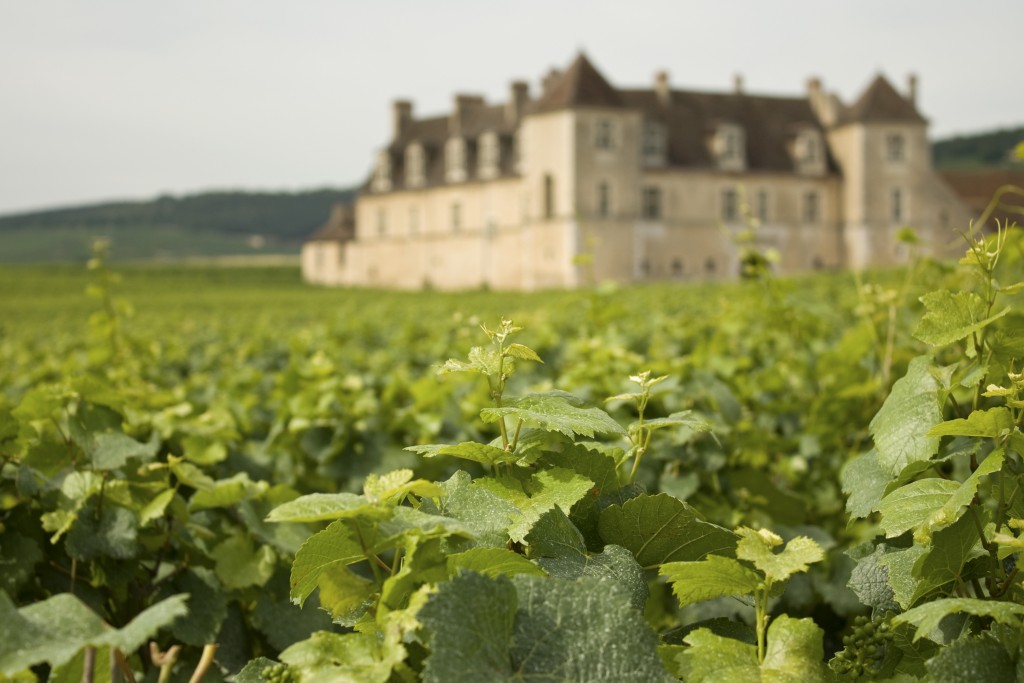 Tim explains that over the past 12-18 months, Home Hunts has been working with greater numbers of buyers, many from mainland Europe and further afield from outside the European Union, particularly the Middle East, China and the USA.
A recent study from French bank BNP Paribas recently found that in 2015 there was a 29% increase in the number of acquisitions. It also discovered that the number of sales from British buyers had jumped by 44%. While this was partly due to a strong pound, the current pound to euro rate is still favourable to British buyers and interest rates are even lower in France than they were earlier in the year – for example, Caisse d'Epargne is currently offering mortgage rates at 1.3% over a 15-year period.
Despite the uncertainty surrounding Britain's future role in the EU, buyers are still in an excellent position to purchase French property.
Home Hunts' service means buyers make the best property deals
For Home Hunts, it is at times like this that the company's role as a buyer's agent becomes even more important.
"It is crucial that buyers get to see the whole market and identify the best deals available, this is what we are here for," says Tim. "We help our clients to negotiate the best possible deal and then guide them through every step of the buying process."
For the majority of Home Hunts' clients, buying a property in France is a lifestyle choice and while some buyers will undoubtedly take some time to reflect, many will be unwilling to put their plans on hold because they are focused on fulfilling a dream.
"France is the most visited country in the world and for good reason," says Tim. "Our clients are so passionate about this country it is difficult to imagine that even Brexit concerns could overcome their strong desires to live in France or holiday regularly here."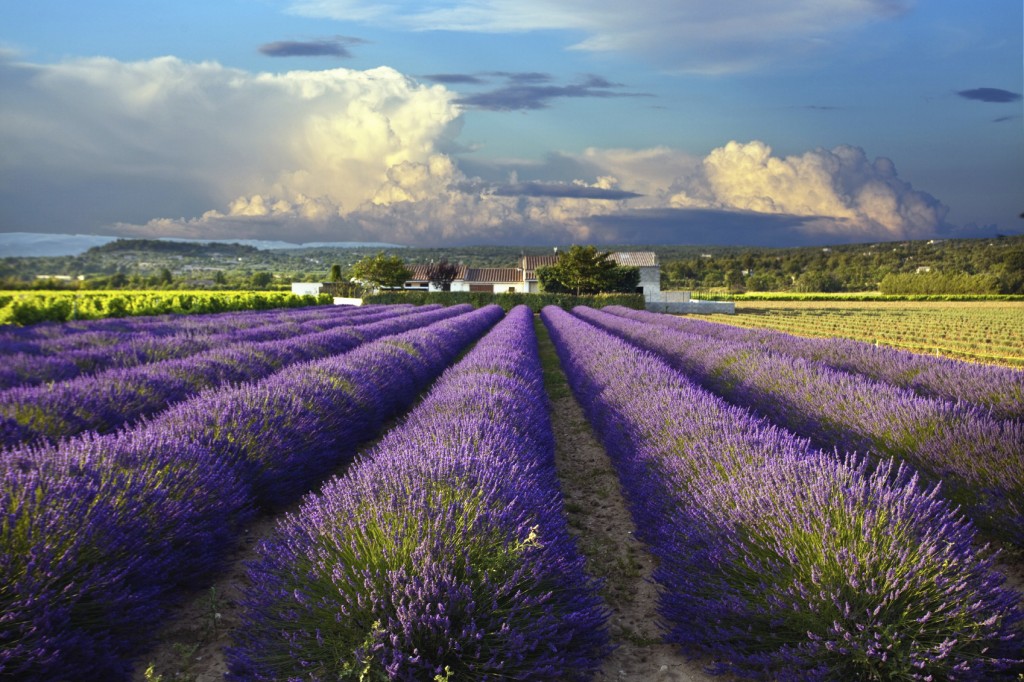 To view property to buy in France visit www.home-hunts.com, but to speak with a consultant directly about your specific real estate criteria, call +33 (0)970 44 66 43