Marseille – Capital of Culture and Regeneration!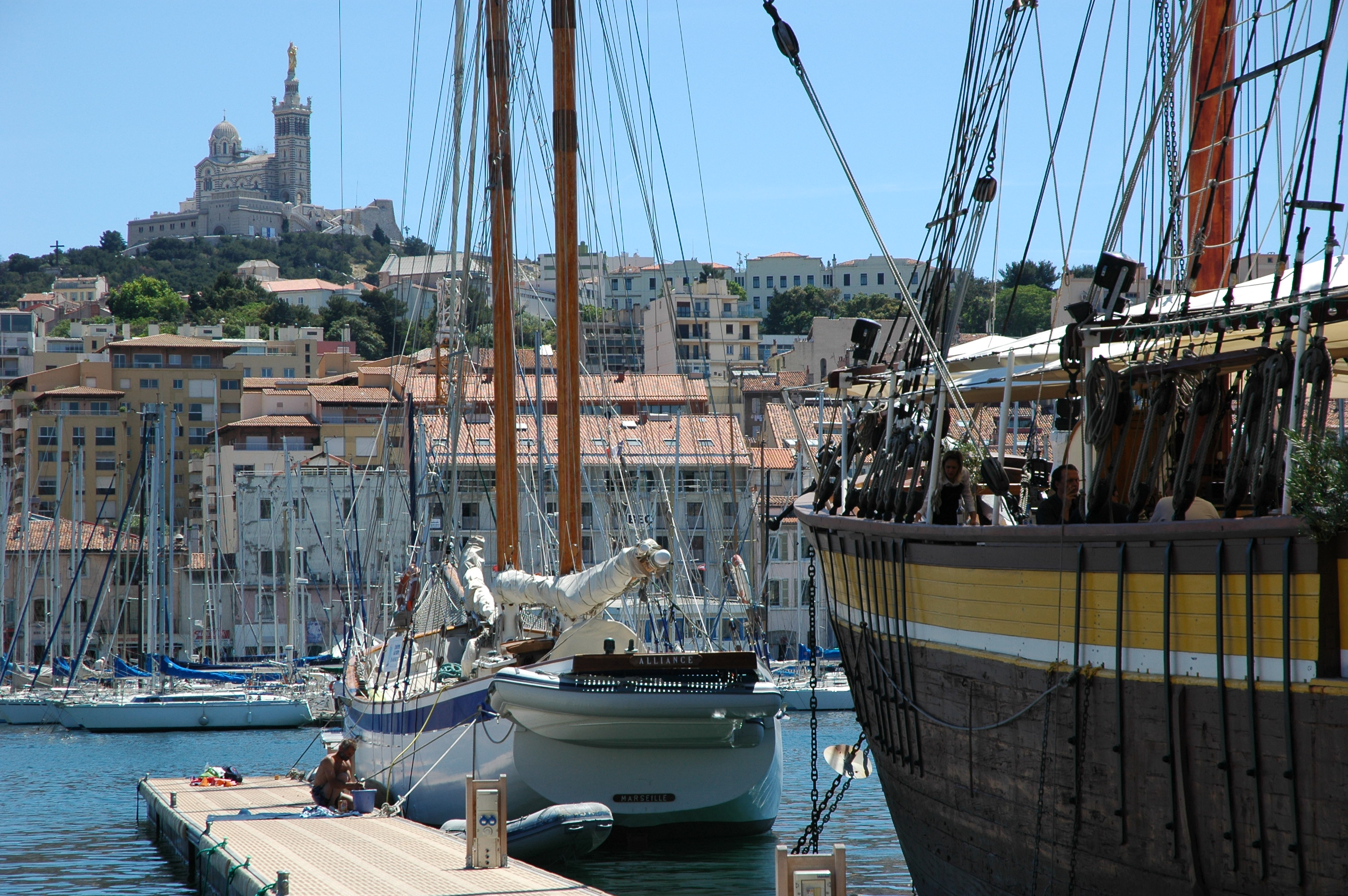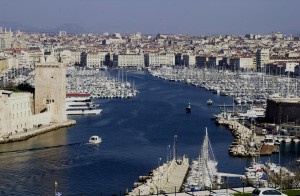 Ever since Athens was made the first European Capital of Culture back in 1985, cities all over Europe have been vying for its crown. For 2013, Marseille, part of the Provence-Alpes-Côte d'Azur region, and Košice, in Slovakia, have been selected.
Lille was the last French city to be chosen in 2004, and before that it was Avignon in 2008. The selection is not made on those areas that have an existing cultural scene, but, rather, it is based on a cultural project that makes the cities worthy of being the capitals of culture – through music, dance, art, science, technology, sport and cuisine – in Europe for twelve months.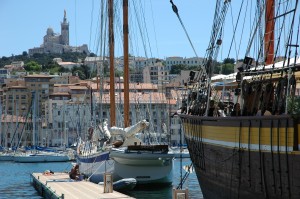 The winning "Marseille-Provence 2013" bid is considered something of a "regional project", which is focused on bringing communities together. It is for locals (there is a very participative emphasis on many of the events) as much as it is visitors (the city receives around ten million tourists each year) and it focuses on showcasing the region, from the nature and marine parks to the heart of its city centre.
Marseille is likely to catch the attention of many this year, with tourists and visitors tempted more than usual by the countless events and exhibitions running in the city all summer. But it won't just be the city's cultural activities that impress its visitors, the progress of its urban development programme will no doubt astonish many too.
In fact, the €7 billion regeneration project, called Euroméditerranée, has transformed Marseille, and might even tempt some to consider this city as something more than just second-home territory.
Considered to be the largest urban renewal project in southern Europe, the project is regenerating a 480-hectare area – situated between the harbour and the TGV station – to create a "city within a city".
The project is broken down into five major areas, from the waterfront to a little further inland. Joliette, which saw the development of the Place de la Joliette back in 1998, has been completely transformed into an international, dynamic business district, which already has 12,000 employees working across more than 8oo companies. New housing, attractive public spaces and excellent transport links (for trains, planes and automobiles) is making this area a popular and lively place to live and work.
The transformation of Saint Charles began with the TGV station in 2001, but the area all around the station is being renovated to create a multi-modal hub with plane, tram, rail, subway and highway connections.
Inland and north-east of Saint Charles lies the district of Belle de Mai which has redeveloped the area's old tobacco factories. Today it is a creative hub and devoted to audiovisual, multimedia and digital innovation.
At the heart of Euroméditerranée is the Rue de la Republique and a housing program that has renovated thousands of units. Linking the port and the Joliette district, it plays a vital role in connecting the centre with the city's business districts.
The Cité de la Méditerranée project is developing nearly three miles of waterfront and will create a new skyline for the city. Here, the esplanade of the once-abandoned J4 pier is now home to one of the most impressive sights in the centre: architect Stefano Boeri's Villa Méditerranée.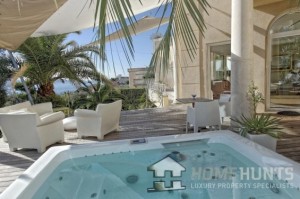 Home Hunts has a vast selection of prime properties available, located in the most desirable areas of the city. This four-bedroom villa (HH-6441285) is set across three storeys and is the perfect base for those seeking a luxurious and exotic property. A landscaped garden, outdoor Jacuzzi surrounded by palm trees and impressive sea views make it excellent value at €2,400,000.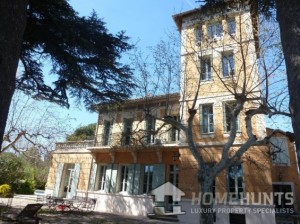 A 19th century maison de maître, priced at €1, 270,000, this stunning property (HH-6558481) has beautiful landscaped gardens, including cedar and palm trees, a fountain and swimming pool. With five bedrooms, high ceilings and an elegant staircase, this would make a truly sensational home from home.
To have a look through more properties for sale in Marseille and throughout Provence, click here.