With price drops on property in south-west France, the prime market is filled to the brim with tempting investment opportunities. Spacious prime residences on private grounds, and set within rolling countryside, are plentiful and there are many on the market for under €1 million.
1)     On top in Toulouse – €880,000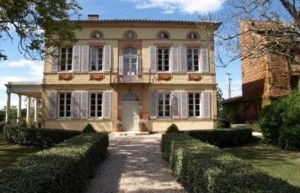 An elegant 18th century Maison de Maitre (HH-7485447), which still includes fine original and architectural features, this four-bedroom property offers glamour and grandeur from a peaceful hilltop setting. While its interiors are a mixture of antique and contemporary comfort, it is set in five hectares of landscaped grounds and features a grand swimming pool for the ultimate in relaxation.
2)      Fit for a king in Hautefort – €954,000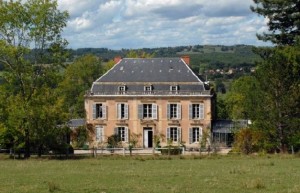 This striking 19th century manor house (HH-5298669) is set on 13 hectares of land in the Hautefort area, between Périgueux and Brive. With nine bedrooms and spacious rooms throughout, this property offers stunning views of the valley and has been traditionally styled with opulent living in mind. External highlights include the heated swimming pool, the basement (which includes several vaulted cellars) and a large greenhouse.
3)     Going medieval in Sarlat – €848,000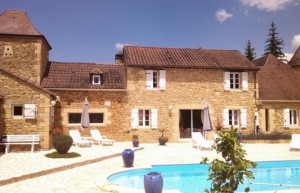 This exceptional five-bedroom, traditional stone property (HH-7554066) has been restored to a very high standard and is positioned on landscaped grounds that include a swimming pool and a small lake. Located 6km from Sarlat, a famous medieval town in the Périgord Noir, this house offers a private setting with good access to a huge number of local attractions, such as Chateaud de Castelnaud and the Lascaux caves.
4)     Tranquility in Lahitte-Toupière – €860,000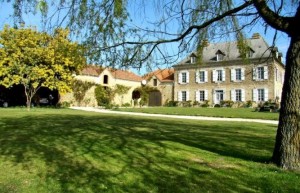 Located around 40 minutes from Pau, in the commune of Lahitte-Toupière, this 19th century Bearnaise-style manor house (HH-7153319) is nestled in two hectares of parkland and surrounded by deep green lawns and century-old trees. An elegant property that is full of character, there are six bedrooms and a grand terraced swimming pool, bordered by lavender, to enjoy all summer long.
5)     Living the dream in Mareuil – €834,000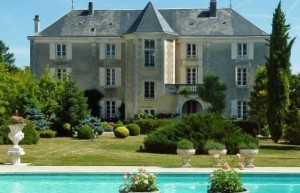 This beautifully-restored 19th century chateau (HH-5352340) offers boutique hotel or B&B potential – or it could simply be a dream French home. The chateau currently offers eight bedrooms, but there are a further three in the separate pretty cottage which is included in the asking price. The quiet commune of Mareuil (half way between Angoulème and Périgueux) is known to be the birthplace of troubadour Arnaut de Mareuil who famously composed poetry in the Occitan language.
6)     Endless options near Nerac – €998,000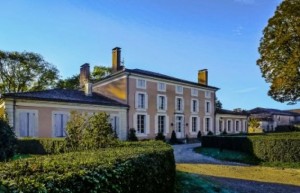 A former 17th century monastery, this stately property (HH-7496398), with its high wrought iron entrance gates and sweeping driveway is set on an impressive 56 acres of land. Currently being run as a chambre d'hôte while also being a family home, its numerous outbuildings offer the owner endless potential. A swimming pool, seven wells, a bread oven and a huge reception hall (used for wedding receptions) are just a few of the treasures this property has to offer.
7)     Architectual delight in Duras – €995,000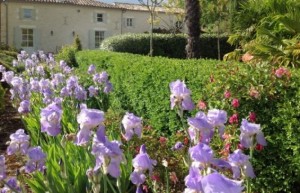 Set in the ramparts of a castle in the Lot-et-Garonne, this grand, renovated residence (HH-7357183) is set in mature grounds, which are styled like public gardens, with a spectacular swimming pool at its heart. Purple irises and palm trees and narrow, high-reaching Cypress trees all add to the beauty and ambiance of this property's exceptional exterior, and inside there are four beautiful bedrooms, a designer kitchen and large spacious rooms, as well as a wine cellar.
To view more mansions in France for under €1 million – or to discuss any of those presented here – visit Home Hunts' website, at www.home-hunts.com, or contact the French office directly on +33 (0)970 44 66 43.