MAKE AN INCOME FROM YOUR FRENCH HOLIDAY HOME 
Like the idea of investing in a French holiday home, but want it to generate an income too? Here are a few tips to help you to make your holiday home a profitable venture
If you would like to create an income from your French holiday home, this goal needs to drive your search criteria right from the start of your property search. The property you are buying needs to appeal to your target market, not just you.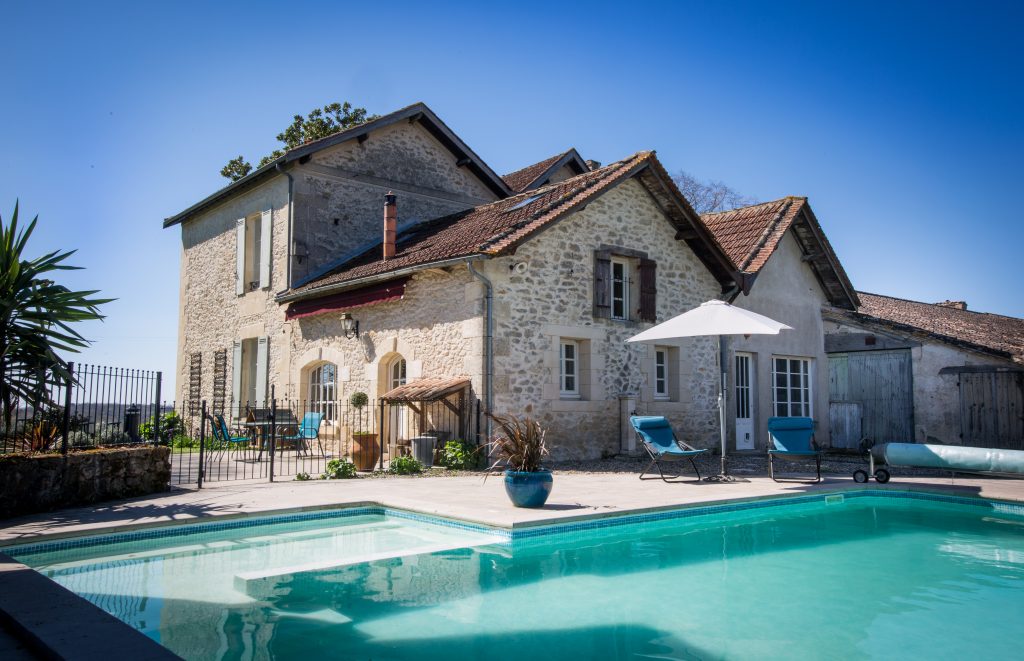 There are property features that become more important when you're renting it out than if you're just buying for yourself. Whether it is parking, air conditioning, a sea view, a pool or proximity to shops, you need to spend time getting to the bottom of your criteria and then stick to it.
Stick to your criteria
It can be tricky to meet all the requirements you have. It's often hard enough to search for a property that meets all your desires, let alone those of who will be also using the property with you, such as children or elderly parents.
On top of that if you want to rent the property out, there are also additional factors to consider. Make sure you discuss the criteria fully before you organise viewings and make decisions about what is a deal breaker and what isn't – and then stick to it.
When you see a property that steals your heart, but won't meet all your needs, you need to walk away. That's when you'll be glad you set your must-haves in stone from the start.
Keep your rental market in mind
It's important that you keep the needs of your target market in mind as this will be the key to future rental success.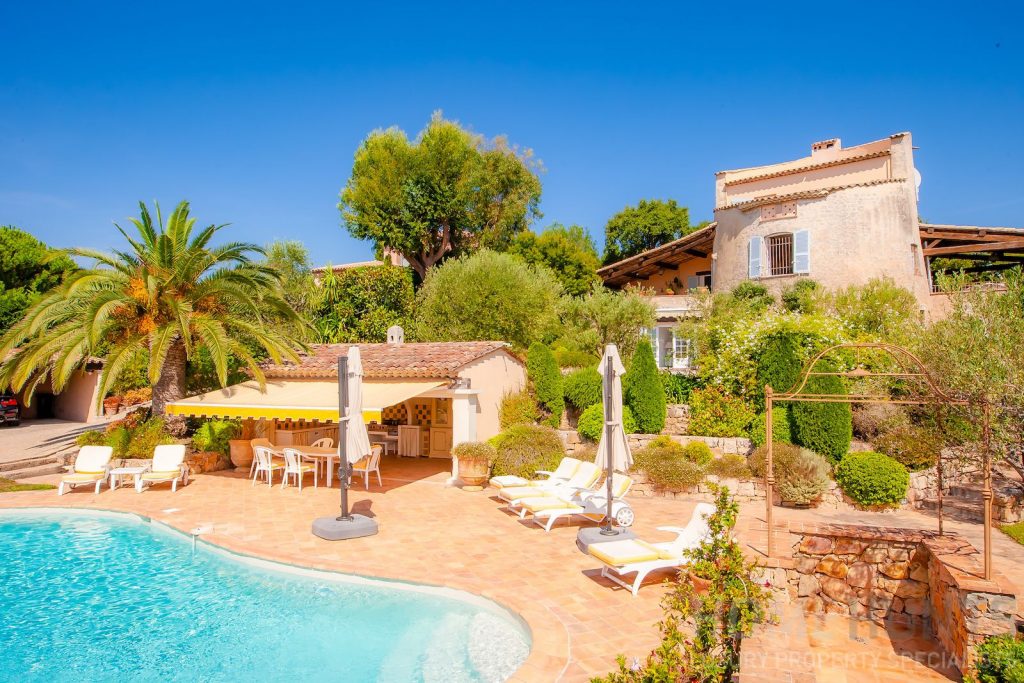 "If you're buying a villa in the South of France then a pool is usually important, if it's an apartment in Paris on ahigh floor then you need a lift," says Tim Swannie, Director of Home Hunts. "Are you aiming for holidaymakers, business people, golf enthusiasts or skiers – imagine what the most important factors are for them when looking for a rental property."
Location of your French holiday home
If you are going to rent your property out, it has to be in a location where you can accrue enough bookings throughout the year to reach the level of income you need.
Bear in mind that while you might want a holiday home by the beach, many seaside resorts are popular during the summer season and can be fairly quiet in winter. This could affect the location you wish to buy in and have an influence over where you look.
Cannes, for example, is renowned for its congress market and properties there – especially those within 20 minutes walking distance of the Palais des Festivals – can be rented out all year round.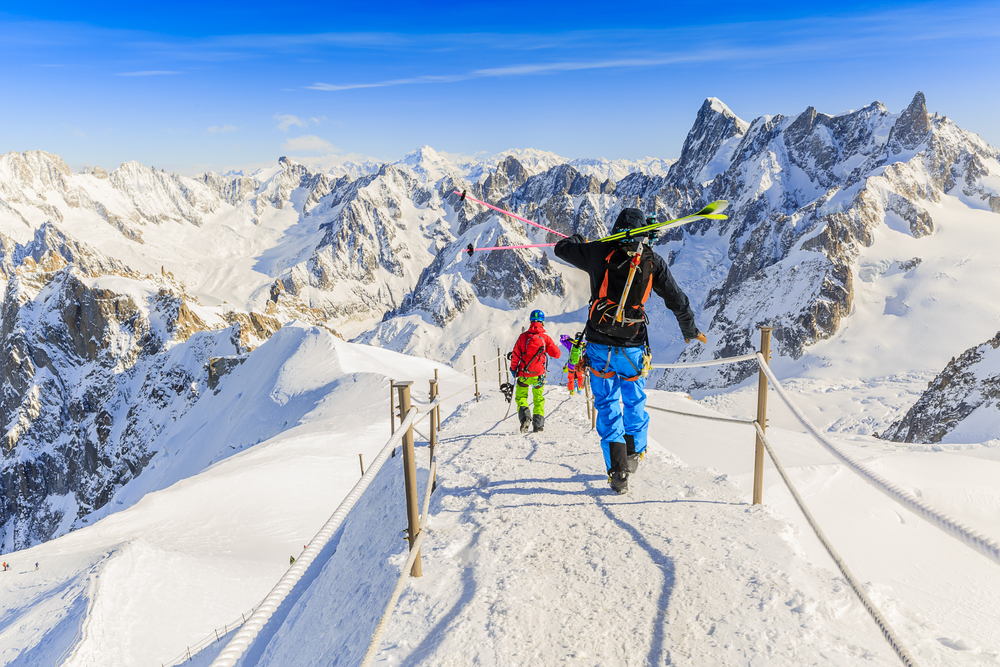 "Towns and resorts in the mountains, such as the Pyrénées and Alps, also offer year-round rental opportunities," says Tim. "Guests visit for skiing and snowboarding in the winter and for hiking and cycling in the summer.
Easy to access
Whereas you might not mind driving for a couple of hours to get to your beloved holiday home, often guests feel differently.
Make sure that you're not more than an hour from the nearest airport and that driving there is fairly straightforward.
Local bus and train links are also recommended. In France it's useful to be near an airport or a TGV railway station as this gives more choice, especially during the mid and low seasons.
Stay focused
It can take some to find your ideal home. Stay strong even when the going gets tough and you've convinced yourself you'll never find the right property. You can't change the key criteria that matter to you just because you can't find a place that meets all those requirements. Keep looking.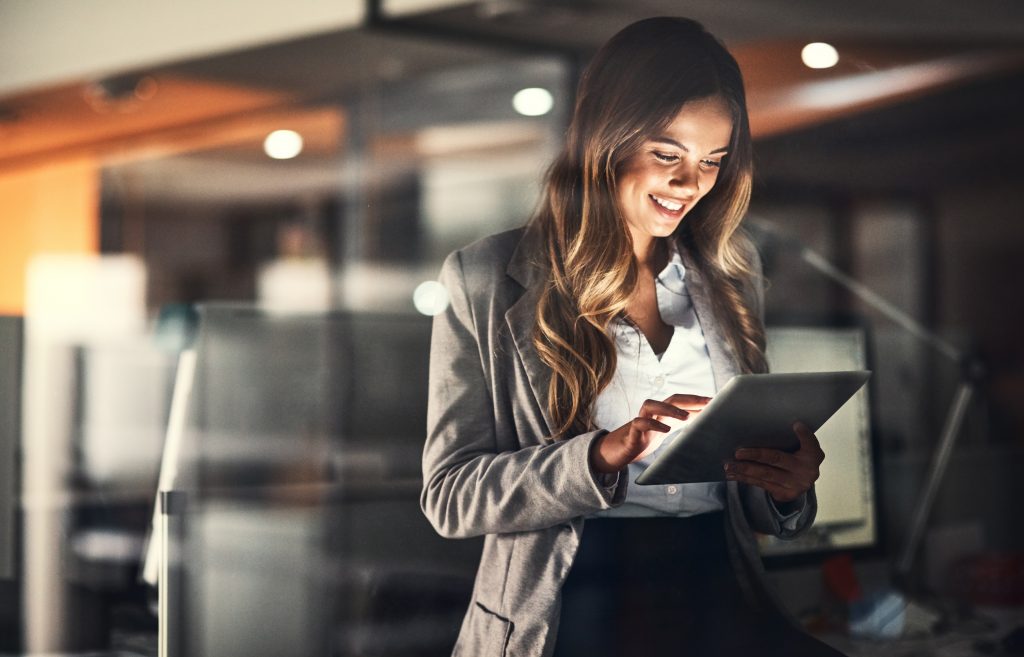 By working with a property search specialist, such as Home Hunts, you can ensure that you have coverage of the entire property market in your target areas.
The team can search the entire market for you leaving no stone unturned. They can also offer you lots of advice and support throughout the search and buying process, helping to make buying your second home as stress free as possible.
Home Hunts are buyer's agents, they work with clients from around the globe, helping to find their dream homes and investment properties.
If you would like to speak to one of the Home Hunts team to discuss owning a French holiday home or just to have a chat about the market, you can call them on +33 970 44 66 43 or send a mail to info@home-hunts.com. If you just want to browse through thousands of beautiful French homes, visit www.home-hunts.com