France tops the polls for emigration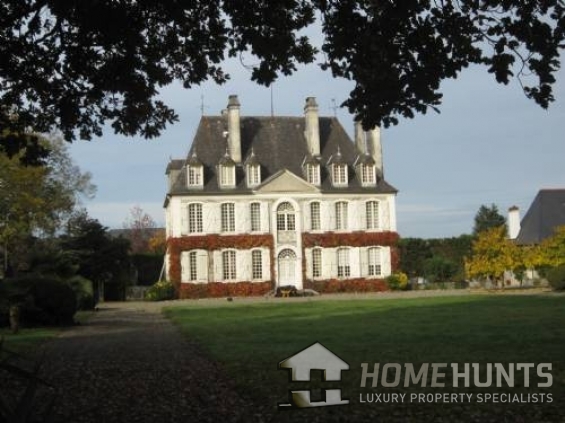 France is the country that people want to emigrate to the most, a recent survey from Rightmove Overseas revealed.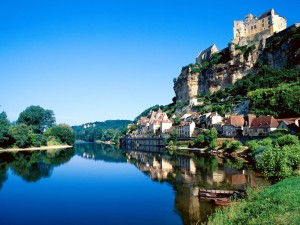 The report showed that there were three main reasons for people buying an overseas property: second home (51%), emigration (36%) and investment (13%). And while Spain pips France to the post on second homes, France is way ahead of the rest at in the top spot when buyers are making the decision to move for the long term. Spain, Greece, Cyprus and Italy make up the remaining top five.
"Because of the climate, dynamic landscapes, culture, gastronomy and the promise of a peaceful lifestyle in the countryside, we've found that property in France is always ahead of the rest for buyers wanting to emigrate," said director of Home Hunts Tim Swannie.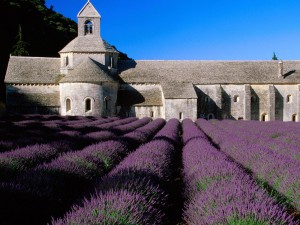 The report revealed that most buyers interested in moving to France are usually between 55 and 64 years of age and nearing retirement age. In terms of what is being bought and where, the report showed that properties in the countryside are being purchased by 51% of buyers, 22% are settling in a town or city and 13% are buying in a resort.
Home Hunts has a stunning selection of properties in the French countryside, at various budget levels, which would make perfect premier prime residences.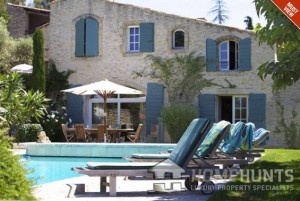 A stunning, original stone property (HH-3691101) from which to spend daily life and entertain guests throughout the summer, this ten-bedroom property is the epitome of a dream home. From the spacious beamed kitchen and azure-blue swimming pool to the lavender fields in the 11 hectares of land that surround this beautiful home, this is Provencal living at its finest. Located in historic Bonnieux, a village that sits on top of the Luberon hills, this property is just 50 minutes from Marseille-Provence airport and is on the market for €4,890,000.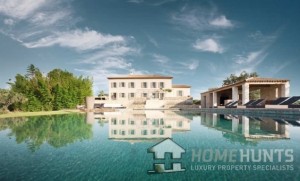 Once this property has been seen from the far side of the sensational infinity pool, it is impossible not to be mesmerised by its extraordinary look and feel. Modern, renovated to an extremely high standard and with stylish, sophisticated interiors, this architect-designed six-bedroom property (HH-6600021) has it all. Located 15 minutes from Beziers airport and 40 minutes from Montpellier airport, and with a Mediterranean garden and three-hectare olive grove, this property, which is on the market for €2,600,000, has to be seen to be believed.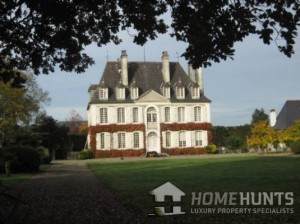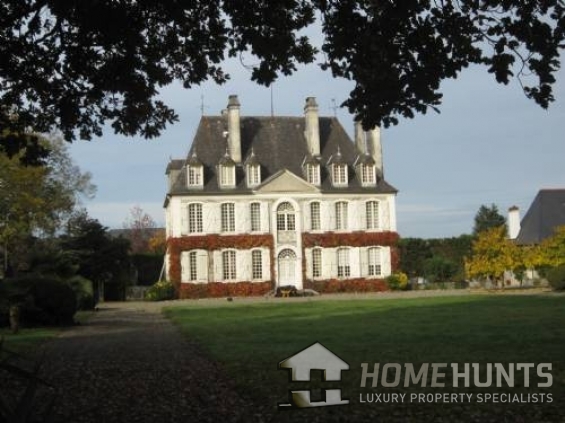 Set in around 1.5 acres of parkland, this eye-catching 18th century chateau            (HH-6183566) is full of original features, such as period woodwork and fireplaces, and marble floors. Offering six bedrooms, two grand reception rooms and a library, this impressive period property is set in the heart of a charming village, not far from Pau, on the edge of the Pyrénées. Along with a swimming pool, the property, which offers views all over the surrounding countryside, also has a five-bedroom outbuilding which can generate around €35,000 of rental income per year. All in all, this beautiful home is an excellent permanent move prospect and is priced at €1,560,000.
For more information about these properties, or others in the Home Hunts portfolio, visit www.home-hunts.com or speak to a consultant in the French office on +33 (0)970 44 66 43.