Instead of Brexit fears dampening UK buyers' dreams of owning property in Europe, interest in relocating permanently has never been higher…
There have been many articles in the press reporting how there has been an increase in the number of UK buyers wishing to permanently relocate to Europe since the Brexit vote. This is also a development that Home Hunts has observed since the referendum on 23 June, and, as a result, the company was featured in articles in Forbes.com and French Property News, which highlighted how a variety of estate agents in Europe are also experiencing this new trend.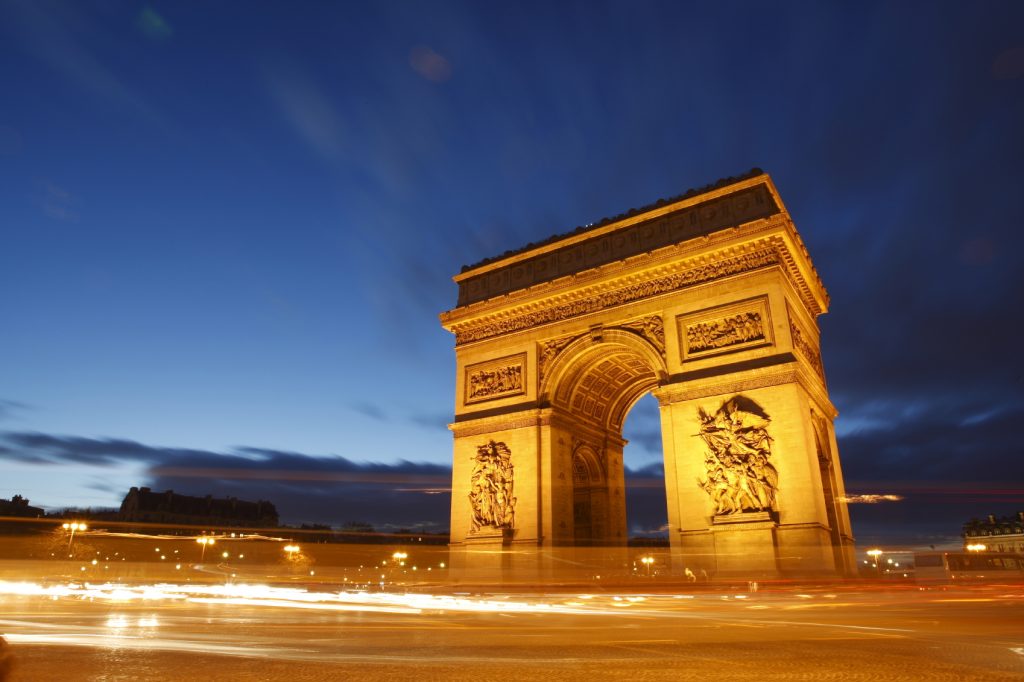 "In the past the majority of Home Hunts enquiries from the UK were for holiday homes, but since the referendum the only increasing area of UK buyers is from those who wish to relocate," says Tim Swannie, director of Home Hunts. "UK-based enquiries for Paris have risen dramatically and are mainly coming from people working in finance. We've also seen a sharp rise in enquiries for homes in the French Alps that are commutable to Geneva, as well as increased interest in the Dordogne, Languedoc, Provence and the Riviera."
From future dream to short-term goal
Rather than the uncertainty of Brexit causing those interested in buying in France to put off their dreams until a more certain future emerges, it seems that the idea of Brexit has caused many to solidify and accelerate their plans instead.
French Property News reported that, according to a poll carried out by Leggett Immobilier, around half of the British clients considering buying a property in France are now planning to make a permanent move.
"We're experiencing more and more enquiries from British clients who are researching how they can move their lives across into Europe – usually France – in the short-term," says Tim. "Of course we're able to help them with the 'nitty-gritty' questions, from tax, to health benefits and schools, for example, as this personalised support is part of our property-finding service anyway."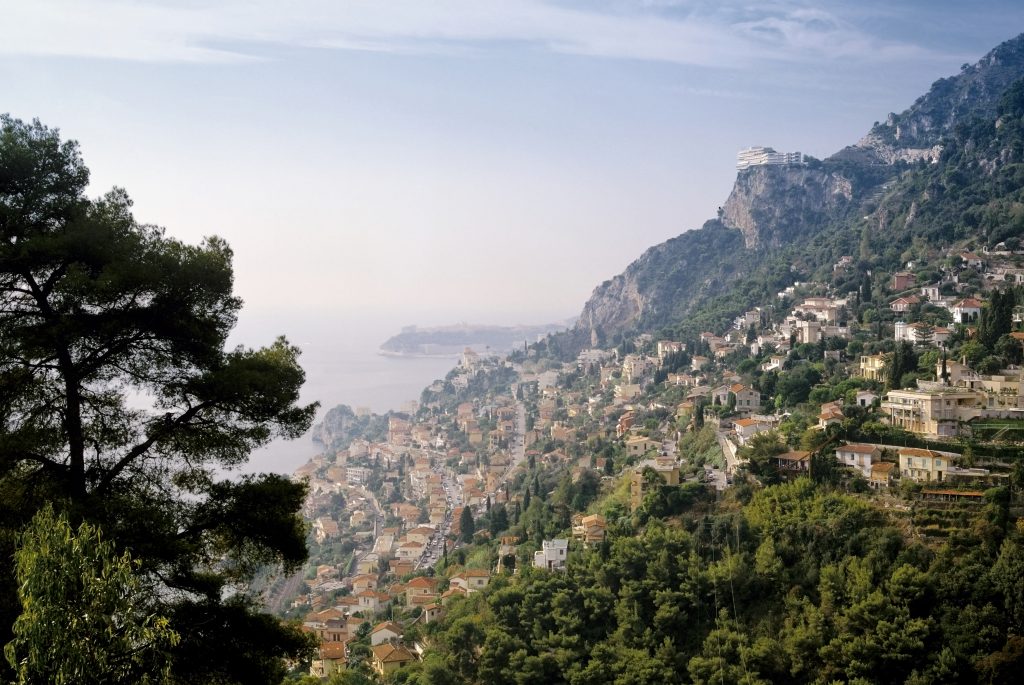 The rise of the EU residency-by-investment schemes
But while the allure of a life in France is holding strong for British buyers, other European countries are also proving attractive to UK-based buyers with some offering those in the market for luxury property a way to gain citizenship.
Nadine Goldfoot of Fragomen, an immigration services firm, explains in the Forbes article that should Brexit go ahead and a freedom of movement agreement not put in place, then "EU residency-by-investment schemes currently open to non-EU nationals" could work for UK citizens in the future.
Goldfoot says that there are various entry routes via countries including Spain, where Home Hunts also has a wide range of luxury properties for sale, Portugal, Hungary and Cyprus.
According to Forbes, one of the ways that buyers can qualify for temporary residence in Portugal is by spending at least €500,000 on real estate and spending seven days in the country in the first year and 14 days the year after.
Hungary offers non-EU nationals a temporary residence "by investing a minimum of €300,000 in a three-year fixed term government bond and paying a fee of €50,000". This can lead to permanent residence after three years and citizenship after eight years.
While in Cyprus Goldfoot says that the "investment threshold is high" – buyers must spend at least €500,000 on real estate "and invest a minimum of €2.5 million" – the applicant, spouse and dependent family members can apply for citizenship through this scheme.
With the British property market going through a period of turbulence since the decision to leave the EU it remains to be seen whether this trend will continue. But for the moment – with the pound weaker than before, but still stronger than it might be in the future – British buyers are more keen than ever to turn their dreams of having a more relaxed, warmer life in southern Europe into a reality.
To look for property in France, Spain and Monaco, visit Home Hunts' impressive online real estate portfolio, but to speak to a consultant directly about your requirements for a second or permanent home, call +33 (0)970 44 66 43