Introducing Nicola Christinger – Provence Manager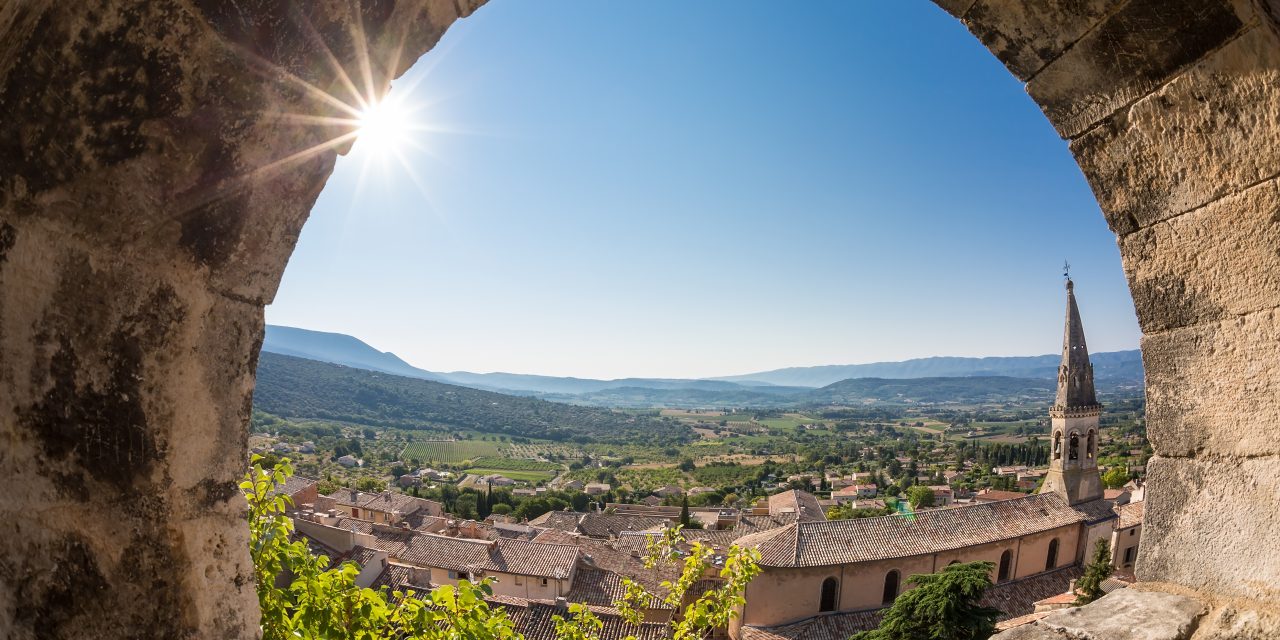 We meet the Manager of one of the largest and most popular areas within Home Hunts – PROVENCE. Covering an area of 5 departments in the south eastern part of France and stretching from the Provence Coast, to Aix-en-Provence, Les Apillles, The Luberon and up to Uzes.
Our very own Queen of the South, Nicola Christinger has been working in the luxury property market for over 12 years in the South of France and talks about her role and the picture postcard region.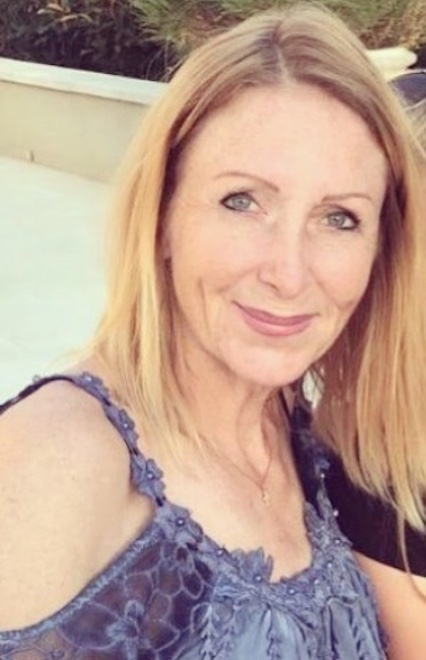 Nicola was born in the UK and spent her childhood living in many parts of London and the south east of England, then moved to Paris, Spain, Bahrain and Switzerland. She spent over 10 years working for the BBC in News and Current Affairs and later ran training courses to teach people how to handle the media and crisis management.
After living in Zurich for 10 years she briefly moved back to Buckinghamshire in the UK and worked for Hamptons International before settling in the South of France in 2008.
What brought you to Provence?
Before moving here I had been living in the beautiful city of Zurich for 10 years and ran my own business and was editor of a lifestyle magazine about the south of France. In 2008 my eldest daughter was due to finish primary school and start secondary school/college and so for me it was the perfect time in her education to make the change and move to the south of France, something which I had wanted to do for many years. I had been coming to Nimes and the nearby town of Uzes on holidays for many years and it just felt like the right place to settle down.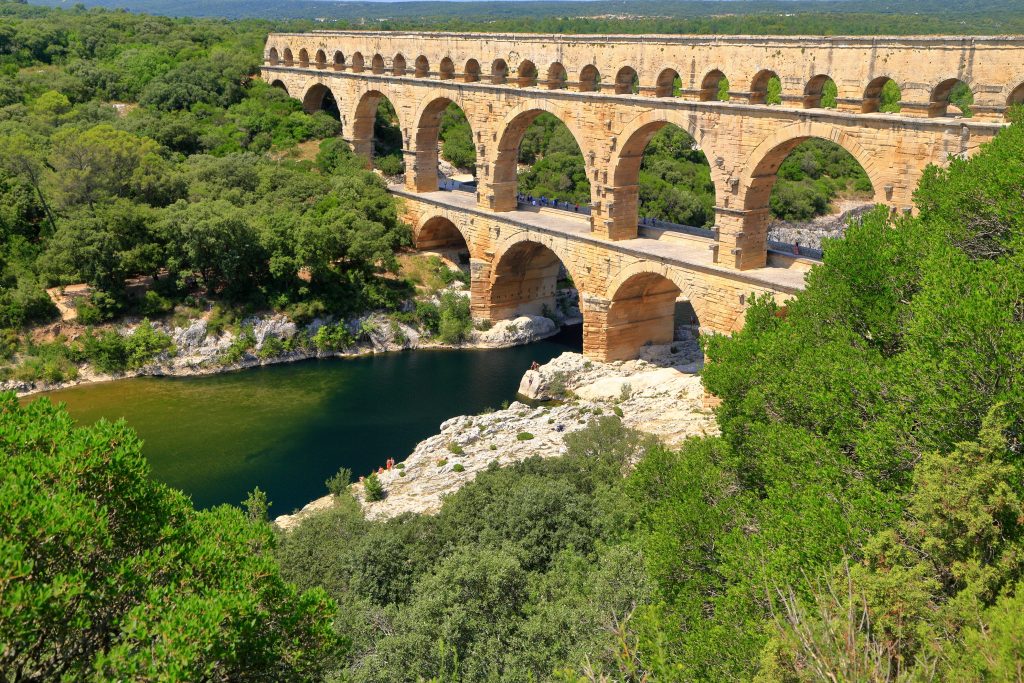 How did you come to be working with Home Hunts?
One of the advertisers in the magazine I edited was Home Hunts, I liked very much their concept of working as a buyer's agent and I got in touch to see if there were any openings within the company. Lucky enough for me they happened to be looking for a client relations manager, dealing with all enquiries for the South, being their first point of contact.
Tell us about your role as Provence Manager
Provence has long been a popular area for buyers, but over the past couple of years and more recently over the past few months, it has been incredibly busy.  I do admit to being a workaholic and dedicate my time to my team and their clients before, during and after their property visits – it is such an important decision for them, I believe that their experience is made much easier when they have someone guiding them through every step of the buying process. I work with a team of consultants in Provence and they are all as passionate and dedicated as I am, it's a privilege to head up this area.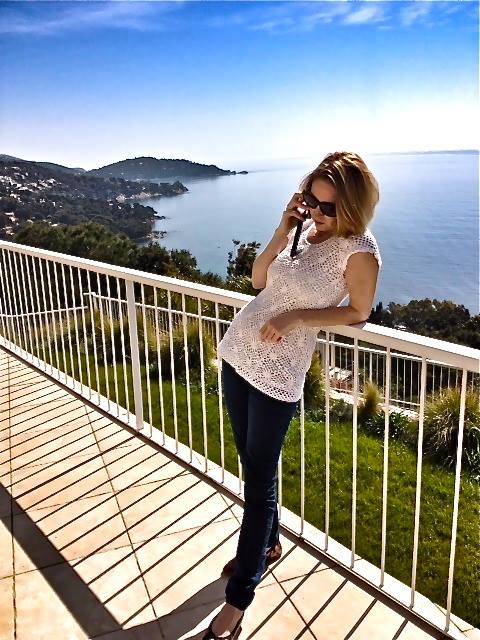 Do you have a favourite part of Provence and why?
Oh, that is quite difficult, there are so many! I have to admit that the area along the Provence Coastline called St Clair, near Cap Negre and Aiguebelle are absolutely stunning and unspoilt with exquisite seaviews and yet the area still feels very green and protected. The village of Eygalieres in the Alpilles is one of my favourite villages, it's kind of 'the Cotswolds in Provence', a picture postcard village, with a lively international community, fabulous restaurants and breathtaking scenery.
Uzes, which is near the Pont du Gard is a charming town with very attractive honey coloured architecture. Aix en Provence is fabulous for culture and I love Lourmarin in the south Luberon.  It's hard to narrow it down to be honest!
Why do you think people want to move to Provence?
For many it is pure and simple – the lifestyle and the weather. The very real wish to be part of the French way of life, to experience their complete love of cherishing the finer things such as food, culture, the markets, cafes makes it highly appealing.  Whether clients are moving here full time or wishing to buy a second home, one of the main priorities is to have a change of lifestyle, to really readjust their priorities and enjoy the 'façon de vivre'.
What has changed this year for buyers?
A lot has changed.  Not only for real estate but people's perspective in general.  When you work as closely with buyers as we do, from all nationalities there has been one thing this year that has been at the forefront of their feelings and that is – quality of life.
There has been a shift in focus for many on the work/life balance, people and companies have seen that they are able to work effectively from a distance, or from an alternative location.  For the majority of our clients, moving to France (whether full or part-time) had been just a discussion in the past and something that would be nice, however after lockdown and the Covid-19 crisis it has become a real desire to make it happen.
Who buys property in Provence?
Actually, a wide range of nationalities buy in Provence.  The British are still very prominent and make up a very large part of our clientele.  The villages of the Luberon attract many Belgians and Swiss, with Aix en Provence and the Alpilles being popular with British and Americans. We also get interest from German, Dutch, Scandinavian and other nationalities across the whole region, a really eclectic mix of buyers.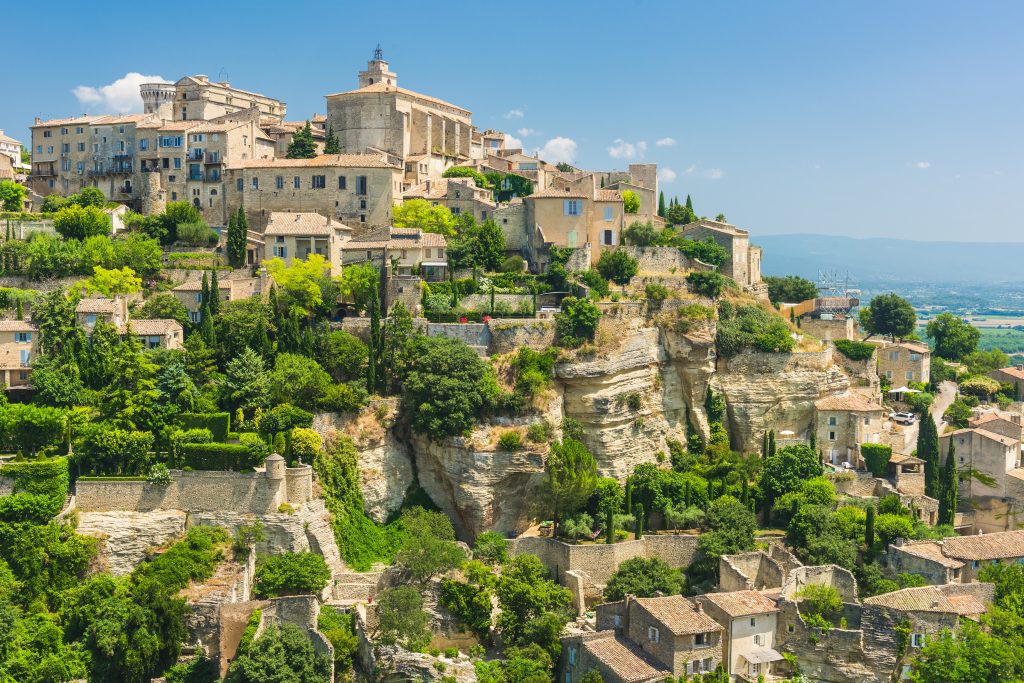 Where are the property hotspots currently in the region?
I have to say that the Alpilles has been a real hotspot this year for buyers, an extraordinarily busy time with some fabulous properties being sold.  Many of these buyers knew the area already but some have discovered it through us, it's what I feel is really important in the early stages of my job.  That can also be said for the Luberon, we have seen a real spike of interest this year for properties close to popular Luberon villages, this has included some really high profile buyers.
When I first speak with the clients, I discuss in detail the different areas throughout the region, so they are introduced to places which perhaps they weren't otherwise aware of, but which match their needs in terms of location and lifestyle. Our job is all about listening to our clients needs and helping to guide them through the whole buying process.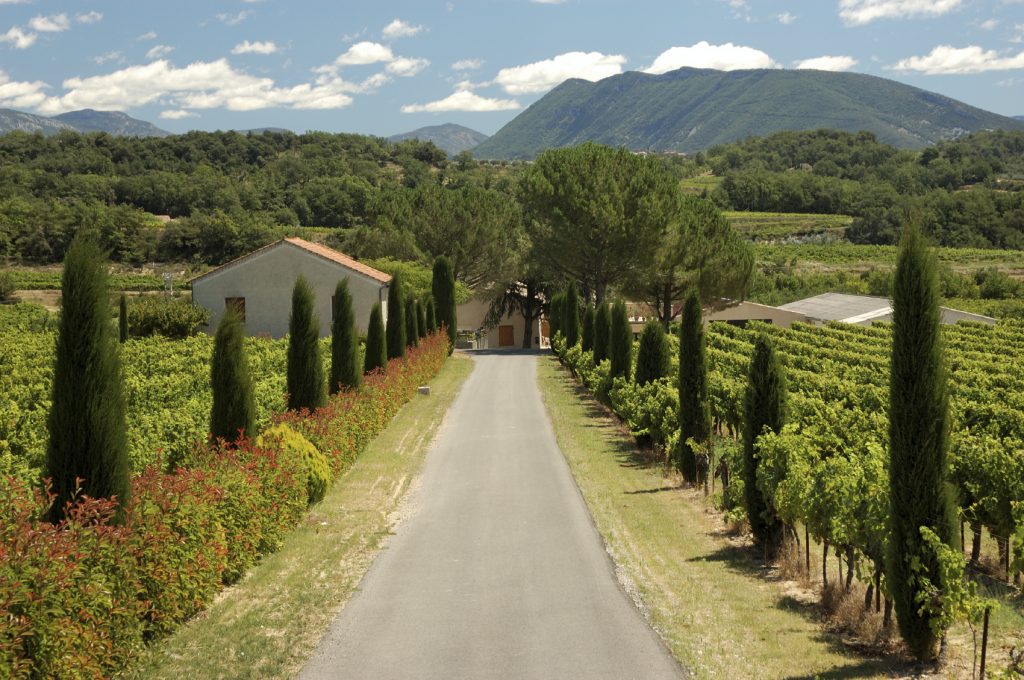 What are your market predictions?
Brexit is having an impact, and by that, I mean a positive surge in clients wanting to buy a property in France and before the end of December 2020.  Usually the process takes between 8 to 12 weeks for a cash purchase (rather than a mortgage /part finance which may take a little longer). Many British buyers have been keen to ensure they have either moved, or own their foothold in France before the end of this year.
Brexit doesn't mean that Brits can't buy in France from 2021 however, we have many non-Europeans who buy here, especially in Provence.  It just means that there is a little more paperwork to go through, and the French administration do love their paperwork!
We are expecting a busy year next year, 2020 has had it's ups and downs with the variety of travel restrictions we have all experienced, but overall it has been a very positive year for Provence. We have had a lot of city-based buyers from around the world who were determined to find their dream French home this year, we expect that trend to continue.
How do people contact you and your team?
Our website is very user friendly and buyers can search for specific properties via area under Provence/Var and then their area of interest and budget. Once a selection of Provence properties come up they can either enquire via the website, please bear in mind however that thew property on the site are just a small selection of what we can find, we have access to the entire market for our clients.
Feel free to call the office on +33 970 44 66 43, email us at info@home-hunts.com , or if anyone has any specific or direct questions, they can contact me on nicola@home-hunts.com