Inspired by Home Hunts' INSIDE FRANCE report, French Property News recently confirmed that South West France is one of the best places to buy property in France.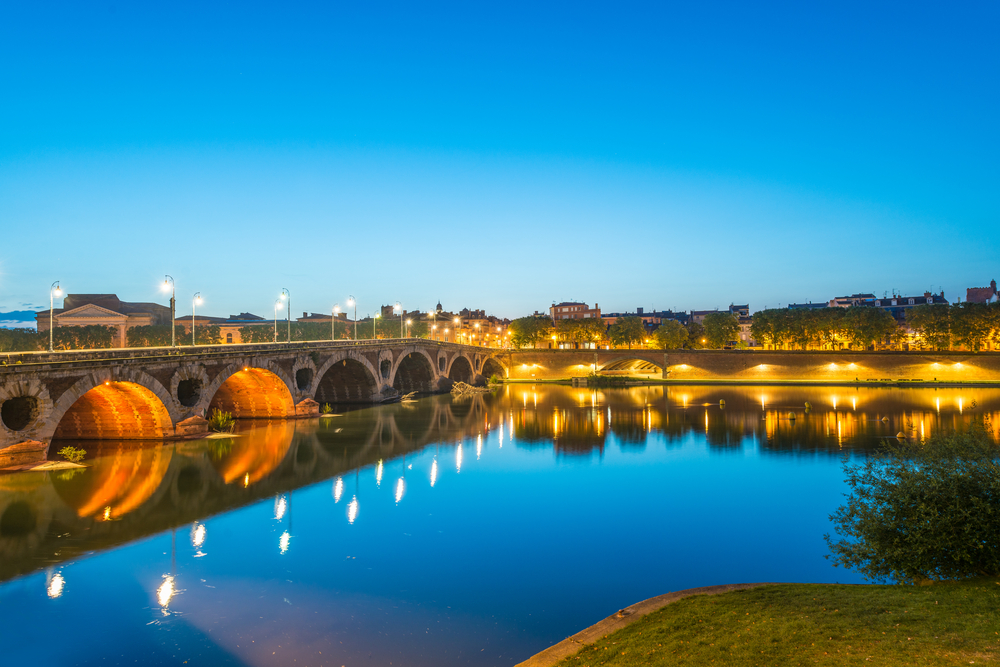 An article in French Property News, one of the leading English-language magazines for readers looking to buy property in France, recently focused on how South West France is "enjoying a surge of interest from house hunters". Inspired by the release of INSIDE FRANCE, a ten-page report from Home Hunts revealing the best locations to buy, the article offers readers some advice about where to buy property in South West France.
Benefit from Bordeaux's transformation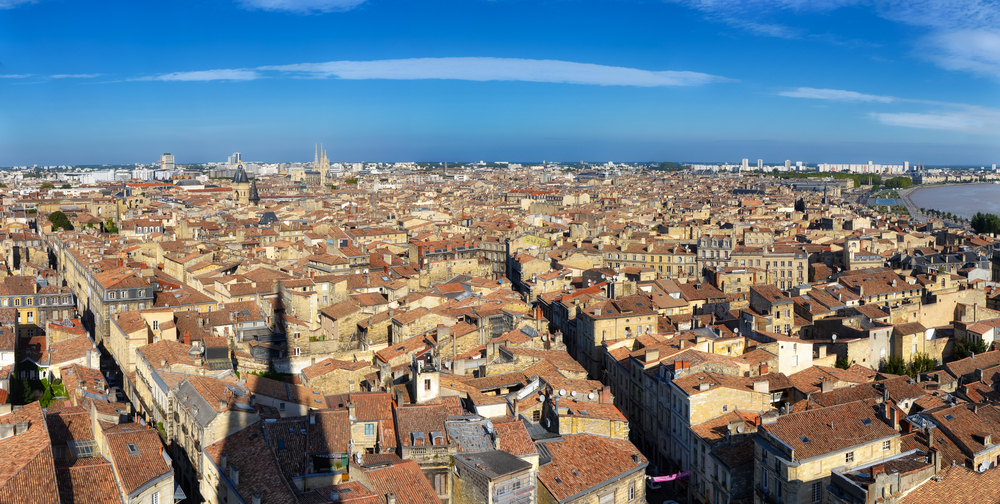 French Property News explains how there is "significant interest in country properties within half-an-hour's drive of Bordeaux" and how "this is likely to grow following the recently announced direct TGV to the city from Paris", which is expected to run from 2017.
In addition, Home Hunts' consultant Rory Ramsden confirms that as Bordeaux is in the middle of a 30-year development strategy it is one of the locations that Home Hunts most highly recommends to clients for real estate investment.
"For those looking for a solid investment, which will be quick to sell, being close to Bordeaux works," explains Rory. "The city is being transformed by area and is probably the most desirable city for French people to live in right now."
Invest in the Dordogne and the Lot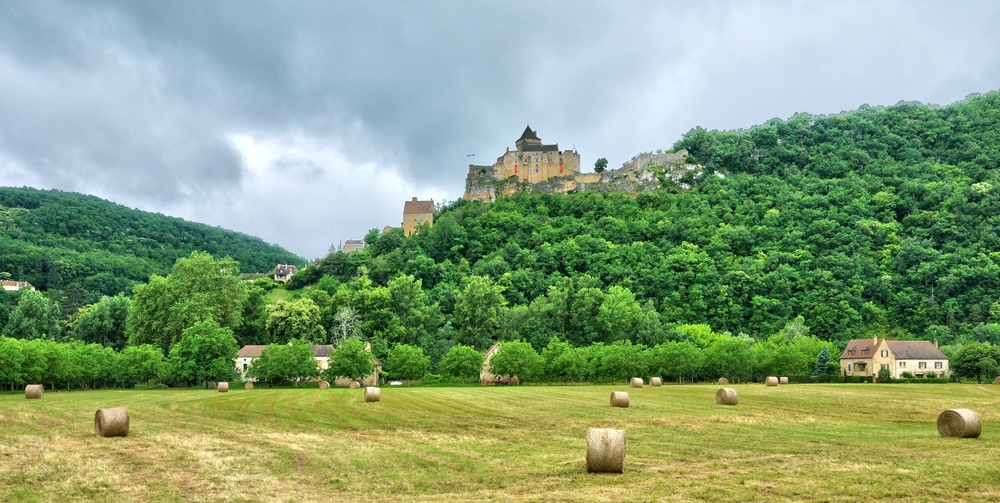 The French Property News article also picked up on the Dordogne's strong expat community as one of the reasons behind its ever-increasing popularity, and the Lot's untapped potential for those looking to buy property with commercial prospects in France.
"Buyers are mainly looking for second homes, but those with a commercial interest should consider the Lot as there is a distinct lack of good quality small hotels," explains Rory, adding that clients also express a great deal of interest in vineyard properties. These are in plentiful supply around Bordeaux and the Entre Deux Mers, confirms the article.
Glorious Gascony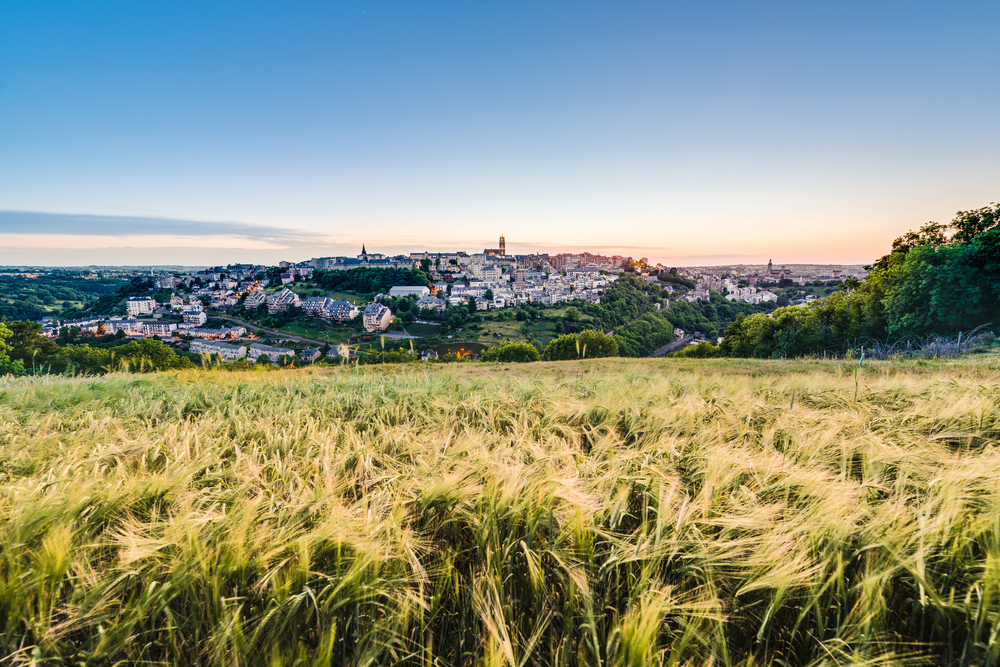 Gers, part of the old province of Gascony (which many refer to as the "French Tuscany"), is attracting considerable interest from buyers all over the world, including the UK to the States and Australia.
"There are some stunning properties on the market in Gers that could work as a permanent home or as somewhere just to spend a few weeks in the summer," explains Rory, who says that renovated farmhouses or maisons de maître are the most popular. "Many are seeking a country estate away from busy roads, yet they can be within one hour or so of Toulouse with its excellent restaurants, shops and culture."
No matter which area of South West France tempts you, Home Hunts' online property search can provide you with hundreds of properties to consider, of different styles, locations and prices. Visit www.home-hunts.com to search for properties today, or call a Home Hunts consultant to discuss your specific real estate needs on +33 (0)970 44 66 43