Here is a selection of properties with swimming pools in the Dordogne department that are currently offering overseas buyers good value for money
The spectacular Dordogne, with its charming villages and lush rolling countryside, has long been a favourite with the British. Research by INSEE shows that there are around 16,000 Britons in the Aquitaine region with more than 7,000 in the Dordogne. In certain areas, such as Eymet, Britons account for more than 8% of the population.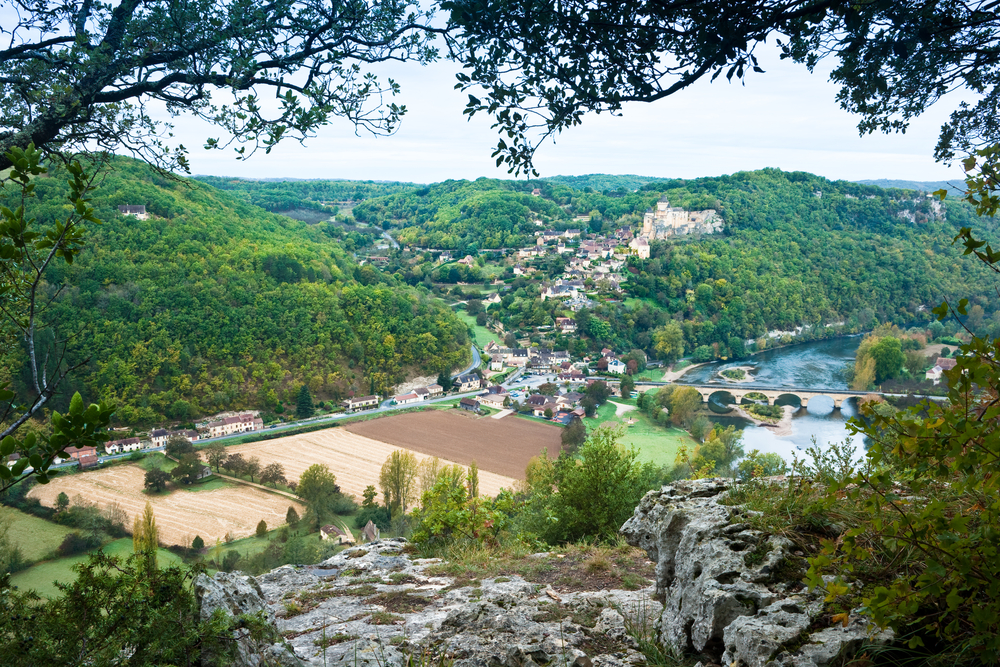 The best of France in one department
Renowned for its charming villages, bastide towns, historical attractions and traditional stone properties, the Dordogne is, for many, the best that France has to offer in one department.
Whether you are searching for a permanent or holiday home, close proximity to an airport is vital. As the Dordogne can be accessed via Brive, Limoges, Bergerac and Bordeaux airports, many overseas buyers find that it is one of the most easily-accessible departments in the country.
If you are looking to buy property in the Dordogne, here are a four properties from Home Hunts' online portfolio to add to your property search.
B&B and gite business
For many a new life in France means setting up a new business in order to provide some income. As one of the most visited areas in France, the Dordogne is an excellent choice for running a bed & breakfast or gite complex.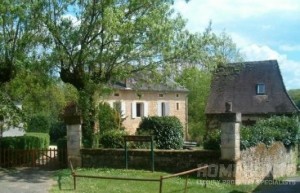 This B&B and gite business offers huge potential to the right buyers as it is situated in a quiet location close to many of the department's most visited tourist attractions. Overall there are 29 bedrooms, comprised of those in the main house and ten separate gites with terraces.
A glorious prospect set on four acres of land, there is also a stream, a pool and a paddling pool, as well as a large car park for guests. The property is priced at €995,000.
Magnificent manor house near Eymet
Just a few minutes' drive from the little village of Saint-Capraise-d'Eymet and around 10km from the well-known bastide town of Eymet, this three-bedroom Périgourdine style manor house would work well as a second or permanent home.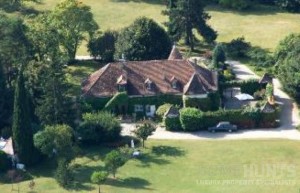 With traditional exteriors that give the property an olde-worldy feel, and an exquisitely-designed heated swimming pool, this property provides the perfect setting for a relaxing lifestyle.
Further highlights include a detached stone guest house, stables and high-speed internet. Set on 12.5 acres, this property is currently on the market for €913,500.
Sarlat-la-Canéda
Sarlat-la-Canéda is the capital of the capital of the Périgord Noir and home to some of the region's best-preserved medieval architecture. The charming old town, winding streets and twice-weekly market provide an ambiance that is hard to beat. Just an hour from Brive airport, it is one of the most popular tourist destinations in the Dordogne.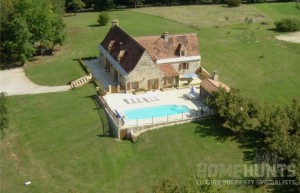 This stunning five-bedroom property with gites is set in a quiet hamlet not far from Sarlat-la-Canéda. Renovated to a high standard, this is a tasteful and potentially lucrative choice as it comes with a good annual rental income. The property is currently priced at €740,000.
Development potential in Bézenac
Just 15km from Sarlat-la-Canéda, this beautiful six-bedroom property has great development potential. Set in landscaped grounds with Dordogne countryside all around, the property benefits from having a beautifully-designed swimming pool and stunning views from its large south-facing terrace.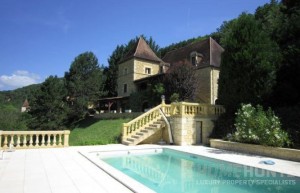 Golf lovers will particularly enjoy the property's location as it is just ten minutes from the nearest golf course. At €519,500 this property will not be on the market for long.
If you are looking to buy property in the Dordogne you can view a wide selection in Home Hunts' online portfolio at www.home-hunts.com. To speak to a consultant directly, call +33 (0)970 44 66 43