Montpellier – invest in a smart city of the future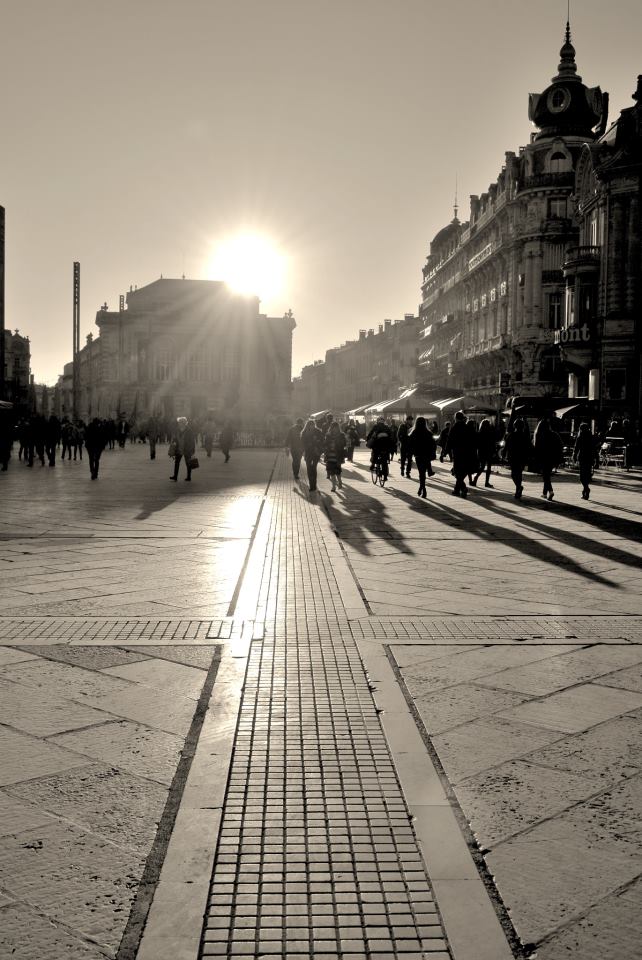 The southern city of Montpellier has been undergoing something of a transformation in recent years. Capital of Languedoc Roussillon, which many consider to be the "real South of France", it is the third largest French city on the Mediterranean coastline (after Marseille and Nice), with a regional population of around 420,000. It also boasts the largest demographic growth in France.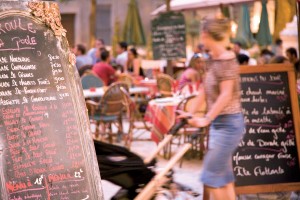 According to statistics, around 50% of the city's inhabitants are under 34 years old. This makes for a young, vibrant atmosphere that has partly contributed to this dynamic city becoming a hotbed for culture and design – even the trams have been designed by Christian Lacroix.
For several decades now, the city has been using architecture to redefine itself, such as the construction of the sleek and stylish Pierresvives building by renowned architect Zaha Hadid. And the city is so keen to attract both young and established businesses to its thriving economy that over €5 billion are being invested into its economic development over the next five years.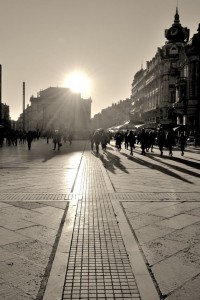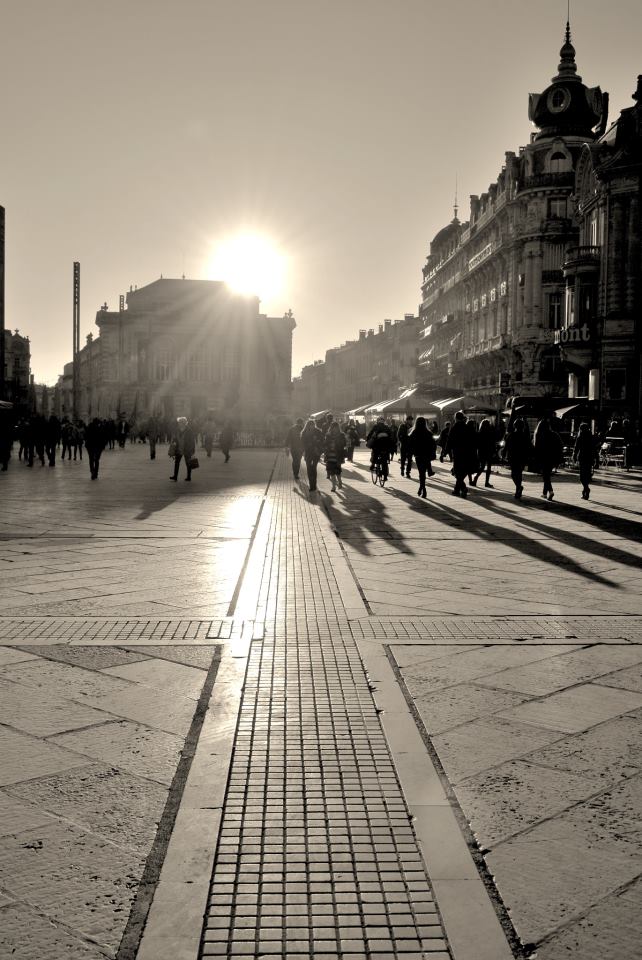 The heart of city itself is found through meandering the back streets from the Place de la Comédie to the old town of l'Ecusson, which are filled with restaurants and eclectic boutiques. Dating back to the Middle Ages, the buildings are a mixture of medieval, Renaissance and 19th century style. Montpellier is a unique fusion of modernity and antiquity, yet it is also an aspiring smart city of the future.
In terms of investment prospects, as Montpellier is situated in the only French region that saw house prices increase last year, with current favourable exchange rates and low interest rates it is also a highly opportune time to make a savvy real estate purchase in this remarkable city.
Properties for sale in Montpellier
If you are looking for property in Montpellier, whether a second home or a primary residence, here are three suggestions to help your search.
Luxury two-pool villa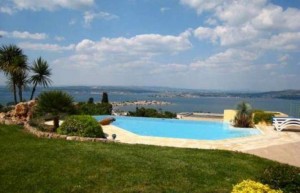 An impressive four-bedroom villa (HH-8469568) located in the greater Montpellier area, this property was built in 2005 and has been positioned to perfectly capture stunning 180-degree sea views. Every inch of this property serves up luxury, from its beautiful landscaped gardens, to its two swimming pools (an interior pool ensuring year-round swimming and an exterior infinity pool), Jacuzzi and hammam. Further highlights include a wine cellar, which is carved into the rock, outbuildings, including a guardian's house, and parking for ten cars. A viewing of this €2,690,000 villa is highly recommended.
In the heart of the city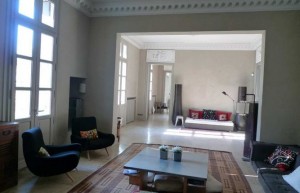 A beautiful five-bedroom property (HH-8512528) such as this is a rare find in the sought after l'Ecusson. A unique apartment which has been completely renovated, it has a carefully designed urban minimalist look and feel that exudes a special ambiance. With a pretty, private terrace, parking, cellars and ground floor space for bicycles and strollers, this property, priced at €1,380,000, will not be on the market for long.
Cutting edge apartments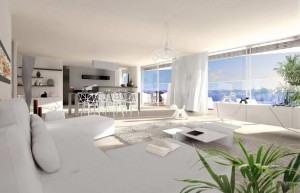 These sleek new apartments in the centre of Montpellier (HH-7957417) offer ultra-modern design and high-tech interiors. Although most of these units have now been sold, some are still available and offer up to six bedrooms per property. Incredible views, a private swimming pool and rooms that are flooded with light are some of features available with these ultra-luxurious residences. The six-bedroom properties are on the market for €980,000.
To find out more about these properties, visit www.home-hunts.com, or for more information speak to a Home Hunts' consultant directly, on: +33 (0)970 44 66 43